Home of Happiness bohemian home inspiration
Are you as obsessed about bohemian home decor as I am? Lately, I'm just devouring books on Boho interiors and searching through Pinterest. I just love the way all the colors and patterns create a cozy space to relax in. But is such a decor something for you? You can easily experiment with some bright pillows or Moroccan carpets. Filling your home with beautiful patterns and travel memories from all over the world. To be honest I think that everyone needs a bit of boho in their life. It's really fun to style your home a bit over the top and embrace your inner hippie! Without further ado here's my list of favorite places to find some home inspiration.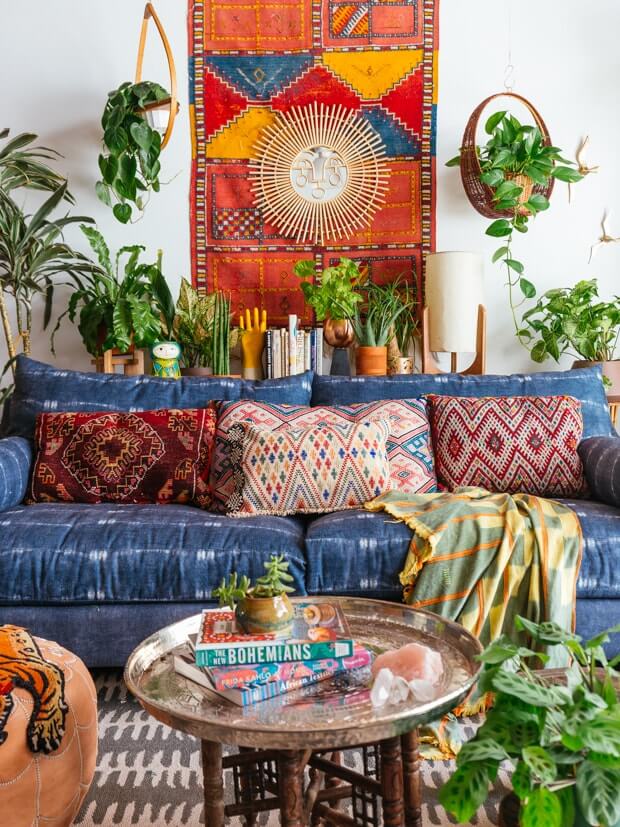 Places to shop for inspiration
One of my favorite inspiration sources for a boho home. Justine Blakeney is the designer and creator of The Jungalow where she showcases her own house and design studio with the most amazing colors, patterns, and plants. Follow her on the blog or get your hands on her design book called "The New Bohemians".
This Dutch brand has a thing for pillows, pillows, and pillows! With a love for turquoise and beautiful fabrics you just want to live in this showroom. Also have a look at the footstools, mosaic collection, and wrap bracelets. Turquoise heaven!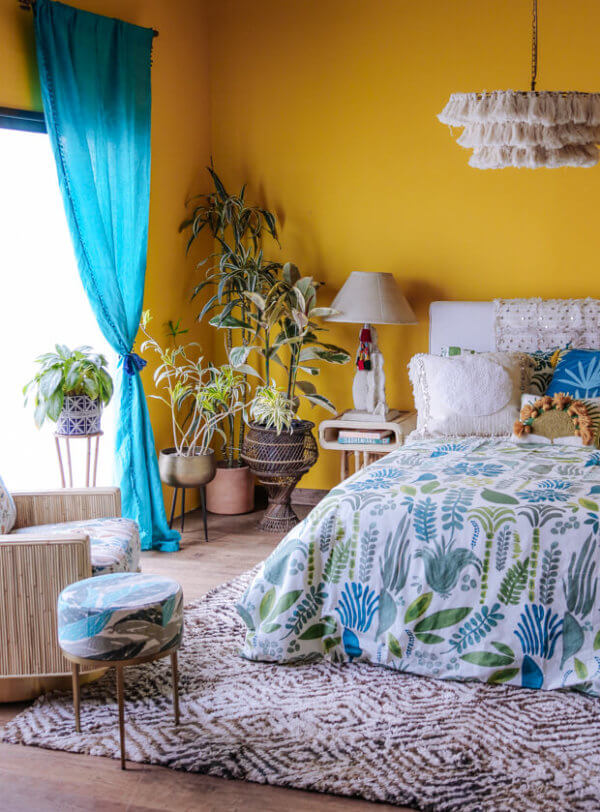 Earthbound Trading Co. is a lifestyle shop with a nomadic spirit filled with traveling inspiration. They hold a unique collection of merchandise from all over the world, from apparel and accessories to home decor! Find yourself getting lost in their world. Also, follow them on Instagram for more delicious pictures!
 More: A stunning bohemian home to dream about
Powwow is a design studio and rental house from San Diego. They are specialized in styling events, interior design, and unique and custom rentals. I stumbled upon them on Pinterest and are a true follower ever since.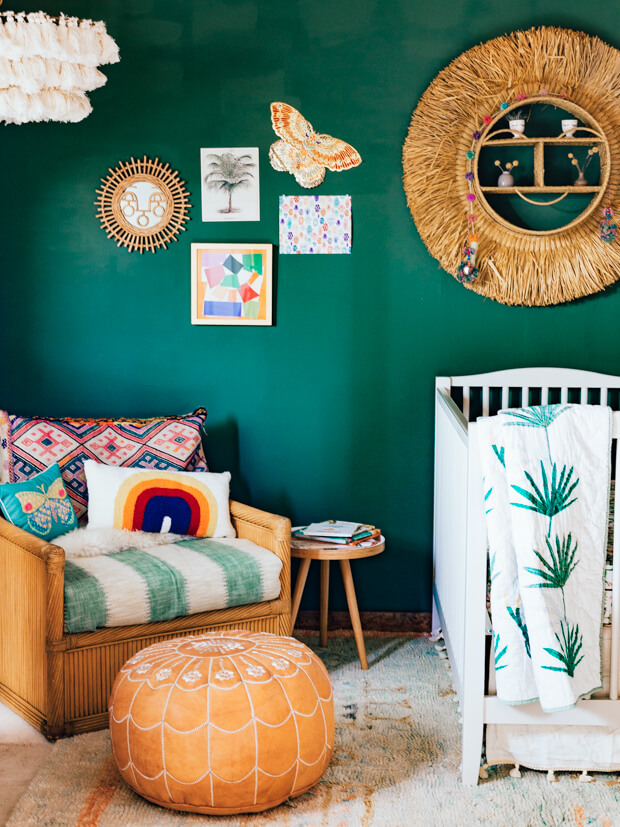 Another one of my favorites from the Island of Ibiza! Sluiz is a huge store where you can find everything possible and impossible for your home. The owners only sell items they like themselves and in their own atelier, they create their own labels for home decor. You can easily spend hours in this shop, but not fear… You can sit down and relax in their fusion restaurant to give your tired feet a rest. Must visit when in Ibiza!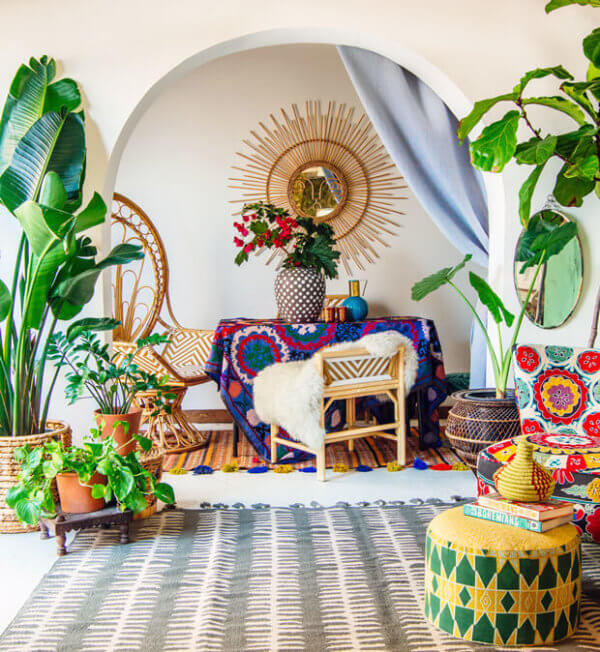 It's always a pleasure to wander around an Anthropologie store. Not only for their high-quality hippie-chic fashion but even more for their home decor inspiration. Beautiful quilts for your bed, a wide collection of plates, mugs, and bowls. Just too much to mention all. Especially their collection of rare English chairs are pure must-have for your home. Anthropologie has several stores throughout the States, but you can also find them online.
Be Bohemian, Live Bohemian
I hope you liked my list of Bohemian home inspirations! Please let me know where you get your inspiration from!
With love,
Yvon
btw, if you want to get my exclusive newsletter, sign up here 
All the pictures on this blog are from mentioned brands; The Jungalow, Esperanza Deseo, Earthbound Trading, PowwowStudio, SluizIbiza & Anthropologie
SaveSave