Hi lovelies!
Summer is finally here, and I couldn't be more excited for warm weather and clear skies! After the longest and coldest springtime ever it's finally time to ditch the warm clothes! Let's step into some colorful and lighter items girls. I wanted to share with you some of my favorite bohemian summer styles for this season. A good selection of dresses of course, 'cause I LOVE dresses in any length. But to be honest… since turning 50 I feel more comfortable in longer dresses 🙂 Shorts are still my favorites especially when it gets really warm. I usually style them with a long kimono. Do you do the same? I just look forward to everything floral and light, as well as the easiness of these months leading up to summer.
Bohemian looks you will love
For me, the coming few weeks are gonna be extra exciting as I'm about to move to Norway any day now. We are still waiting for the borders to open as right now only Norwegian citizens are allowed to travel in and out of the country. But we are hearing some good news so fingers crossed. No idea how the summers gonna be in Scandinavia so for now I'm making the most of these hot Dutch summer days.
Sunny days ahead
What styles and patterns are you crushing on? Let me know ???????? Happy summertime! Till next time from Oslo.
xoxo Yvon
Keep scrolling to shop my favorite bohemian summer styles (shop link below the pic)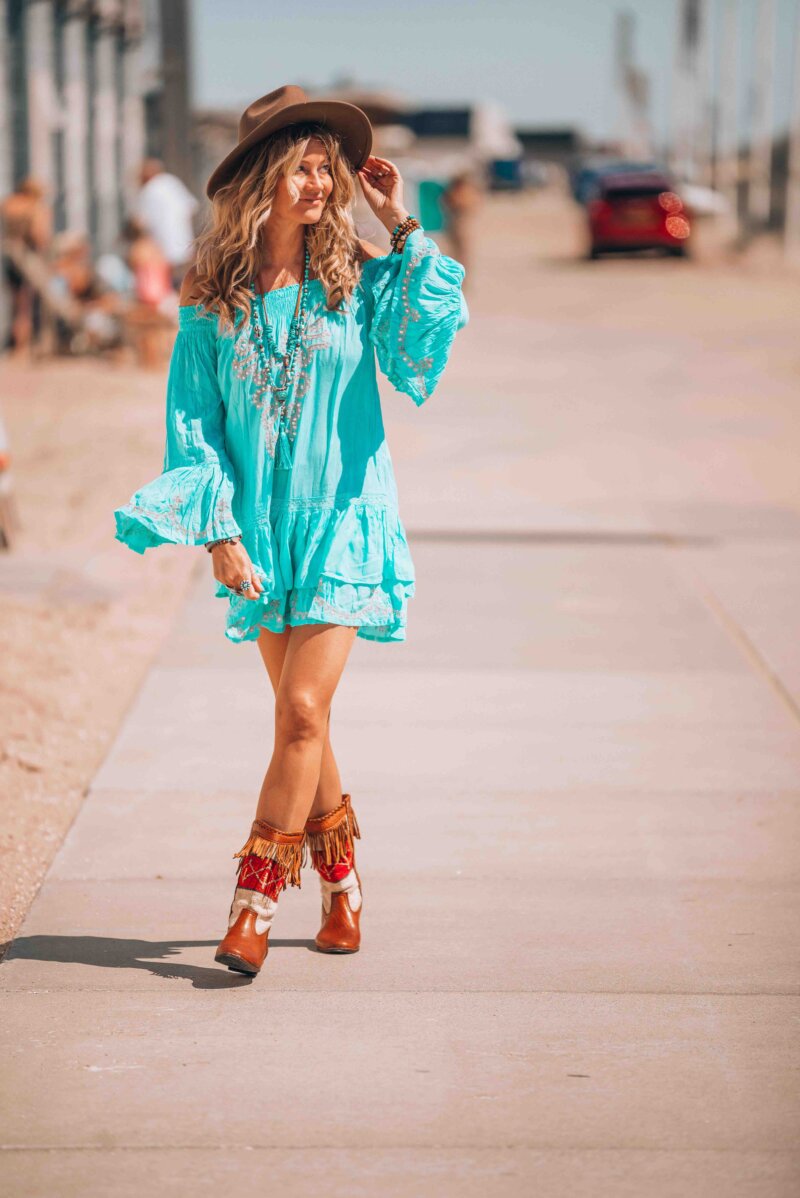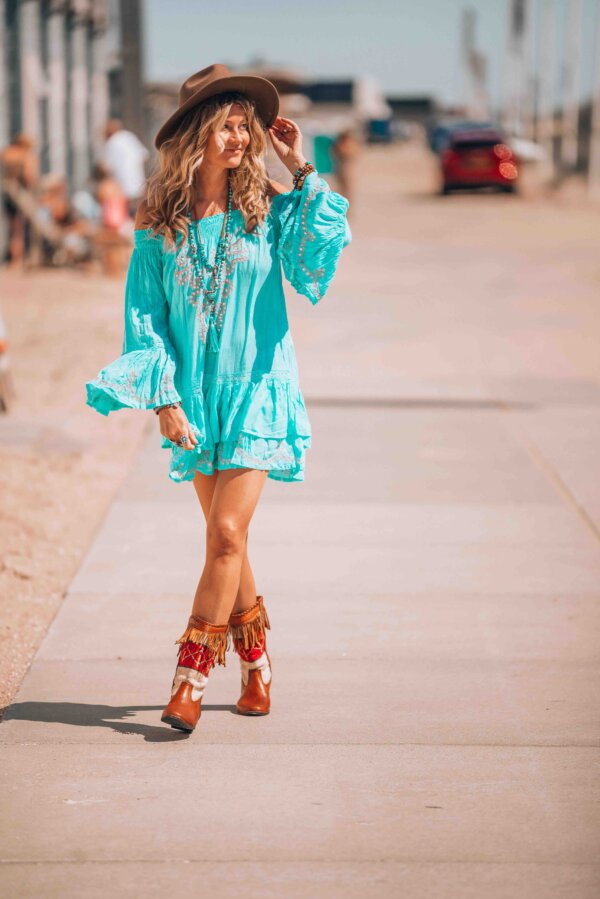 little turquoise summer dress by IbizaTrendy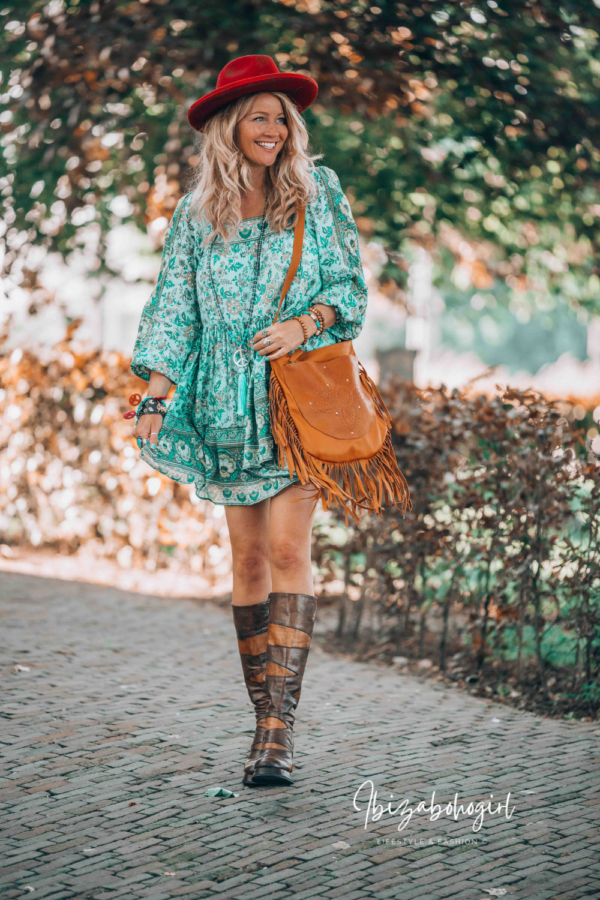 Fringe bag by Mahiya Leather | Folk Song tunic by Spell (sold out)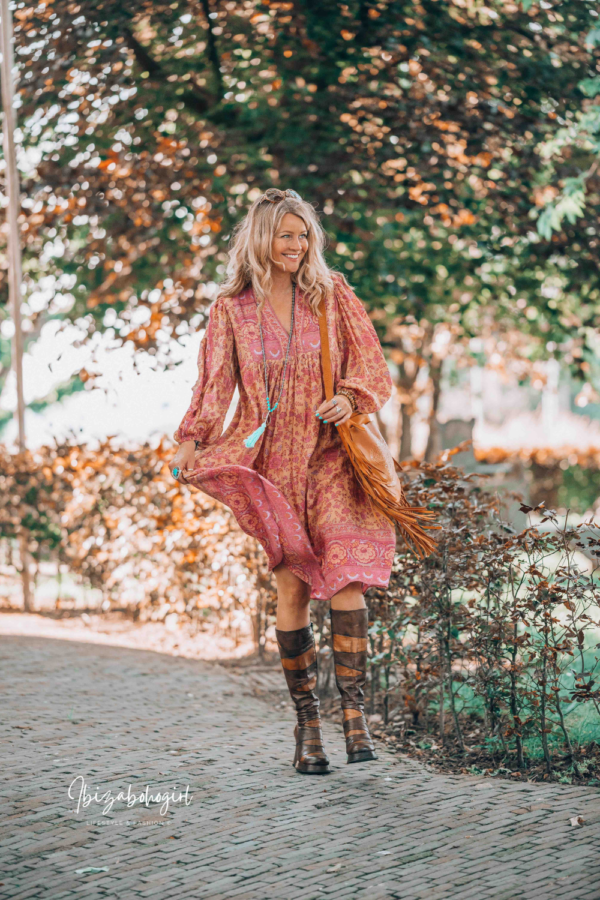 bohemian maxi dress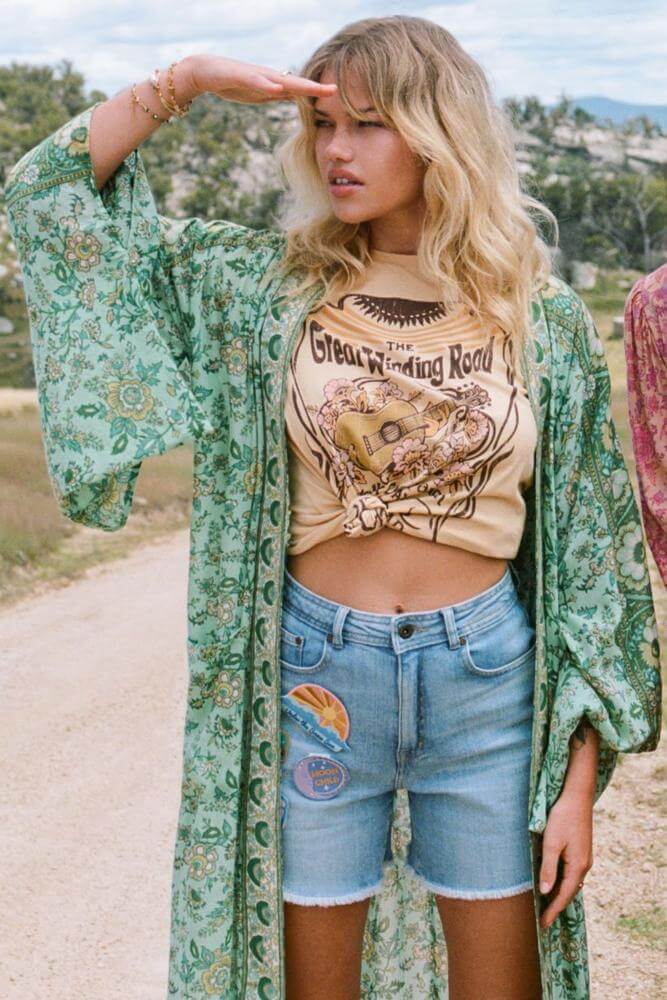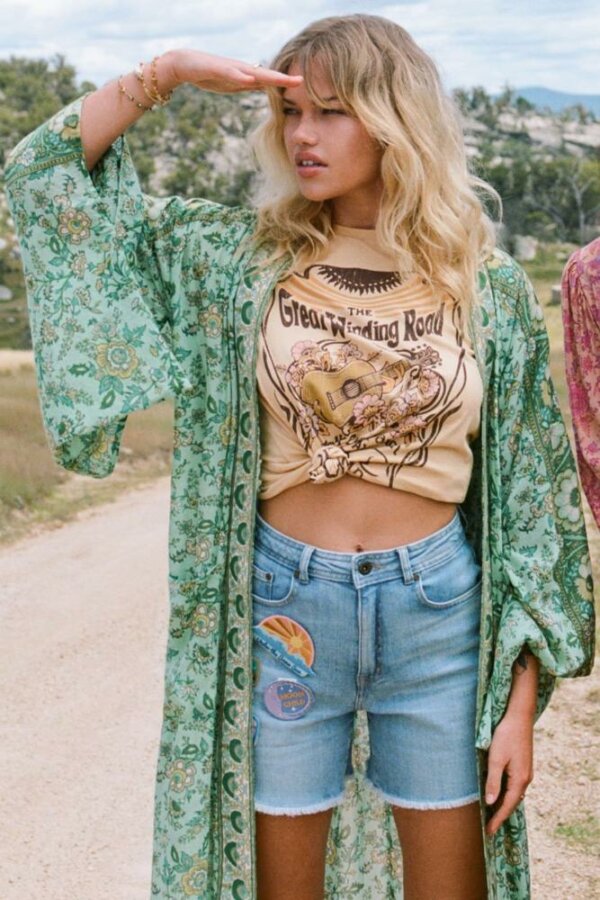 Summer look at Spell Designs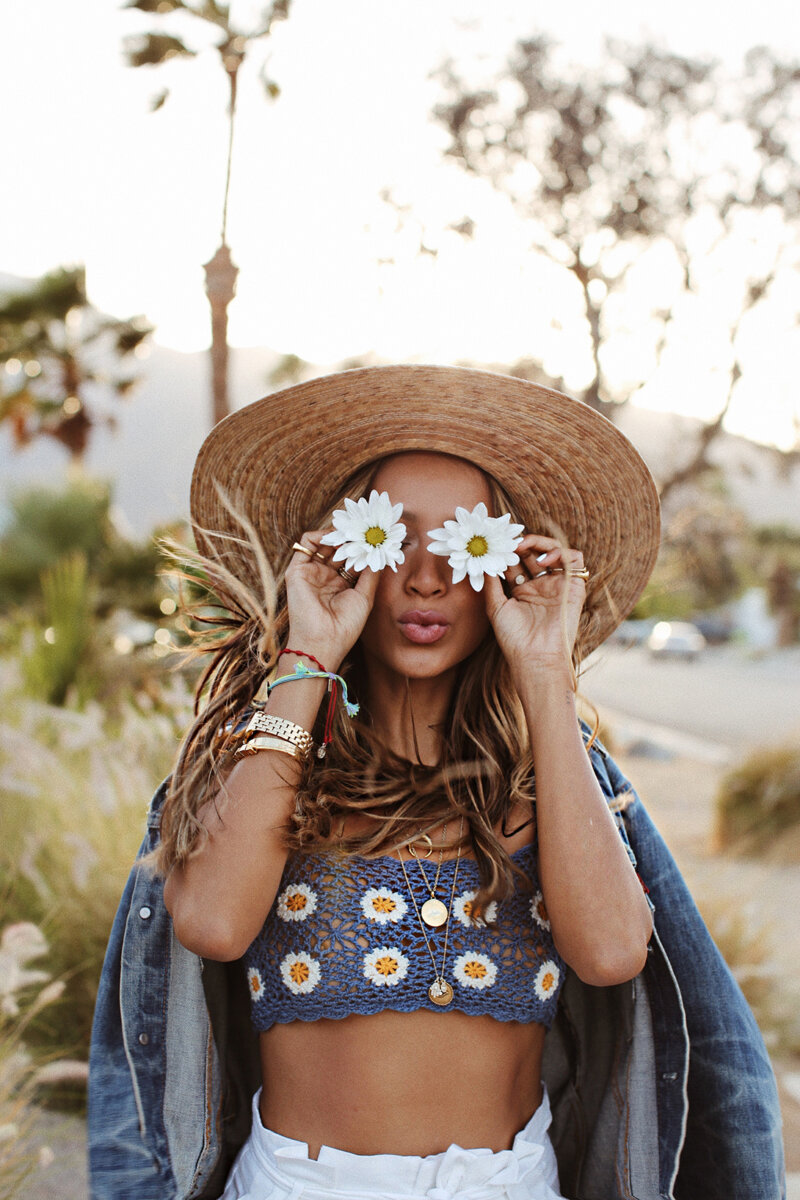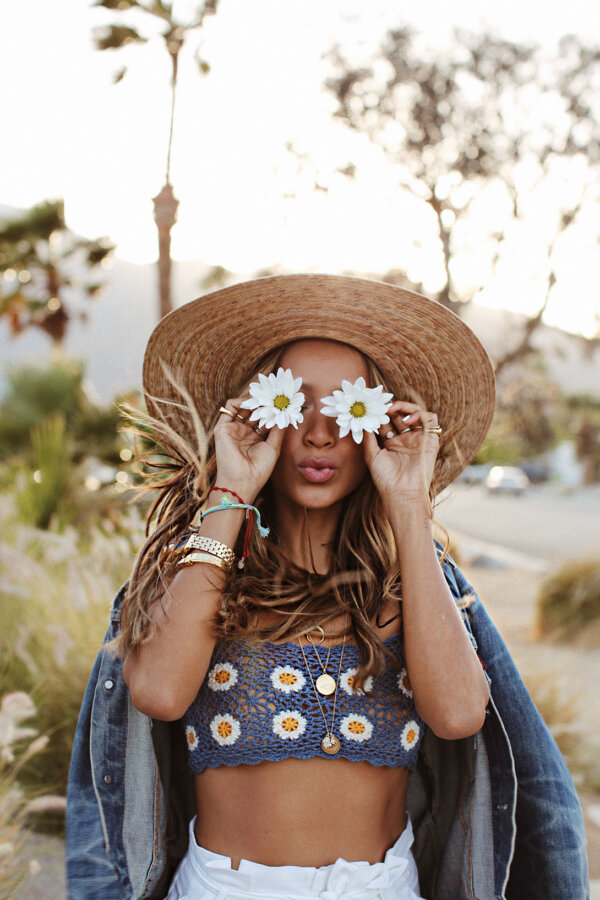 credit at Sincerely Jules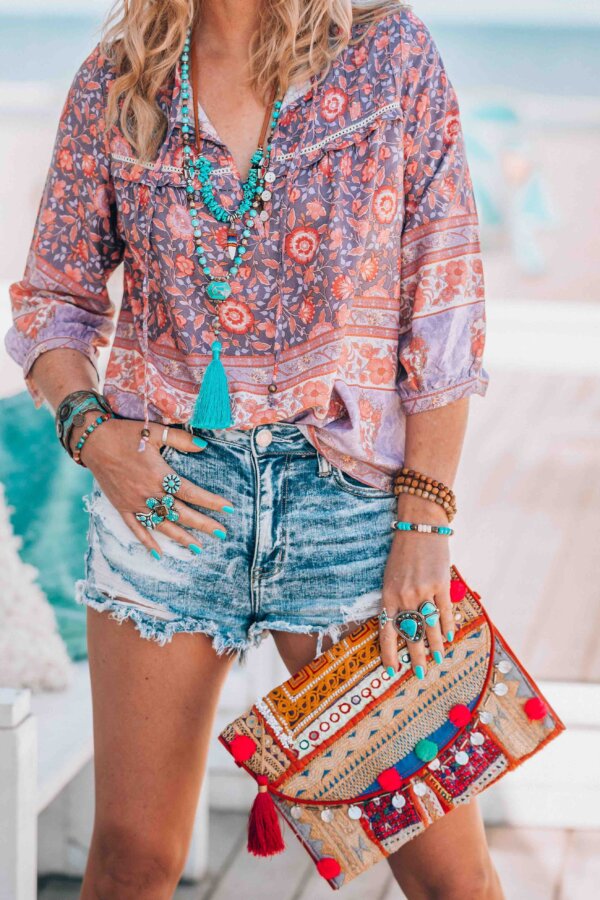 Valentina top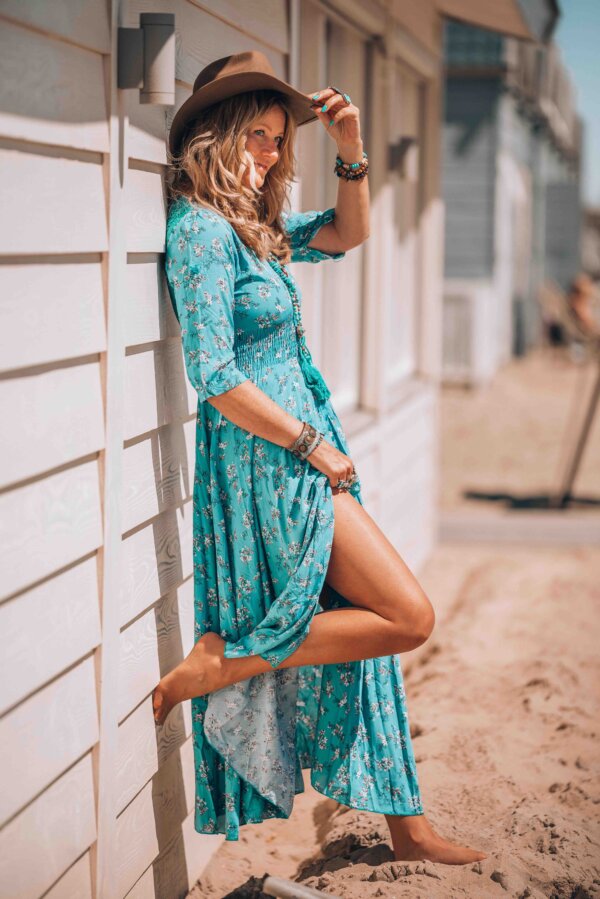 Maxi dress by Salty Crush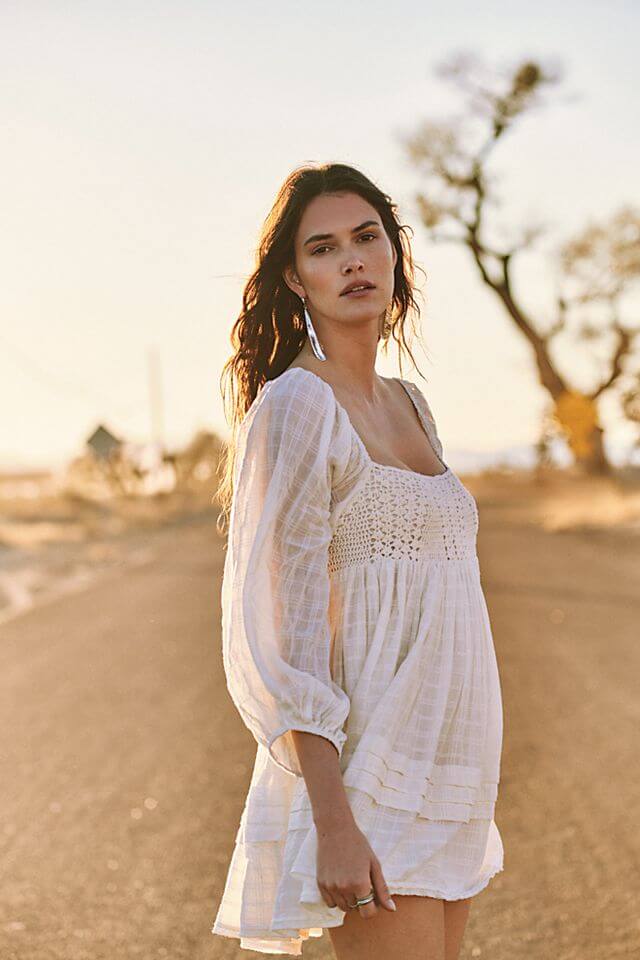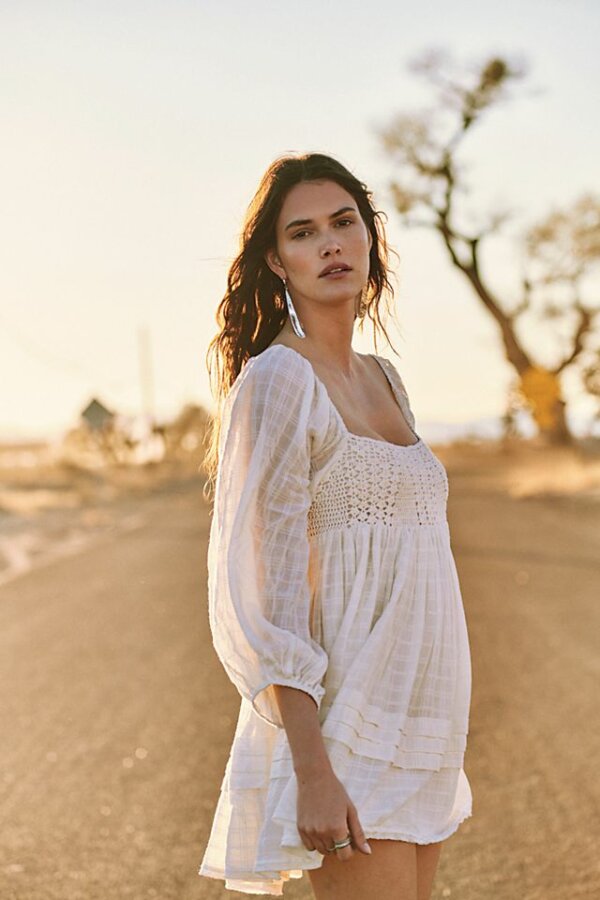 Dress by FreePeople