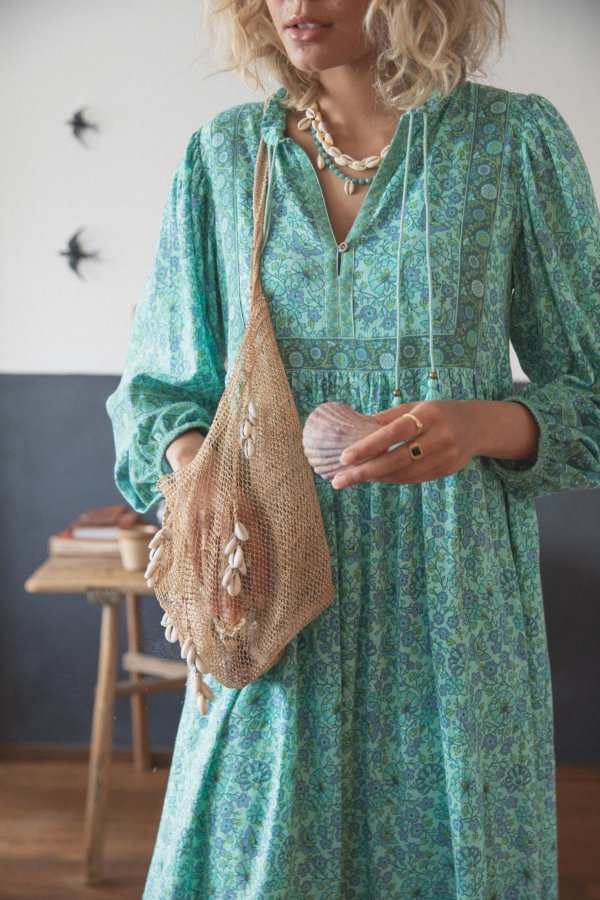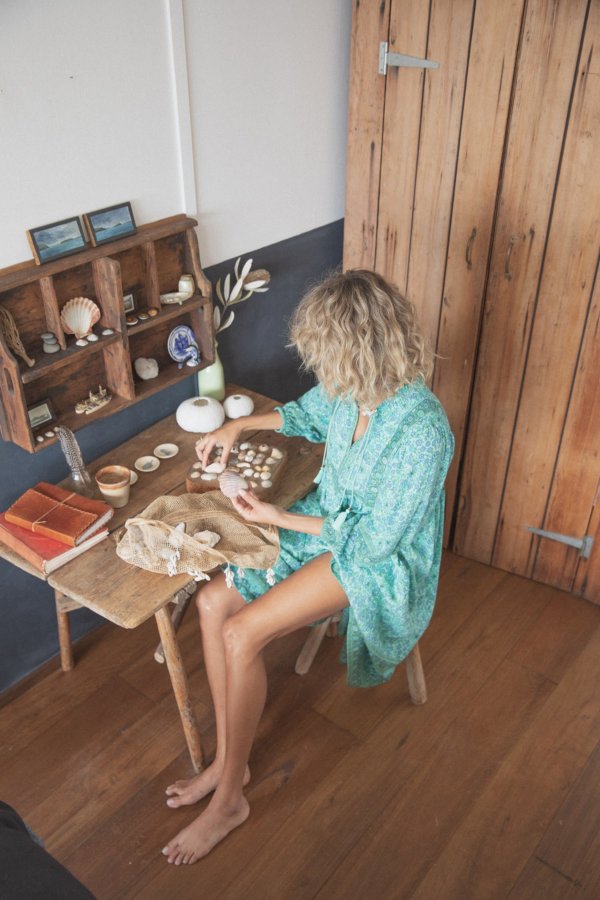 If there is one thing that will make every boho girl happy it's the release of a new collection by Spell Designs! In just a few days their Sundown collection will hit the stores! If you are lucky enough to live in Byron Bay you will probably try to visit the store yourself, but for all other boho girls (me included) there is nothing else to do than set your alarm clock and make sure you are on time for the online release!
Sundown by Spell & the Gypsy Collective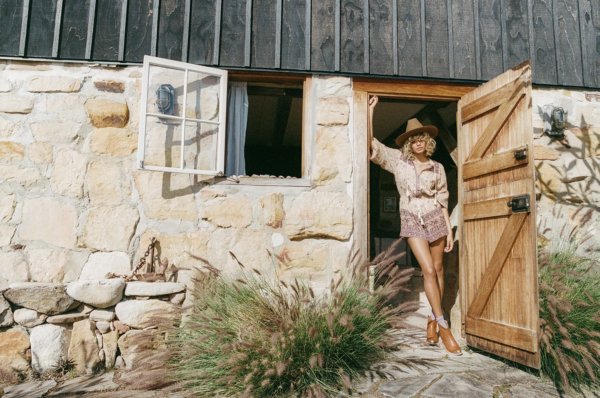 Sundown is going to be the most sustainable collection to date by the amazing Spell sisters Isabella and Elizabeth. We all know the impact the fashion industry has on this earth I'm more than willing to spend a few extra dollars knowing the brand I buy from is sustainable. Don't you?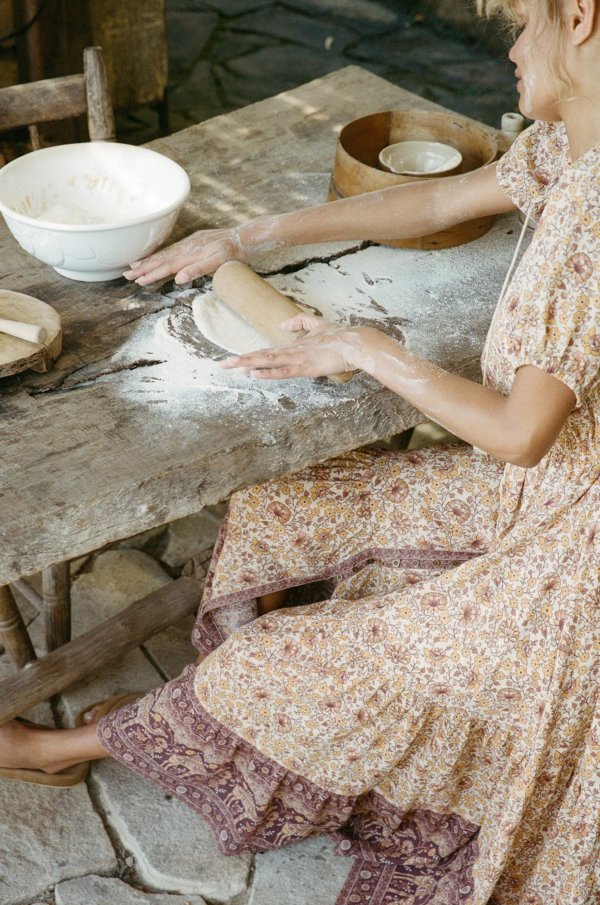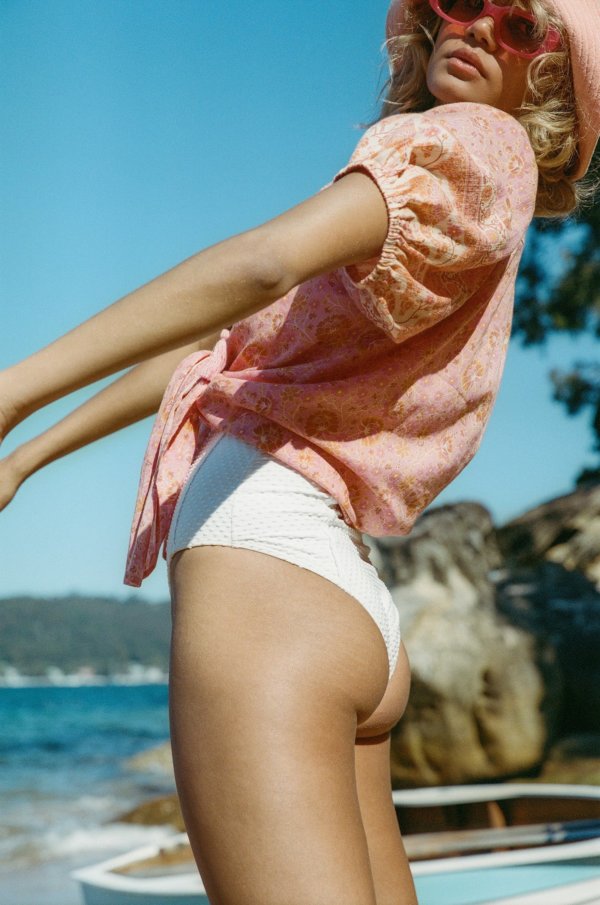 This collection will launch on Wednesday 27th January at 10 am AEDT. Make sure you are ready! Check for more collections by Spell Designs here or follow them on Facebook and Instagram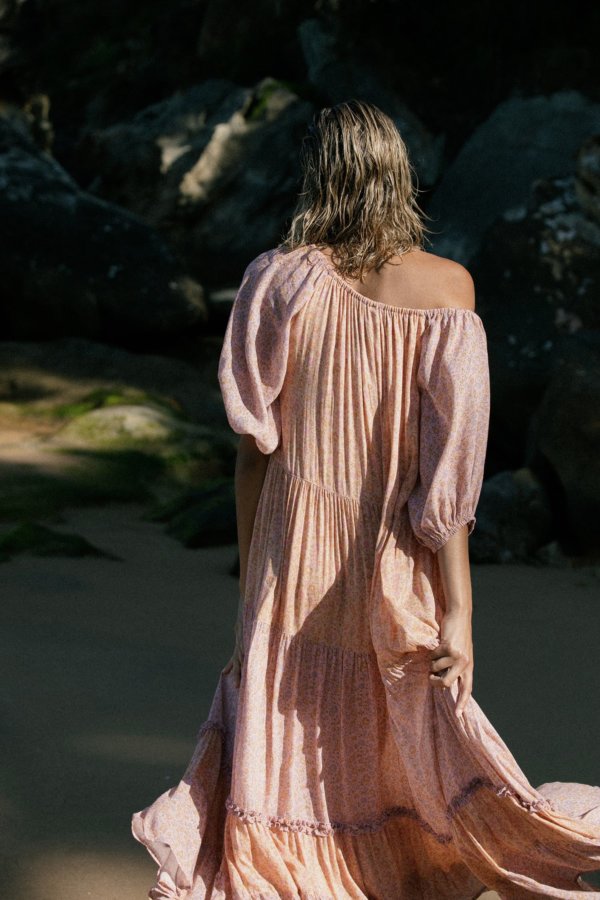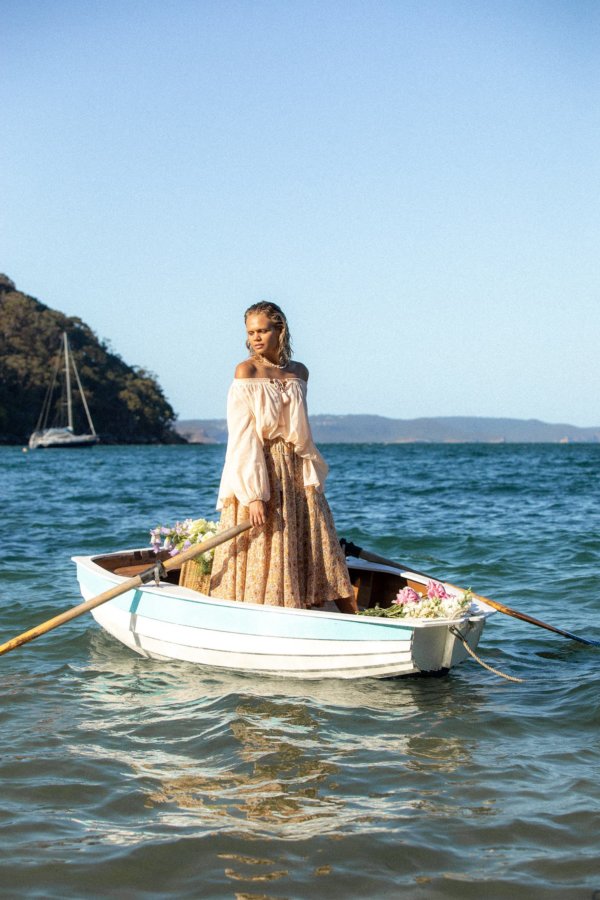 More collection from Spell you will love
Where to shop the latest collection by Spell Designs?
For all of you shopping outside Australia, you can also shop through the American webshop. For the European girls is would love to recommend the following stores: ByCheryve Netherlands, Belle & the Brave Norway, Nepenthe United Kingdom to avoid custom declarations afterward.
What do you think about Sundown? Isn't this drop a total dream??? Are you going to get something? Drop me a note and let me know!
A little note of warning: As with every new drop by Spell this collection will often be copied by fake companies. Please make sure to only buy from legit stores and don't fall for the fake industry. 
Enjoy! xoxo Yvon
ps: don't forget to sign up for my weekly newsletter for more bohemian news here
ps2: This is not a sponsored blog, I genuinely love Spell!