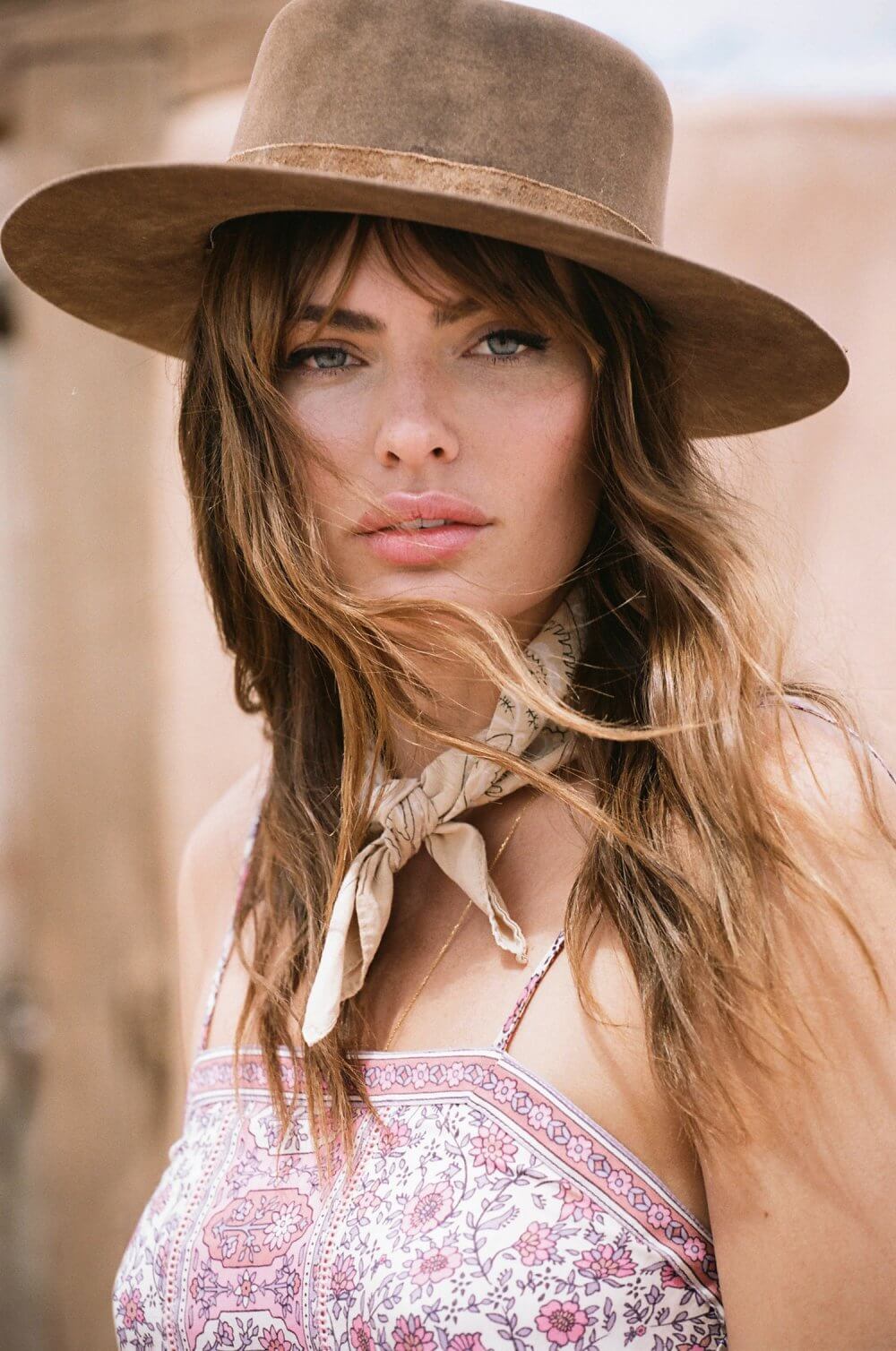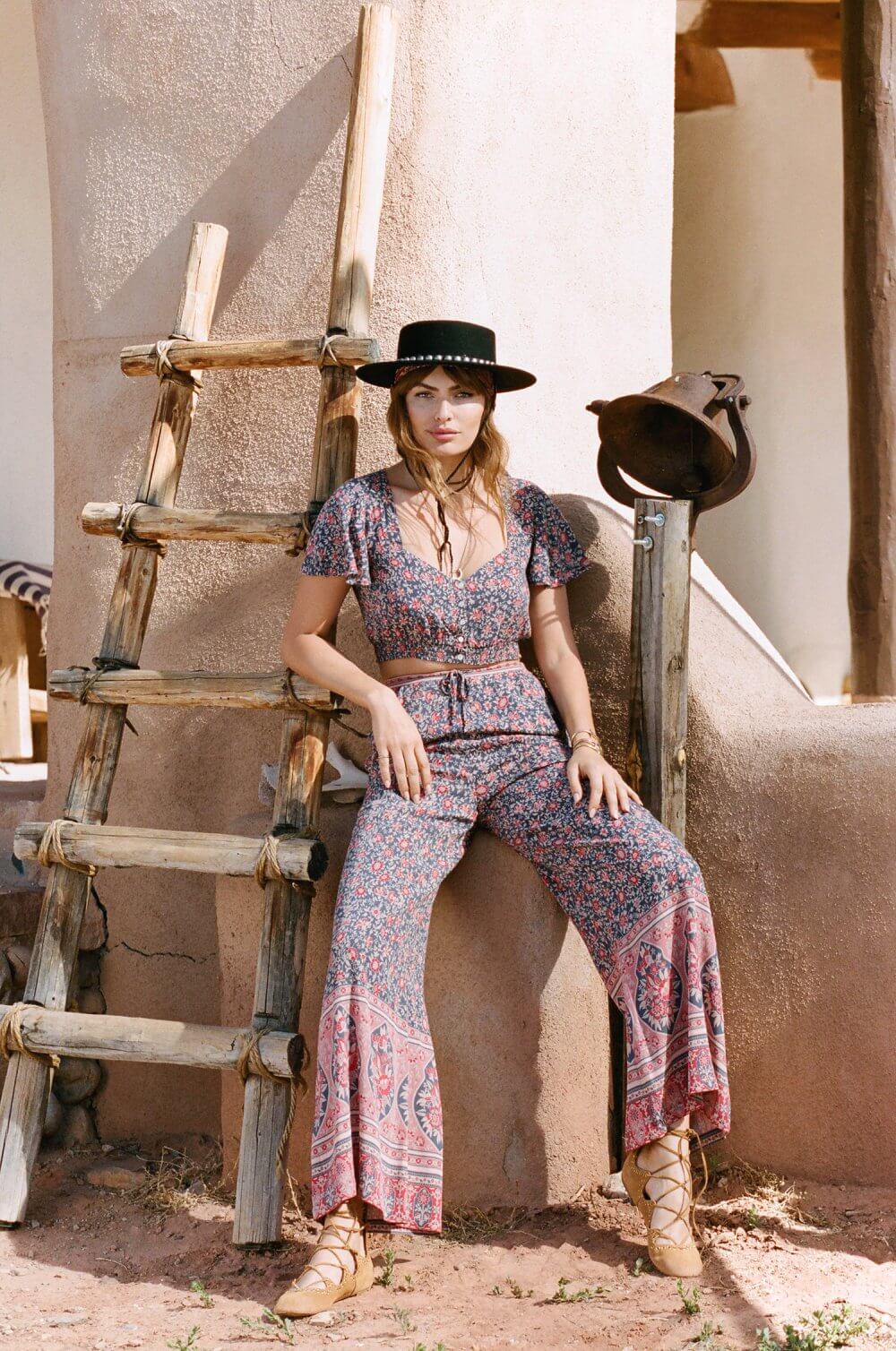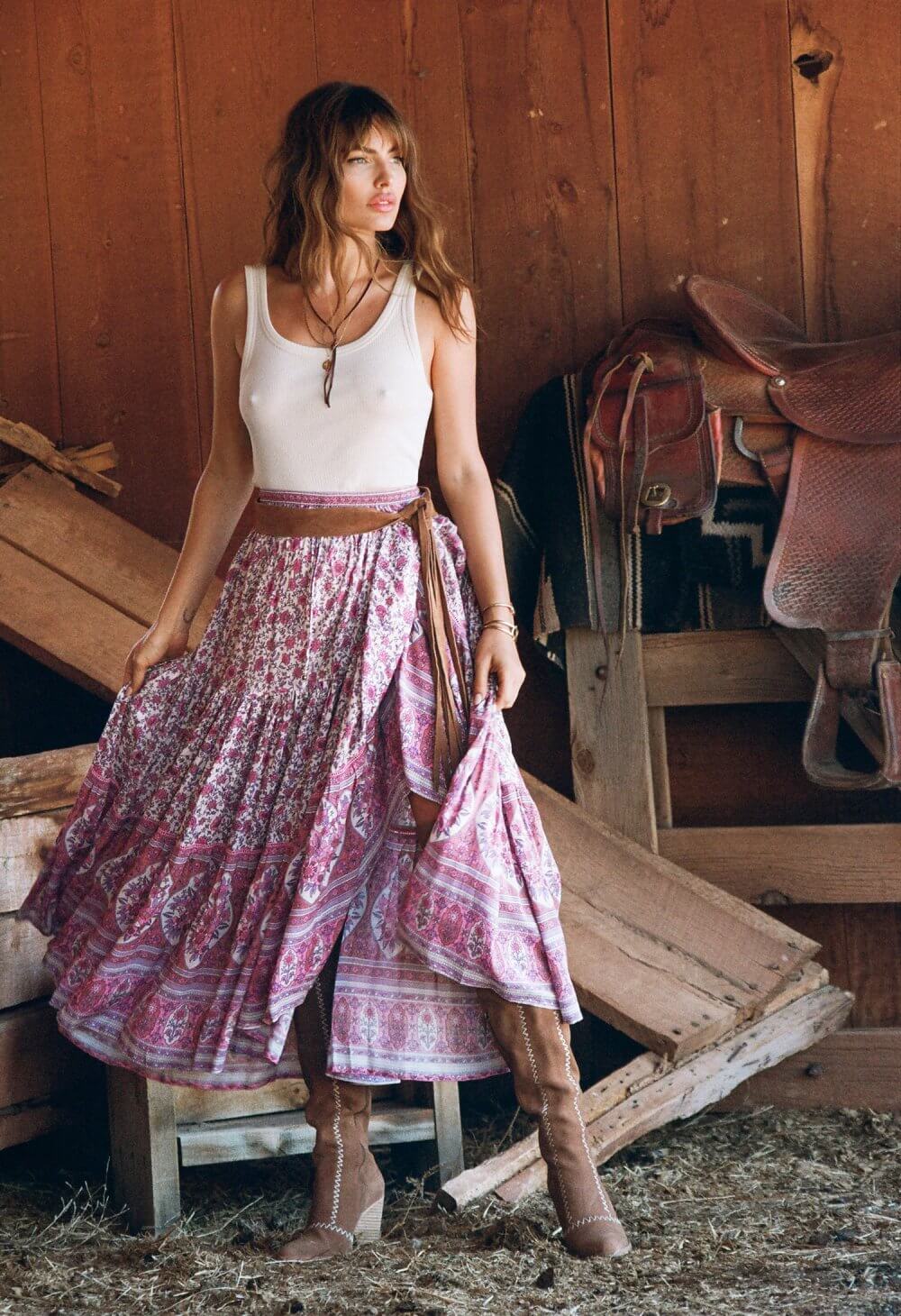 It's here! The new collection Jasmine by Spell Designs! And like every boho girl I get a little anxious to see what the two Australian sisters have come up with again. And believe me, you will not be disappointed with the Jasmine collection. It's like more the old school Spell look which we all love so much. It reminds me a little of their very famous and most wanted Folk Town collection. Probably one of the best Spell collections out there so I'm guessing this one is gonna be sold out quickly soon.
More stuff from Spell you will love
New York Stargazer – the new jewelry line
Diamond Eyes – by Spell & the Gypsy
The new collection will drop in two launches: Thursday 26th July & for the second drop the dates still have to be announced. I will keep you updated!