Before I started blogging I had no plan whatsoever. I just wanted to share my passion for Instagram and just added my blog when I reached my 100k. I knew nothing about SEO, keywords, or the use of links. I had never heard of alt tags in photos and the essence of having a mailing list. What a waste of time! Of course, nobody was reading my blog and all the time and energy I put in there was kinda lost. My main focus was still Instagram and Facebook and I just let the blog be this little annoying child that wasn't listening to me.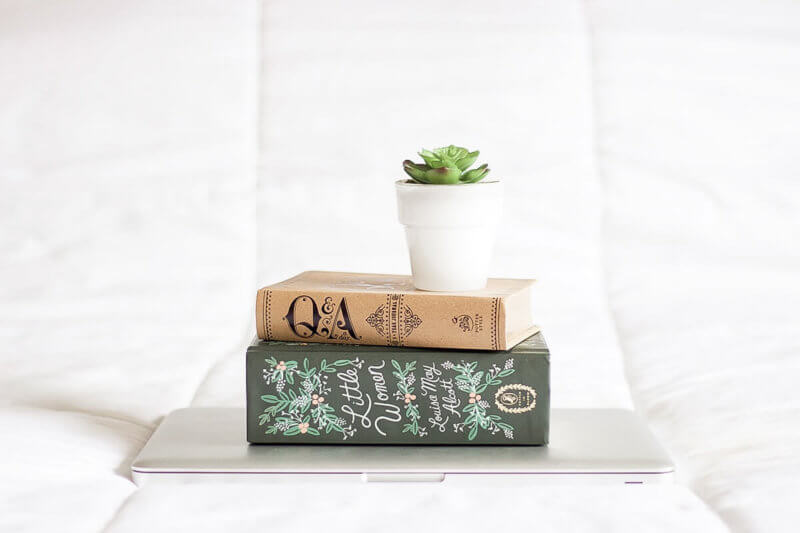 This all changed when I took my first blog class Making Sence of Cents by Michelle Schoeder. I wanted to learn about affiliate programs and how to grow my blog. Boy, I wished I had taken this course BEFORE I started blogging. I didn't only learn about affiliate marketing, but even more about how I had been doing every wrong from the beginning. I felt like such a nerd. If only I had taken more time to learn about all the tips and tricks.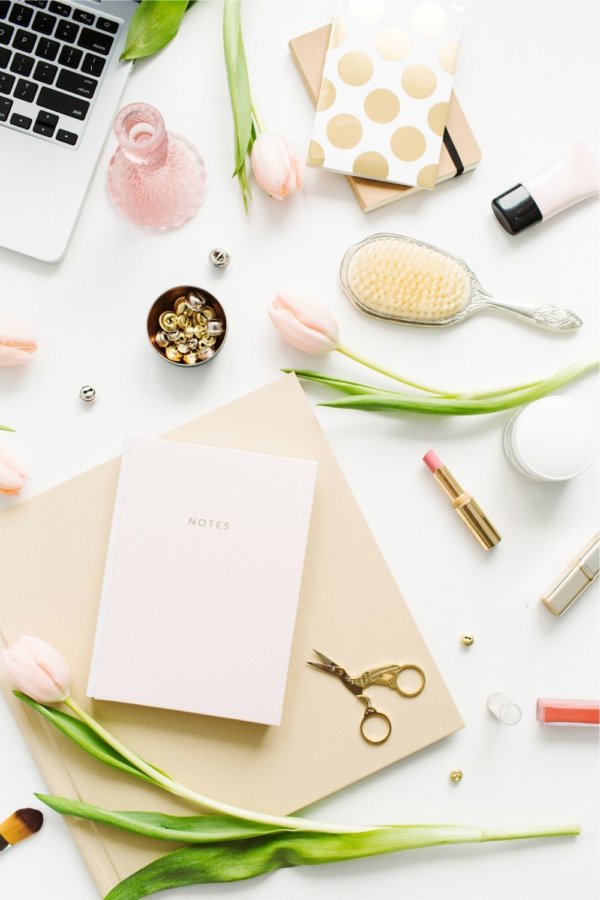 I ended up deleting a lot of my old blog posts and rewriting the newer ones. Making sure my keywords were right and my pictures all carried a title. I didn't expect any magic right away, but I could gradually see my blog traffic going up and up. Coming from a sad 3k to well over 120k monthly views. I can still knock myself on the head for not investing time in this before. So before further ado.
14 tips beginning bloggers should learn about right now!
Plan
Starting a blog might seem good on an impulse, but if you really serious about blogging you better think about what you want to blog about? What is your passion? How many times a week are you able to post? Are you active on other social media too? Blogging can be quite overwhelming so be sure to have a plan.
Start your email list now
I never saw any good in starting an email list. I had no idea how to start one and how to get people to sign up. How wrong could I be? With the ever-changing algorithms on Instagram and Facebook, you don't reach even half of your followers if you're lucky. But with your own mailing list and you can actually mail your followers directly and share your latest blog and news with them. I joined MailChimp but I soon changed to Flodesk as they are much easier to work with and their templates are just so beautiful. They have the same monthly subscription no matter how many followers you gain as with Mailchimp you are almost being punished for growing your list.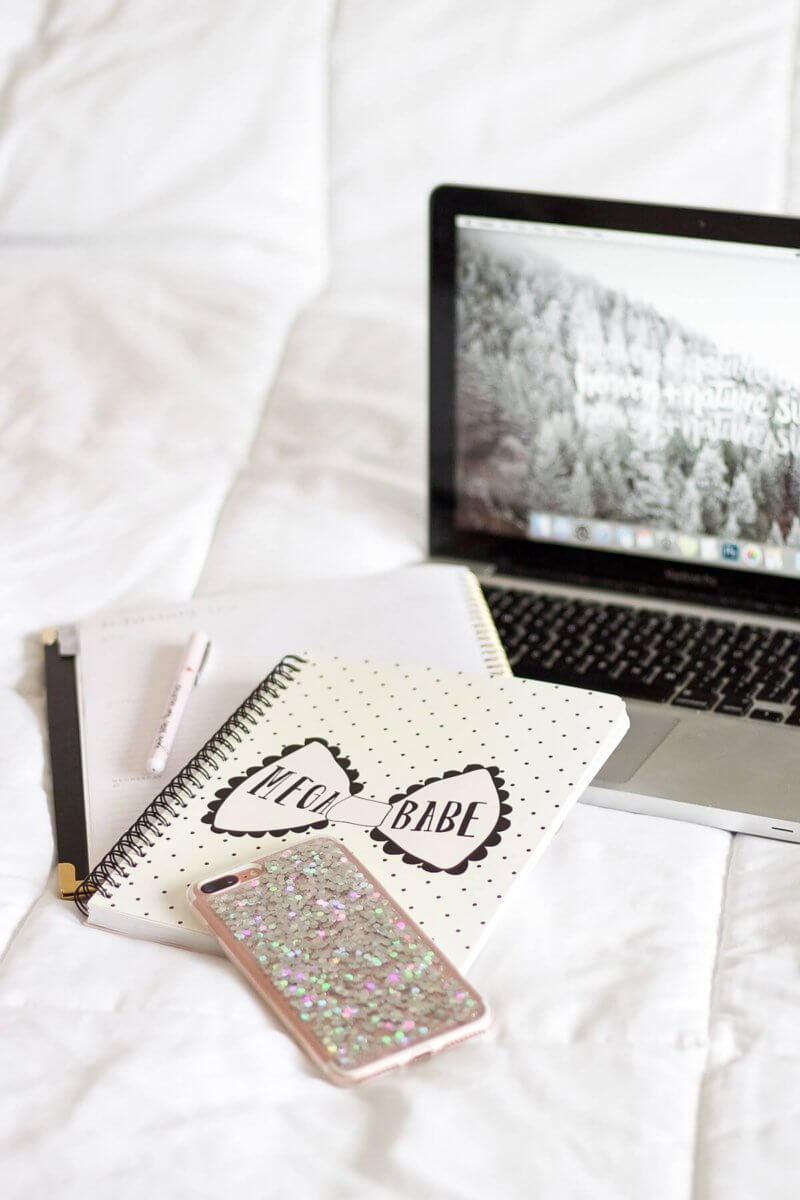 Be consistent
If you want to reach your audience consistency is the key. It's up to you if you want to publish a blog 4 times a week or only once as long as it has a fixed day. And remember quality over quantity!
It's all in the title
Creating a catchy headline is your number one priority. 10 Things to do on Ibiza doesn't sound very exciting. The 10 ultimate things to do in Ibiza nobody ever told you about sounds way more interesting. Really take your time to make your headlines work. If you have no inspiration look on Bloglovin and see for yourself which blog titles appeal to you.
Create a blog editorial
A what? Yes, a very boring list of ideas and titles you want to write about. I would usually write down all my ideas and little thoughts in a notebook where they would get terribly lost. Now I've made an excel sheet on which I make my planning by category, keywords, topic idea, and generally just keep track of what I have to work on. My sponsored blog post always has priority so I do a lot of changing with blog ideas and dates but I usually have up to 4 months of concepts ahead.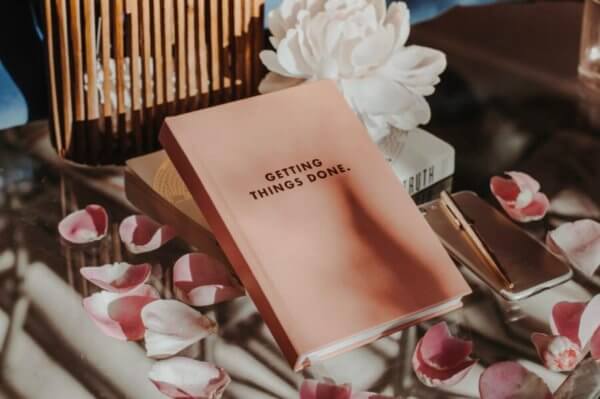 The holy grail of SEO
Do you want people to know about you and your blog? Do you want your blog to rank high on Google-land? SEO (Search Engine Optimization) is something you have to learn and fast. Keywords, alt text in your pictures, the use of headings in your blog. Check out The Ultimate Blog Plan by Career Girl Daily.
Promote your blog like a madman
Creating a blog is only 20% of the work. Now the real work starts. Once your blog is out you better start promoting it on all your social media channels. Instagram, Instagram Stories, swipe-ups, email, Facebook, Bloglovin, Twitter, Google Plus, and most importantly Pinterest. Make sure you have social media links on your blog and vice versa. It should be easy for people to find you and connect with you.
Work in blocks
I'm a dreamer and a bit of a chaotic person 🙂 and it really took some time to get my blogger life organized. What really helped me is to work in blocks. I spend one day creating new content and another just making and editing pictures. It really helps to stay focused and to get the work done.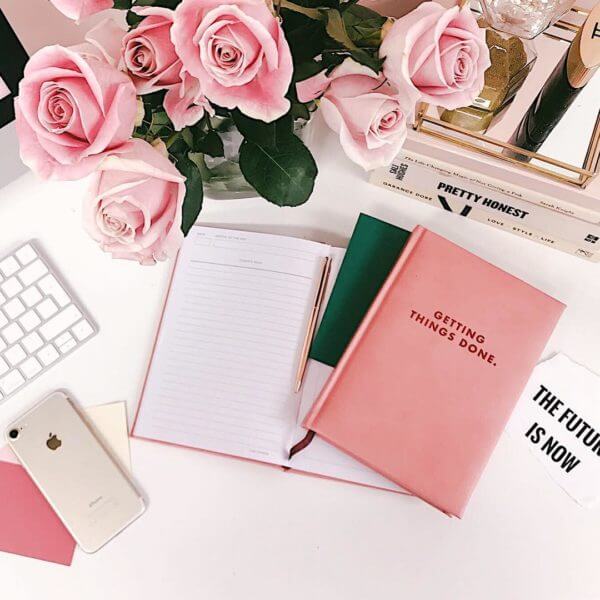 InterLink to other blogs
Once people have found your blog you want them to stay around for a while and read some of your other blogs too. Including links to similar blog posts really helps your SEO to go up and build your audience. So add about 3 blog titles your readers will also love to read. Just make sure these links open in a new tab so they don't lose the post they're currently reading. Like >> The 3 Must-follow influencers you have to follow to grow your blog to the next level
Follow and No Follow links
Once you start using affiliate links you better get your follow and no-follow links in order. Nofollow tells search engines, such as Google, to not follow a specific link. This is important because you don't want to transfer PageRank ("link juice") to a link that you are possibly getting paid to place.
Pinterest is your best friend
Not only is Pinterest a great source of inspiration but also an excellent place if you want to learn about blogging. For most of my questions, I first head to Pinterest first, because there is always someone who wrote about it. Want to grow your blog? Pinterest is the king. Since I started pinning each and every blog on Pinterest my traffic quadrupled.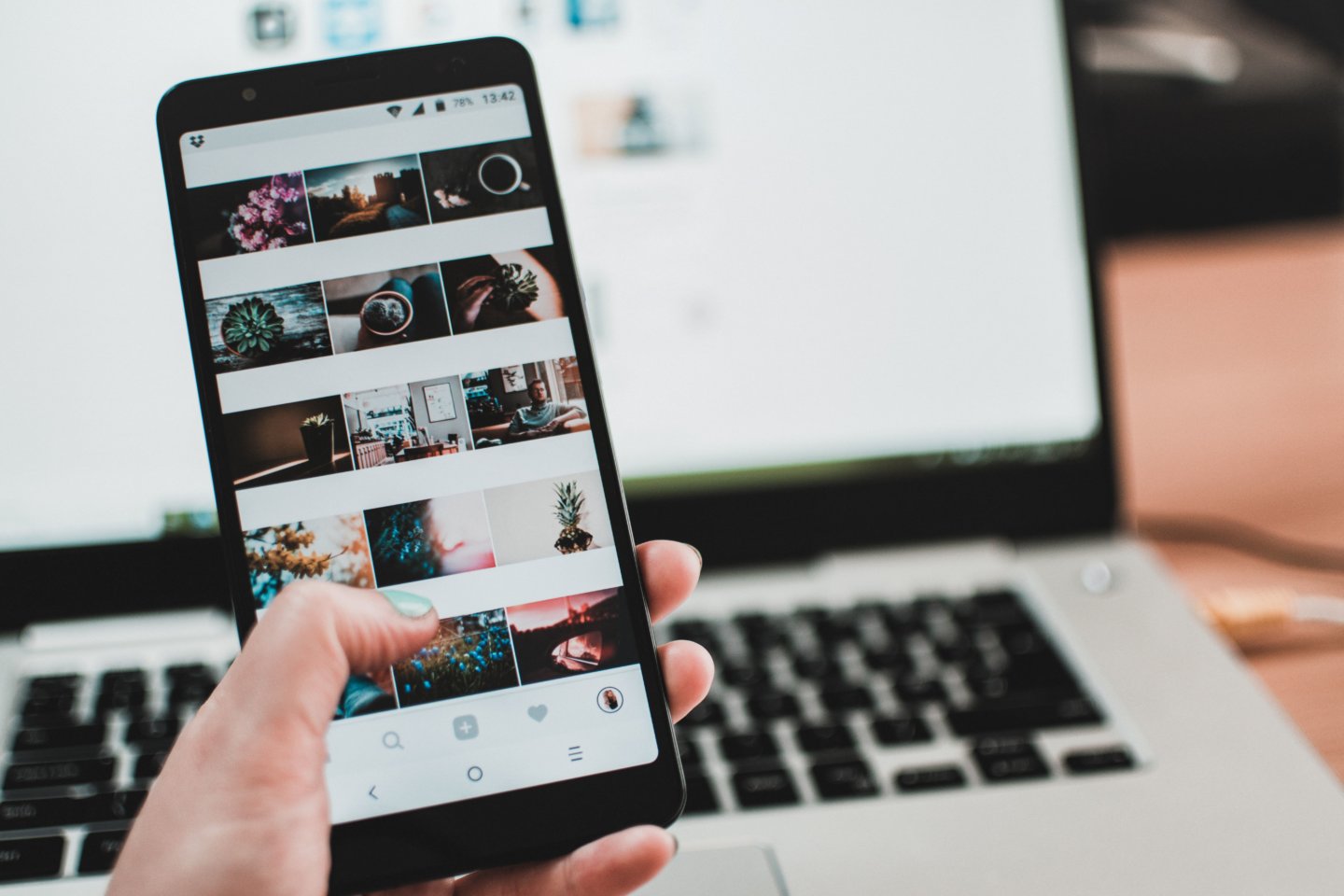 Great pictures are essential
Do I really need to explain this? I'm blessed with having a photographer as a boyfriend who is always running behind me with his camera, but if you are not that lucky you can also use good stock photos to add to your blog. Readers are first and foremost drawn to good pictures so make sure you invest.
Keep on learning
The world of social media and blogging is constantly changing. What's hot now may be lost tomorrow. So stay up to date. Join bloggers' communities and constantly check Pinterest for new ideas and tips. I still spend a few hours every week on social media courses or reading the latest blogging tips. Currently on my desk: Like my like by Hannes Coudenys, The Ultimate Blog Plan by Career Girl Daily, How to blog for profit by Ruth Soukup, BlogBoek (Dutch (by Kelly Deriemaeker). To follow online I am a big fan of Bloguettes and Making Sense of Cents. Teaching you the important basics of blogging and living the social media life. Another one of my favorites is Julie Solomon. She is a PR guru and a marketing genius, especially for social media influencers. If you really want to up-level your influence on social media I highly recommend her Pitch it Perfect course.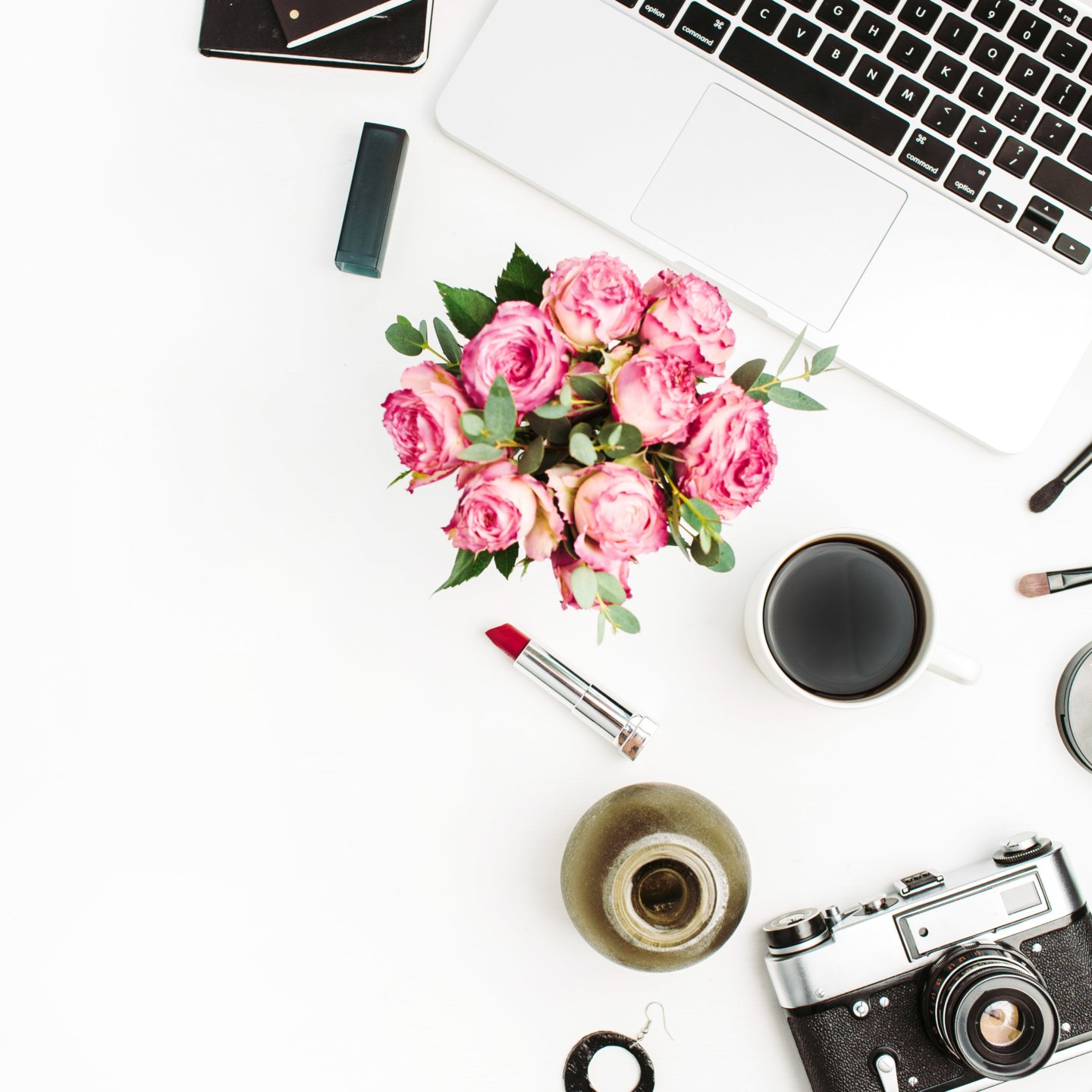 Be patient and never compare your beginning with someone else's middle
Blogging takes time. Building an audience takes time. I always get a little suspicious of those bloggers who claim to have those golden numbers within a year with hardly any followers on other social media accounts. Remember it just takes time. Most bloggers take about 3 years to build their community and for me, it has been just the same. Remember that blogging is about you sharing your own unique passion and we all have to start somewhere.
My other favorite tools:
Canva: perfect to style your pictures for your email list and Pinterest
Adobe Lightroom: unmissable to edit your pictures and use your favorite presets

Planoly

: easy to plan your Instagram pic ahead
Snapseed: editing app to create your most beautiful pictures
LightRoom CC: edit tool for your iPhone which also allows you to use presets
Google Analytics: must-have for every blogger to monitor your stats

Evernote

: drop all your notes and ideas in one place without them getting lost
It took me a whole year after I started learning about blogging to bring my page views from 3k to well over 80k and my blog is still growing. Don't you wish you had some tips and tricks before you started this crazy road of blogging?
What is your best advice for a new blogger? Do you have any special blogging tips for beginners? Drop me a note and let me know!
With love and light,
Yvon