Hello there!
I'm Yvon
 Hello and welcome to the world of Ibizabohogirl! My name is Yvon, a free-spirited 53 year old boho girl born and raised in the Netherlands. I am a dreamer, fashion enthusiast, travel lover, positive thinker, and creative soul.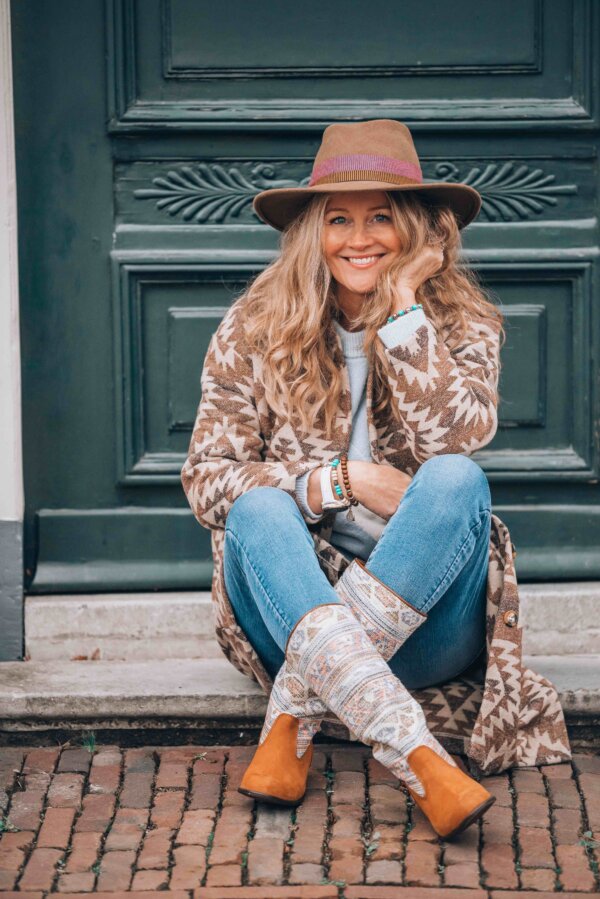 First and foremost, I'm so glad you are here!
A little bit about me
So happy to have you here to join me on my adventures. Apart from fashion, traveling is a huge passion of mine. Working for an airline made it possible for me to visit every continent in the world and I got to visit some of the most amazing places. From Boston to Capetown over Sydney to Ibiza. My passport is filled with stamps and I hope to keep on collecting many more!
Traveling always inspires me and gives me a new perspective on life. A life I share with the greatest guy in the world and my favorite travel buddy and soulmate.
As a blogger, it's been both a privilege and joy to be able to share my bohemian style and beliefs with you for the last few years.
contact me here
Always remember to dream big, achieve your dreams, but most importantly to believe in yourself.
Life is all about the people we meet and the memories we make
I can't thank you enough for stopping by and viewing what inspires me and what I love to do most.
XO, Yvon