Hello 🙂
For collaboration requests, photography requests, business ideas please email or if you just want to say "hi" please email
arjo@ibizabohogirl.com or yvon@ibizabohogirl.com
Please allow 24-48 hours for a reply. Due to high demand we are unable to take barter collaborations at the moment. Thanks for understanding.
I'm so excited to team up with you and work together to make things happen!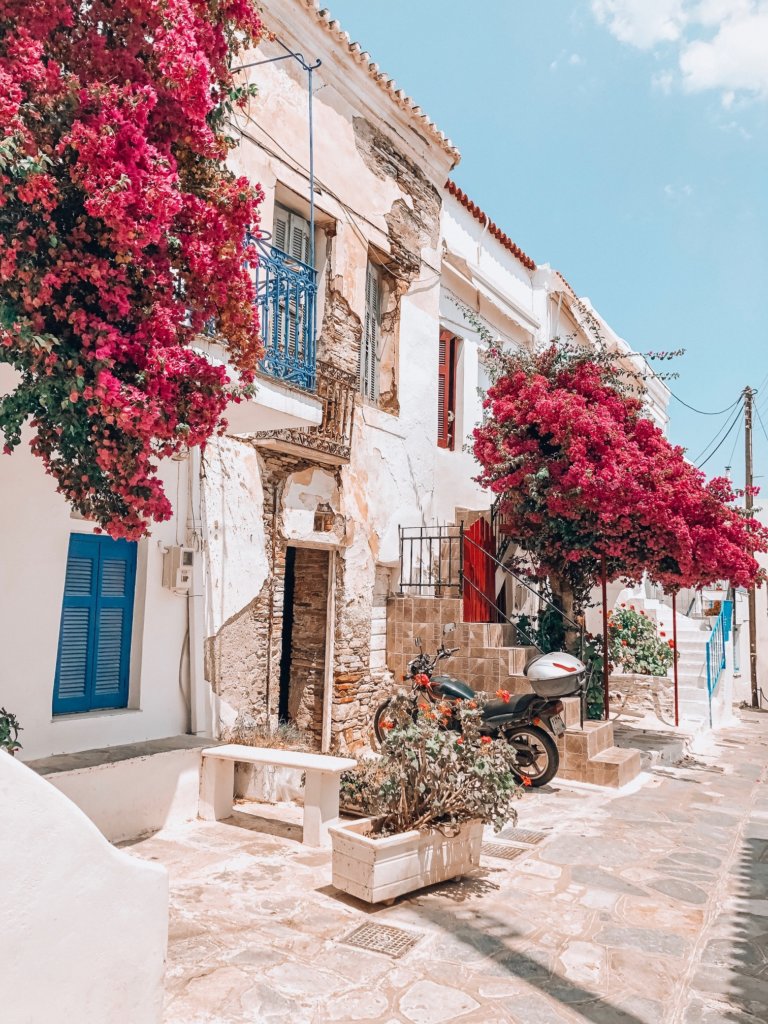 Upcoming trips for 2020:
March: Marrakech
April: Ibiza
May: Boston
Juni: Texas
Januari & Februari '20 working on an upcoming project. New collabs available from March 2020
We only take a limited number of collaborations on our trips so please sign up on time.
Thank you for your love & support and welcome to our world and don't forget to sign up for our newsletter here!
xoxo
Yvon