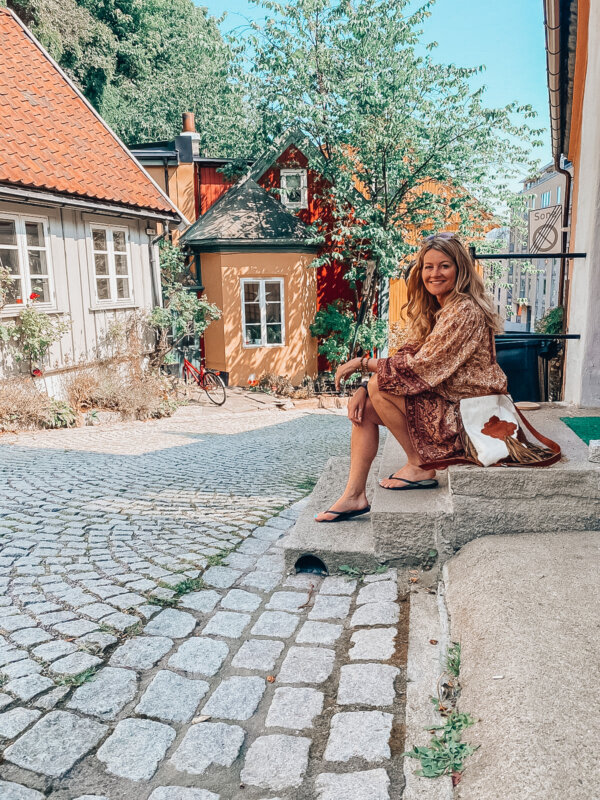 Moving to Oslo? Starting a new adventure in Norway!
Someone once told me foreigners only move to Norway for two reasons; money or love. Well for me that is no different. My boyfriend got a job offer at the beginning of this year and we were both like Norway why not? After living in Boston for a while we were both very keen on moving again for at least one more time. Norway was never something we had really considered. Spain, yes. Australia, yes. Back to Boston, yes. But Norway?  We both visited Norway only one time before to see the Nordic lights and I remember we both instantly felt at home. But living here permanently? Then again why not?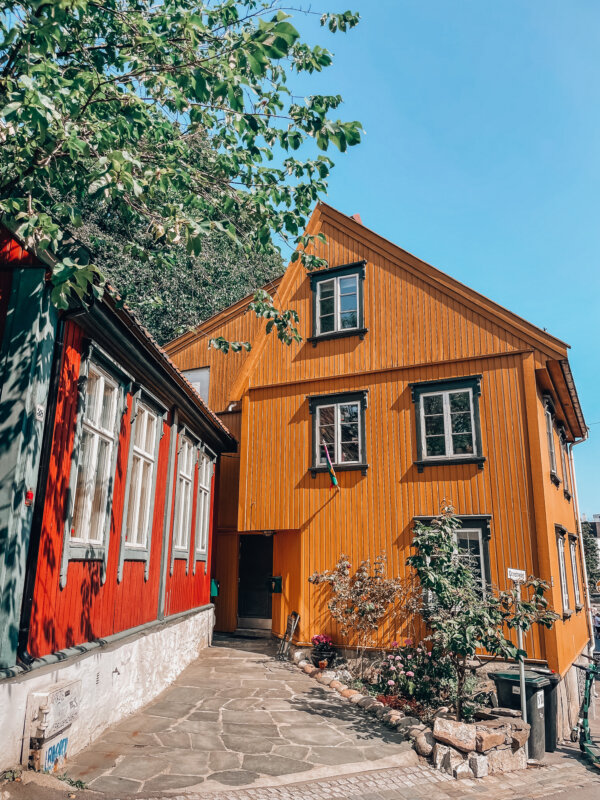 Fast forward a few months later and with some delay because of all the Covid rules we were finally able to move here in July! I left my friends and family whom I love dearly for a new adventure in Norway. I'm Dutch and I think that goes hand in hand with a love for travel and the urge to explore. A new adventure awaits!
Why Oslo?
One thing we knew for sure. We wanted to live in the city of Oslo and not somewhere remote in the mountains. We both love the hustle and bustle of a big city, eating, drinking, and socializing as much as possible. Furthermore, the idea of having to plow me through a mountain of snow in the winter doesn't look very appealing to this summer girl. I left my car in the Netherlands so we are relying on public transport here (which is amazing btw).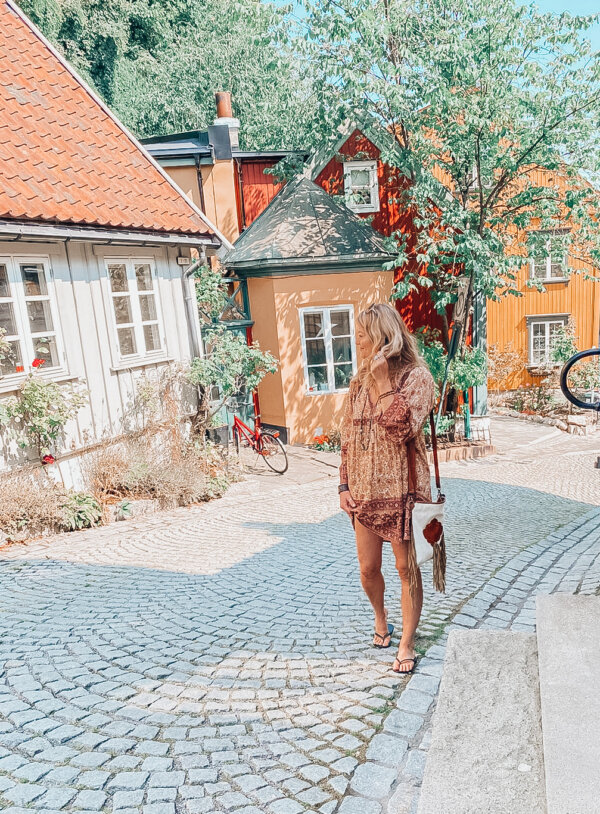 Now the first month has passed, discovering our new city and learning new things every day.  Did you know that asking for sugar with your coffee is frowned upon here? The Norwegians don't do sugar. They even have a sugar tax here! Hiking is a big thing here. There are more outdoor stores here than shoe stores! Every weekend the Norwegians go out to the mountains or their hytte (cabin) to go hiking or skiing when possible. Norwegians were born with skis on their feet! Do you think that at the tender age of 50 I'm too old to learn?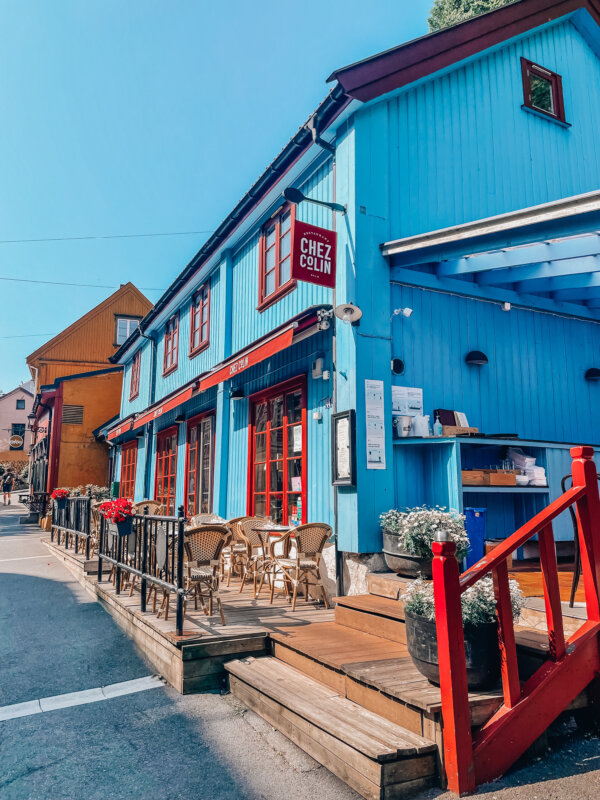 What are you going to do there?
To be honest, the only answer I could think of was I'm not sure yet.  I love my boyfriend and after almost 11 years together I didn't want to do long long distances. I never even considered not going with him. I will keep on sharing my life here on the blog with you. I'll keep on sharing my pics on Instagram, but I also really want to be part of Norwegian life. I want to learn to speak Norwegian fluently, that's why I'm going to school 4 days a week. I want to make new friends here and embrace every aspect of the Scandinavian culture. I would love to find a job here and have colleagues. Does that make sense?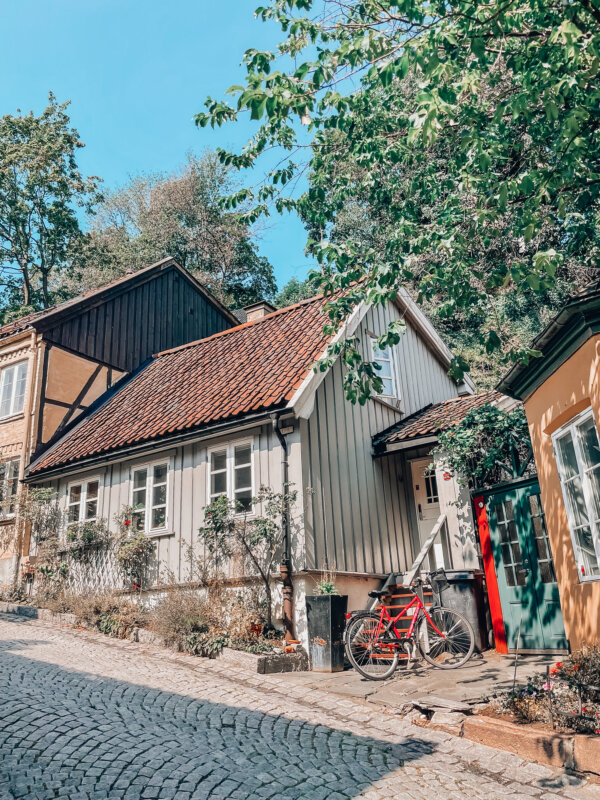 For now, we are staying in a tiny apartment, but we found our new home already. We will move in September and I can't wait to show you! I feel settled in our new city. I feel blessed with this new adventure! I'll keep you posted as much as possible. Sharing all my crazy stories with you!
Did you ever move country? Let me know what you loved and found the hardest in the comments below! Would love to learn from you!
With love,
Yvon
ps: these pictures were shot at Damstredet Oslo