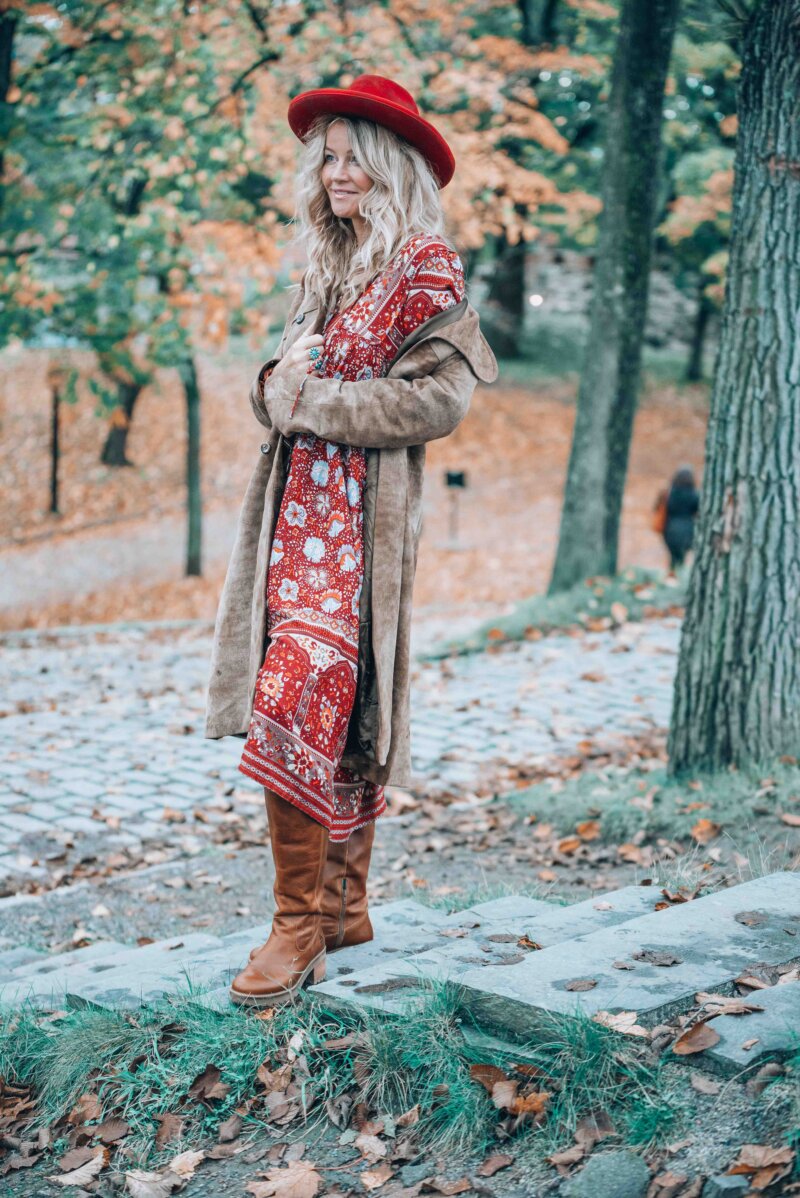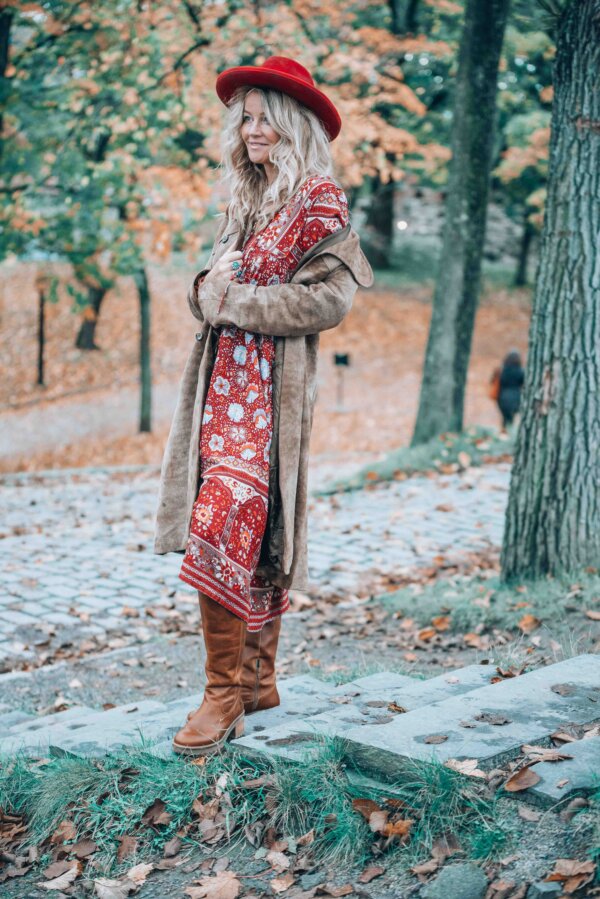 I can hardly believe it has already been 3 months since I moved to Oslo! It only seems like yesterday we stood at the airport, a bit nervous, with our 6 suitcases and passports ready. And now it's already October and I'm starting to speak the basics in Norsk (Norwegian), we found a really nice place in the city we now call home and I'm starting to make friends! But really… how is it like to live in Norway?
All pictures are subject to copyright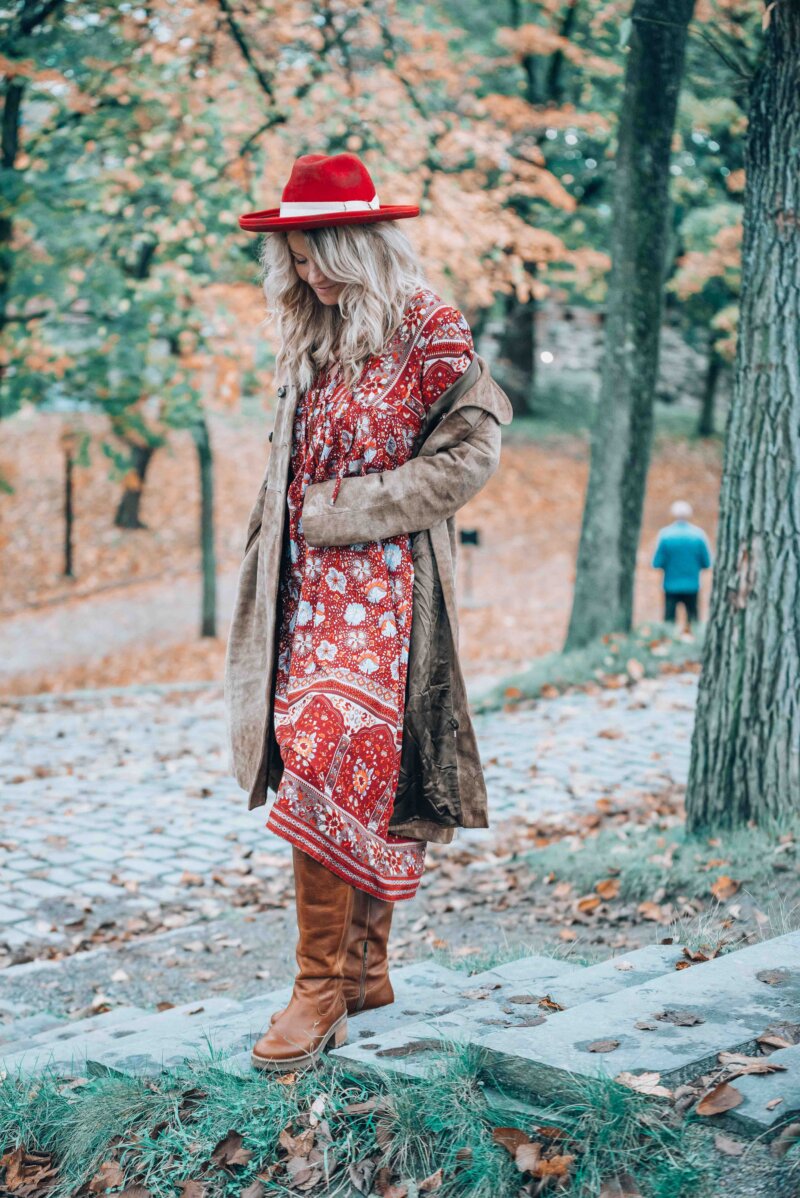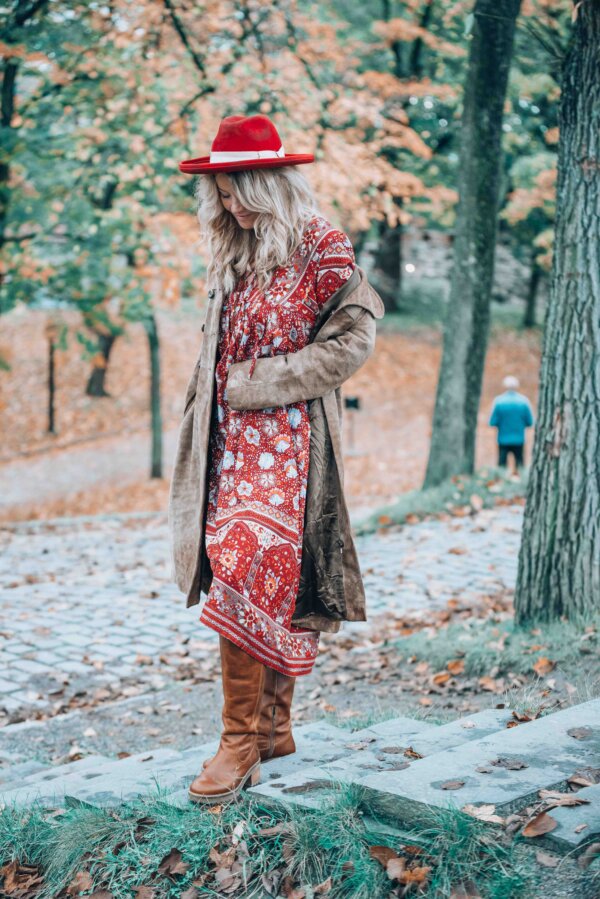 How is it really like to live in Norway?
I often get asked how life is in Norway and I guess everything they say is true! Yes, life is pretty expensive here. Especially as a Dutch girl it hurts every time to go into the supermarket and get a near heart attack when I see how expensive most products are!  But I guess it's the same for everybody here 'cause I hear all my fellow newcomers talk about it! In the Netherlands, I used to go for a coffee with friends and do some random shopping buying things we didn't really need. Well, maybe that's a good thing…those days are so over!!! You only buy what you really need in Norway.
And, yes, nature is amazing here. With only a 30-minute train ride from Oslo you are up in the mountains where you can go hiking, skiing, or running. I've never been much of an outdoor girl but I'm really starting to like it. Every weekend we går på tur into the mountains and we even have our first hyttetur planned.

What I like most about living here?
The first weekend we spend here I wanted to go out on Sunday and do some quick shopping. Big mistake! Everything is closed here on a Sunday. I was in shock. How can a big city like Oslo be closed on Sunday? But you know what? I'm kinda starting to like that Sunday peace. The streets are empty and quiet here on Sunday even if you live in the center of Oslo. It's just an occasional tram passing by (public transport is amazing here btw) and you can spot a few people walking their dogs. Life just settles down and the rush is gone. I remember sitting on the fjord on a sunny day surrounded by families and their BBQs reading a book and it felt like those summers I used to have as a child, (I'm a 70s child) and it made me feel so happy. Life is European here for sure, but just not as hectic as in most countries.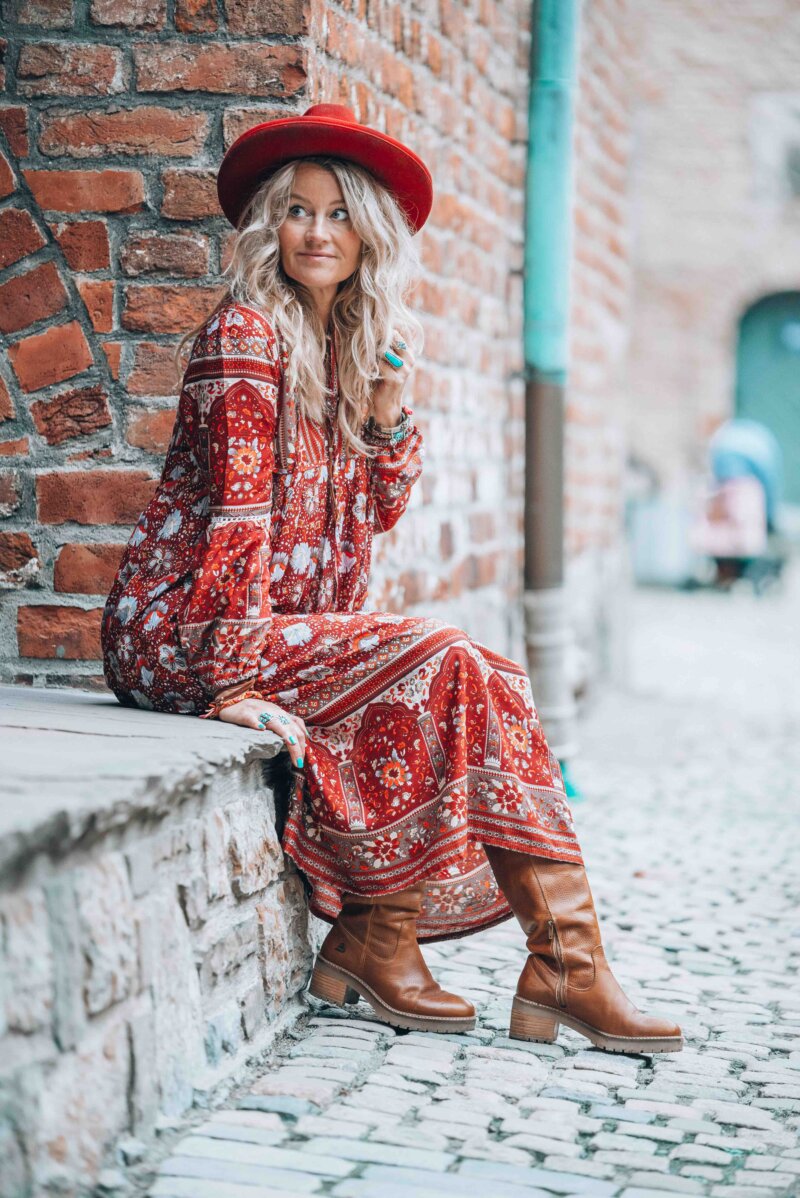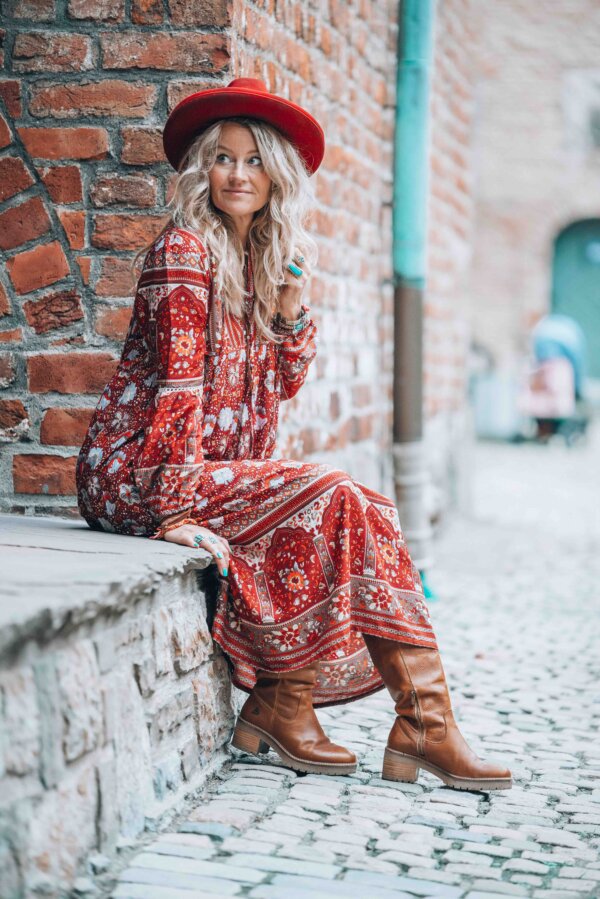 Boots (old) from Bullboxer | Dress by IbizaTrendy | Coat 70s vintage I found in Oslo
Do you miss your friends and family?
Oh yes! Especially the first month I really needed to get used to not being able to drop by. In the Netherlands we like to go – op visit – and now I only get to see them every other month or so. I feel very blessed for their support they send me pictures and stories every day in our family app and all my crazy friends have already picked their dates when they want to visit. Now with the ending of most Covid restrictions, it's also easier for us to fly up and down to Amsterdam so the missing is manageable.
The only thing I found and still find very hard is that I'm not able to share this adventure with my parents anymore. I would have loved to share this chapter in my life with them. To tell them I'm doing alright and that I'm happy here. But I guess that's the same for all of us who are missing our mum or dad, that's the kind of missing I will never get used to.
How long will you be living there?
To be honest…we are not sure yet. First, we thought about 2 to 3 years, but we are really getting used to the Norwegian lifestyle. So anywhere between 2 and 10 years if you ask me now, but just don't hold it against me. We will just see where life takes us. I'll also not be surprised if we end up in a Finca in Portugal in a few years! Never stop dreaming!
I'll keep you posted as much as possible! I love sharing all my crazy stories with you!
With love & light,
Yvon
Ps: any advice on how to survive a Nordic winter is kindly appreciated! Drop me a comment below!