Bags, bags, bags. A girl just can never have too many bags! Beautiful fringe bags, vegan totes and boho purses and more. Accessorize your outfit with a statement bag that you could carry forever! But where to shop for the best boho bags online?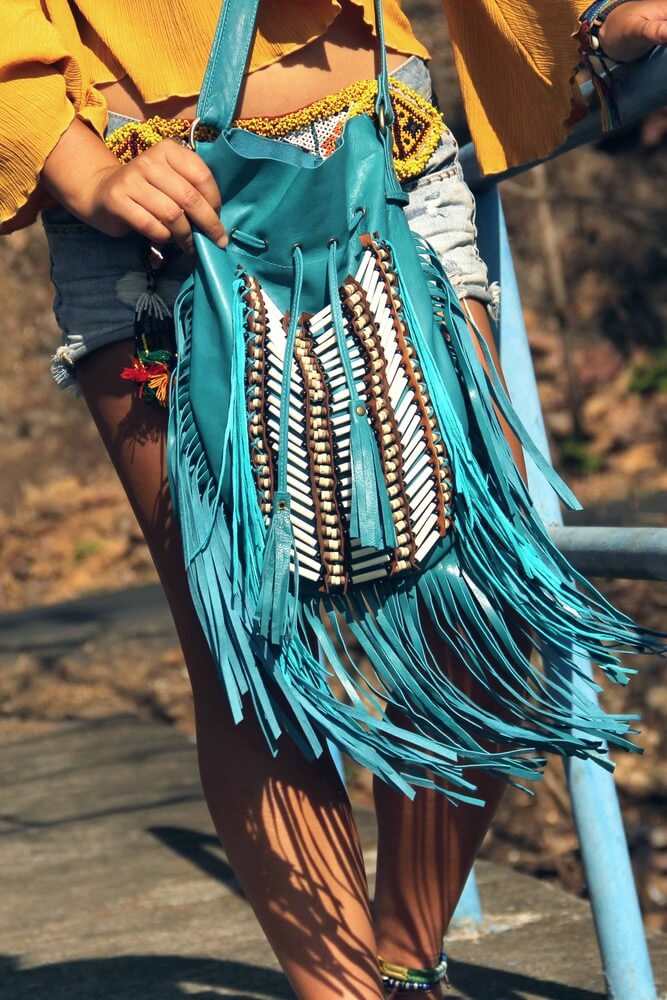 Bohemian bag love
Through my journey as Ibizabohogirl, I have had the pleasure of meeting up with the best brands worldwide which I just love to share with you!
The 10 best boho bag brands you can find online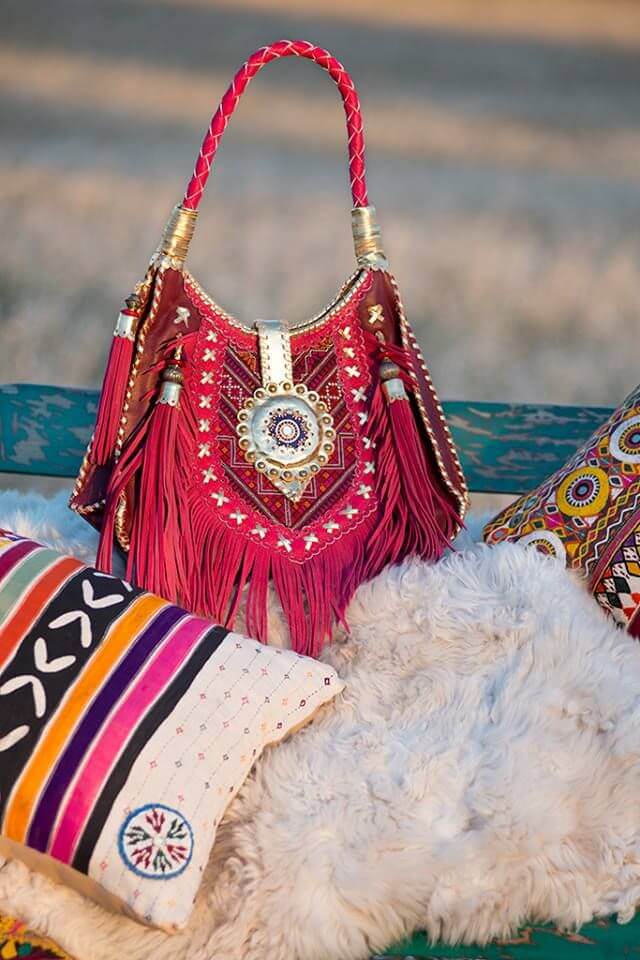 The best in ethnic, colorful, India mixed with Morocco and a touch of Ibiza. A WorldfamilyIbiza bag is for those girls who like to stand out in the crowds! Vibrant colors and amazing designs. A World Family Ibiza bag does come with a price tag, but will be your best buddy for life! You can find their stores in Barcelona and on the island of Ibiza.

If you love vintage as much as I do you came to the right place with Asos Marketplace. This online store has a huge collection of the seventies, old school, tanned leather saddle bags and much more. Don't you just love it when your bag has a history to tell? Asos Marketplace works with different boutiques from all over the world. Just check for your favorite one.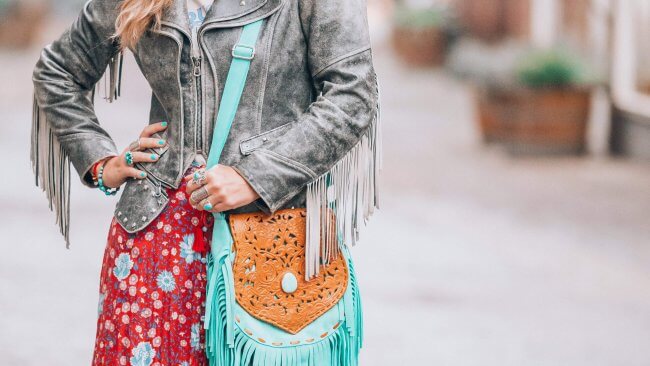 And last but not least: Jodilee Designs. This beautiful designer from Australia makes the most amazing designs and prints. If you are following my Instagram you have probably seen me wearing a lot of her bags. Click for the entire collection of Jodilee here.
Hope you enjoyed my list of 10 favorite boho bag brands online! Let me know where you get your bags from and drop me a note!
xoxo
Yvon