Bags, bags, bags. A girl just can never have too many bags! Beautiful fringe bags, vegan totes and boho purses and more. Accessorize your outfit with a statement bag that you could carry forever! But where to shop for the best boho bags online?
Bohemian bag love
Through my journey as Ibizabohogirl, I have had the pleasure of meeting up with the best brands worldwide which I just love to share with you!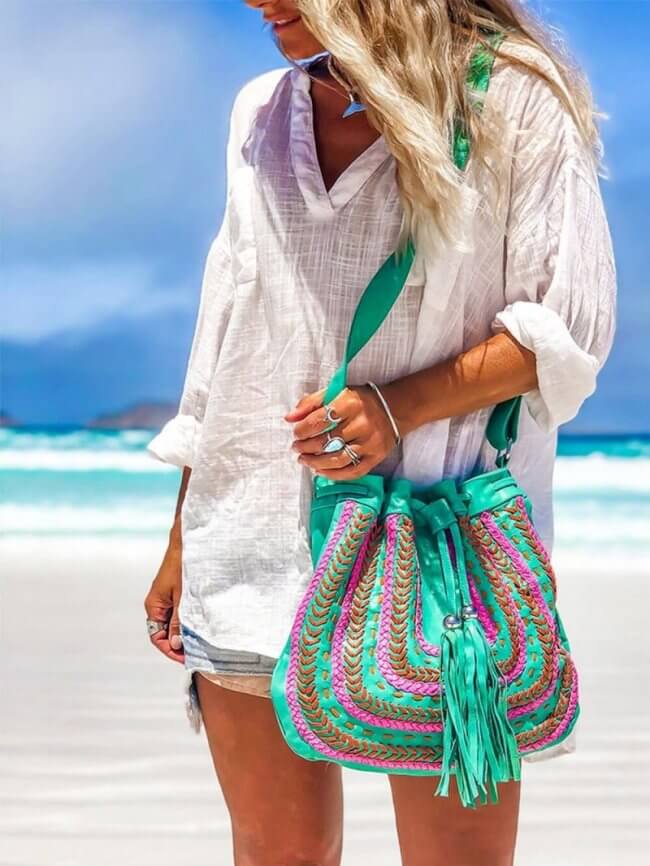 The 10 best boho bag brands you can find online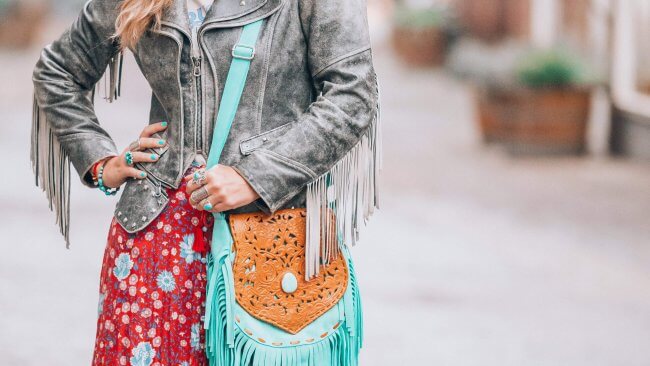 And last but not least: Jodilee Designs. This beautiful designer from Australia makes the most amazing designs and prints. If you are following my Instagram you have probably seen me wearing a lot of her bags. Click for the entire collection of Jodilee here.
Hope you enjoyed my list of 10 favorite boho bag brands online! Let me know where you get your bags from and drop me a note!
xoxo
Yvon