Bags, bags, bags. A girl just can never have too many bags! Beautiful fringe bags, vegan totes, and boho purses, and more. Accessorize your outfit with a statement bag that you could carry forever! But where to shop for the best boho bags online?
Bohemian bag love
Through my journey as Ibizabohogirl, I have had the pleasure of meeting up with the best brands worldwide which I just love to share with you!
The 10 best boho bag brands you can find online
With love from Australia! Created by the wild at heart for those who still believe in the magic that is hand-made, Buffalo Girl is the passion project of Byron Bay designer Terry Cronin. Buffalo Girl piece is carefully handcrafted with incredible attention to detail. As an artist who likes to tune into each piece with an open heart and mind, Buffalo Girl is a brand you simply don't want to miss!
Washed leather bags, weekenders, totes, or straw bags. No matter what you are looking for you'll definitely find your favorite with this online store. Have a look at the Coco Tassel Hobo bag or the Stray Bucket bag. So beautiful!
If you love handcrafted bohemian bags you are gonna love this brand. Each bag is handpainted in the sweetest colors. For the true wanderlust soul who is not afraid to stand out!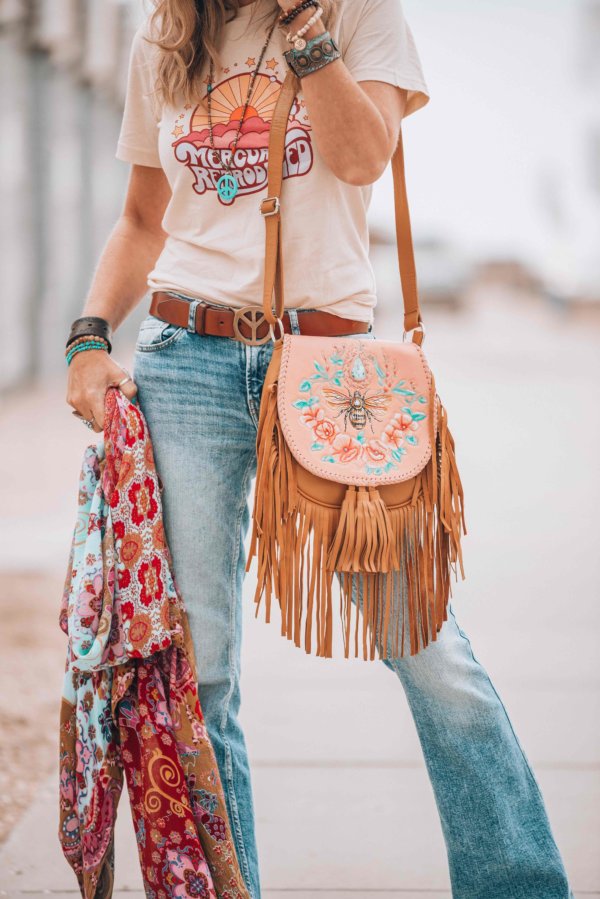 This fab Australian brand does not only bring the best in bohemian fashion but has a mouthwatering bag collection to go with it. All Spell exclusives. My personal favorite: The Dreamweaver bag! Shop more bags here.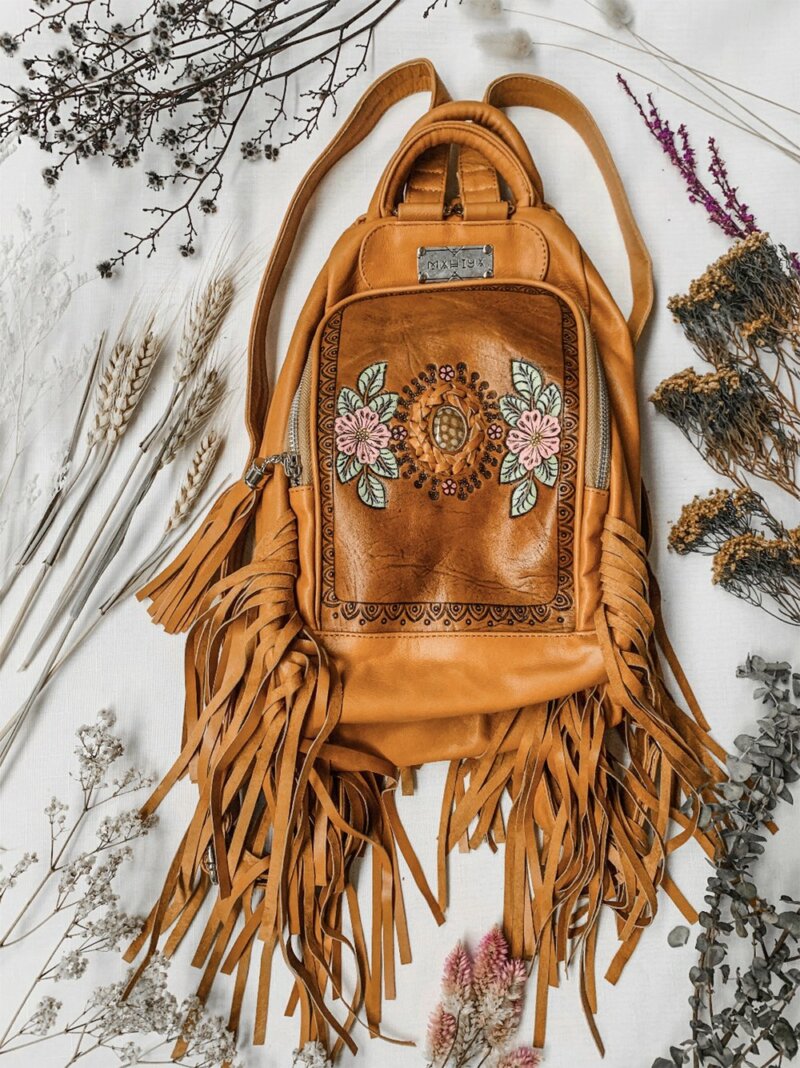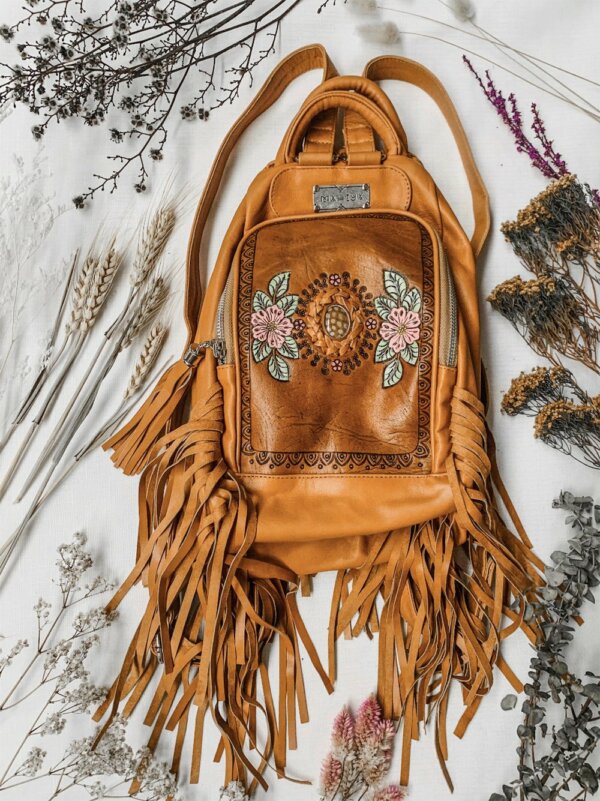 Another one of my favorites from Australia! Mahiya Leather. Lots of fringes and the softest leather. Each bag is infused with color, Aztec prints, and bohemian details. But most of all…designed with a lot of love! One of my absolute favorites is the Dream Weaver bag in Turquoise. Must have!
On my last trip to Bali, I had the pleasure of finally meeting the lovely couple behind Etnika Bali. Combining her Spanish passion and his Balinese craftsmanship resulted in a fab boho bag collection. And a very affordable one not to forget! Bags with love from Bali.
Let's stay on the lush island of Bali a bit longer and discover BaliELF. With their bohemian chic leather bag collection, this brand can't be missing from this list. If you are looking for a more sophisticated bag this is the brand for you. All handmade with a great eye for detail.
          You will also love            
The 10 best online vintage stores
The best bohemian bloggers on Instagram
Boho brands online you will love
The best in ethnic, colorful, India mixed with Morocco and a touch of Ibiza. A WorldfamilyIbiza bag is for those girls who like to stand out in the crowds! Vibrant colors and amazing designs. A World Family Ibiza bag does come with a price tag, but will be your best buddy for life! You can find their stores in Barcelona and on the island of Ibiza at hippie market Las Dalias.
If you love vintage as much as I do you came to the right place with Asos Marketplace. This online store has a huge collection of the seventies, old school, tanned leather saddlebags, and much more. Don't you just love it when your bag has a history to tell? Asos Marketplace works with different boutiques from all over the world. Just check for your favorite one.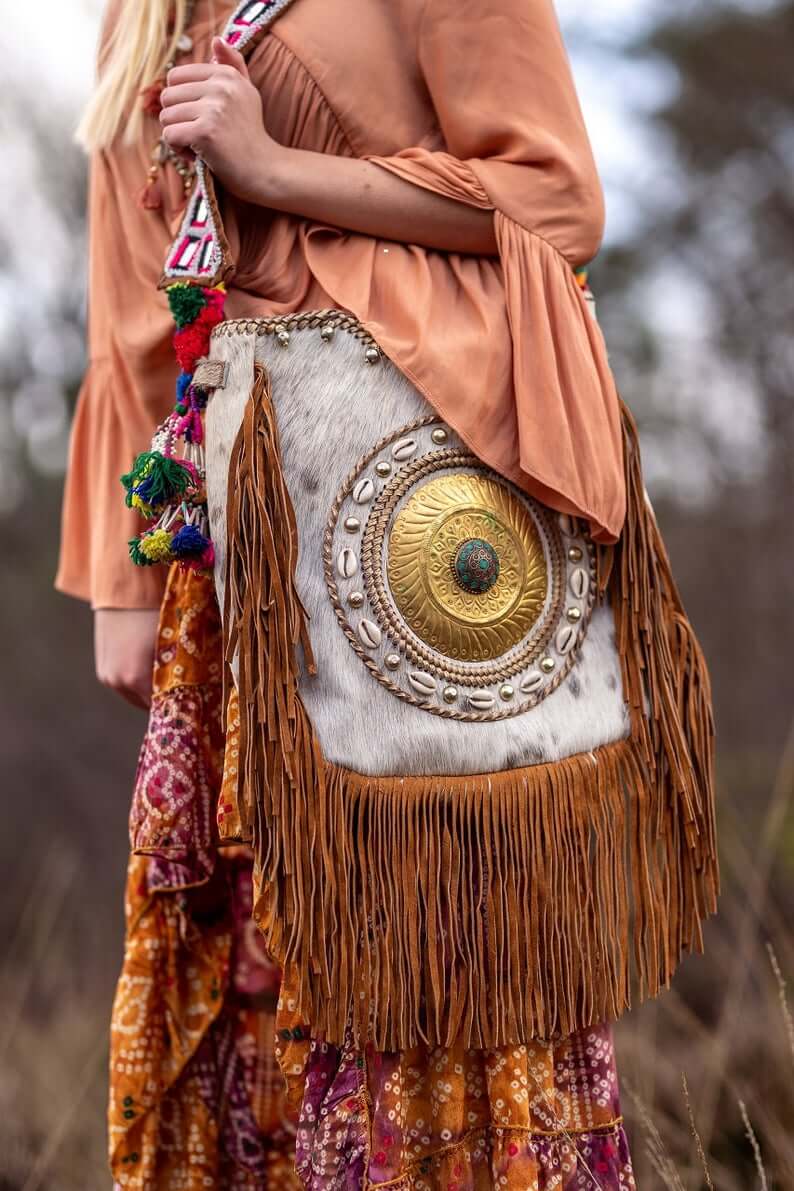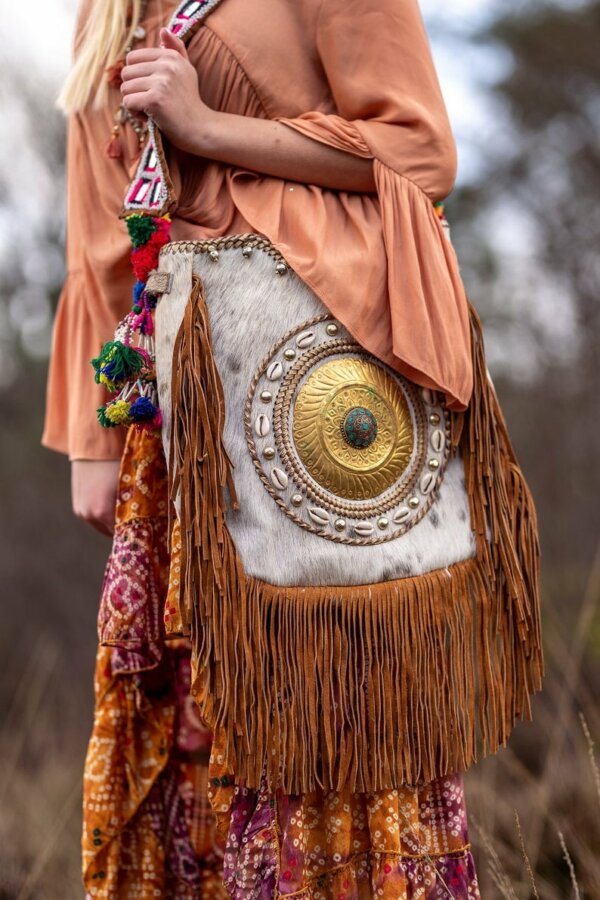 Etsy Another one of my favorite places to look for new bags is Etsy. You will be surprised how many brands also sell their bags through Etsy. Check out Aurobelle from Ibiza. AlisoBay is another one of my favorites. Ibiza Rituals is also an amazing brand you will love.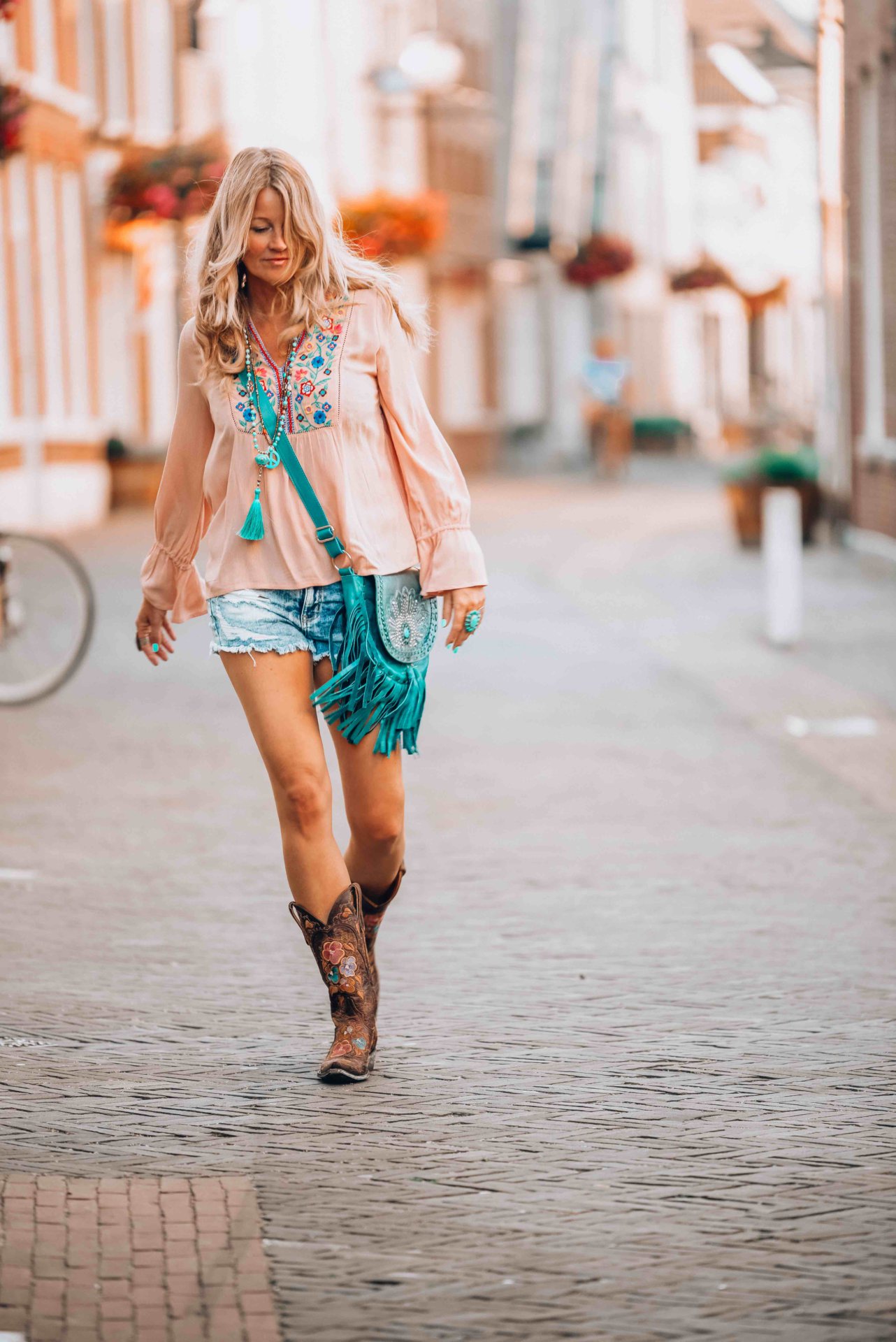 And last but not least: Jodilee Designs. This beautiful designer from Australia makes the most amazing designs and prints. If you are following my Instagram you have probably seen me wearing a lot of her bags. Click for the entire collection of Jodilee here.
I hope you enjoyed my list of 10 favorite boho bag brands online! Let me know where you get your bags from and drop me a note!
xoxo
Yvon