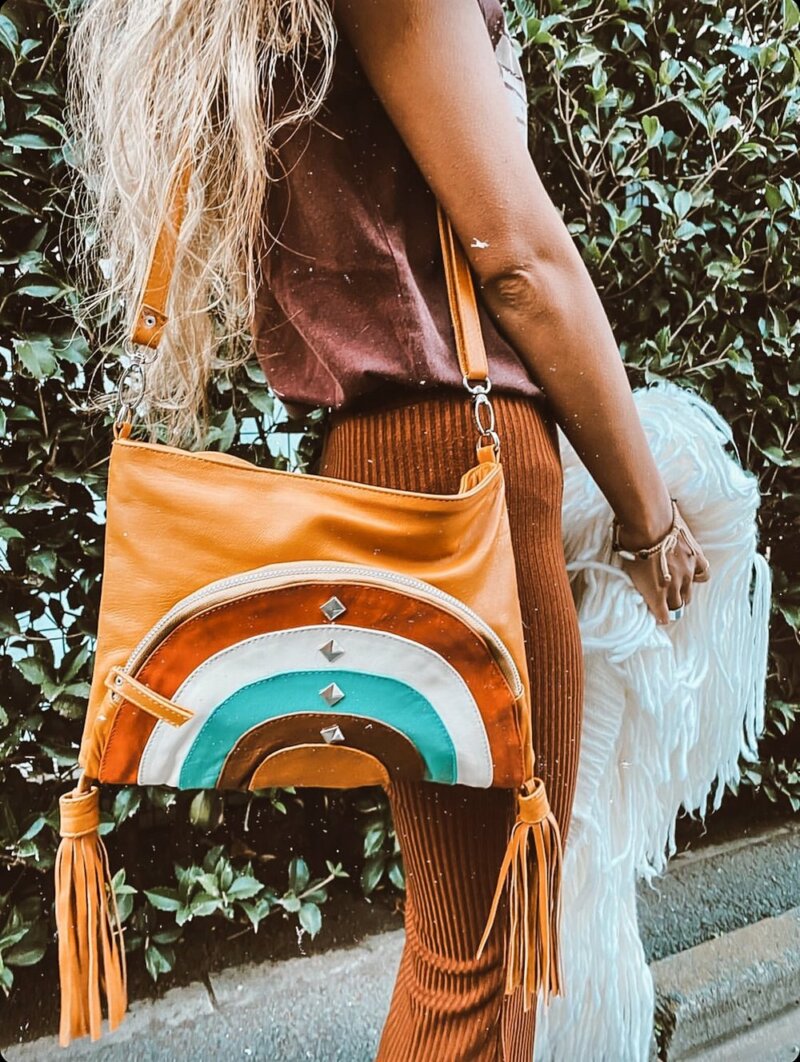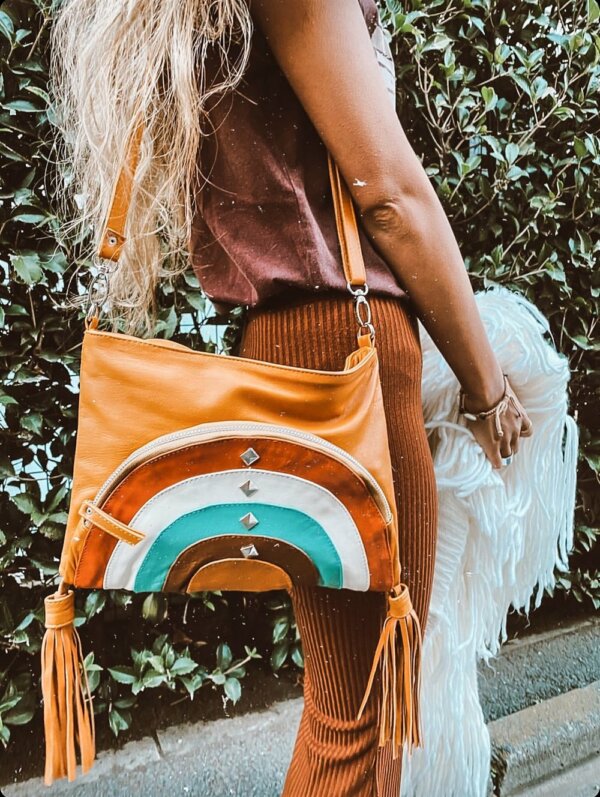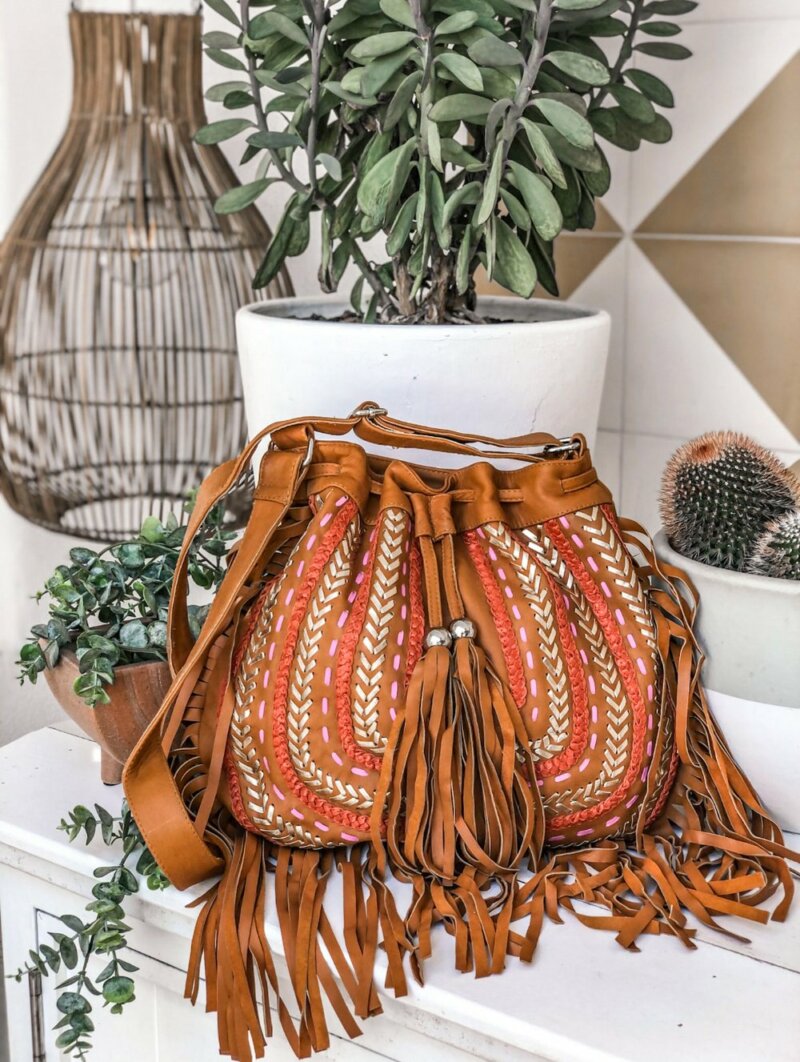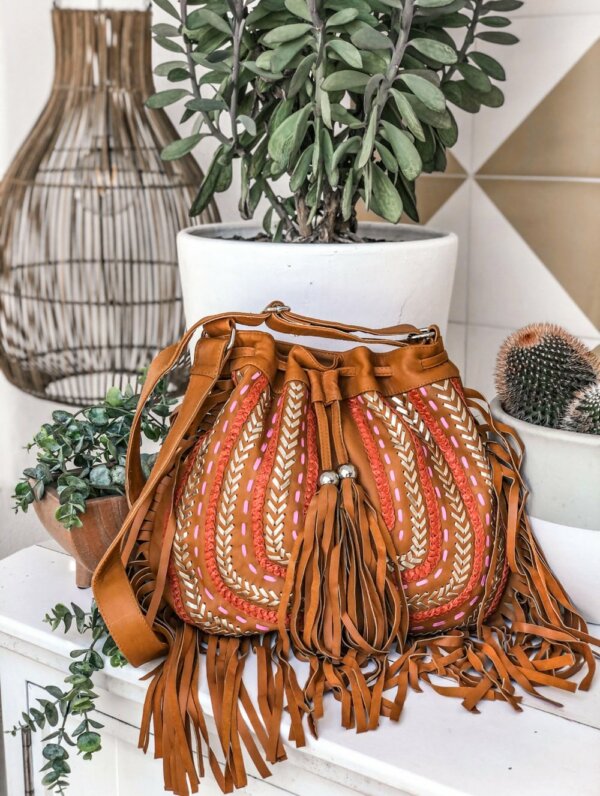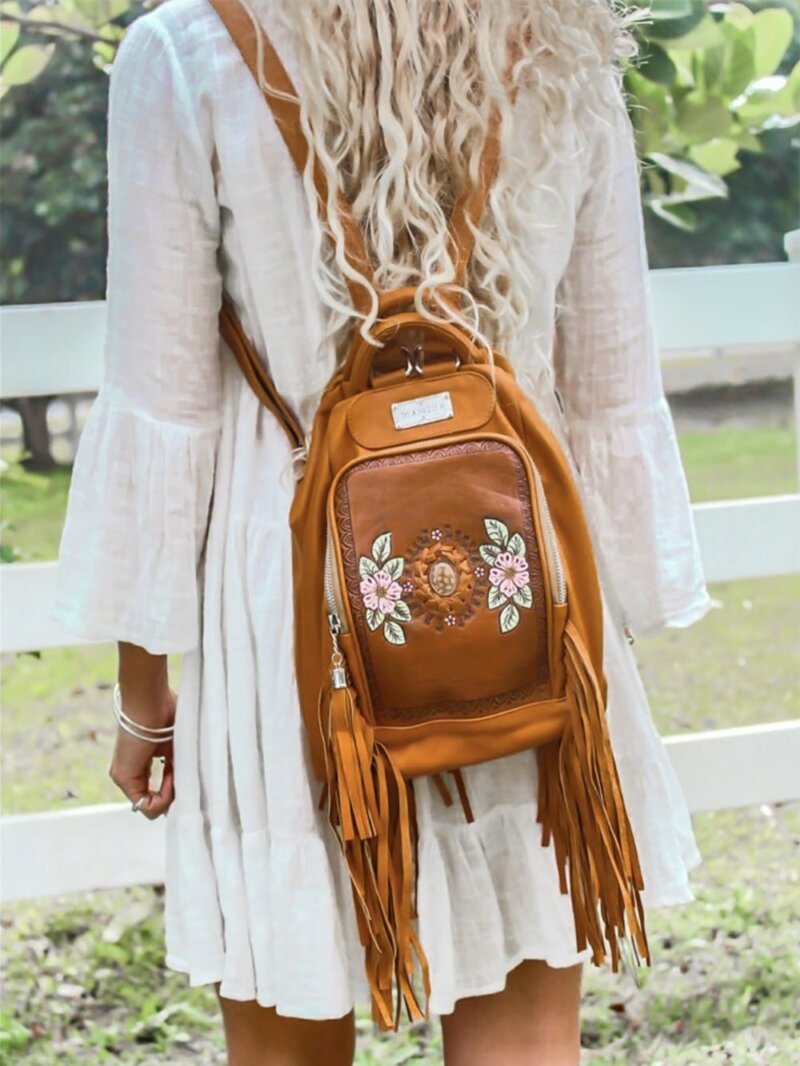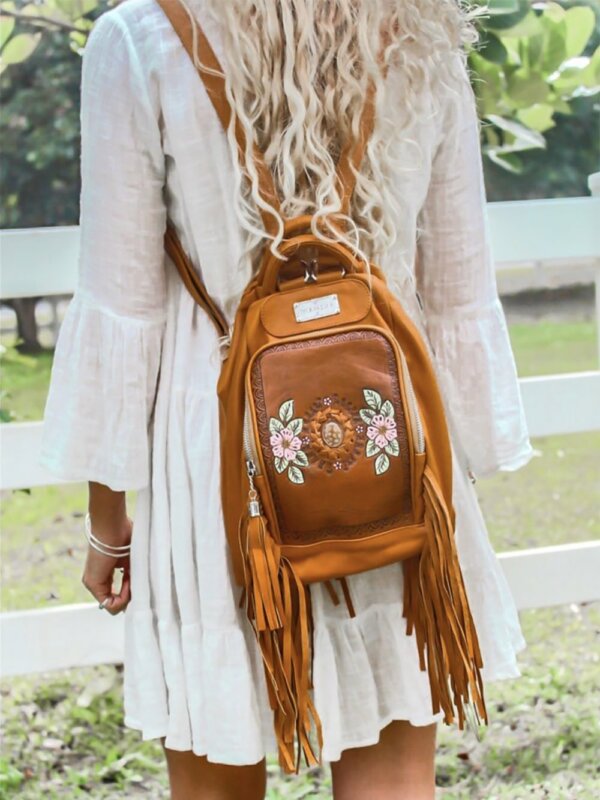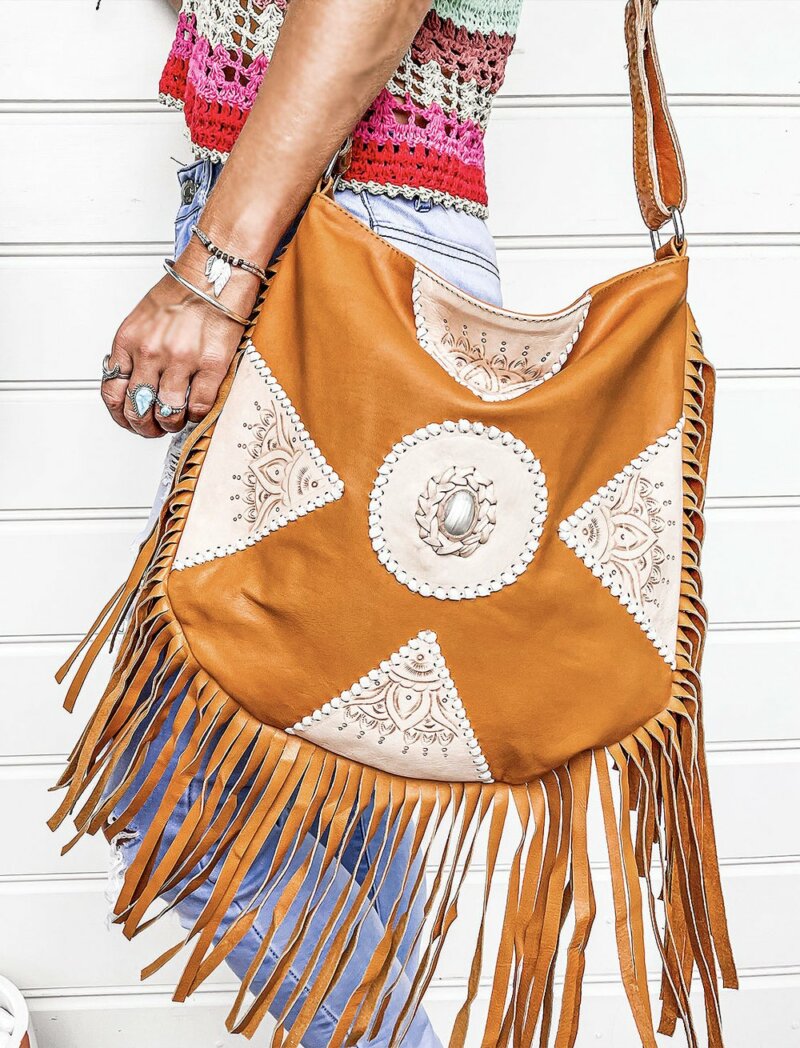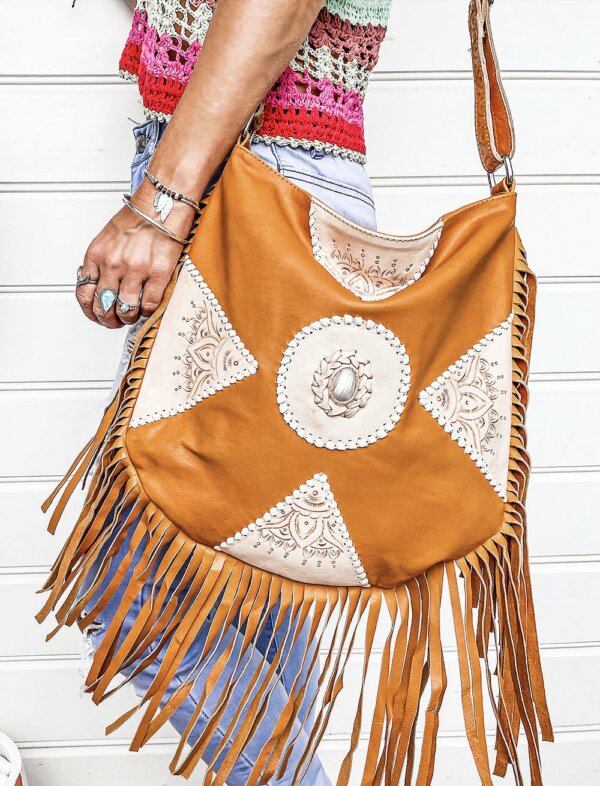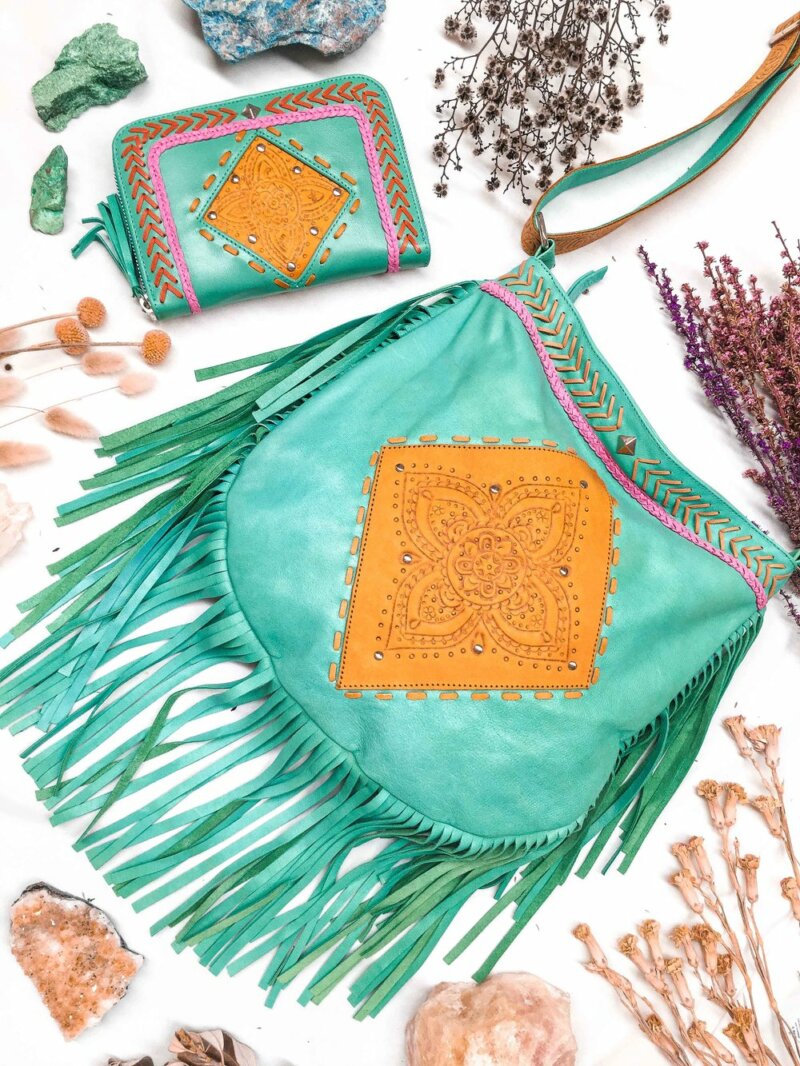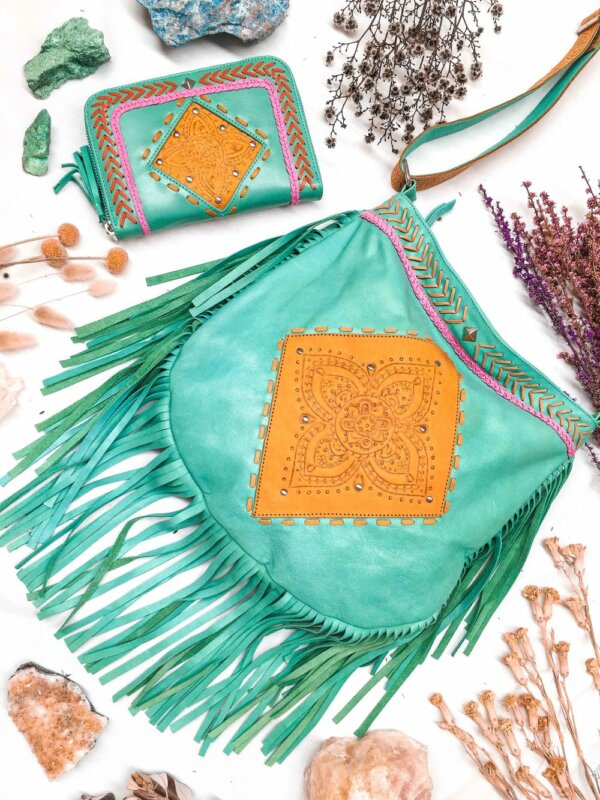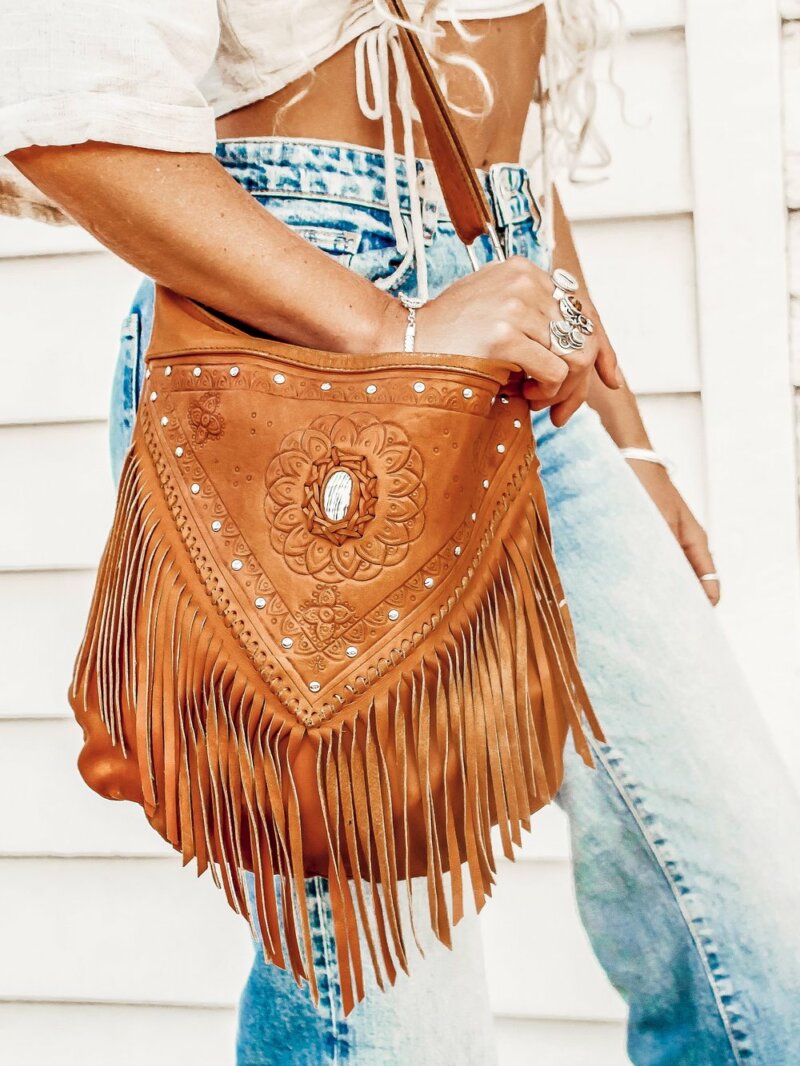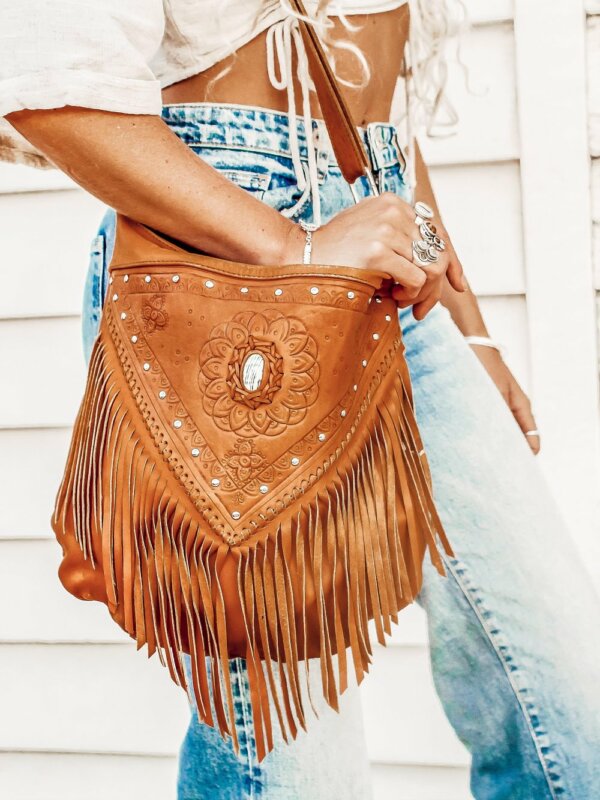 Hello hello loves, hope you're doing great! Getting into a spring mood here and the weather finally seems to agree too! Sunny days are here to stay and that makes my bohemian heart jump for joy! The last few weeks have been maniac here as we are about to move to Norway soon! Our home is filled with moving boxes, clothes to sort out, learning Norwegian, and a million and one photoshoots to do in between! But no complaining, 'cause it's all super exciting! For the next few weeks, I wanted to share with you some brands and bloggers that deserve to be in the spotlight. It has been a tumultuous 2020 and I thought to spread some light and positivity about brands and bloggers that inspire me. This series of blogs is not sponsored, but just some support and inspiration I want to share with you! The first brand I want to share with you is a fabulous bohemian bag brand from Australia called – Mahiya.
About the Brand
After growing up in Australia, the beautiful couple, Alex and Ryan were both fortunate enough to travel to exotic locations around the world and experience the charm of different cultures and places. In addition to their love of the ocean, in 2013 they set out to create a collection of bohemian leather bags, wallets, shoes, and accessories.
Mahiya collections
are designed and photographed by Alex herself, a truly creative and talented soul. Their signature styles include beautifully hand-tooled leather designs, tassels and fringing, bright pinks, turquoise embroidery, and Guatemalan fabric inlays.
Following their success, Alex and Ryan soon expanded the collections to include beautiful bohemian clothing, such as retro-inspired suede capes (must have!!), boho dresses, kaftans, harem pants, jewelry, and much, much more. (worldwide shipping :-))
Ethically & Sustainable 
All leather used by Mahiya is ethically sourced and sustainable, each and every style is hand-designed in Australia and crafted by their talented team of local artisans in Bali. As with more popular bohemian bag brands, you will often find copies of their bags and the suede poncho online. Especially the Chasing Rainbow bag is extremely at the moment. Mahiya is very proud to be working with so many great artists from the island of Bali so please make sure you only buy the real deal. It feels much better knowing where your bag comes from right?
Why Mahiya?
Why did I pick this Australian bag brand Mahiya to put in the spotlight? Because I love bags! Because I like my bags to stand out! I love the bright colors and designs. I love fringes and all the little details. I love quality bags. But most of all I like a bag that is not spotted on every corner of the street 🙂 Don't you agree? Please let me know if you love these kinds of bags too and drop me a comment! Is there another brand you would love to see in the spotlight? Just drop me a comment! I would love to hear from you!
You can shop the entire collection of Mahiya here or follow them on Instagram
With love & light, stay safe
Yvon
This blog is not sponsored. I truly love this brand