What's great about having a kimono in your closet, is that you can wear it casual or dressy. To the beach or to a party. Add it to your tee, shorts, and cowboy boots outfit for a casual vibe, or add it with a cute little mini dress and heels to complete your boho chic outfit.
Why should you wear a kimono this summer?
If you ask me how to wear kimonos, then I can name lots of ways of how I style them. Starting from feminine, boho chic, to rock and roll, grungy, and a more 70s look. You can wear them with shorts, skinny jeans, crop tops, one-piece, a vintage tee, and over anything you want. It's a kind of long summer jacket that has the same versatile styling options as a basic blazer but which gives you more a more dressed-up look.
no products
A lot of people wear maxi kimonos with their skinny jeans, but you certainly don't have to. They have a relaxed vibe when worn with your pair of favorite flair jeans. Pair your maxi kimono over a white top and a pair of mom jeans for an eclectic look that works. Make your jeans work for summer by wearing them with a tank, a floral maxi kimono, and a pair of chic mules. Or wear a sleeveless vest-style kimono. It looks so good with jeans and a tank. Cropped jeans, flat sandals, a pretty maxi kimono, and don't forget to add a floppy hat!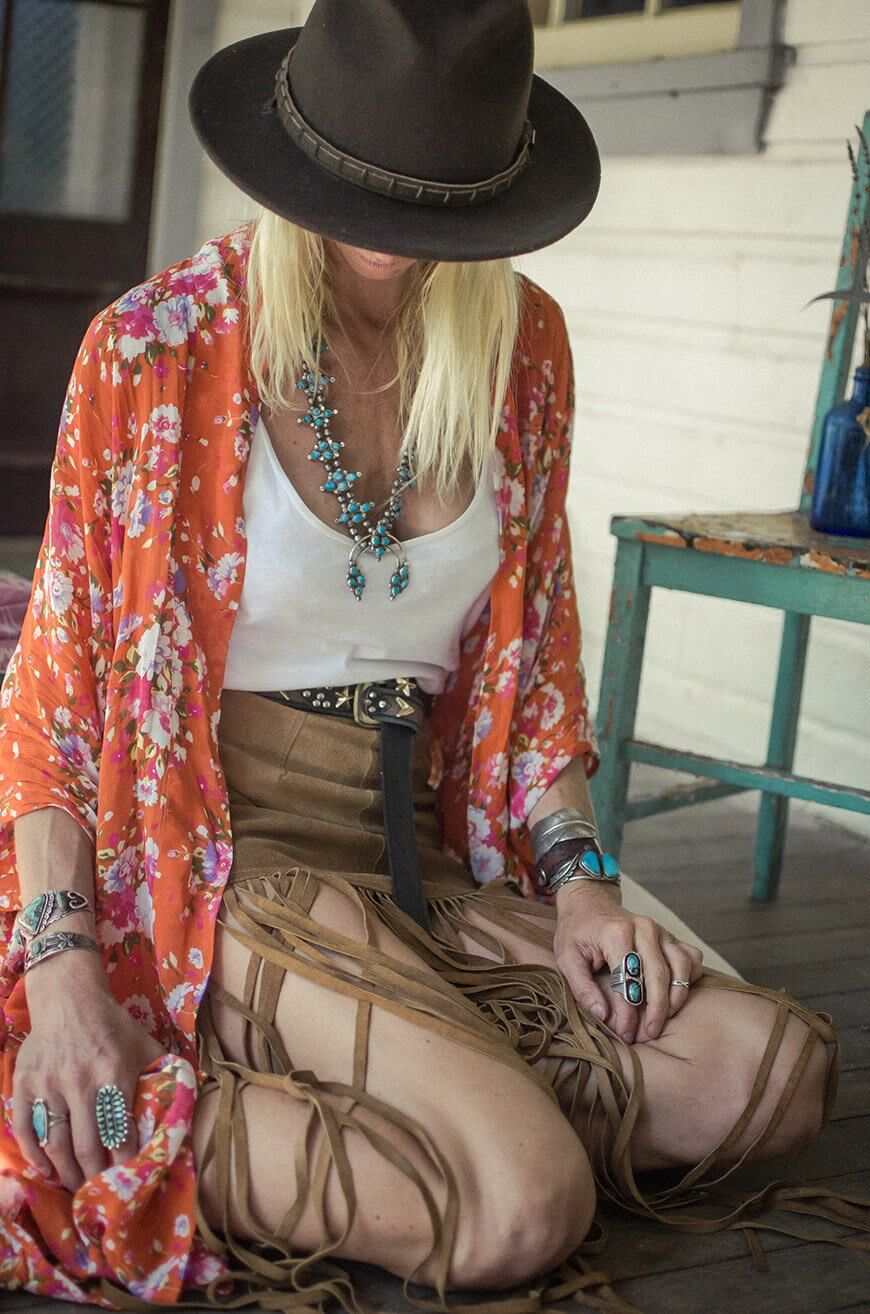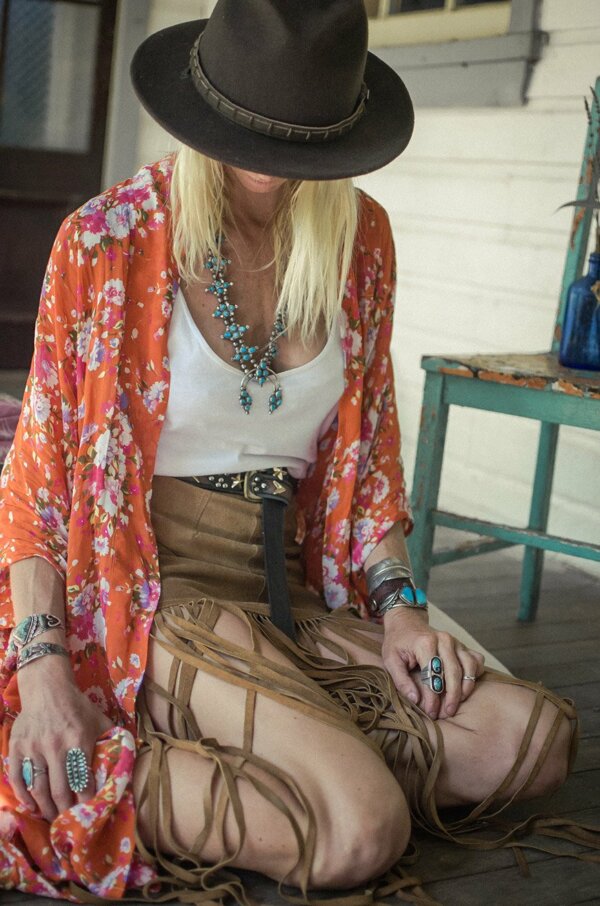 How to style your kimono
Kimonos are perfect for those early summer days as they are light and airy, but still, cover you up if you are chilly or just don't like to wear bare shoulders.
Kimono's come in any length. Shorter styles go with fit and flare dresses while the medium and long lengths go well with maxi dresses, skinny/flare jeans, and shorts.
For a lean and longer look, wear long kimonos with skinny jeans, long necklaces, and platform boots.
For a more structured look belt your kimono and make them into a flare dress.
Kimonos are your best friend on the beach. Style them with your retro bikini or with your one piece and you are dressed to perfection.
Open and boxy kimonos tend to slide off from the shoulder which can be super annoying. To avoid that wear it over a sleeved tee.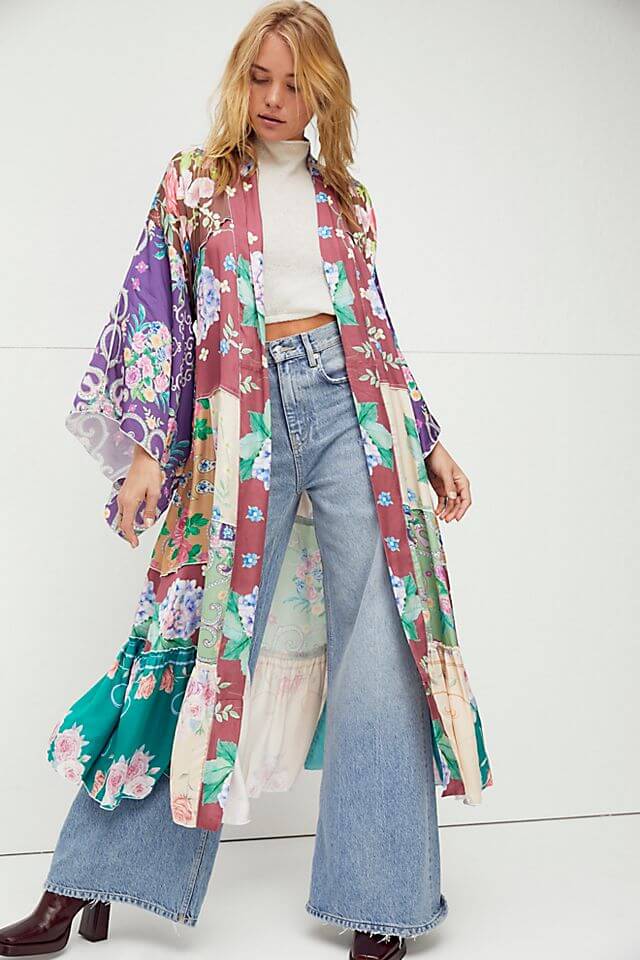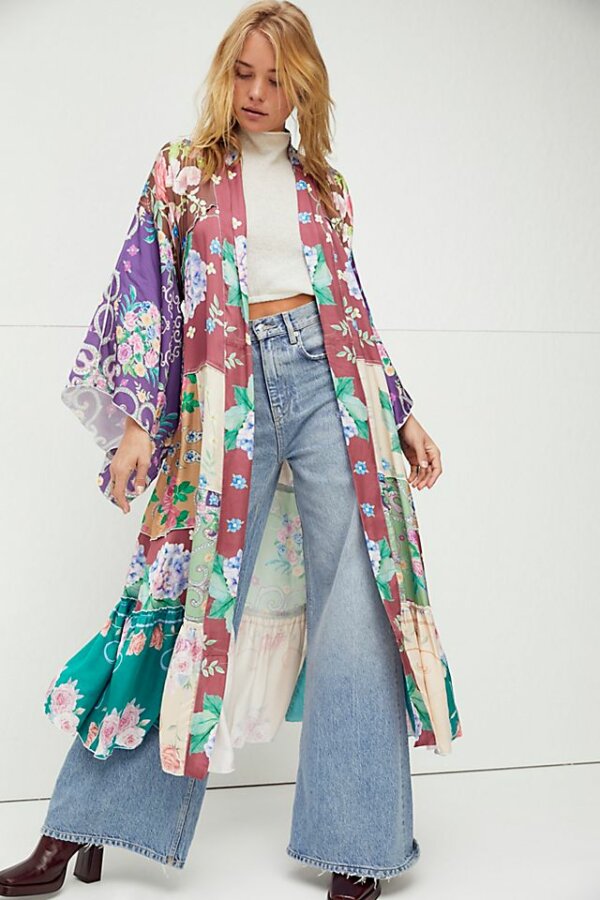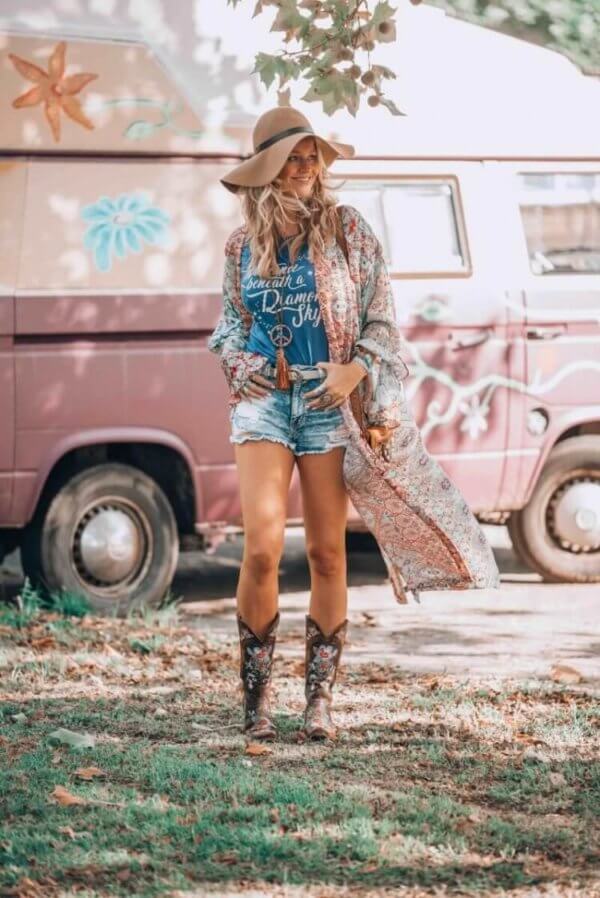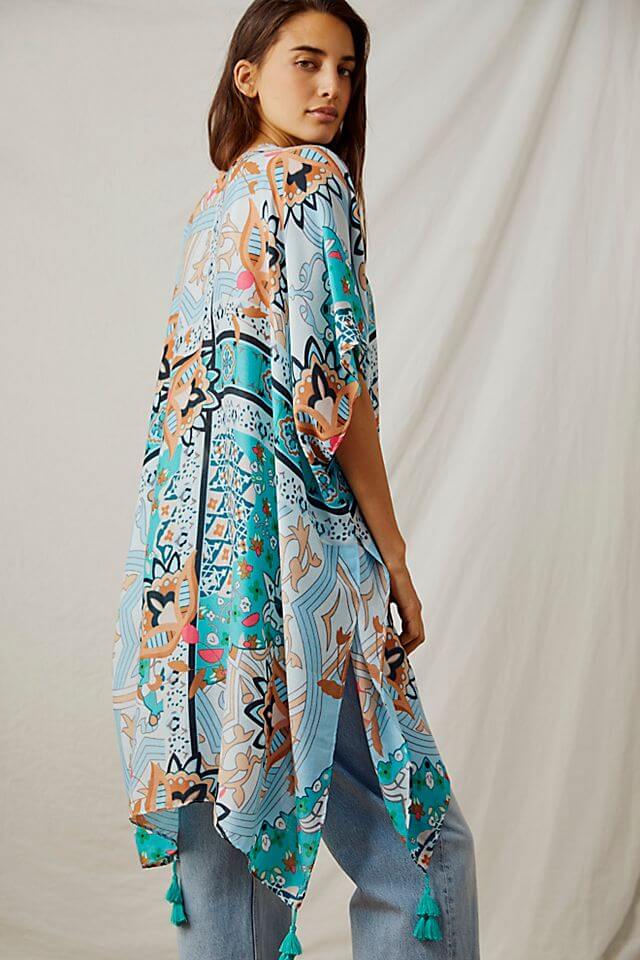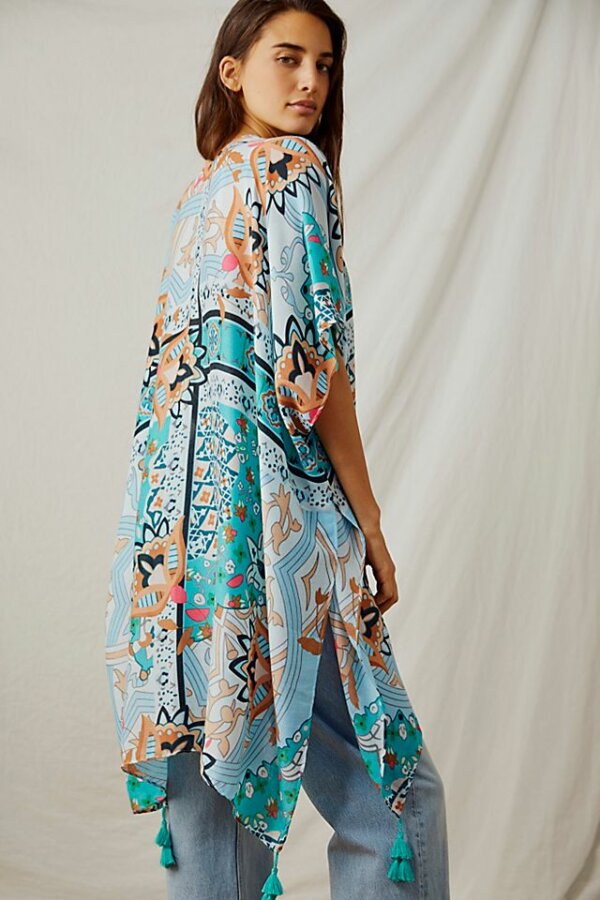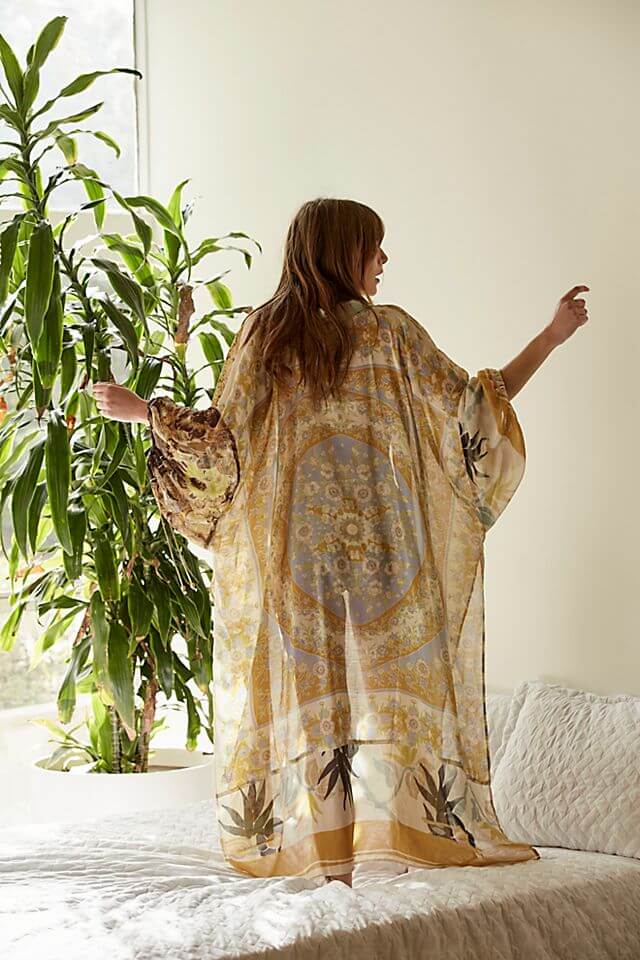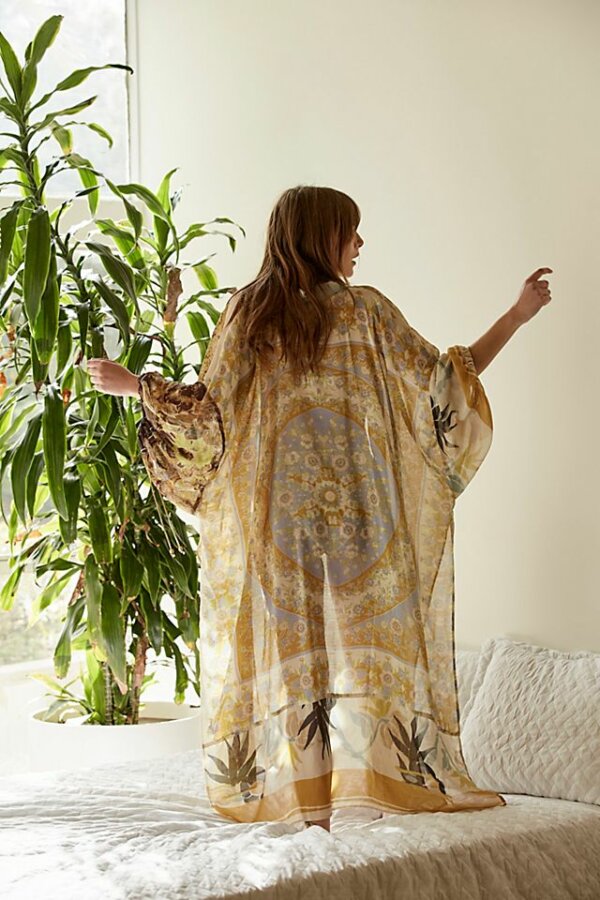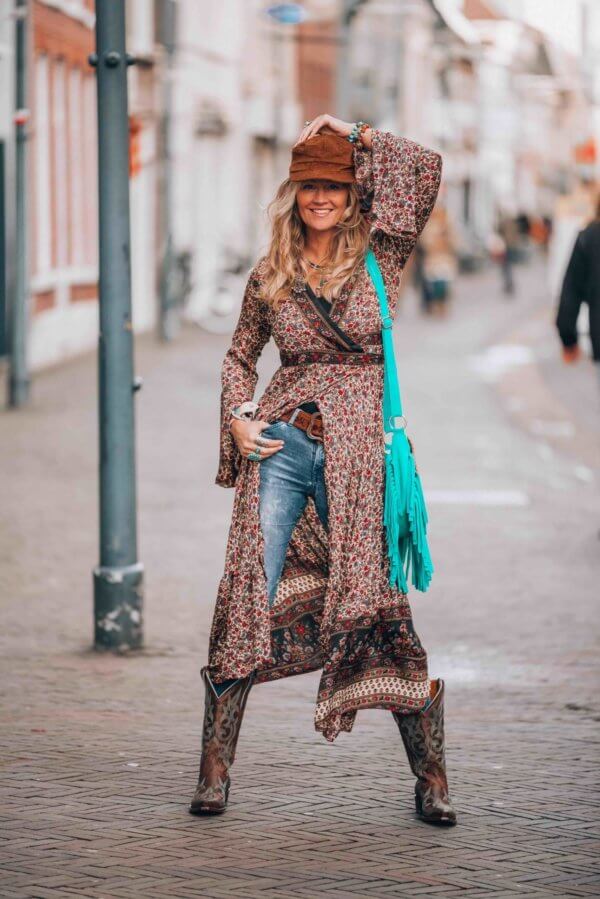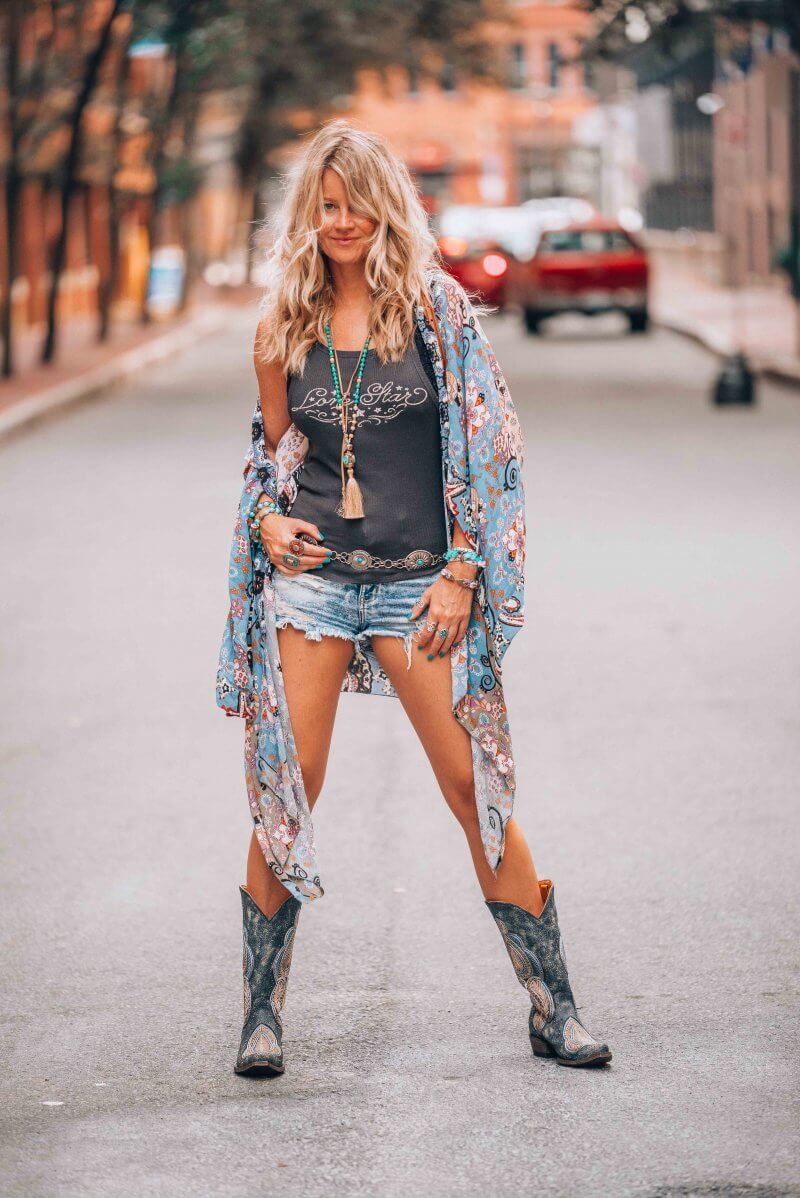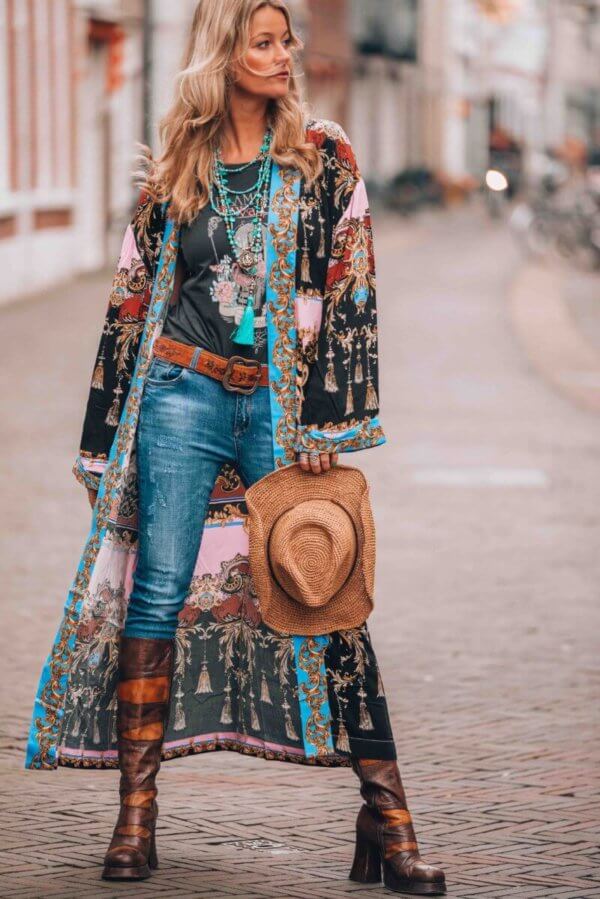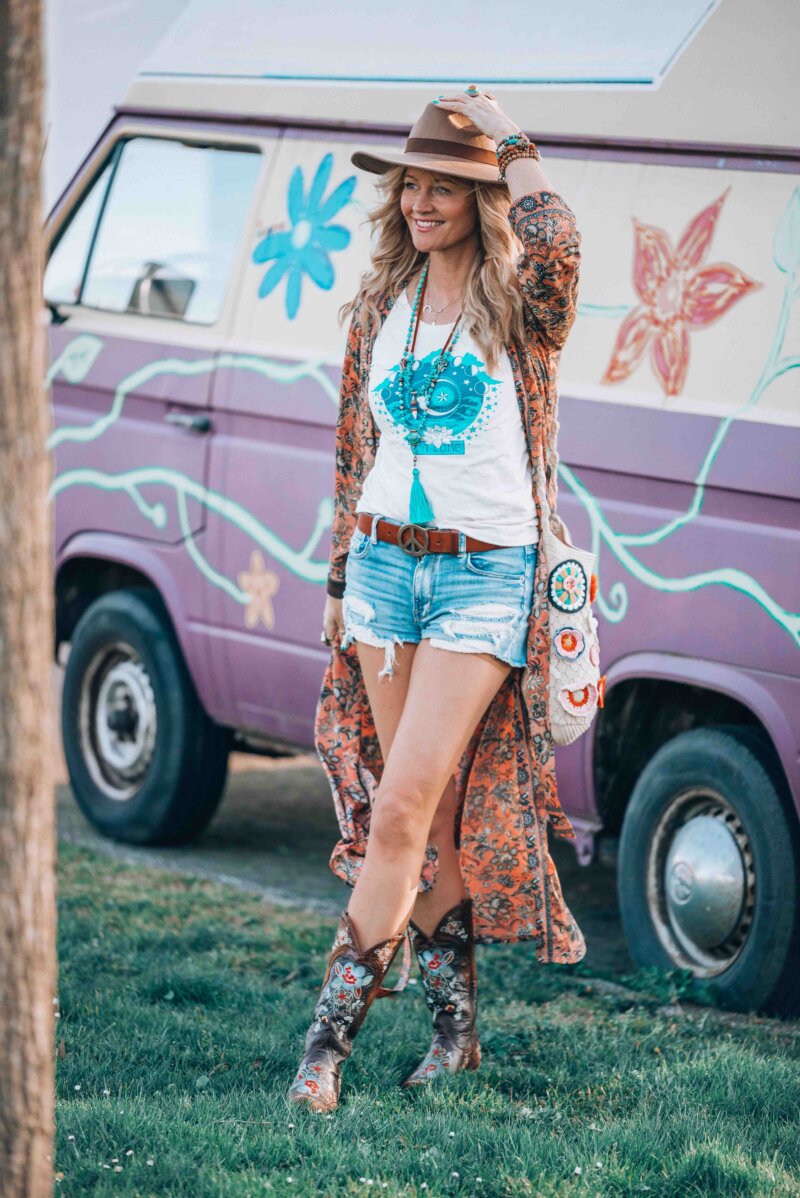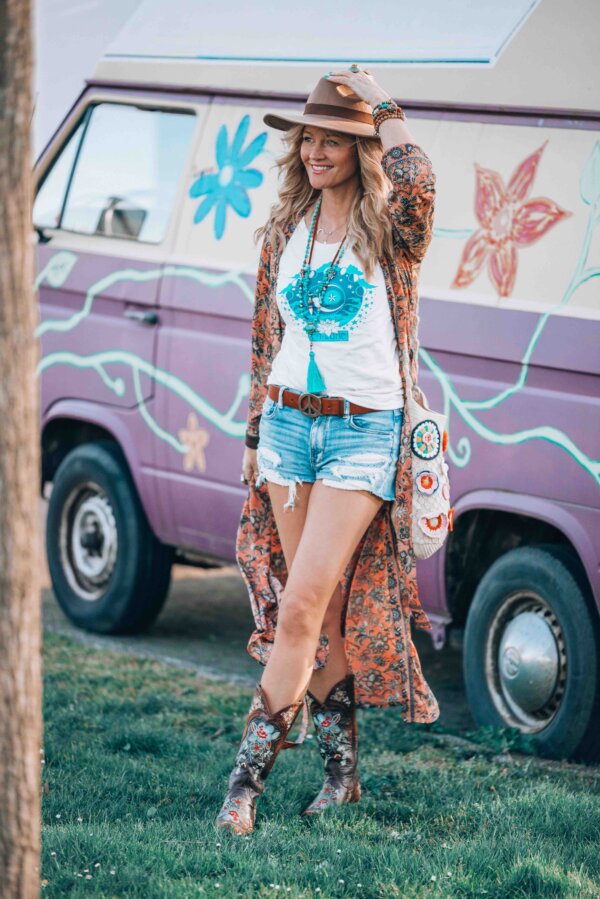 My 3 personal favorite brands for kimonos
 No matter your age or your body type there is always the perfect kimono for you! Hope these styles will inspire you to buy the one and only kimono this year! Let me know how you like to style your kimono and leave me a comment below!
With love & light,
Yvon