You know I'm crazy about Spell Designs. Which each collection turning out more beautiful than the other Spell is hard to resist. But sometimes I get that nagging feeling, that there must be some other great bohemian brands out there worth shopping at. Brands with their own unique boho style, a different style cut and prints who are also worth your try. So without further ado;
Meet the other bohemian brands out there
Palma Australia
For the boho sweet girl who loves to travel with a touch of romance. Think soft colours and flowy dresses. Don't let the name fool you. Palma Australia is based on Bali, Indonesia, but they send worldwide. Shop their latest collection here.
Another one of my favourites. With beautiful beach dresses, fun kimonos and colourful blouses Salty Crush fashion is a bohemian brand for woman, all ages and shapes. Next to their own label they also carry boho brand Jaase. Ships worldwide from Down Under.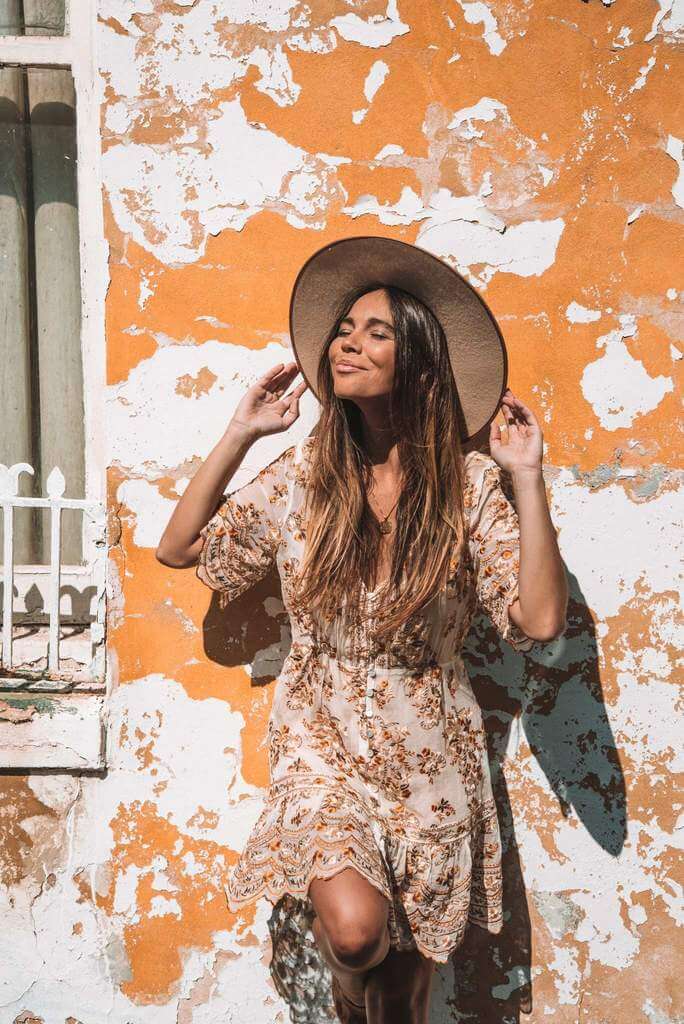 Revolve
This online store from the U.S. is hard to miss. With almost every boho brand in their collection this is the perfect one stop place if you like to do some online shopping. Selling brands like Auguste, Faithfull the Brand, Junk Food and many more it's hard not to find something you love. Shop the latest by Revolve here.

Kivari
What is it with Australia that they always seem to have the best boho brands in the house? Meet Kivari! This once little brand from Down Under has now grown into a serious big one over the years. With their stunning collections shot from Marrakech to Tuscana they make every collection into a true must have. Don't miss this one! Click here for Kivari stockists.
Rivage by Laura
This list could not be complete without some European boho of course. Bonjour to Rivage by Laura. This boho chic brand from France has the MOST amazing dresses, Coachella mini dresses and much more. Shop your favourites here.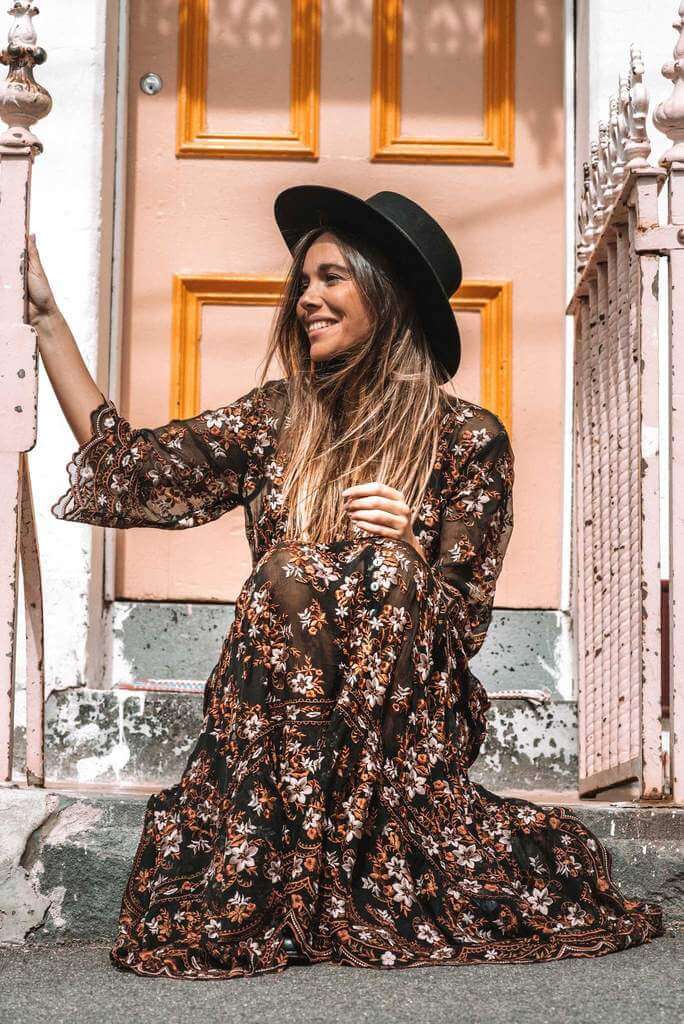 Rowie The Label
If you like a more muted boho style this is the brand for you. This environmental conscious brand focusses on natural fibres with a minimal impact to the environment. Also something to think about when you go shopping. Shop the beauties from Rowie here.
Tree of Life
I've mentioned Tree of Life before in other blogs and it's still one to focus on. With a touch of hippie, warm colours and the most stunning dresses. Tree of Life also has a plus size collection! Love them. Click here for the entire collection.
Arnhem clothing
And last but not least. Arnhem Clothing from Australia. If they had a shop in Amsterdam I would go bankrupt in an instant! Which each collection turning out more beautiful than the other this brand is just impossible to miss. With their latest collection 'Suncather' hitting the stores as we speak you will not be disappointed by this one.
Hope you like my update on some of the other bohemian brands out there. Where do you love to shop? Drop me a note and let me know!
Muah xoxo Yvon
ps: don't forget to sign up for my weekly newsletter for more boho news!
note: all pictures from this blog are from Arnhem Clothing