Streetwear lovers, casual queens, party girls – plus size styles have found their way to almost every store! But, where to shop for Plus Size Boho styles? What if you are a beautiful curvy girl trying to squeeze into a Zara dress,  but I can't seem to find a store that explicitly sells only plus size boho styles? I've shared many blogs on bohemian brands, but today I am sharing a list of the best brands to shop for plus size boho options – and I think you'll spy a few of my favorite brands!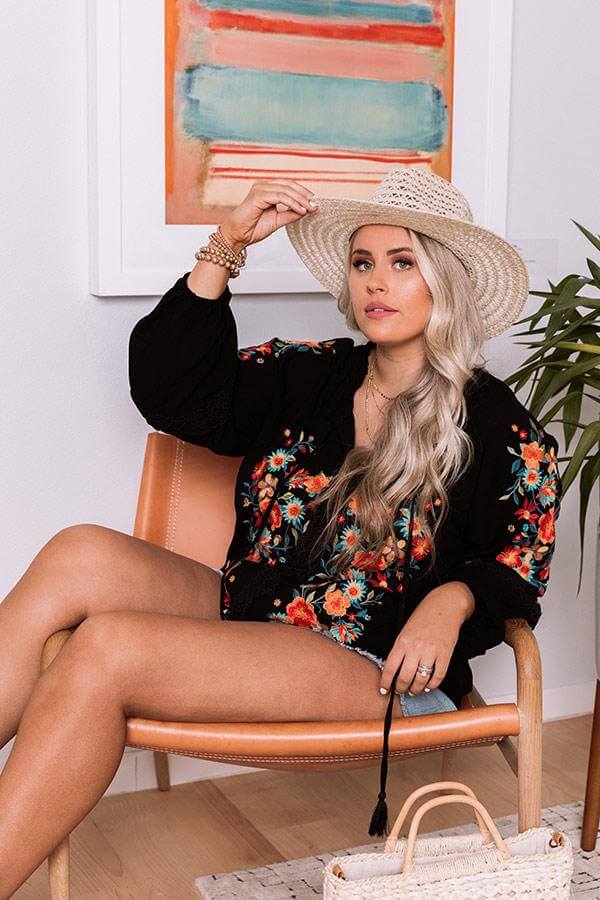 Where to shop for Plus Size Boho Style?
First on the list and with love from Australia; Bohemian Traders. The place to be for every curvy woman looking for a modern bohemian look. This well-known brand is famous for its lace and lightweight cotton dresses, stylish event wear, and swimwear. You can find it all in their CURVE collection of course. Sizes from XXS to XXXXL
For the curvy Southern Belle. This Arizona-based company has the best in plus size bohemian styles! From embroidered dresses, warm cardigans, amazing flare jeans, and romantic tops! Even if you're not gonna shop they are a great place to look for inspiration and finding new trends. Sizes go up to 3XL (USA). Shipping is only within the US at the moment (due to Covid-19), but that will hopefully change soon.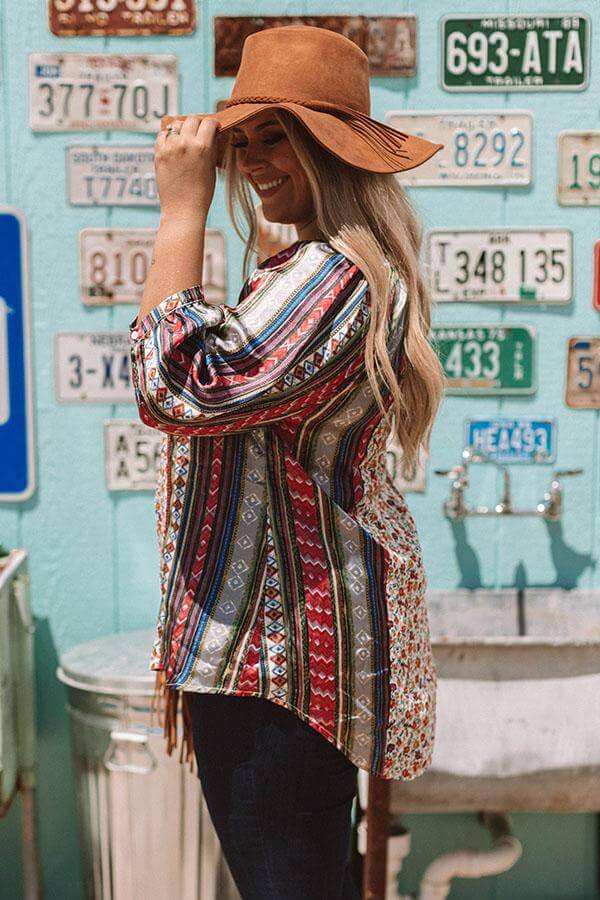 If you have been following me for a while you know I am totally addicted to the dresses of Salty Crush. Beautiful romantic boho dresses made for real women with curves. They also hold the entire collection of Jaase, a brand famous for its amazing style and prints. Although they don't have a special CURVE collection most of the sizes go up to 20 / XXXXL (AUS)
A one-stop-shop for shoes, jewelry, apparel, and other accessories – British retailer ASOS has a ton of plus size boho options. With their special Curve collection, you simply can't go wrong. Make sure to shop the accessories on the site as well – They have a ton of awesome belts on ASOS – Curve sizes up to 28 / 4X
Up to size 26W/3X
You guys already know about my love for Anthropologie and each time I visit the States I just have to look for a local store! Anthropologie is THE SPOT for high-quality boho fashion, lifestyle, and home furnishings. Recently they added a PLUS collection to their website which you are just gonna love. Keep checking the website because they are constantly adding new plus-size items – it never stops! And watch out for the sales, if the prices seem a little too high for you right now, I guarantee you it won't be long before your fave items are on sale, then sale-on-sale.
Where retro meets boho! One of the best bohemian brands from Australia. Think bell-sleeves, amazing 70s-style prints, and flowy dresses. Although they don't have a special line for curvy women their collection is available up to size 20 (AUS). Check out their amazing collection of 70s inspired kimonos and peasant-style blouses.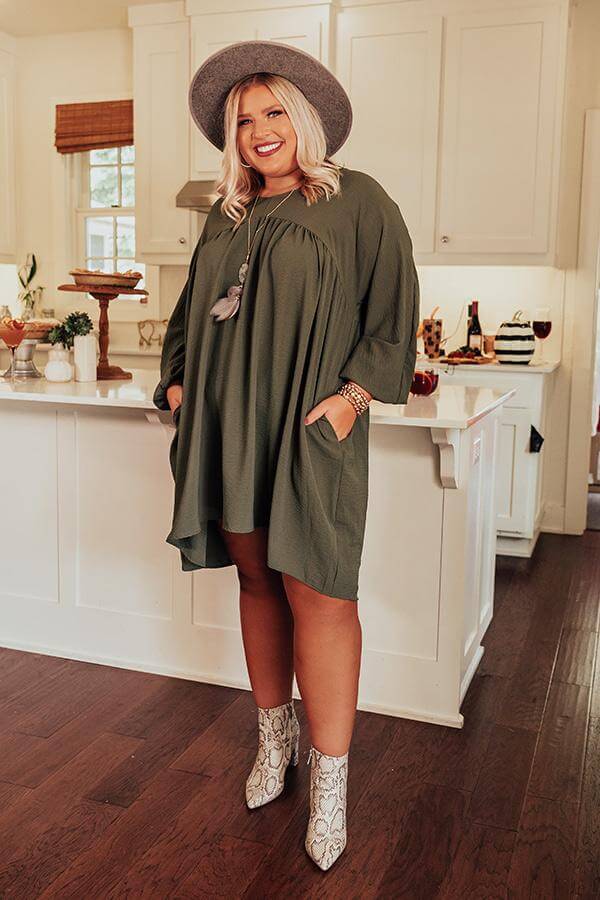 Madewell is a US-based company with a worldwide shipping policy. Not your average paisley and retro styles like other Boho outfitters but definitely worth the mention. If you are looking for some good basics, flowy dresses, or some retro denim cuts, or MOM jeans this is the place for you.  Sizes go up to size 24 (US) – 3X
I hope this list of plus-size bohemian brands is useful for you! I know there must be some more awesome boho brands out there so please feel free to leave me a comment below to share them with me. This blog will be constantly updated!
And don't forget – you are beautiful no matter what your size or age is! Don't be afraid to stand out, dress as you want, and stand proud!
With love & light,
Yvon