Like all fashion bloggers, I have some bloggers out there I like to follow and admire deeply.  Girls that inspire me and whose style I adore. The following 5 boho bloggers have been a great inspiration for me (and still are!) and are definitely worth to follow!
About the 5 best Boho Bloggers!
The beautiful Megan Williams is one of my all-time favorite Instagram girls. With her colorful pics and amazing smile, she is a great source of inspiration. Megan started blogging about 5 years ago just for fun and with a more than 480k followers, she is the one to watch. Especially now she just became the mum of a beautiful baby boy! Check out her blog Style'd Avenue here or follow her on Instagram. Wondering how I edit my pics? It's with the presets of Meg Legs 😉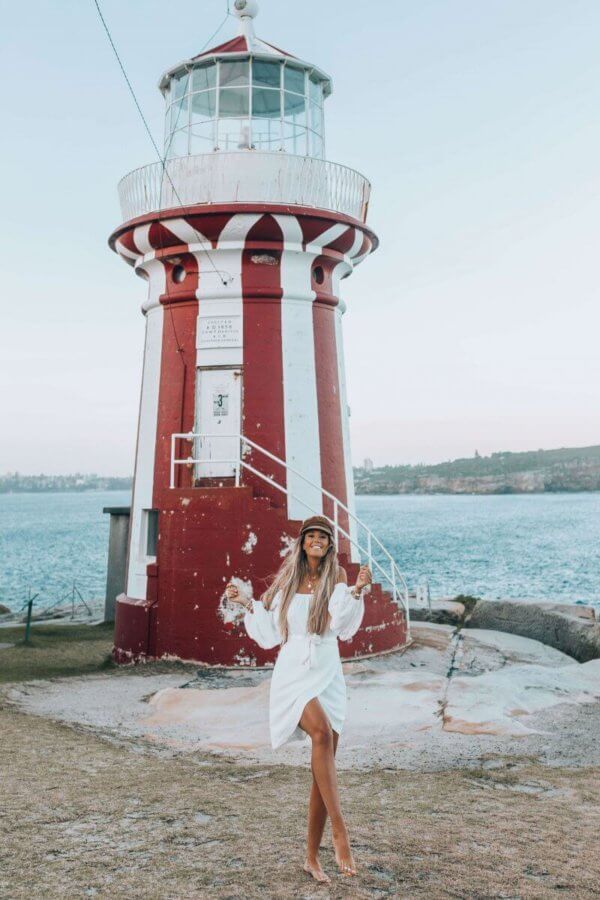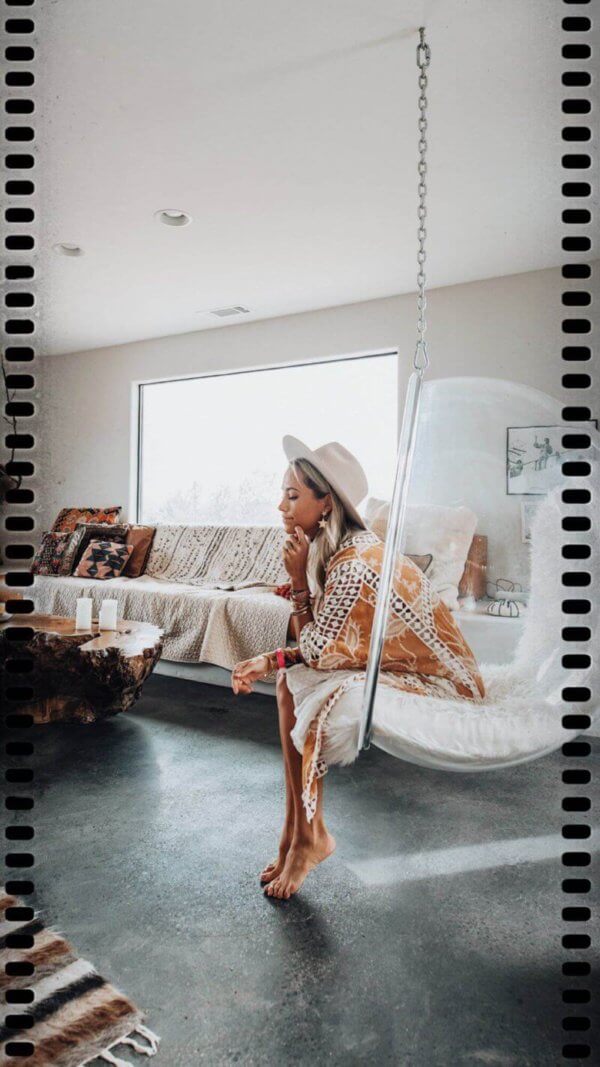 You will also love to read
The most beautiful boho bags and where to find them
Lotus! The latest collection by Spell Designs

This Californian beauty is one of my favorites. Between all the pretty pictures on Instagram, it's hard to find some girls that are truly real. And maybe that's why I admire Audrie so much. Her Instagram Stories are always super fun and I love her authenticity. Together with her Instagram husband and the cutest dog ever you will love to follow her. With more than 121k followers and growing fast Audrie is the one to keep your eyes on.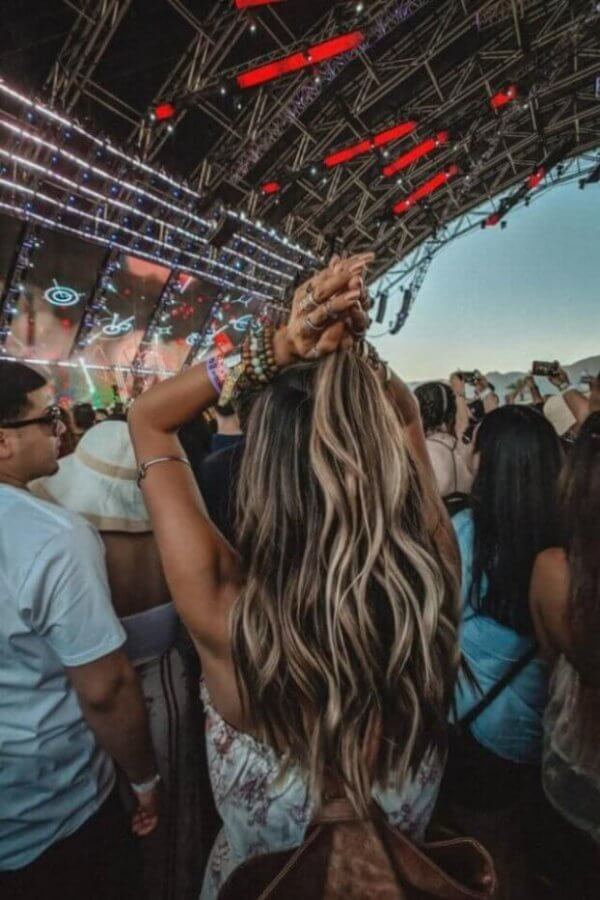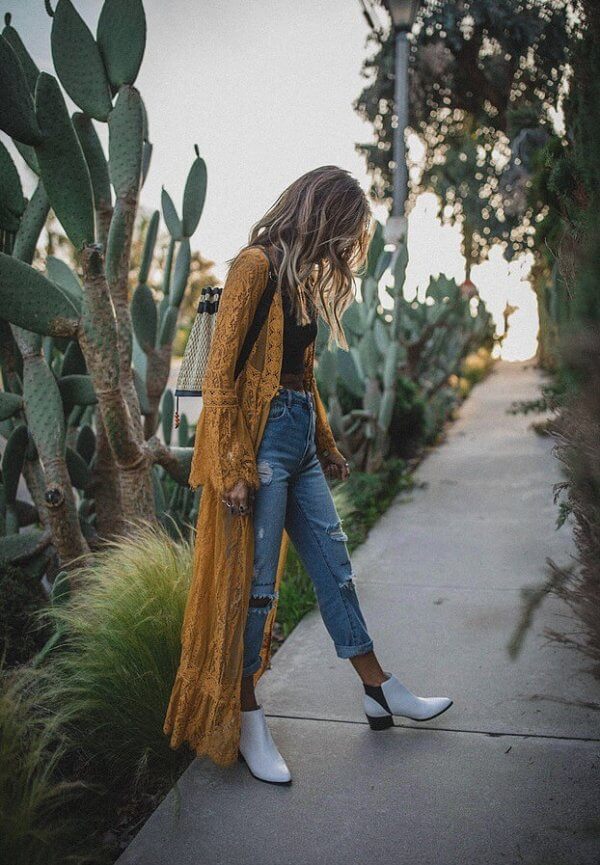 Another boho babe you need to know about! Beautiful blond surfer girl Halley Elefante is a Hawaiian based fashion style blogger originally from Manhattan. With her statement beach hair and surfer body, she rocks the North Shore of Hawaii. With over 550K followers this girl is a must follow! Get inspired by her pics on Instagram and Facebook!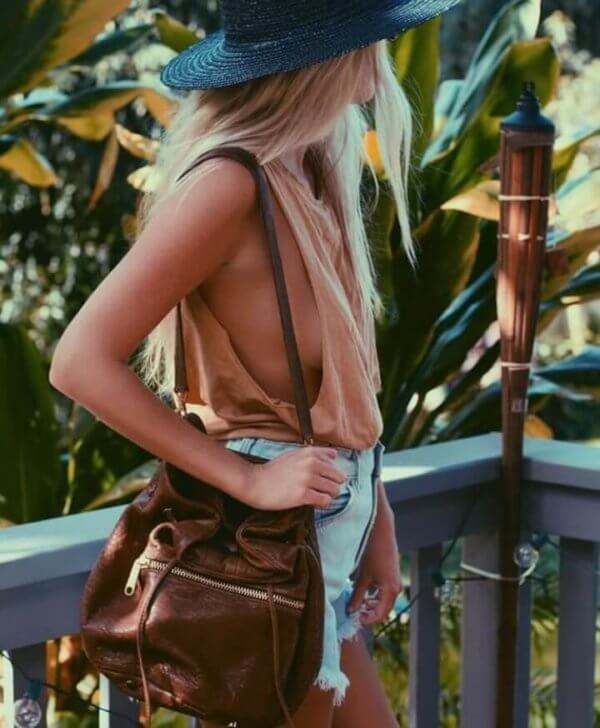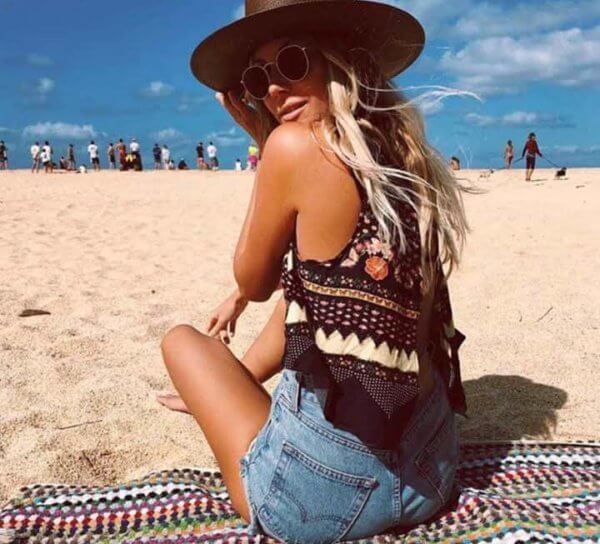 Yes that's me! A wanderlust bohemian hippie girl. Born and raised in the Netherlands and always traveling the world. I thought long and hard before adding myself to the list, but with being voted into the top bohemian bloggers for 3 years in a row it's about time 🙂 Follow Ibizabohogirl on the blog or on Instagram for more inspiration!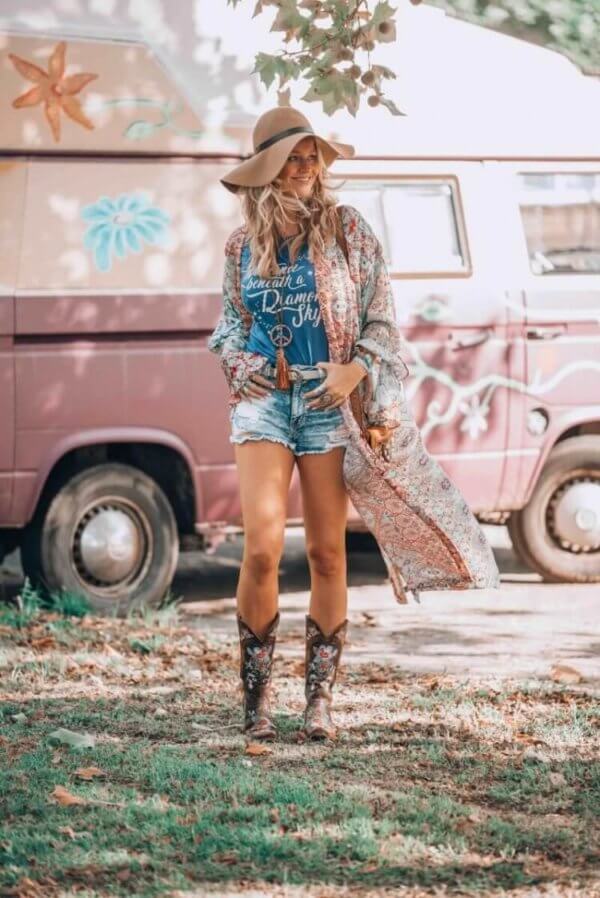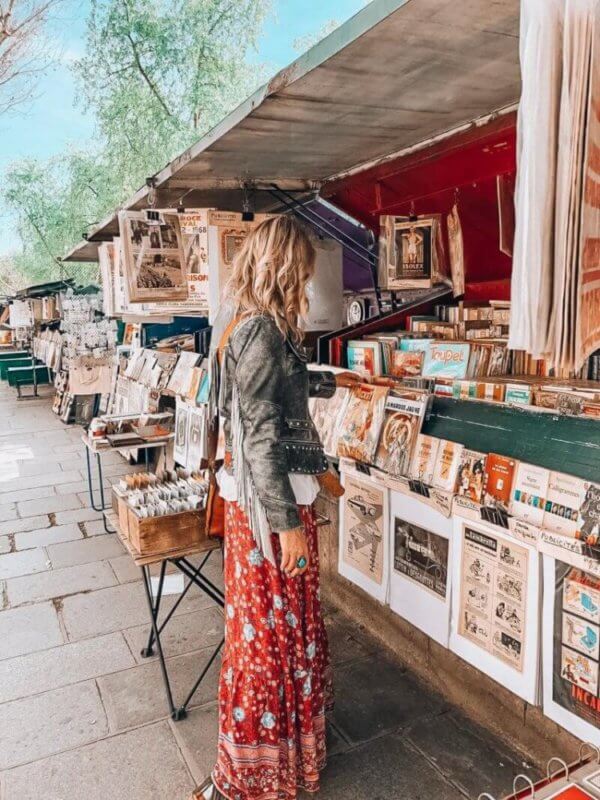 Gypsylovinlight
And last but not least my biggest inspiration. The gorgeous Helen from Australia. The amazing Gypsylovinlight. For me, Helen has been a true inspiration from the start of Ibizabohogirl. The way she combines her jewelry and flash tats is just amazing. Living on the beach with her 2 kids and beautiful husband she gives you the perfect gypsetstyle and boho chic look. I truly think that Gypsylovinlight has the most beautiful and most photographed hands around! She recently added her own jewelry shop to her blog where you can buy all her treasures. More on Gypsylovinlight here.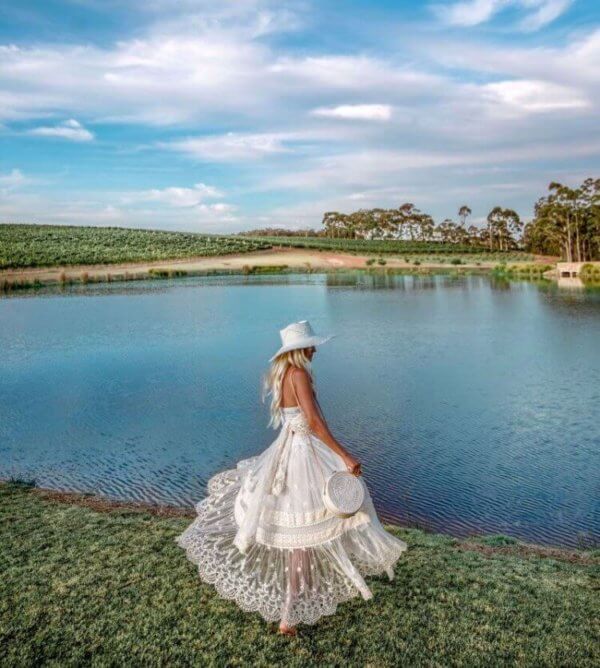 Beautiful minds inspire others
Drop me a message and tell me who your favorite boho blogger is! I am always looking for new inspiration!
With love & light,
xoxo Yvon
btw, if you want to get my exclusive newsletter, sign up here 
SaveSave
SaveSave
SaveSave
SaveSave
SaveSave
SaveSave
SaveSave