I have a habit of living in denial and pretending things don't exist in the hope that they will just… well… just stop existing. If I don't acknowledge it, then it doesn't exist, right? Like the garden shed, I promised to clear out during Corona, but it's still a mess.  My ever-growing toe hair. Why do I always seem to miss it when I shave? The fact my hair only looks good for about 1 hour a day before humidity destroys it. And my age!
I'm turning 50 this year, 50. 50! Did I tell you I'm turning 50 this year??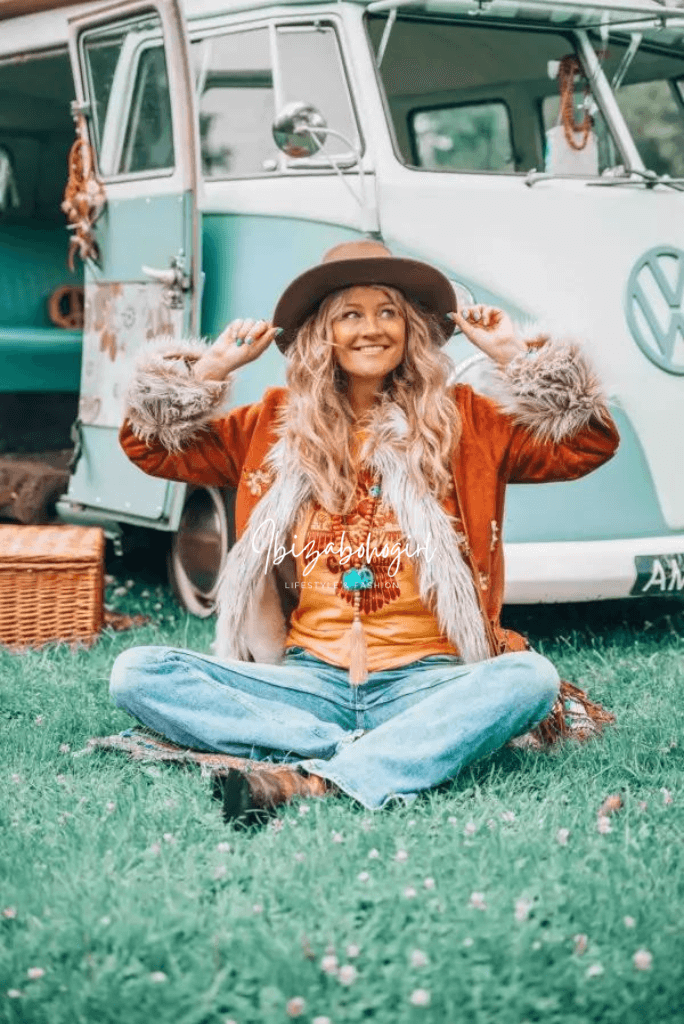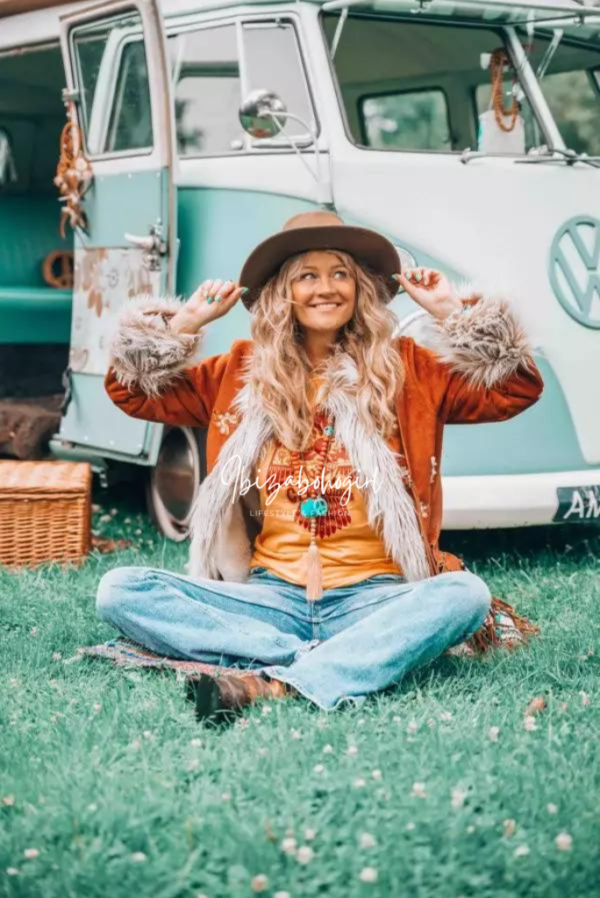 I've never had a problem with my age. When you stay alive, you grow older. It's as simple as that! And now I'm turning 50.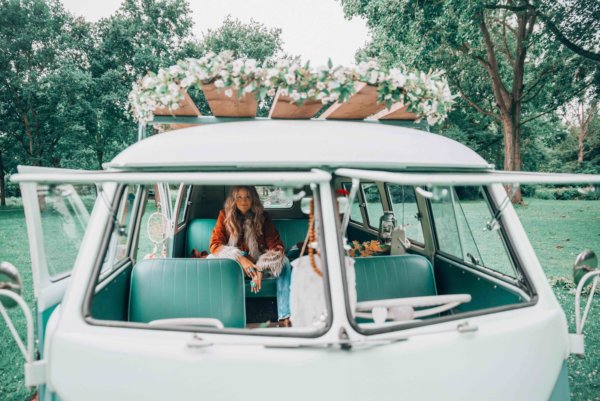 I've noticed my body is slowly changing. Although my weight has been the same for over almost a decade ( 65k at 1.78) I do see the changes kicking in. My skin had become dryer and less tight. Doing the downward-facing dog at yoga has become very scary seeing the skin wrinkle on my knees! It's more obvious now, despite the fact I've got fitter and stronger and more toned my skin seems to think otherwise.  I'm turning 5o and I'm learning to be fine with it.
My blogging adventure as Ibizabohogirl started 5 years ago and I had no idea this would become my full-time business. Now, 5 years later, I sometimes feel like a bohemian unicorn among all those girls just starting out. Do I envy them? Hell no! I'm a happy and healthy European size 38 and I love my body and the wrinkles that are appearing on my face. I don't feel the pressure for a strict diet anymore just to fit into a bikini. I don't feel the pressure to sculpt my face with fillers and fake lips like the Kardashian girls just for the sake of getting more Instagram followers.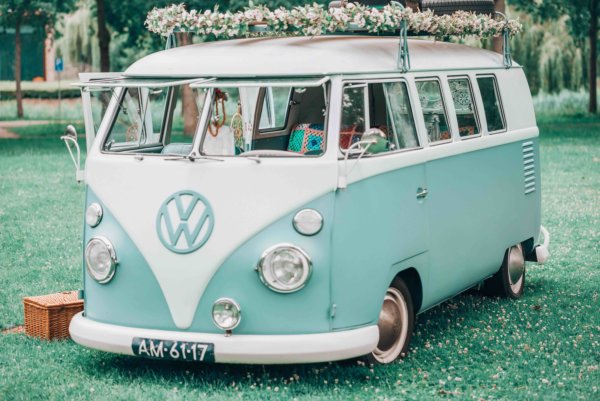 Think of all the products we see that promise to maintain a youthful body and face. The magazines and Instagram are full of it.
It is such a toxic message. "Getting older is wrong" But simply living, makes you grow older! I'm not saying you shouldn't take care of yourself, because you should! Nurture your body like it's your most expensive bag. Try and eat healthily, but please also eat that cake and ENJOY it! Moisturize or even better, oil up your skin but don't spend a month's salary on it!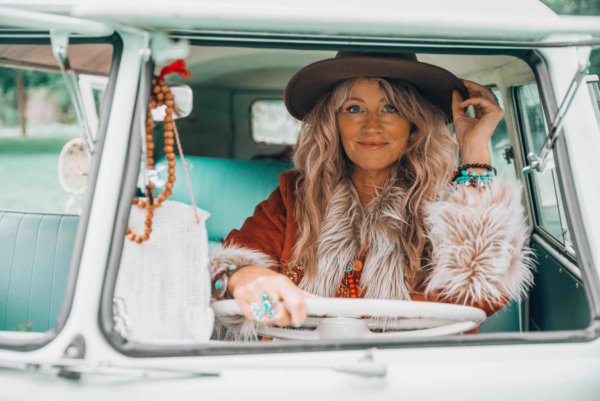 To be brutally honest, I feel better in my skin now than I did in my 20s. Looking back at those pictures I see a very skinny girl always trying to please others and afraid to speak her mind. Wisdom comes with age and I've certainly learned my lessons. Now I'm not afraid to make choices others may not approve of. Who cares! I'm not afraid to live life out of the box and live a life less ordinary.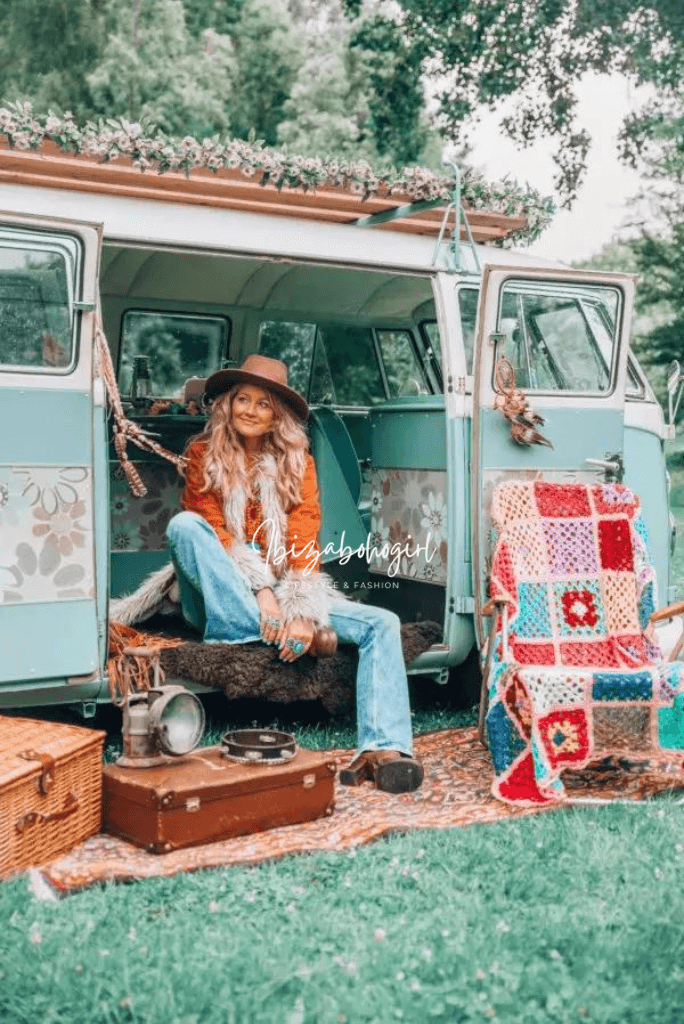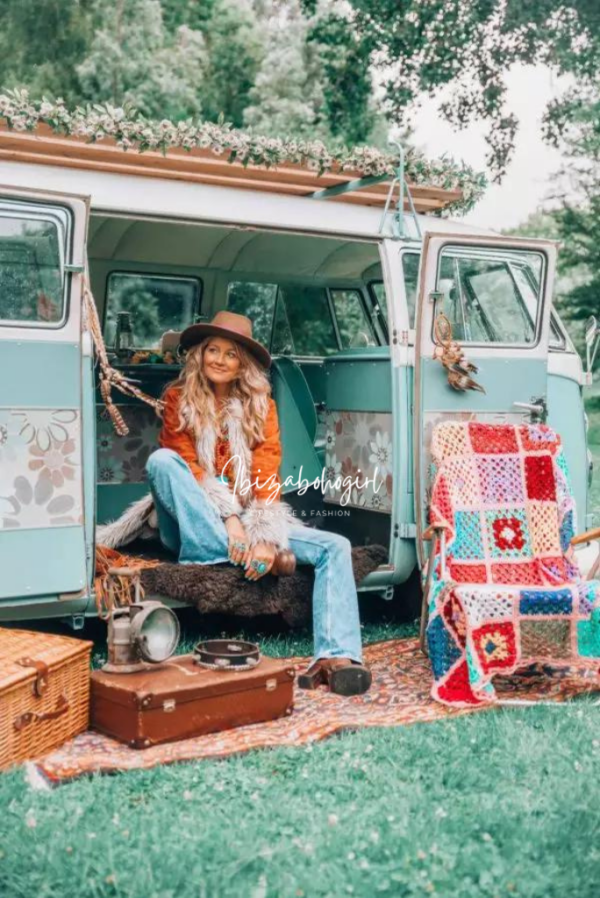 I hope this inspires you to embrace your age no matter if you're in your 30's, 40s, 50's, or above! We all have our own song to sing in life and I sure hope you're singing it out loud girl!
Don't forget that true beauty is the smile on your face, no matter what age you are.
With love & light,
Yvon
get the look: Afghan coat | Hippie bus | Graphic tee  | Boots vintage from Etsy