Happy, happy new week!
In one of my previously posted blogs on
bohemian homes,
 I shared some vibrant and colorful styles with you. Today I would like to share with you some of the best coastal living home decors to show you exactly how you can style your decor. But first let me explain what I think Ibiza style coastal home decor is:
What is Ibiza style coastal living home decor? It's exactly what it sounds like: it's decor that combines coastal (aka beach house decor) with a touch of the island of Ibiza. They're really the perfect blend of decorating styles. Both encompass a lot of bright whites, natural and weathered wood, barely-there neutrals, and organic materials — like jute.  The color palette is typically drawn from the natural seasides, like faded blues, soft greens, tans, and whites to give your home an easy, breezy, airy vibe. If you ever have been to the island of Ibiza you will know exactly what I mean 🙂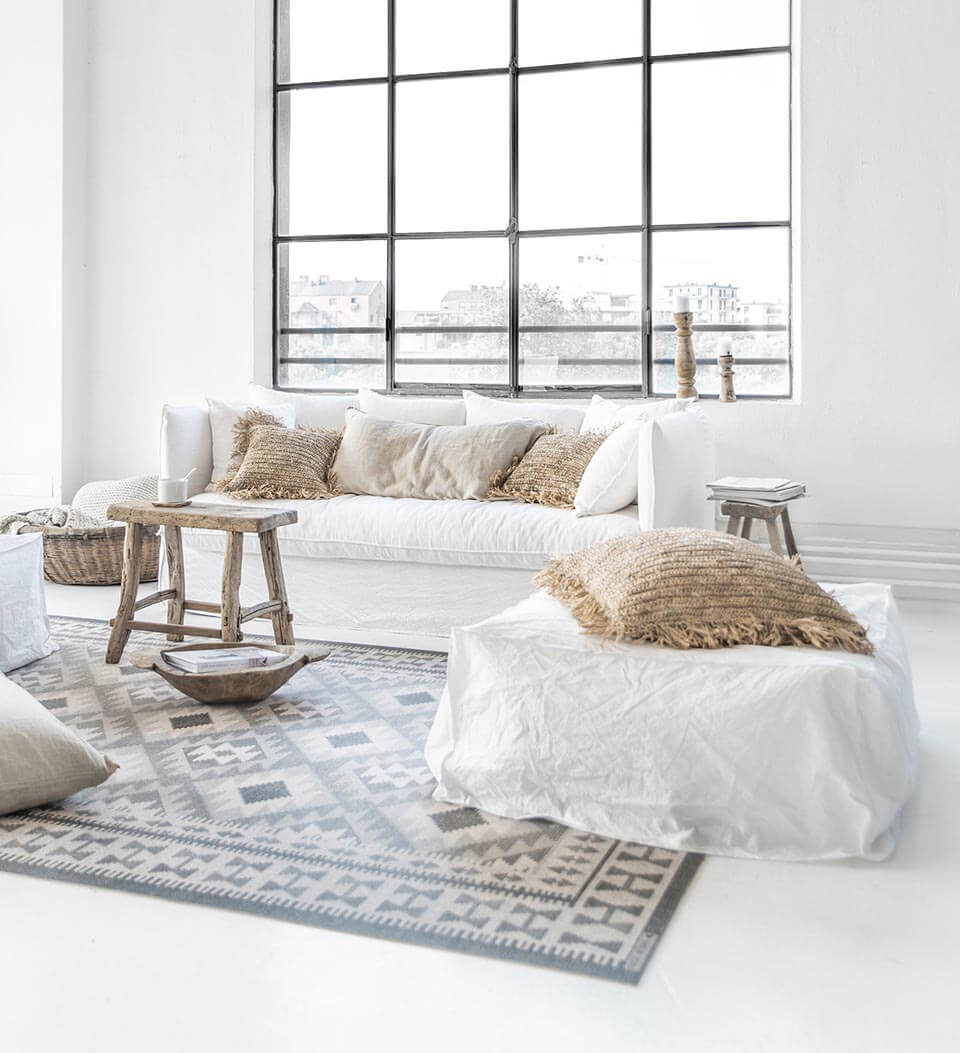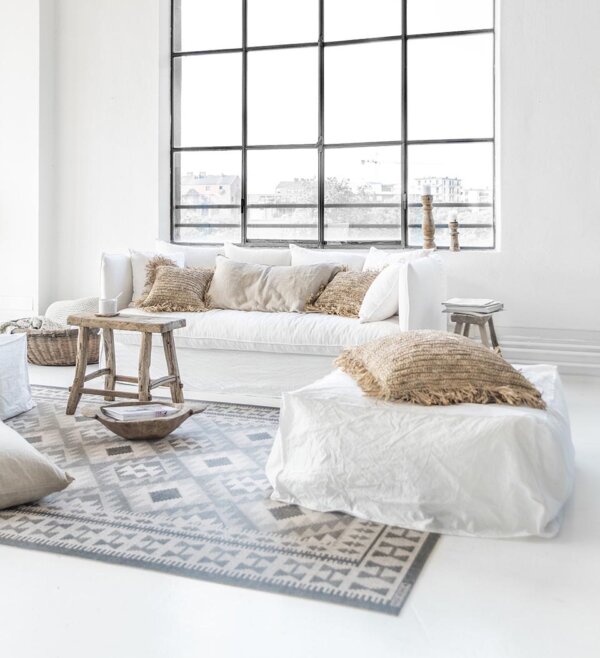 Coastal home decor for your living room
With temperatures finally going up again, I think I can safely say that spring has arrived for us. For me, the return of the warmer days always gets me super excited about restyling my home again. Some freshly painted walls, new pillows on the couch or just giving your bed a new duvet cover can give your home a totally new vibe.
And you know I love color right, but this year I'm more into the faded colors, natural materials, and an overall softer look. Maybe it's because I haven't been to Ibiza for more than a year due to CVD-19! or maybe it's because we are moving to Oslo soon! (more on that later) but for now, all I seem to want for my home are pillows made of jute and sea shell-covered mirrors.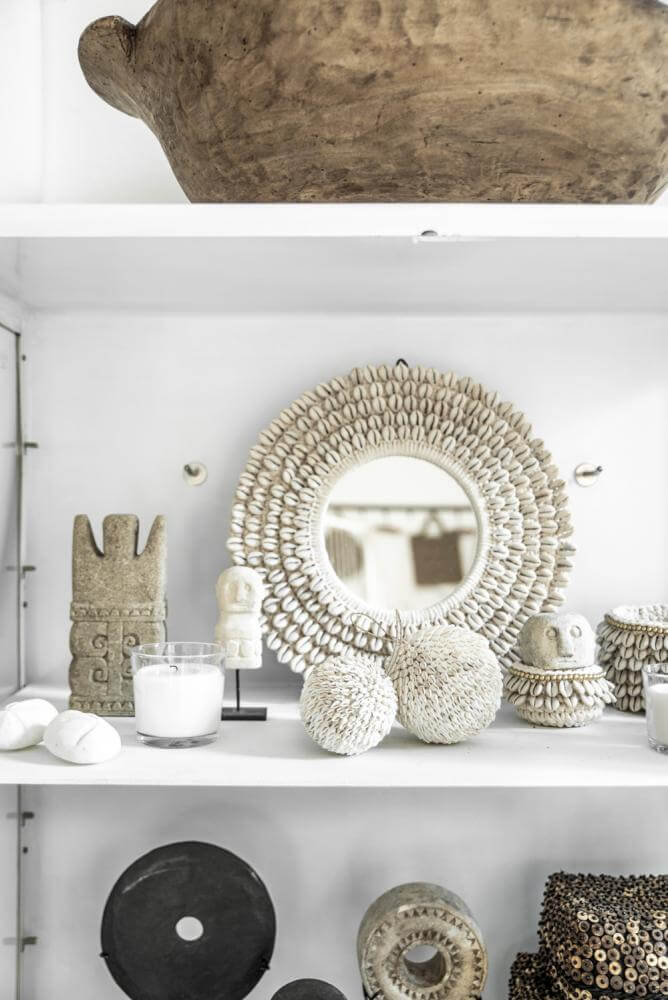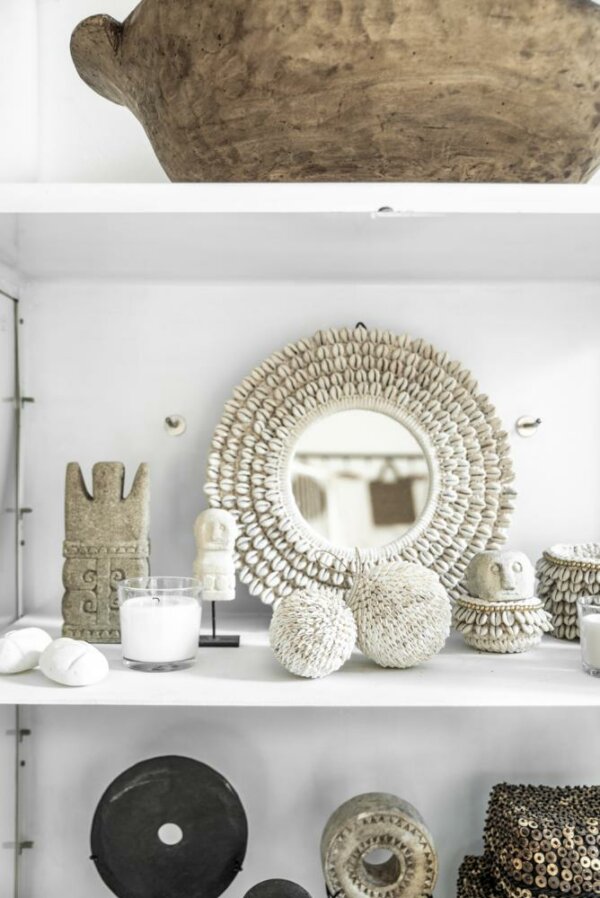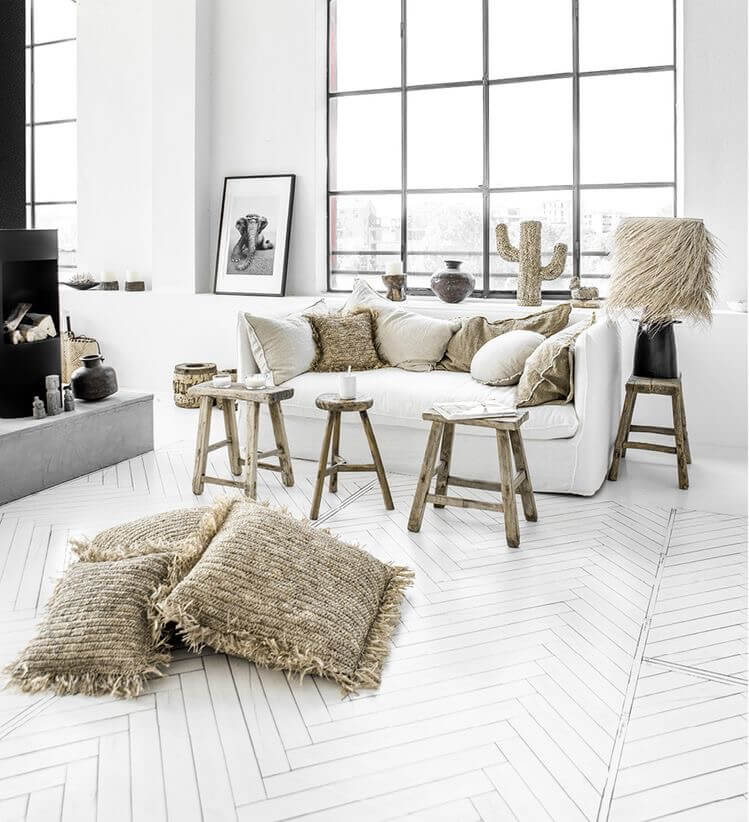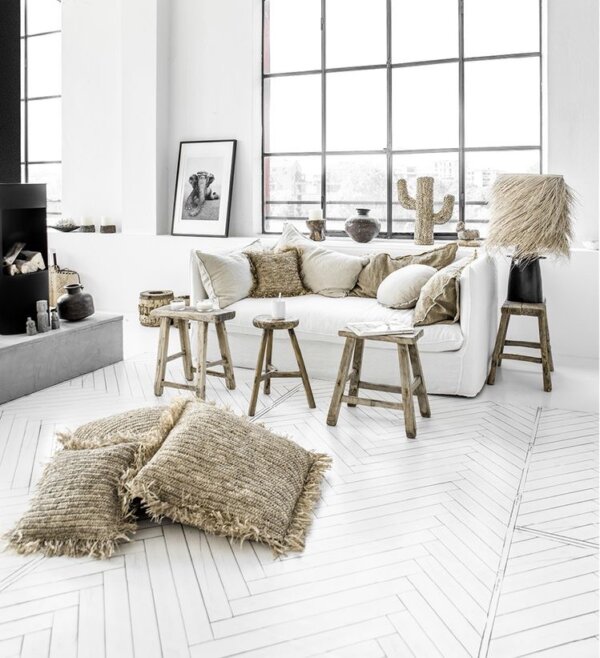 Take a look at the beautiful coastal home styles here to help get you in the beach-house vibe! Enjoy!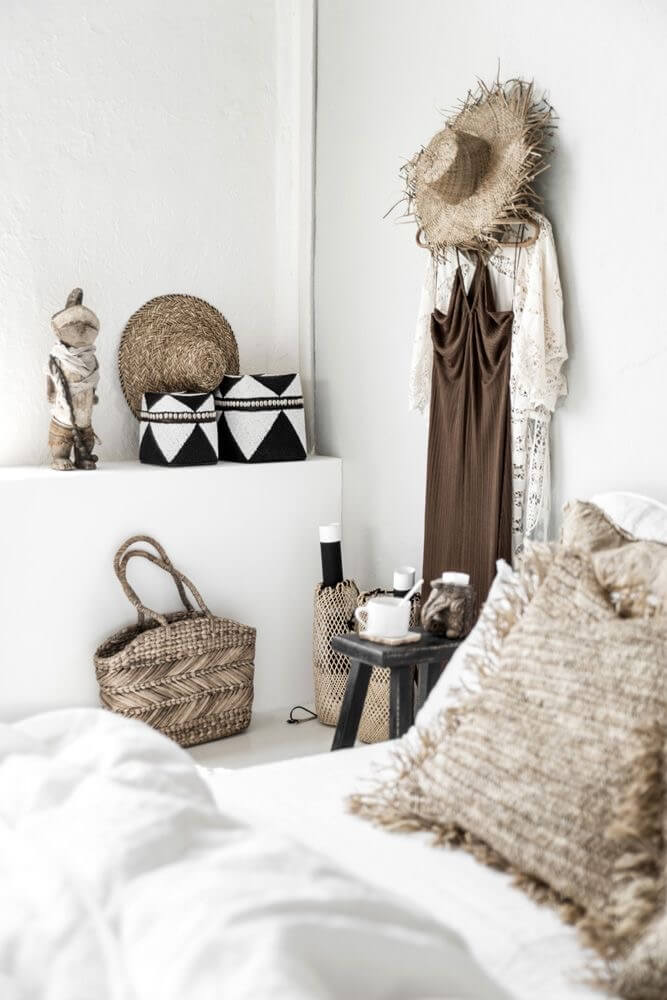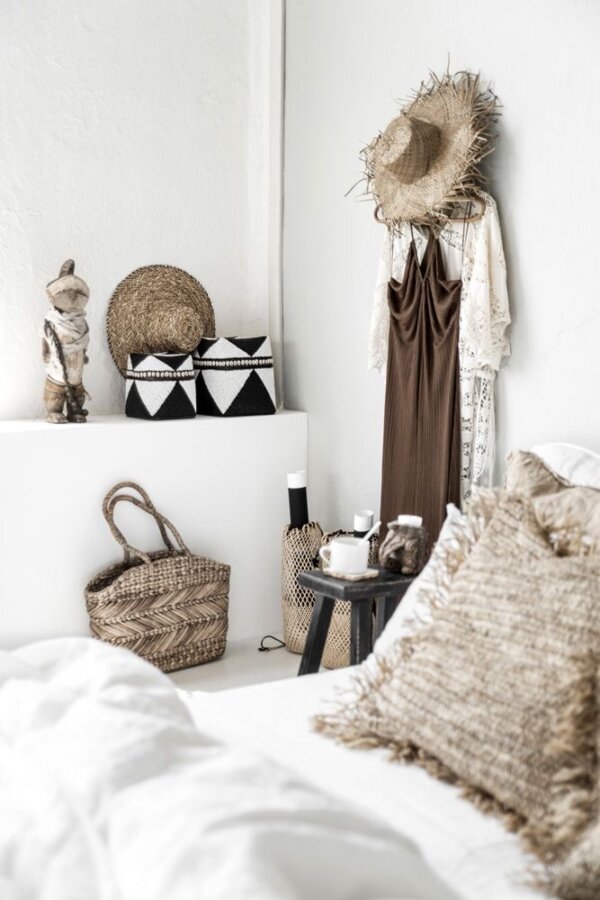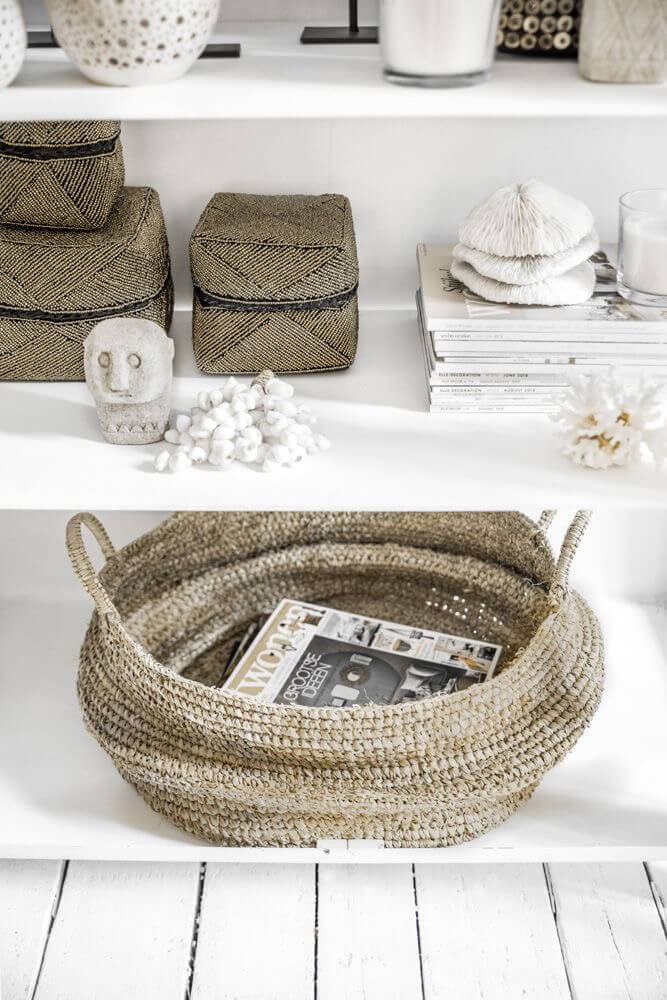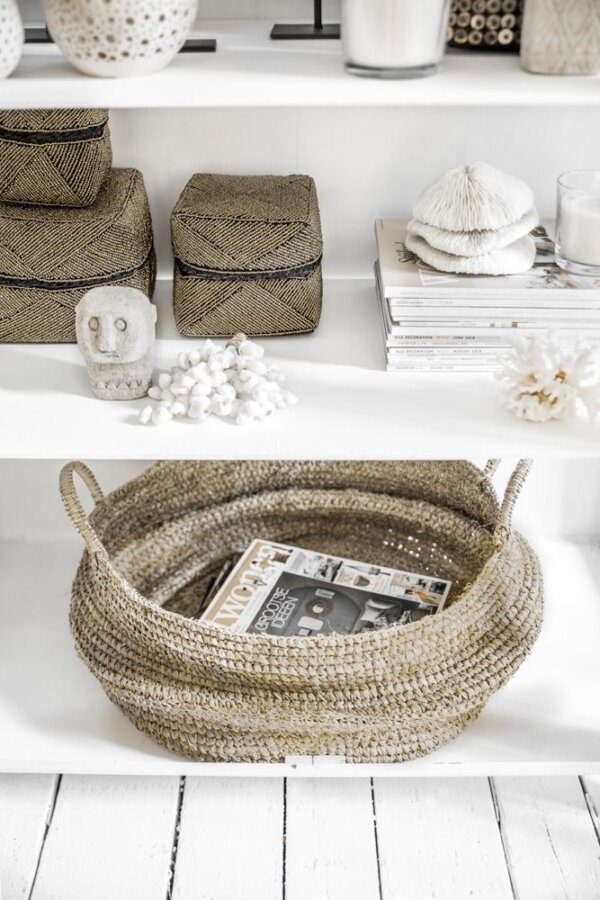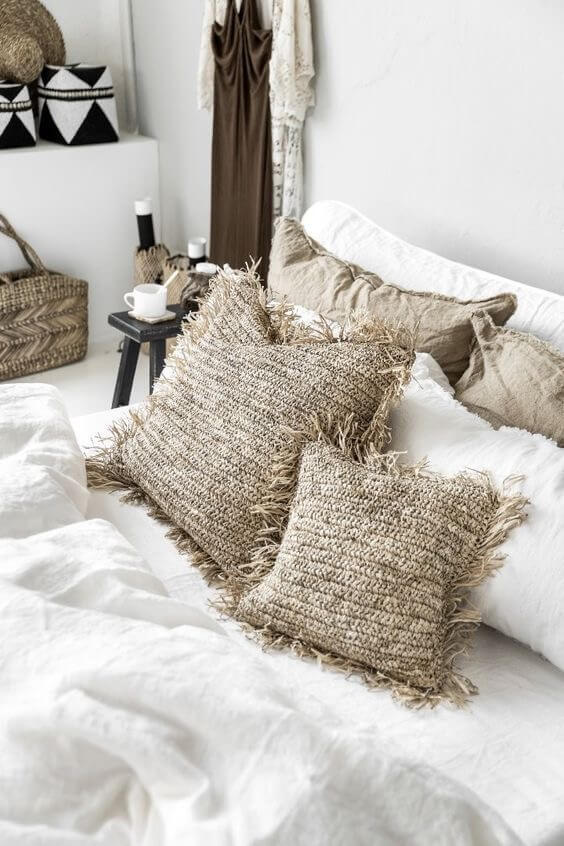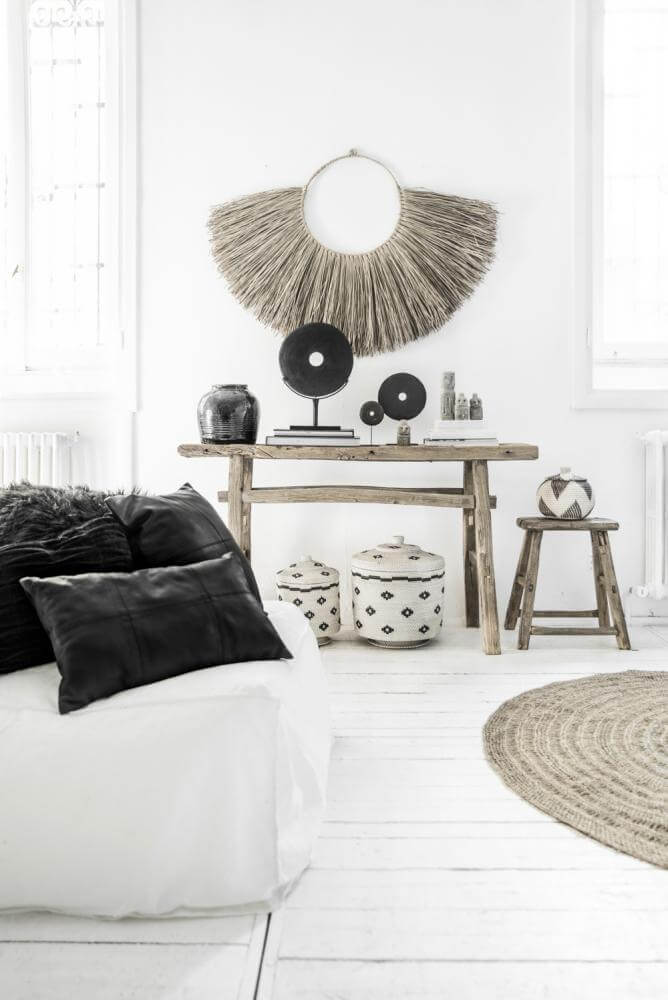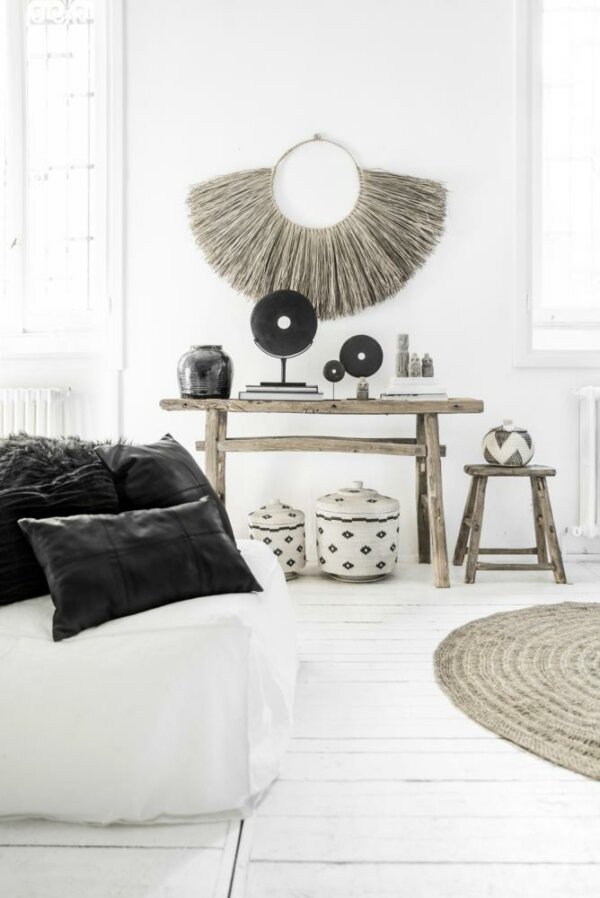 Create your own island vibe
If you don't live near the coast, but you long loved that beachy coastal living in your home, you will absolutely love this style. For me, coastal home decor creates a livable space where I can still create that Ibiza island vibe I miss so much. It adds a touch of vacation to my everyday! As we are moving to Oslo soon I'm already thinking about which pillows and accessories to take along to create a new home on the Norwegian fjord.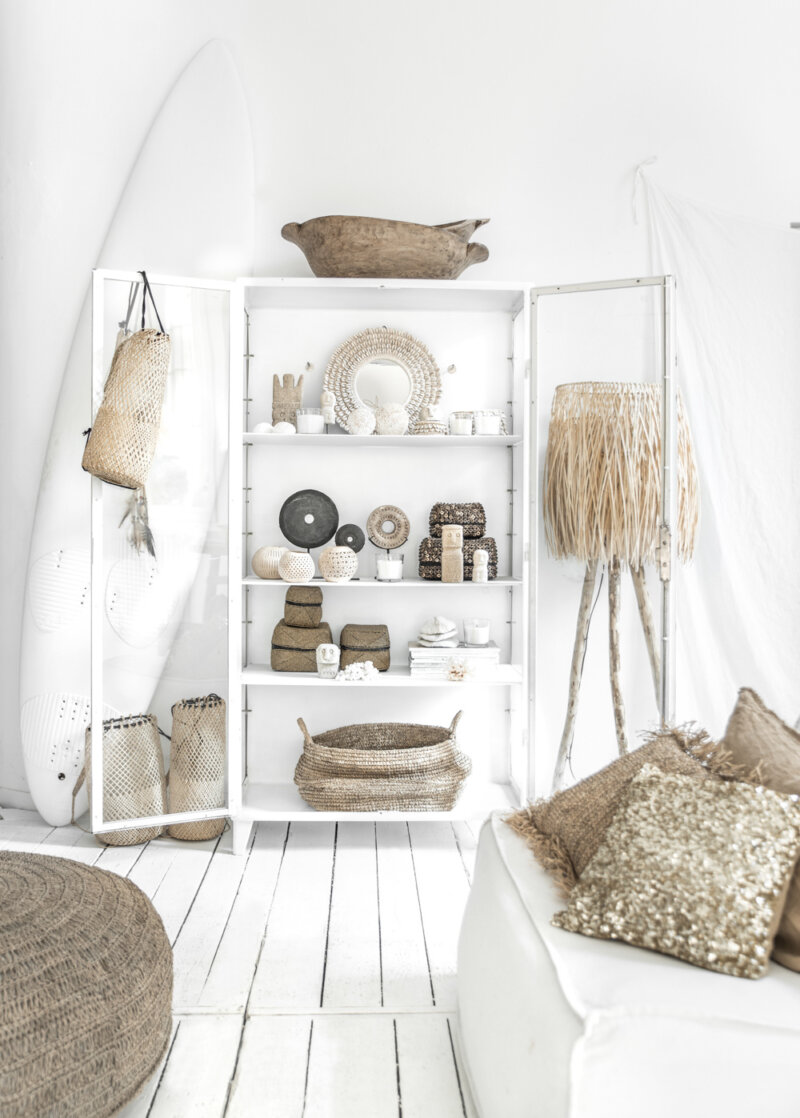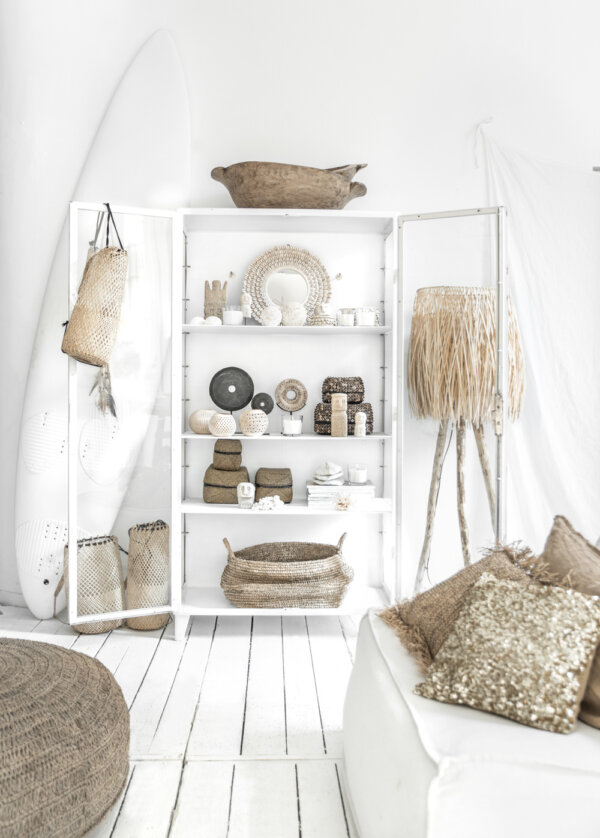 All the pics from this blog are from ITW HOME. A young and passionate team based in the Netherlands specialized in Coastal living home decor, handmade items, and lots of natural materials. Inspired by their many travels they created a never-ending summer feeling with their timeless collection. Click here for the entire home decor collection.
Thanks so much for stopping by! Be sure to sign up for my email list so you never miss a post. XO!