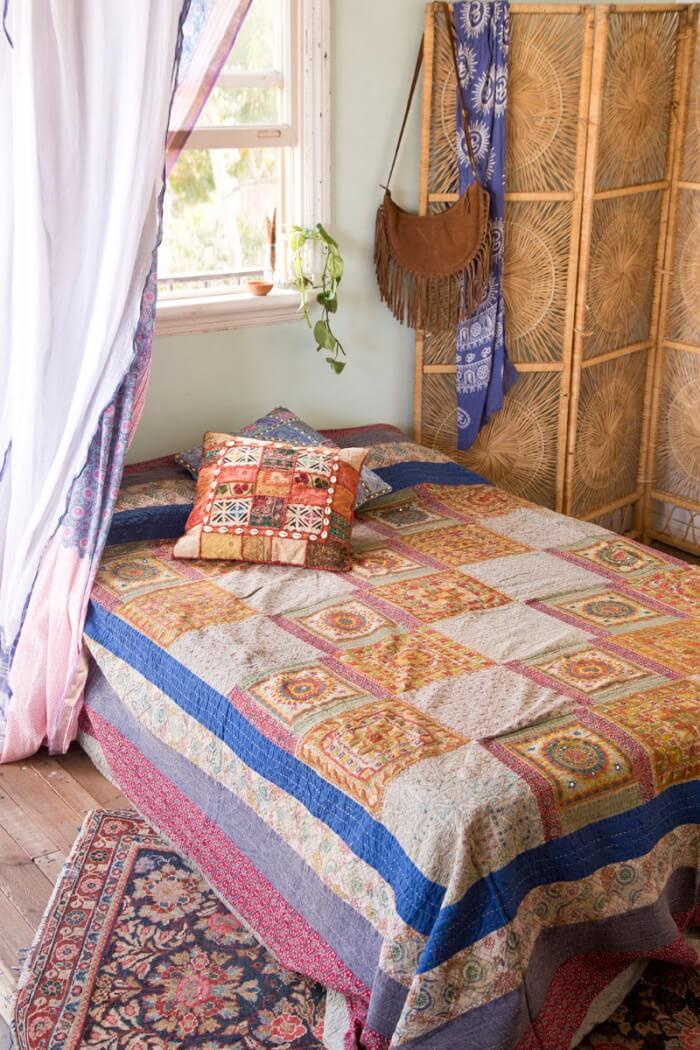 You all know I love a good mix of colors and vintage when it comes to home decor. Especially when the days are getting shorter I love to scroll through home design blogs and look for the most vibrant interiors. For today's blog, my eye fell on this vintage gypsy home by Tree of Life.
no products
I've been following Tree of Life for quite some time 'cause they have a fabulous fashion collection, but I was new at their home designs blogs. Check their BoHome blog collection and create your own gypsy wonderland.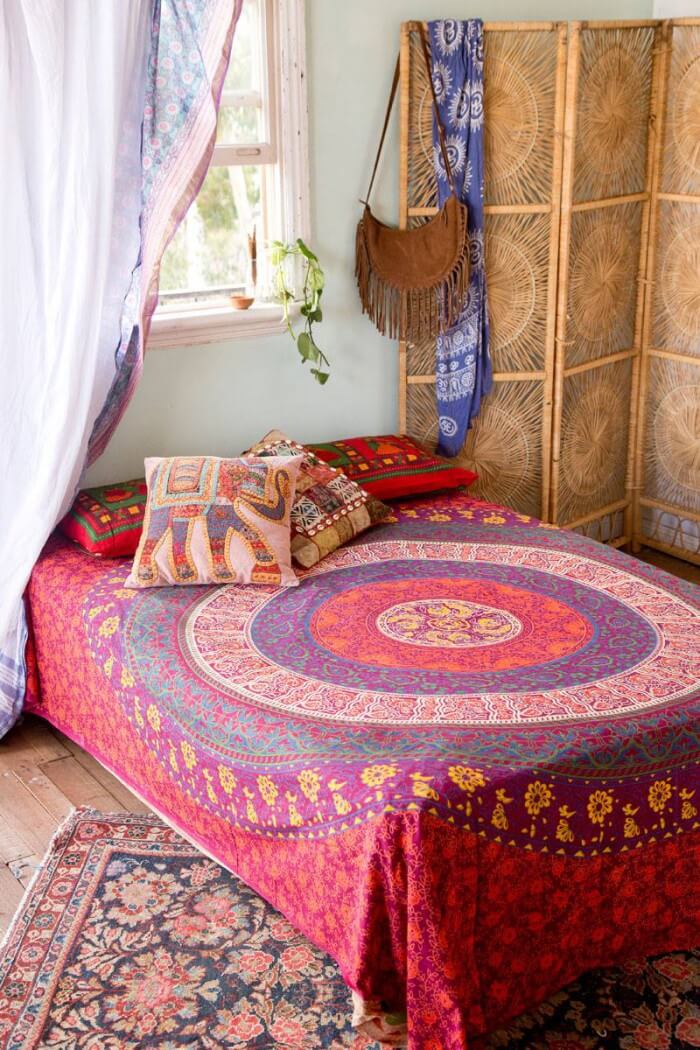 You will also love to read
Bohemian gifts from all over the world
A stunning new age decor with a touch of vintage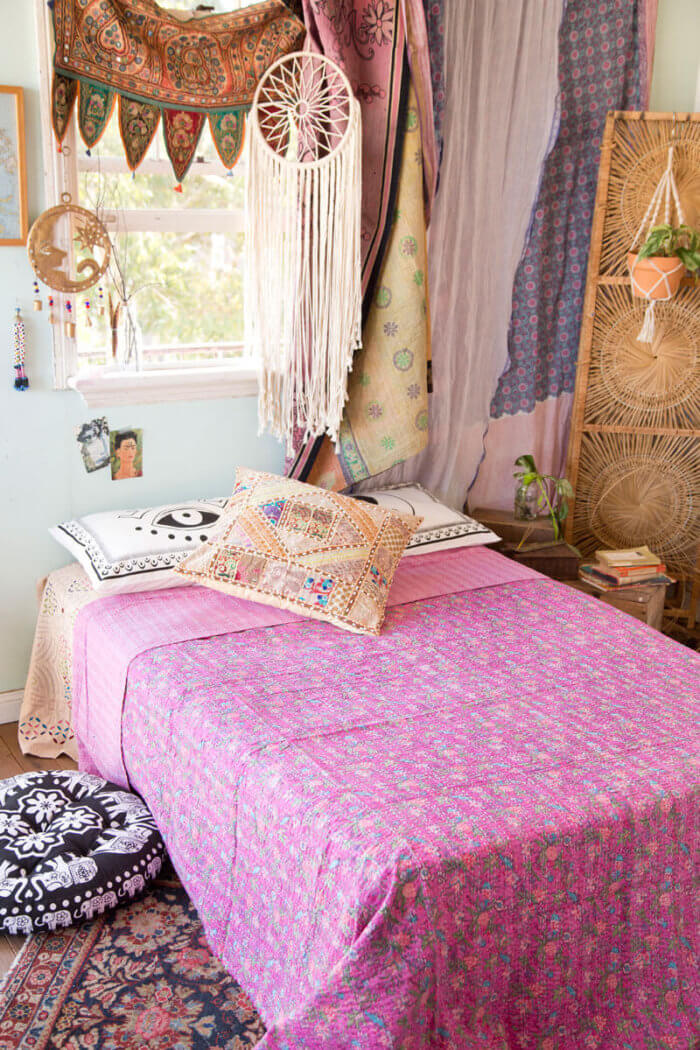 Let me know where you like to get your home inspiration from and drop me a note!
With love and light,
Yvon
Don't forget to sign up for my weekly newsletter and get all the latest in boho fashion, new brands, sales, and much more!
All styles and pictures credit to TreeofLife
BewarenBewaren