Hey loves! Hope you're having a great week, soon it's weekend! I just got back from a fab and very cold Scandinavian city trip and I had such an amazing time. I was invited to stay at this fabulous trendy boutique hotel in Copenhagen so I just couldn't say no!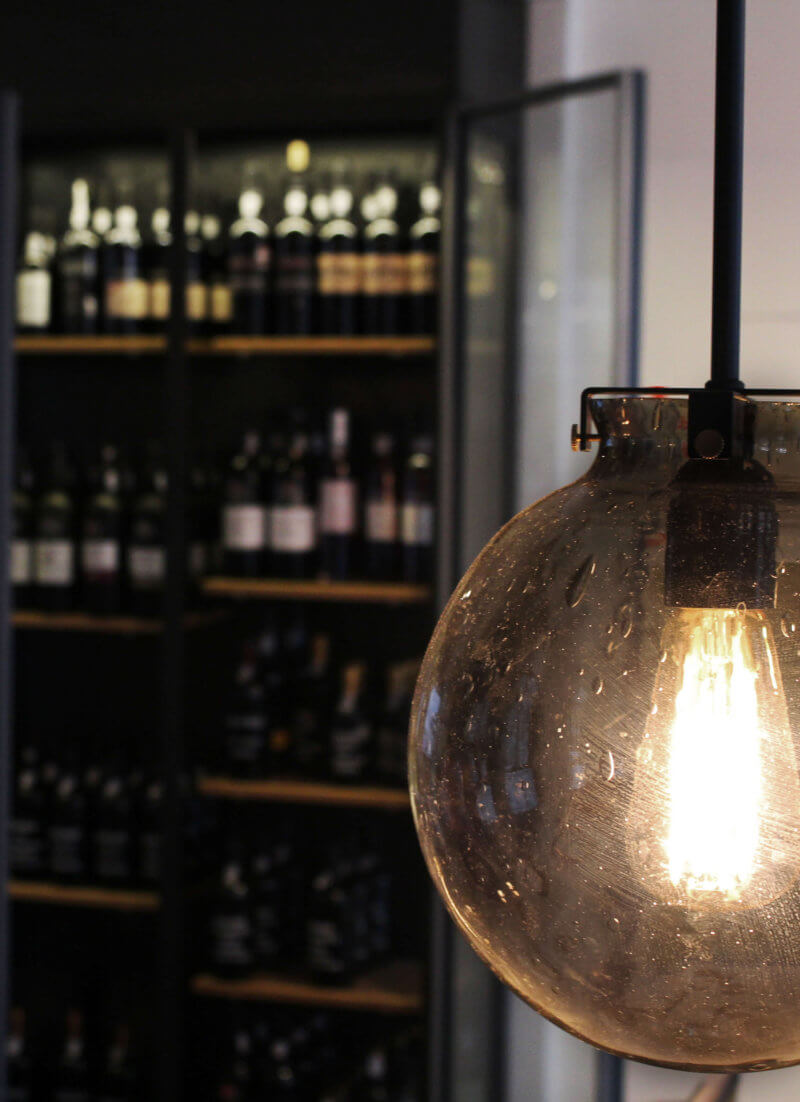 Let's meet this trendy boutique hotel from Copenhagen
Copenhagen is one of my favorite European cities and I try to visit this city at least once or twice a year. Especially around X-mas time, the city is so magical with that unique Scandinavian vibe. I don't know what it is with Copenhagen, but it makes you feel at home right away. This was the first time I'm actually traveling by myself which was kind of exciting too!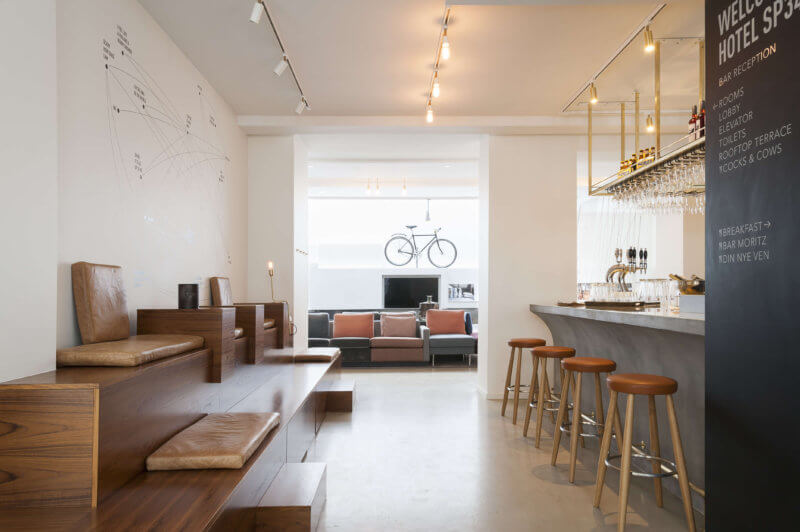 I did a lot of vintage shop hunting, found an amazing perfume store and discovered new streets, but more on that later because today's post is all about the SP34 hotel. A super trendy hotel in the heart of Copenhagen.
About the location
The hotel is located at the Sankt Peders Streade, also known as the Old Latin Quarter. It's a cool bohemian area where you can find colorful buildings, endless coffee shops, must-see boutiques and vintage stores. The famous Tivoli Gardens are within 10 minutes walking from the hotel and with the big shopping street the Strøget around the corner every fashionista will feel at home here. A great thing about this whole area is that it gets very little traffic so you can sleep like an angel at night.
About those fabulous rooms
The rooms are spacious and cool, decorated in that famous Danish design. The ceilings are high and the window takes up an entire wall which gives you a very good view of the street. Everything is just so perfectly put together but still looks so effortless and easy. Just like the staff, they were all lovely, easy-going and helpful. I love that when they make you feel so home and welcome.
My room was big enough to work in but I always prefer to work in the lobby and meet new people. With a big fireplace, soft couches to sit on and plenty of workspace areas it seems that all the guests like to cozy up here. Especially between 5 and 6 when they hold the Wine Hour. Yes, you get wine for free and apparently it's not only the Dutch who like to get a free glass of wine 🙂

About that Danish food
The Danes love their food healthy and organic. In fact, I guess they were already eating organic before the rest of the world had a word for it. The breakfast at the SP34 is no different. Healthy yogurts, sugarless cereals, a great assorted selection of the famous Danish rye bread, small cakes and lots of fruits. You probably already know this about me but I LOVE breakfast! I really like to take my time for breakfast and try out all the local stuff.
Right next to the hotel and connected from the lobby you find restaurant Väkst. I had already heard it is a very popular place with the locals so I just had to see for myself. It is designed as a greenhouse and they served the most delicious food ever! I am a very picky eater but my oh my what a heavenly place. This is Danish cuisine at it's best!

How should you get there?
I flew in with KLM from Amsterdam, but there are several good options to get to Copenhagen. Take the train from Kastrup Airport it drops you off in about 15 minutes in the city center. I walked from the train station to the hotel which was no more than 10 minutes.  A train ticket will cost you DKK 36 (5 euro). You can also get a Citycard or a 24-hour ticket, but I didn't really need that. In fact, I did all my sightseeing on foot as the hotel is so centrally located.
As a conclusion, I can honestly say that this boho girl fell in love with the SP34  and will go back in a heartbeat!
With love and light,
Yvon
Ps: Don't forget to sign up for my weekly newsletter and get all the latest in bohemian fashion and travel.
The SP34 hotel is part of the Brøchner hotels group. Check for more of their trendy boutique hotels in Copenhagen here.