Hey loves. I hope you had a wonderful weekend! Mine was super – just got back from Copenhagen where I spend most of my time drinking coffee, making beautiful pics and doing some shopping of course. I also found some fab vintage stores in the city which I will blog about later. I love everything about Copenhagen so I don't mind spending some days before Christmas in this amazing city.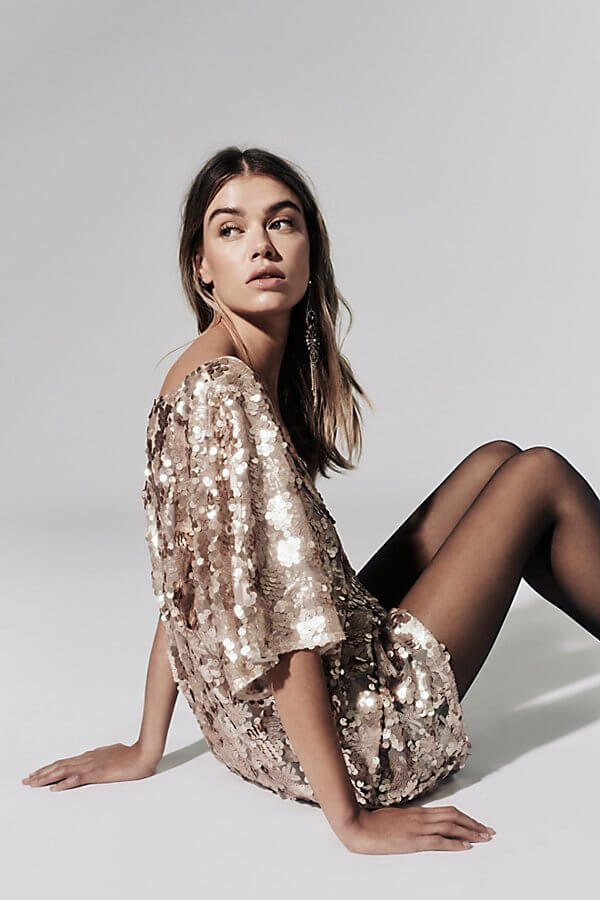 About Christmas … are you ready for the holidays or are you still looking for that one great outfit? Shopping in Denmark has given me a lot of new inspiration. The Scandinavian style is quite different then what I would normally wear. Less boho but oh so beautiful. For this blog, I put together some of my favorite Christmas looks. Bohemian with a bit of Scandinavian vibe. Let me know what your favorite holiday look is and drop me a note!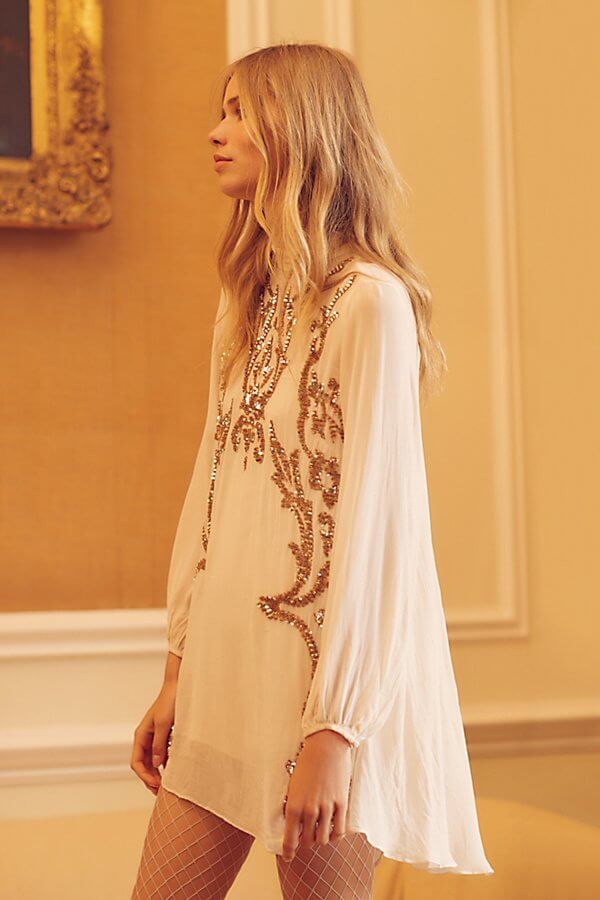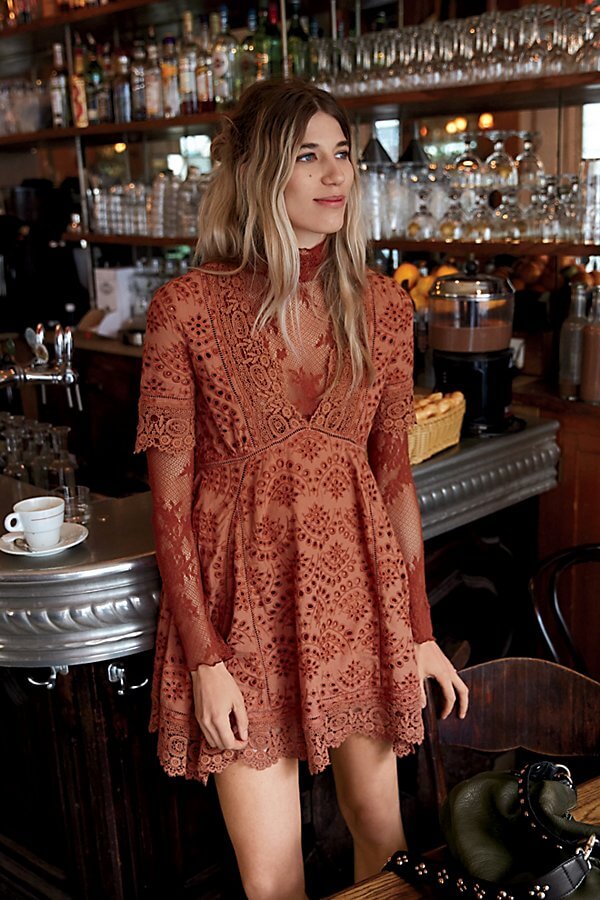 Have a great day! Lots of love xxx Yvon
Don't forget to sign up for my weekly newsletter and get all the latest in boho fashion, new brands, sales and much more!
All the looks from this blog are from FreePeople
Also, follow FreePeople on Instagram and Facebook