The Ultimate Boho Wedding Dress
You finally decided to get married and instead of being on a pink cloud, all you can think about is the budget. Let's face it; everything with the word WEDDING or BRIDE in it will double or even triple the price. From wedding cakes, shoes, hairdressers, and most important your wedding dress, everything comes with a big price tag. So what can you do to find your perfect boho wedding dress on a budget?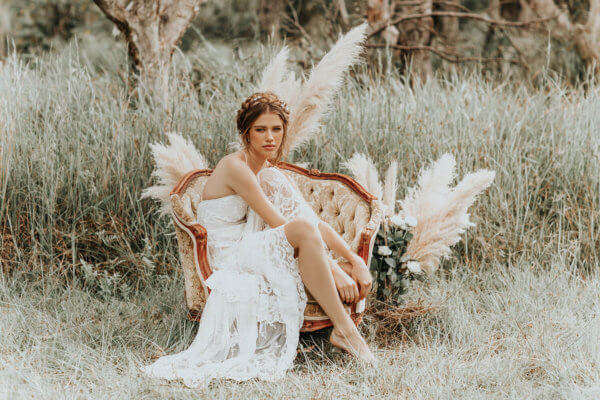 ON A BUDGET
Unless you have a big pile of cash in your cellar or parents who will be kind enough to pay for it all you will have to budget your wedding in one way or another. Selecting the right wedding dress without looking cheap can be quite a burden. Where to find the perfect boho dress without spending a fortune? Let's find out about some great bohemian bridal brides out there that won't break your bank account.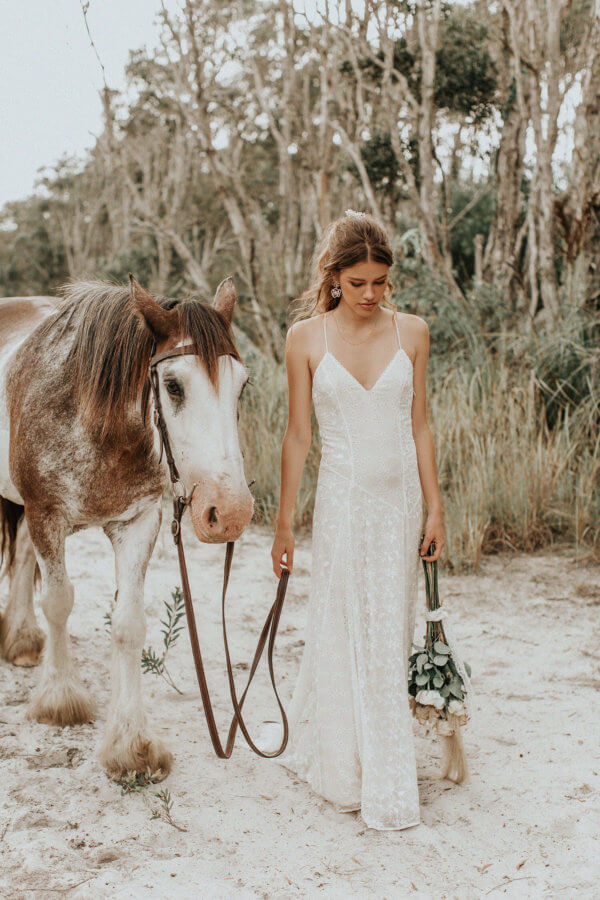 More bridal stuff you will love 
The Ultimate boho dress every bride wants for her wedding day
The dreamiest wedding dresses for the bohemian bride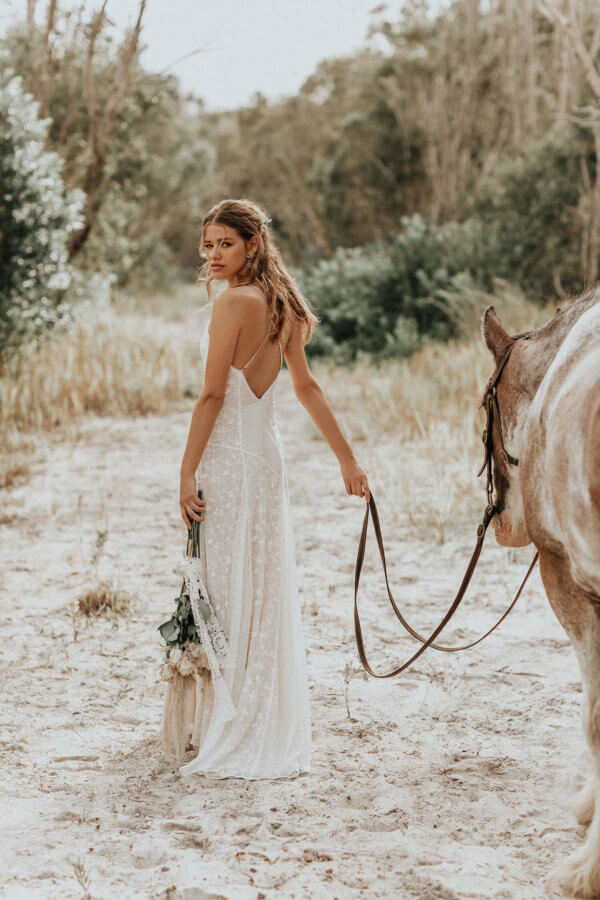 SHOP YOUR WEDDING DRESS ONLINE
I've selected some of my favorite romantic boho wedding dresses for you which are all available online. They are not all necessarily wedding dresses, but that's how you can save some money! Almost all big bohemian brands have a selection of yes-I-do dresses or just some fab romantic white dresses that will do perfectly as a wedding dress. These are not your big "Say yes to the dress" wedding gowns, but I guess that's not what you are looking for if you are planning a boho wedding. Great brands to shop from ASOS Wedding, Spell Designs, BHLDN has an amazing collection of affordable dresses, and don't forget to check Island Tribe!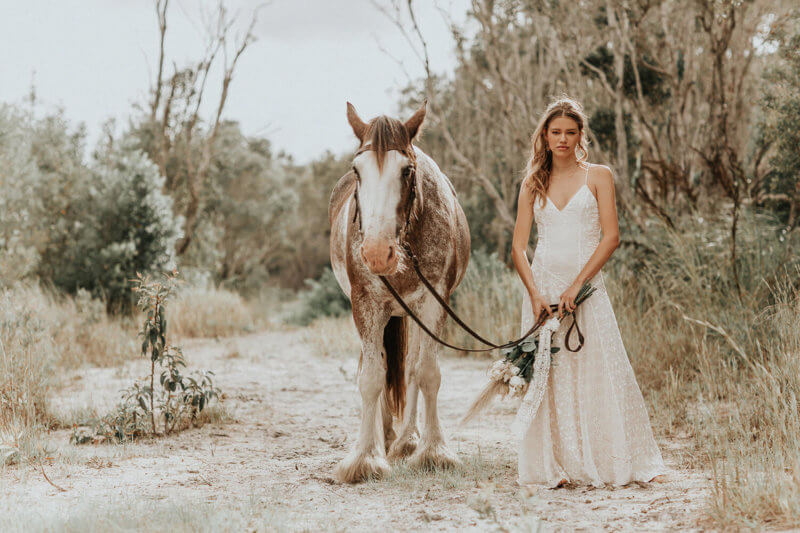 All the pictures from the dresses on this blog are from Spell Designs. Shop for the entire bridal collection from Spell Designs here.
Other great brands to shop your dress from are: Island Tribe USA,  Asos, and BHDNL
MORE TO COME
In the coming weeks, I will be spamming you with some more wedding stuff, like bridal braids, wedding flowers, etc. So stay tuned for more!
xoxo
Yvon