Hey loves, I hope you're having a wonderful Thursday! Here is my boho Xmas dress I've been getting so many questions about. This beautifully embroidered boho dress is just so much fun with all its amazing details. The more colors the better right! As you might have noticed I already posted some pics on my Instagram from this look and the response was so overwhelming I decided to show you some more pics.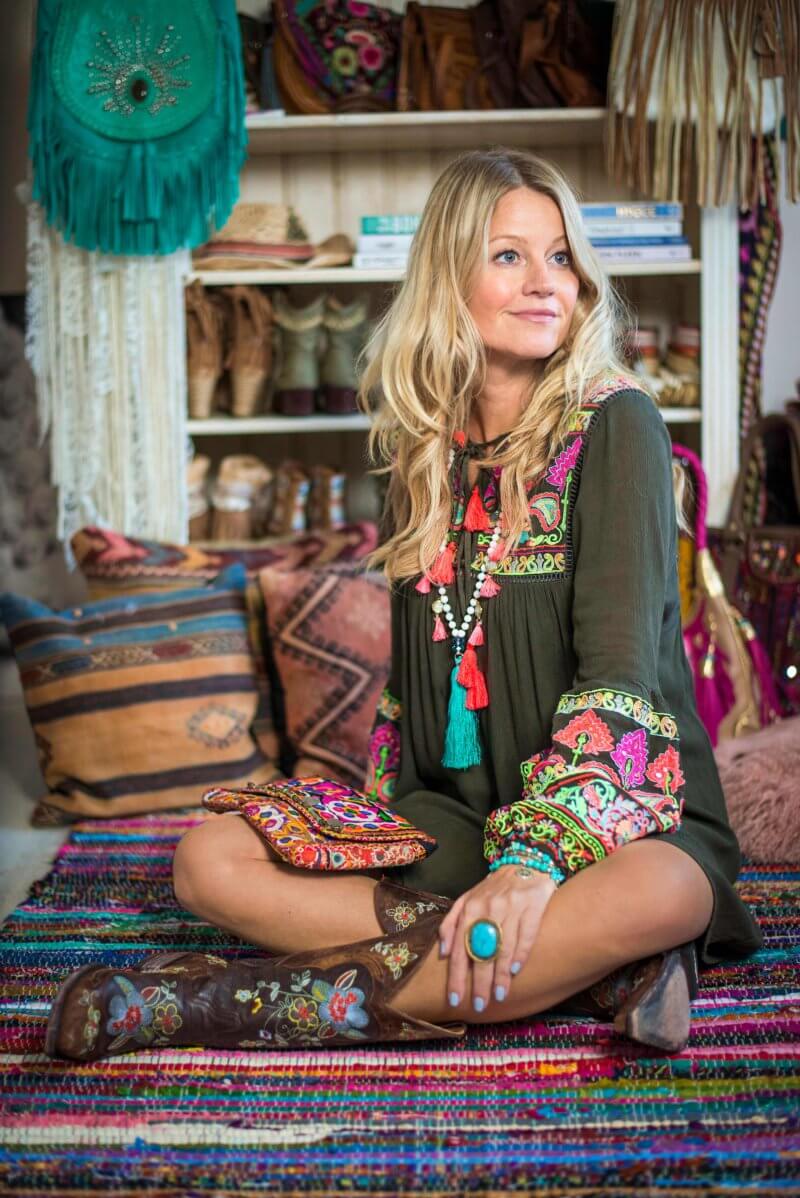 Don't forget to sign up for my weekly newsletter and get all the latest in boho fashion, new brands, sales and much more!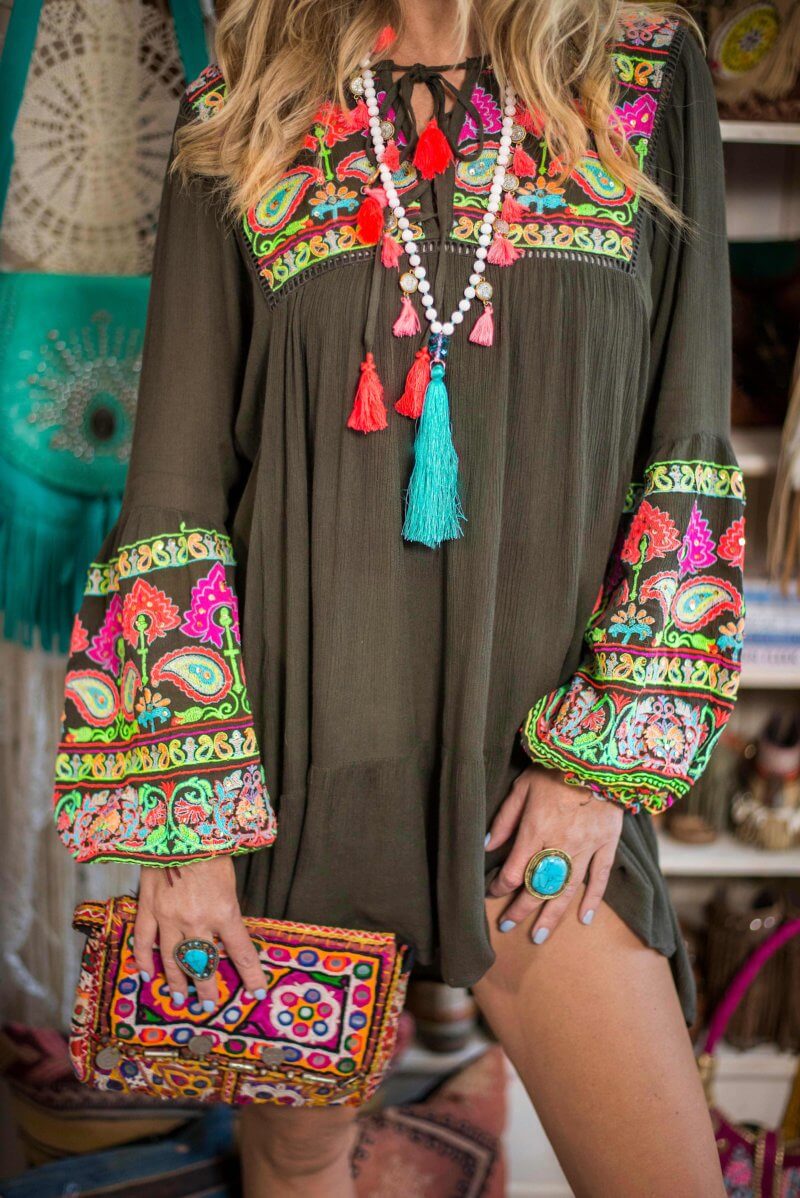 Embroidered boho dress – Outdazl / Boots – Old Gringo / Clutch – Aurobelle  / Faux Fur vest – Outdazl
Thank you Outdazl for teaming up with me on this blog! Outdazl is a boho-chic brand from the UK where you can find the best looks and the latest in Ibiza styles. Next, to brands like great brands like Miss June they recently added Free People to their collection! For more on their bohemian collection click here.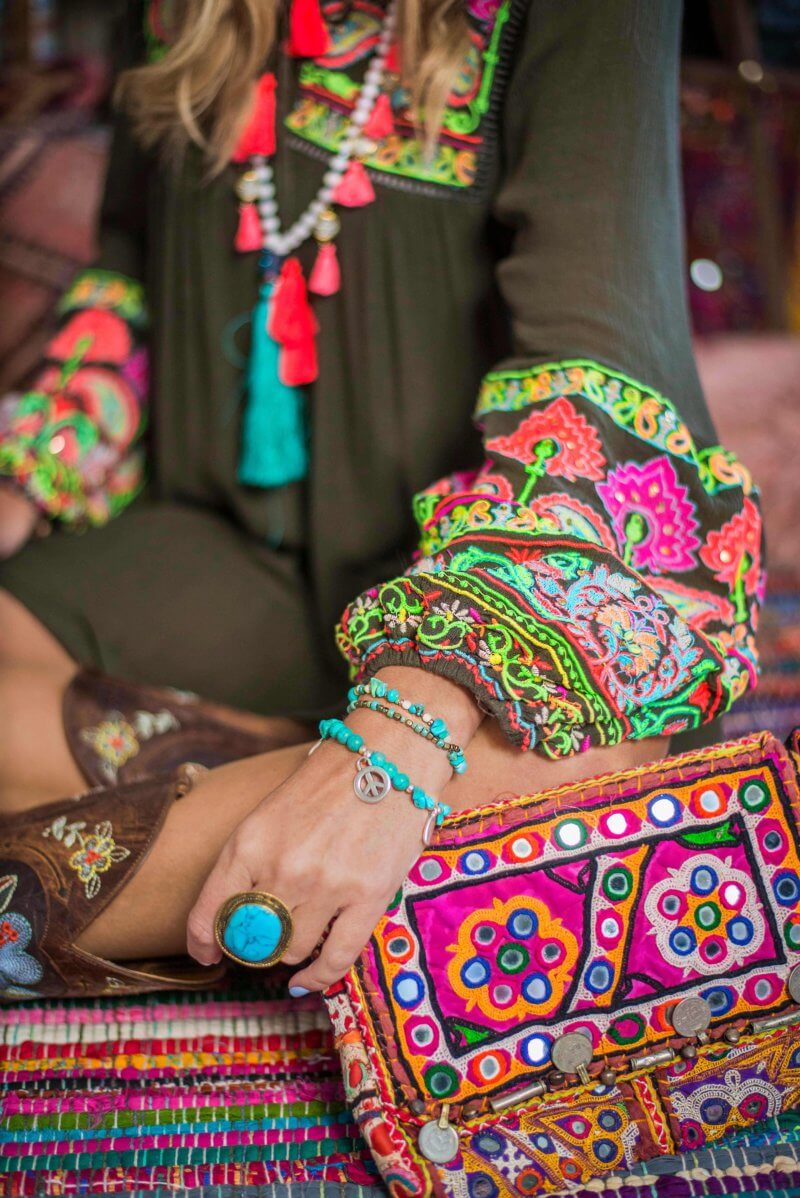 You can also follow Outdazl on Instagram and Facebook.
I like to dress up for the holidays, but I also like to hold on to my own boho style. This dress is just perfect for that don't you think?
Lots of love xxx Yvon