Hi Girls! It's been a while since I wrote my last blog on the best boho girls out there.  A lot of things changed since then. Some girls have completely altered their style and other boho girls have joined the boho tribe. So I figured it's time for an update!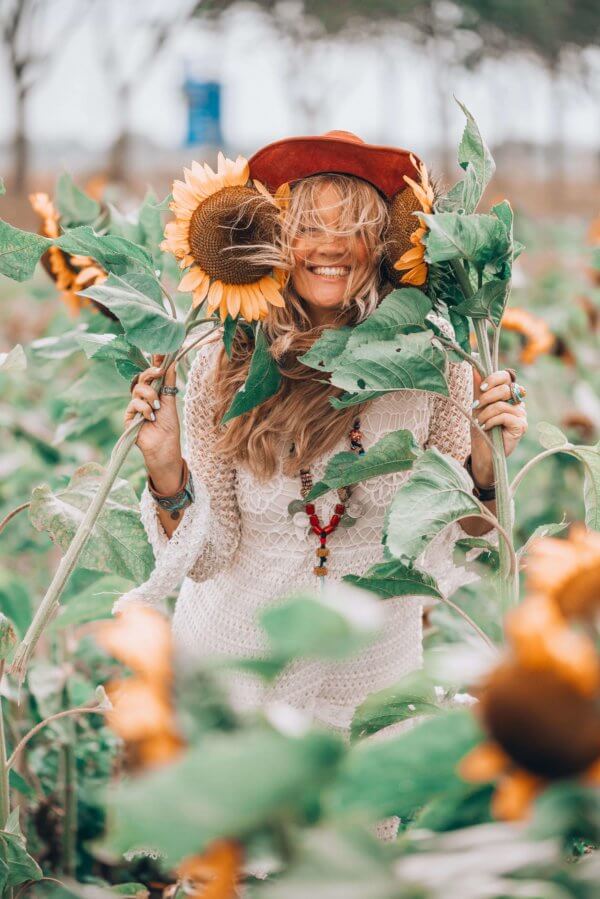 Who are the 10 best bohemian influencers right now?
I have collected my own favorite list of must-follow bohemian fashion influencers you should definitely be following for 2019. Be inspired by their own unique style, boho lifestyle, and dreamy travels.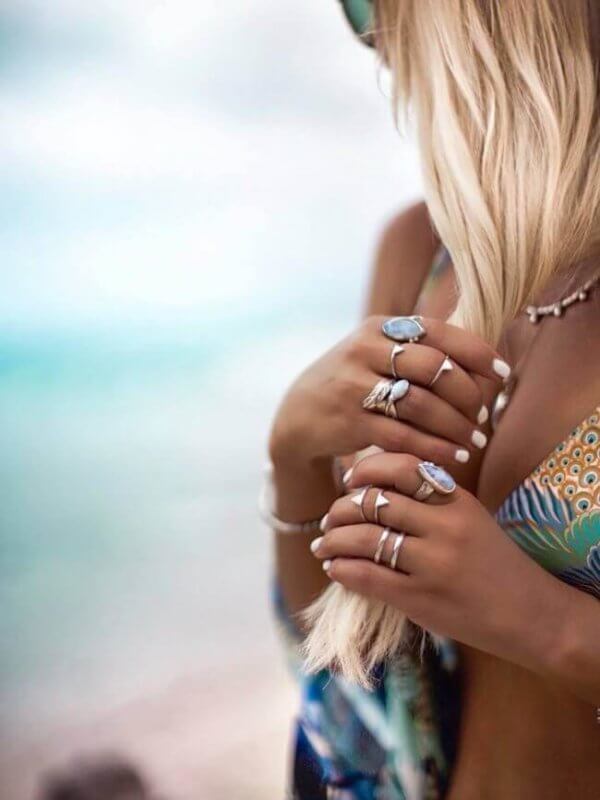 Gypsylovinlight: The mother of all boho bloggers. The beautiful Helen has been dominating the best boho list for years now and there is no stopping her. Helen is a vegetarian and believes strongly in traveling as green as possible. Follow Gypsylovinlight on Instagram (over 780k followers) or on the blog. 
We The Wild Ones: Meet Lucy and Nikki. Two free wandering boho girls who are taking over Instagram by storm! If not at a festival you will find Lucy and Nikki at some exotic location.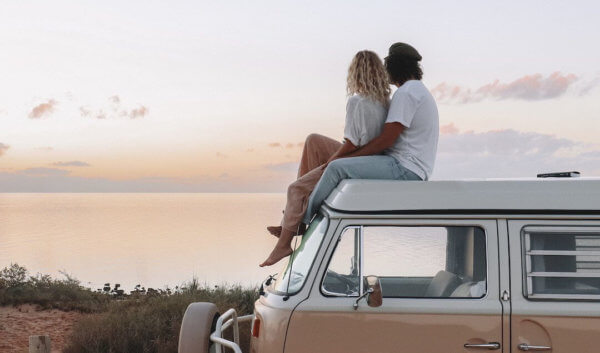 Elise Cook: A boho girl pure at heart and probably one of the sweetest girls I've been following on Instagram. Traveling the Byron Bay coast while living in her hippie van and she and her lovely husband recently opened up their own sunset place called @downtherabbitholewines. Elise is one of Spell Designs' favorite models and I completely understand why. Follow the beautiful Elise on Instagram here.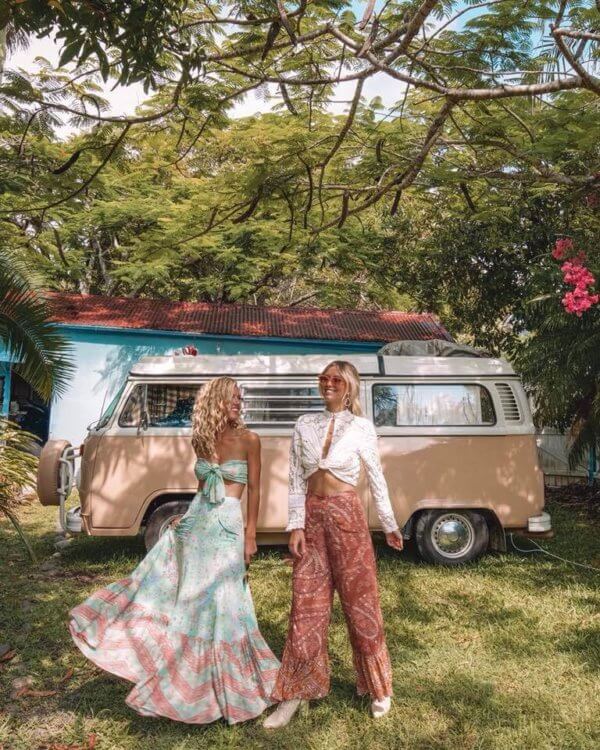 Lisa Danielle: The beautiful Lisa could be a sister of Elise Cook! As well as Elise you will find Lisa in the latest Spell Designs campaign. Always smiling and living the boho dream.  Lisa recently became the mother of a beautiful baby girl called Gigi. Follow this boho girl on her Instagram ( +250K followers)
Sara Waiste: This beautiful vintage-loving girl is based in London. With her own blog and vintage store, she looks like she just stepped out of the 70s, but most of all I admire Sara for her down to earth honesty. Follow Sara on her Instagram here.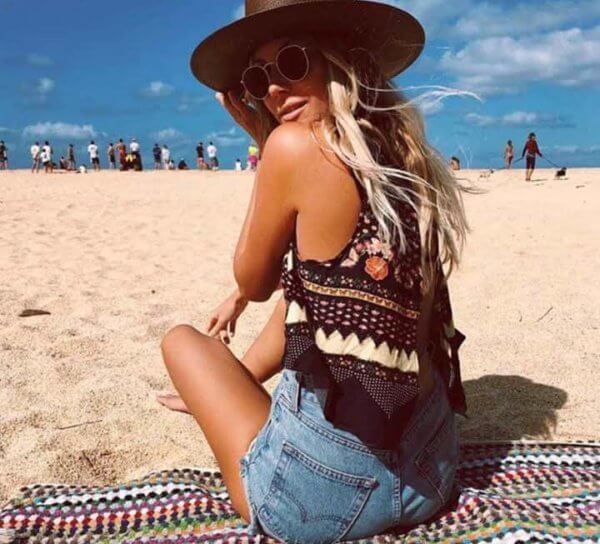 The Salty Blonde: New York-born and Oahu based blonde Halley is a no-nonsense boho girl. You will often find her wandering the shores of Hawaii with her ever so gorgeous blonde hair wearing the latest bikini.  This girl tells it like it is. Over 580k followers on Instagram and is still growing!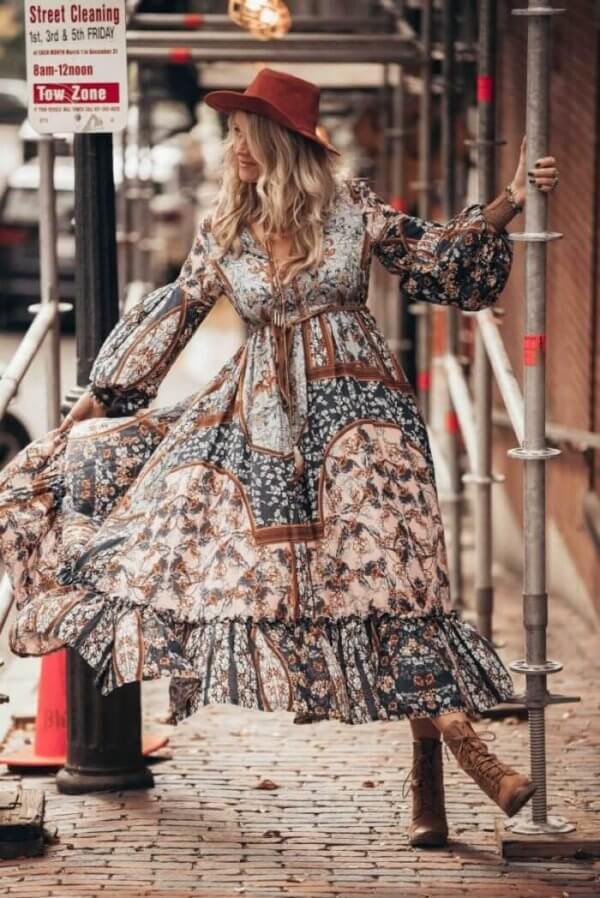 Ibizabohogirl: Yes, that's me! A Dutch girl with a boho heart and a huge urge to travel. Currently rocking over 310k Instagram followers and a buzzing blog. Happy and grateful to be part of the boho vibe for the last 5 years 🙂 Don't forget to have a look at my Pinterest account. I would love to meet you there.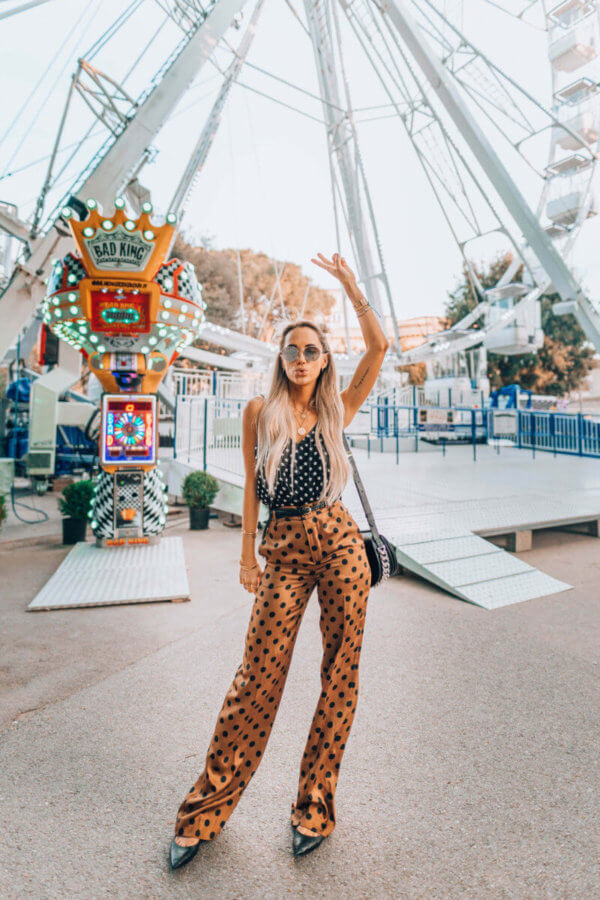 Meg Legs: Traveling the world and obsessed with fashion! This girl is ready to take over the world. Her Instagram is picture perfect and she recently became a mum with a beautiful baby boy.  Over 460k devoted followers on Instagram.
Indie Foxx: This girl is my latest obsession on Instagram. The beautiful Sara mixes her boho, indie, and a bit of grunge with a touch of western. She is a fashion and beauty blogger, dreamer, animal lover and she recently released her own t-shirt collection! Follow her!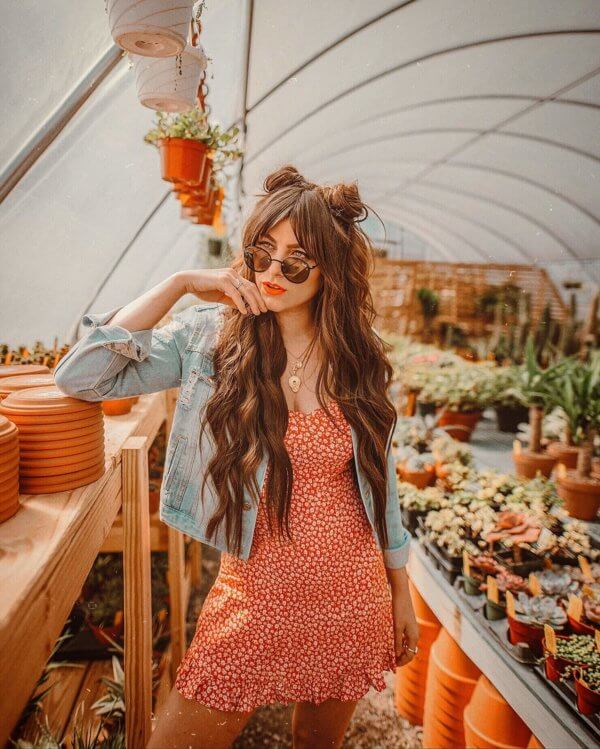 Weare365: Mira and Thilda also known as the Berglind sisters from Sweden are another duo that you should start following. Traveling from sandy Marrakech to the mountains of Norway leaving the free life. Over 35k followers and growing fast!
I hope you like my update for the 10 best boho influencers for 2018! Did I miss out on anyone?? Please drop me a note and let me know in the comments below!
With love & light,
Yvon
All pictures are credit to their respective owners