Spell And The Gypsy Collective: The Aurora collection
Yes, girls, the wait is finally over! A brand new collection by Spell And The Gypsy is hitting the stores! Are you ready for some new boho inspiration?

What's new?
A brand like Spell and the Gypsy collective doesn't really need any introduction anymore.  Every boho girl always highly anticipates every new collection that comes out. And with the Aurora collection, you will not be disappointed. Aurora brings you a lot of soft, almost faded colors, beautiful prints all in that famous bohemian feminine style. It reminds me a bit of the old Folktown Collection of Spell ( my personal favorite).

About Spell
Spell and the Gypsy is the modern-bohemian fashion brand of two sisters who gave birth to their awesome Boho brand in Byron, Australia. Raised by their hippie parents, the sisters were inspired all throughout their lives by seeing their parents following their dreams.
The clothing of Spell and the Gypsy comes with a sense of nostalgia, freedom, beauty and it compliments feminine spirits. Wherever you go, when wearing Spell and the Gypsy clothing, that vibrant and expressive side of you will come out and show itself to the word. You can definitely say that Spell and the Gypsy clothing brings out the best in you and boosts your confidence!
What will you be getting from the new collection? Check out that flower print mini dress or the beautiful Dawn Lace mini skirt. Or maybe you are hungry for the Dahlia midi dress with more 60's florals and a more hippie vibe.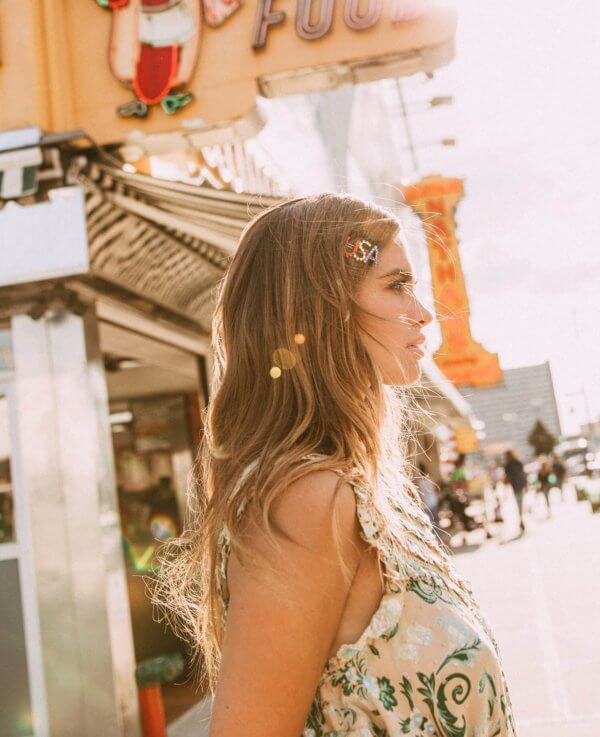 Whatever your favorite is, make sure you get your hands on it on time! Spell Designs is notorious for selling out fast making every item a collector's item.
Where to shop?
Stockists:
Make sure to always order from a stockist near you to avoid customs fees afterward. For all the Spell Stockists click here.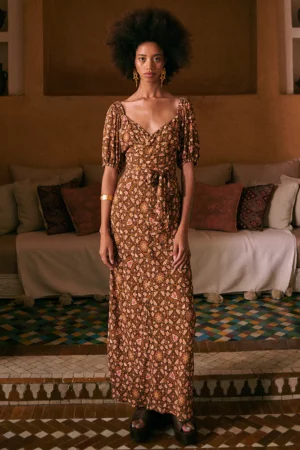 I hope you are loving the new Aurora collection as much as I do! Did you pick your favorite must-have already? Available in-store now so be quick!
With love & light,
Yvon
Ps: Don't forget to sign up for my weekly newsletter here
All pictures by Spell Designs. Click here to see the entire collection or follow them on Facebook and Instagram.