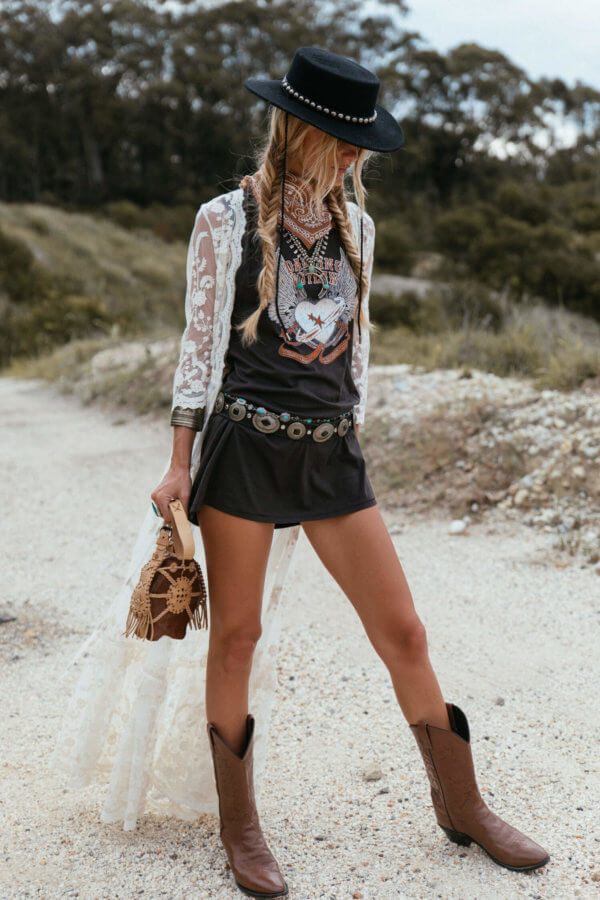 Looking for some festival clothing inspiration? Look no further! Check out the latest styles by Spell Designs and get those festival vibes. I just love it when the Spell sisters bring out an extra edition specially dedicated to the festival season. That long organic tee dress with that amazing lace kimono is soooo perfect for Coachella don't you think?
Featuring the beautiful Muse Hanalei.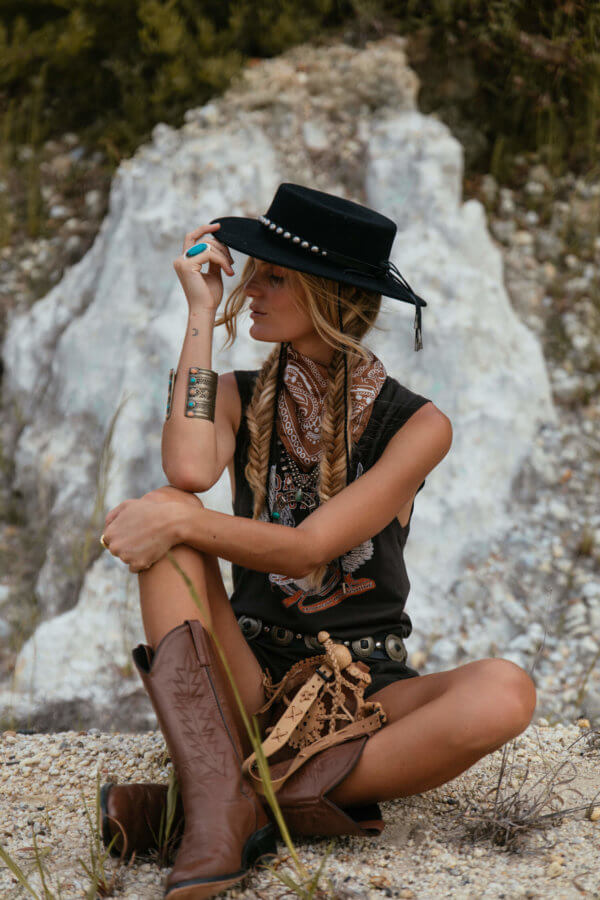 More from Spell you will love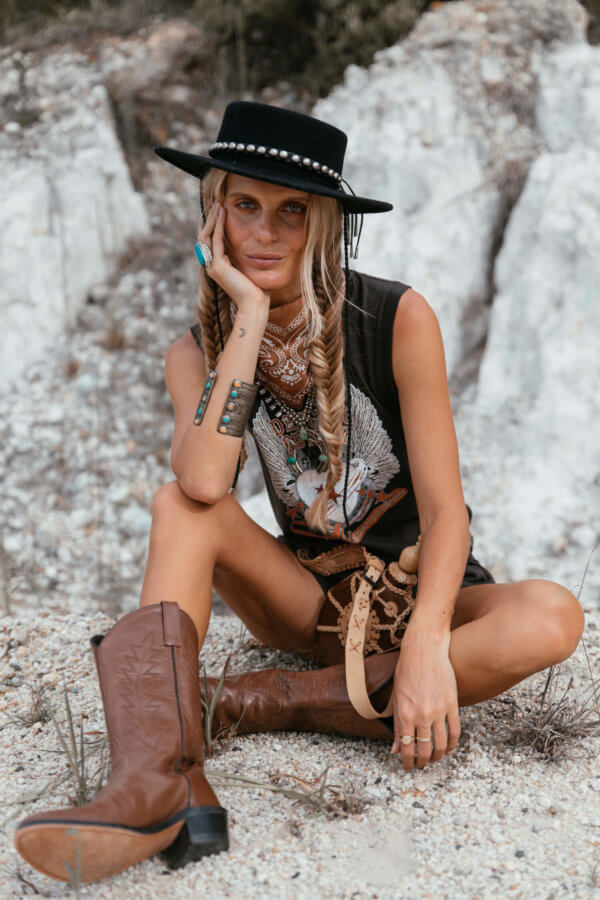 What do you think? Isn't this festival clothing at it's best? I just love the way the Spell sisters dress up and go wild on the styling! More is more right?  Are you heading to any festivals this upcoming summer? What do you love to wear? Do you like to go casual or do you love to really dress up? Drop me a note and let me know!
Click here for the entire collection ofSpell AU | Spell US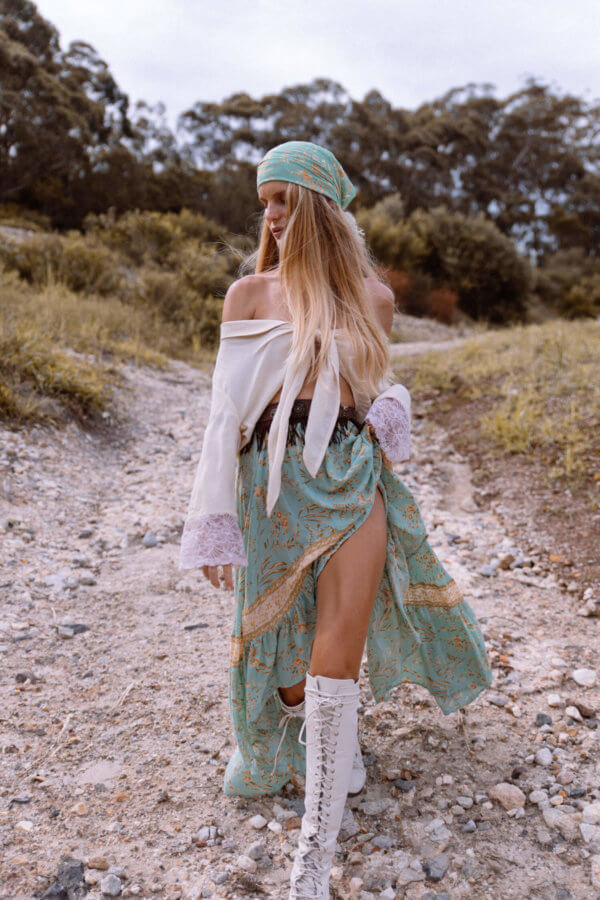 For Spell Designs stockists worldwide click here.
With love & light,
Yvon
BewarenBewaren
BewarenBewaren
BewarenBewaren
BewarenBewaren