Boho vibes from Down Under
Let's face it! Sunshine and summertime bring out your inner bohemian self. Who wouldn't want to frolic in boho-chic romantic style all summer long? Let's stay in the boho spirit and feel free to discover the best boho shops online. This time they are all from Down Under.
So without further ado my selection of the 13 best boho brands from Australia (in random order):
You will also love to read
The long-awaited new Spell Designs Collection is here
Meet the Queen of all Boho Queens – Gypsylovinlight

Time to meet the 13 best boho brands from Australia
If you love jewelry and turquoise rings you're gonna love this brand! Although Embella is mostly known for her amazing jewelry, this brand from Darwin also holds a fab fashion collection. Shop the entire collection here.
If you love the seventies, this is the brand for you! With the most amazing designs, deep oranges, and vintage browns this brand really is not afraid to stand out. Produced sustainably and ethically so you can shop with a conscience.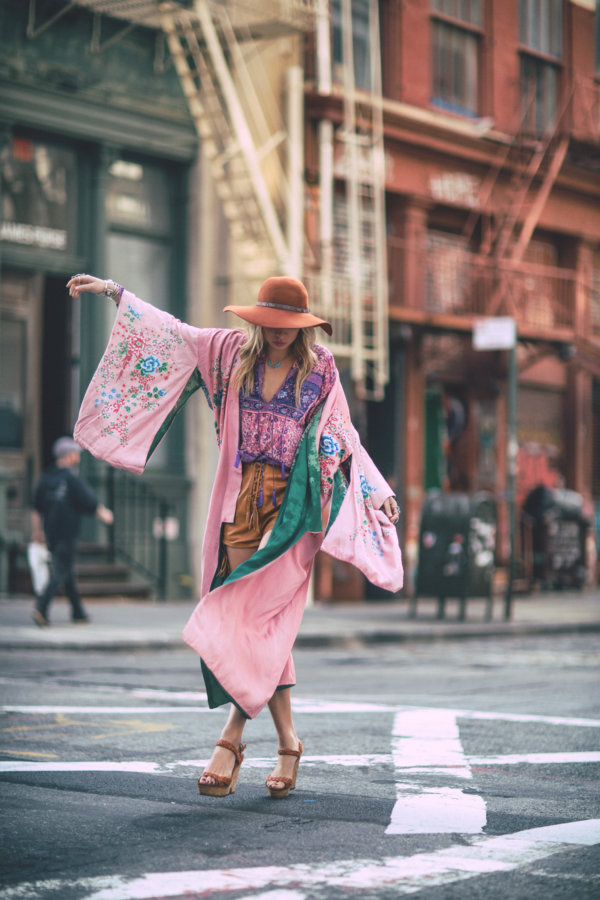 This bohemian lifestyle brand is best known for its amazing handmade bags and clutches. With their trademark turquoise embroidery, Mahiya finds themselves often copied which only increased their popularity. Recently they expanded their line with bohemian clothing, kaftans, harem pants, and much more.
Inspired by their endless travels through India and the urge to hold on to their hippie roots, which led to the birth of Three of Life. With their first shop opening in the early 90-s, the brand is still one of the most iconic bohemian brands in Australia.
This is another great label from Downunder that's still going strong. With their bohemian style clothing and accessories specially made for the wanderlust woman, every new collection is a must-have!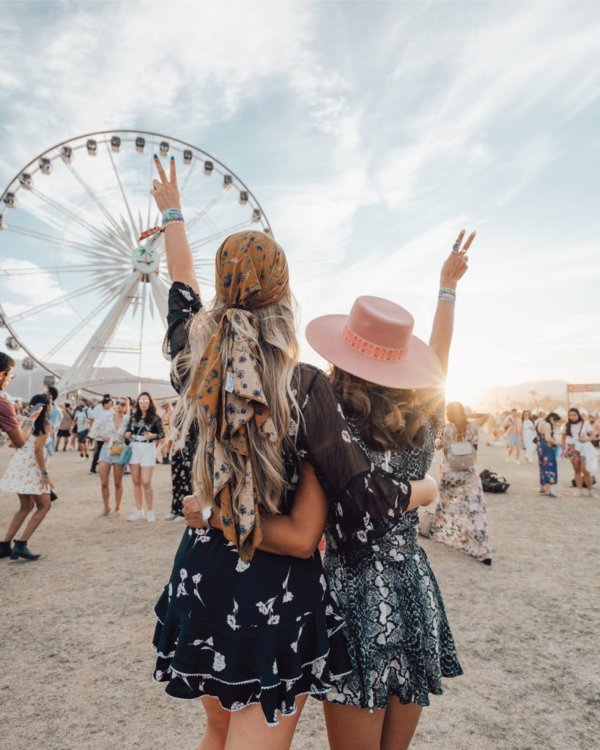 This small Australian brand has a love for vintage, pure bohemian, and ethically produced clothes. They are against fast fashion and high quality is what Chasing Unicorns stands for. Keep your eyes out for this one! Check for more on their collection here.
If you like a more feminine style without all the crazy colors you will love this brand. Stylish prints, beautiful cuts, and still affordable too. Made with love from Downunder.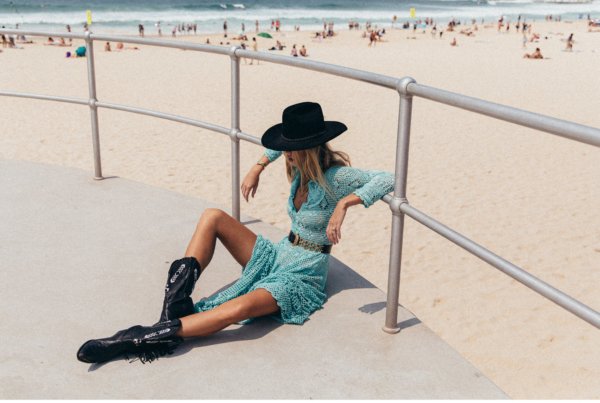 The bohemian spirit flows in every piece of Arnhem Clothing. Being born into a gypsy lifestyle of color and beauty inspired the owner and creator Arnhem Bickley to make the most beautiful collections every year. With their latest collection you just want to pick up your bags and moved to Australia!
Inspired by far off places, vintage treasures, and childhood memories, the two beautiful sisters of Spell Designs have created one of the best-known boho brands worldwide. Each collection is a true must-have and they sell out within a day! Sign up for their newsletter so you don't miss any sales!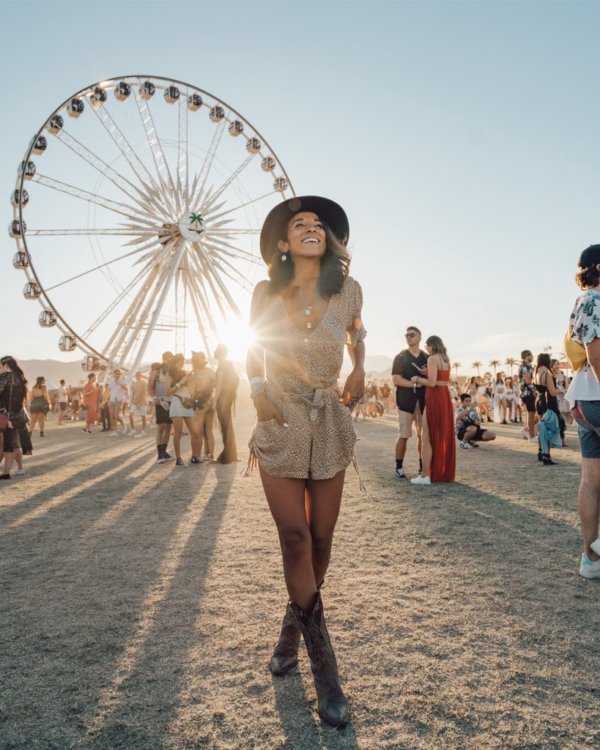 If you are into a more casual boho look this is the brand for you. This Byron Bay based brand focusses on sustainability and organic fabrics. Don't miss this one.
The new ones!
Think sun-kissed dresses, amazing prints in a soft feminine style. These floaty designs will make every boho girl happy!
Another Australian brand I discovered only recently! From the beach to the bar. A lifestyle and festival brand inspired by the wanderlust of Byron Bay.
If you love that vintage feel and those old school prints you are gonna love Little Miss Gypsy. The prices are very affordable so you can always squeeze in a dress or two for the new season. Check here for stockists worldwide.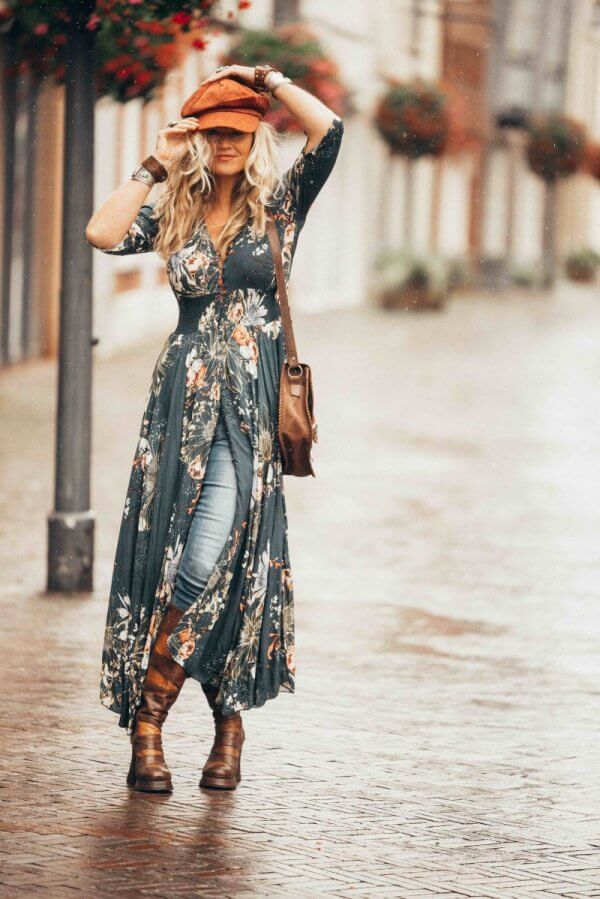 One of my followers mentioned this brand to me and I've been in love ever since. The perfect brand if you like to style your daily look with a boho twist. They have some beautiful knits for the colder days and some amazing dresses. And yes, they ship worldwide too!
And last but not least: Salty Crush! This Australian online brand carries a lot of the best boho styles out there. Next to their own brand they also have a large collection of Jaase in the house. Don't miss this one girl! Shop their entire collection here.
Little note of warning: These brands are extremely popular and sadly their styles are often copied. Please only buy from legit stores and don't fall for the copycat industry.
I hope you enjoyed my list of the best boho brands from Australia! Do you know any more brands I should know about drop me a message below! Much appreciated!
With love,
Yvon
Stay up to date with all the latest on boho fashion, jewelry, and discounts and sign up for my newsletter! No worries I won't spam you 🙂