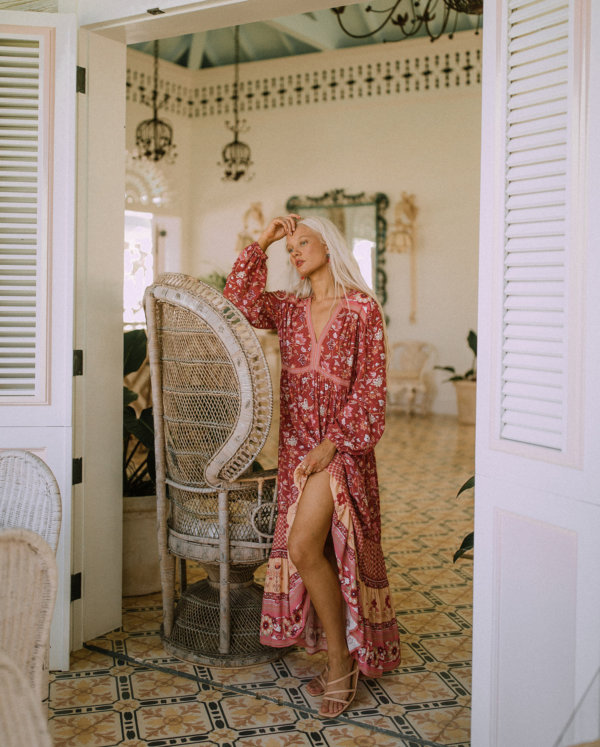 Boho vibes from Down Under
Let's face it! Sunshine and summertime bring out your inner bohemian self. Who wouldn't want to frolic in boho-chic romantic style all summer long? Let's stay in the boho spirit and feel free to discover the best boho shops online. This time they are all from Down Under.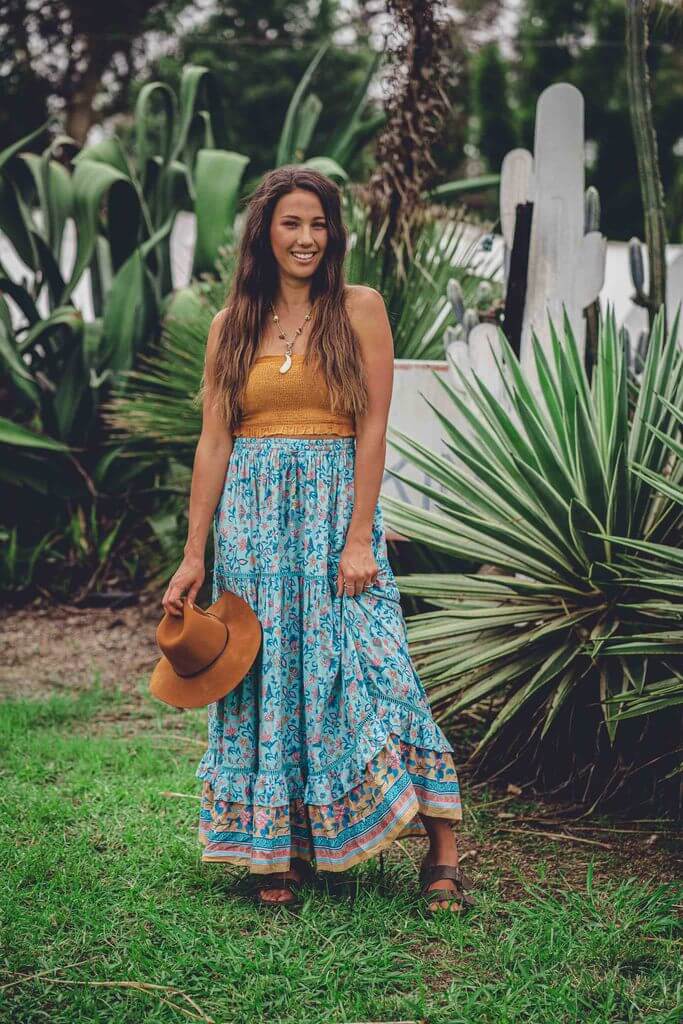 So without further ado my selection of the 13 best boho brands from Australia (in random order):
You will also love to read
The long-awaited new Spell Designs Collection is here
Meet the Queen of all Boho Queens – Gypsylovinlight
Time to meet the 13 best boho brands from Australia
Arnhem Clothing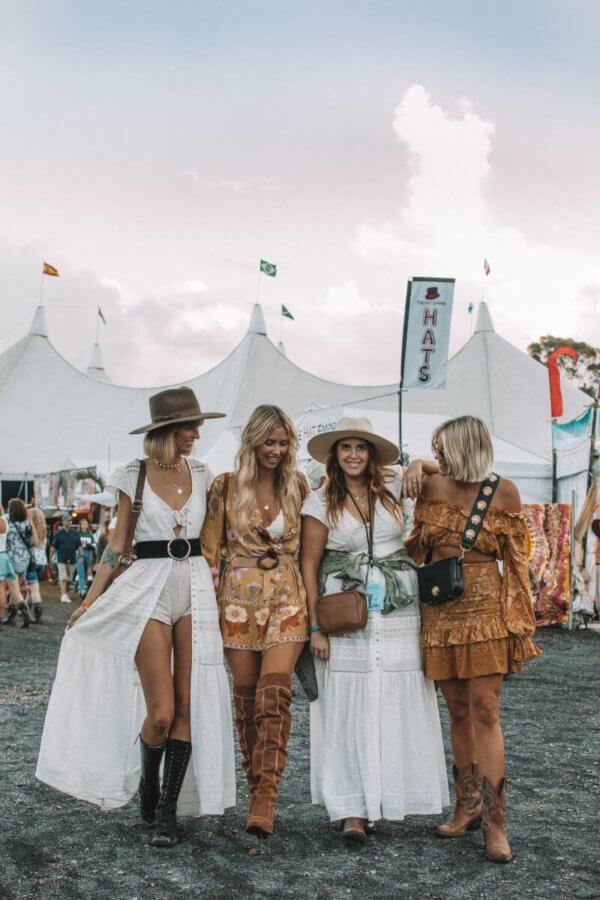 The new ones!
And last but not least: Salty Crush! This Australian online brand carries a lot of the best boho styles out there. Next to there own brand they also have a large collection of Jaase in the house. Don't miss this one girl! Shop their entire collection here.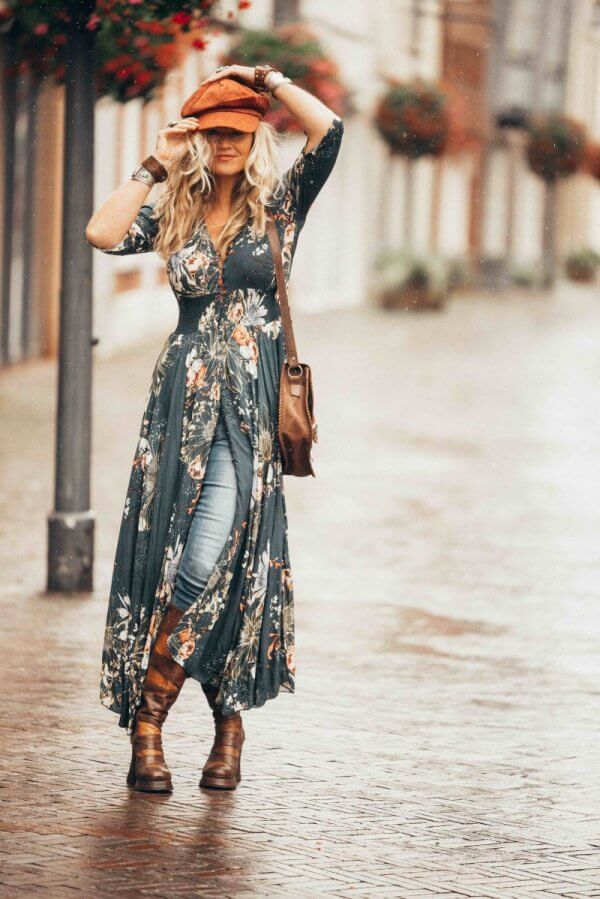 I hope you enjoyed my list of 15 best boho brands from Australia! Do you know any more brands I should know about drop me a message below! Much appreciated!
With love,
Yvon
Stay up to date with all the latest on boho fashion, jewelry, and discounts and sign up for my newsletter! No worries I won't spam you 🙂