Hi girls! Shopping for the best in bohemian style can be quite tricky if you're looking for some hippie-chic styles on the high street. You often end up scrolling the internet searching for some good brands. Since I already did a special on European and Australian hippie brands I figured it was about time for a special on the best bohemian online stores in the U.S. So without further ado check out the following amazing brands! (brands in random order)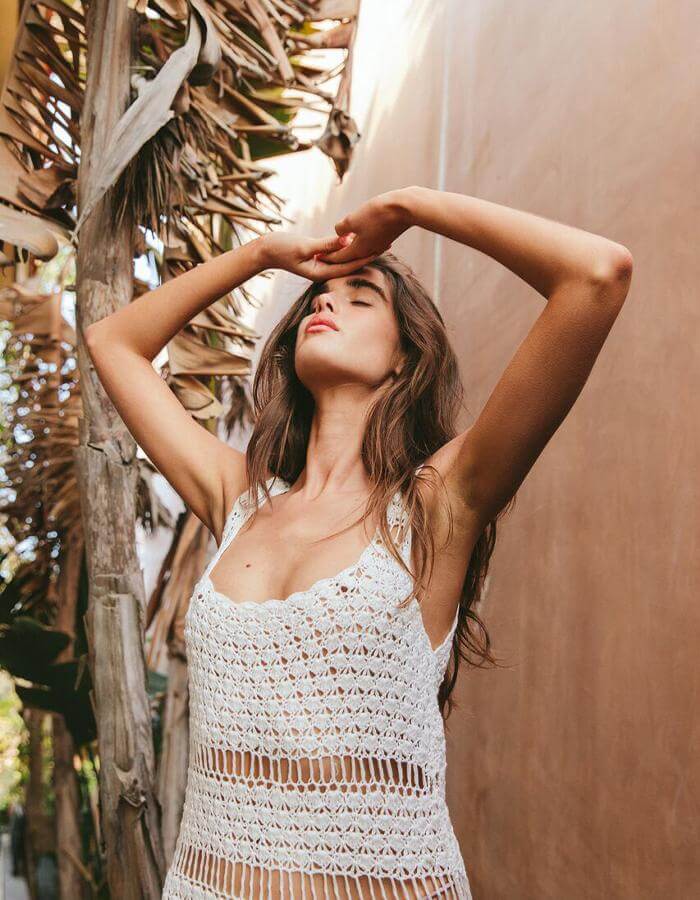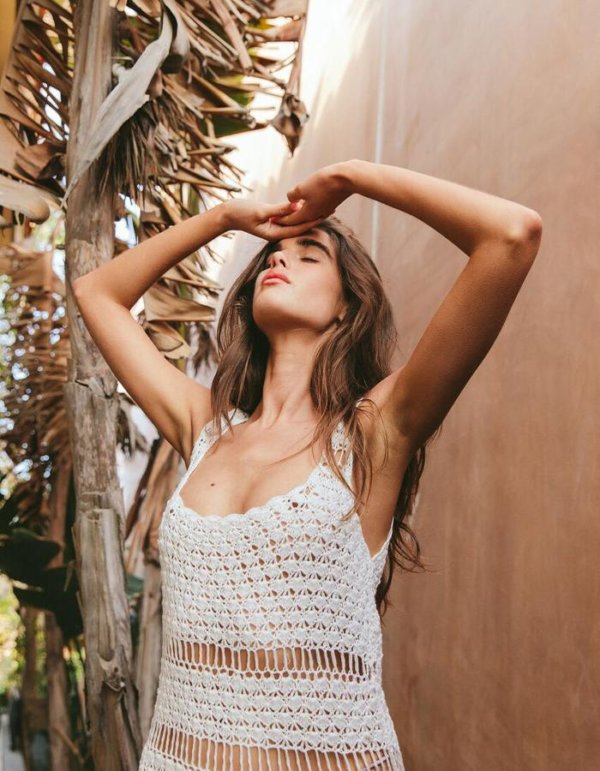 Bohemian Online Stores from the U.S.
This beautiful hippie brand finds its roots in Bali. Mixed with some surfers vibe and a touch of the 70s this is a brand you don't want to miss. Based in sunny California.
Another not-to-miss brand from the U.S. FreePeople is one of my personal favorites when it comes to good quality bohemian style fashion. Their collection is constantly updated with new styles. Click here for their online store or click here for a shop near you.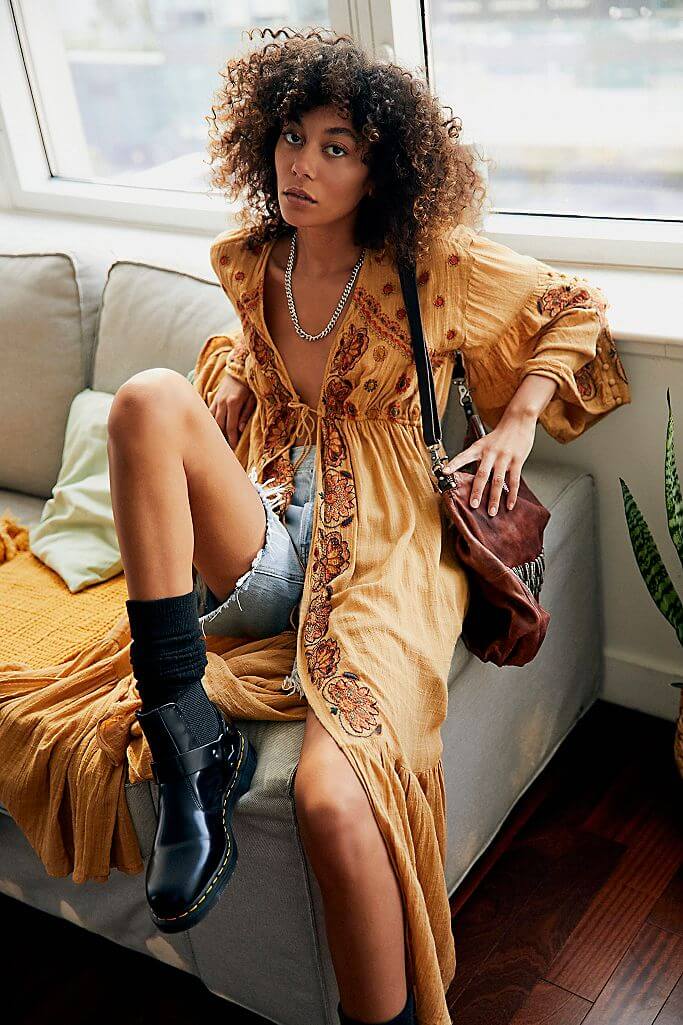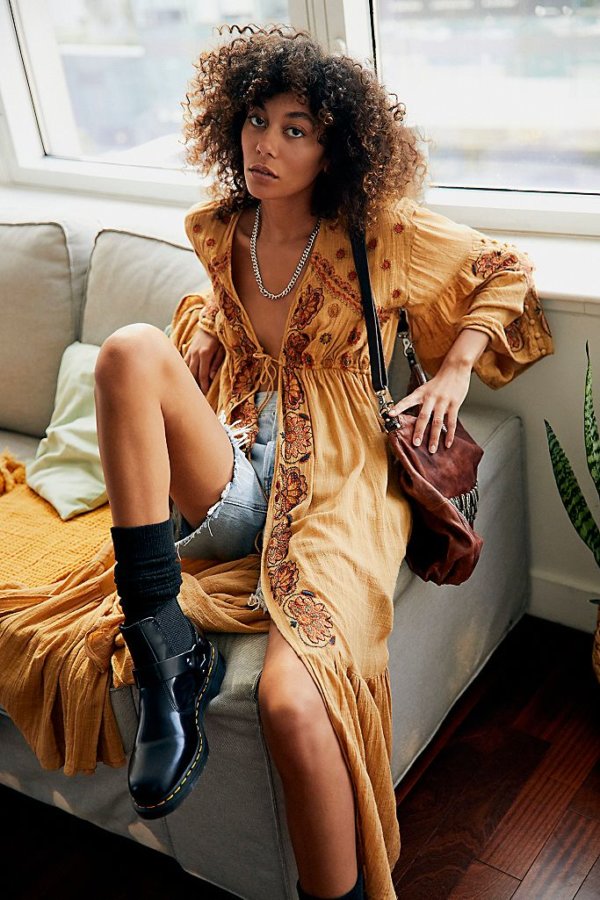 Although this brand is originally from Australia they recently added a US online store! That's such good news for the U.S. girls! Think festival style, think the 70s, and a touch of romance. Every collection from this brand is a collector's item so make sure you get your hands on it!  Spell Designs is here to stay.
Anthropologie
For the boho-chic and the elegant hippie girls. One of my must-visit stores when I visit the US. Anthropologie also holds a large collection of not to miss home decor accessories, books, and beauty products. Check here for a shop near you!
You will also love to read!
The best boho brands from Europe you need to know about!
With love from Down Under! The ultimate bohemian stores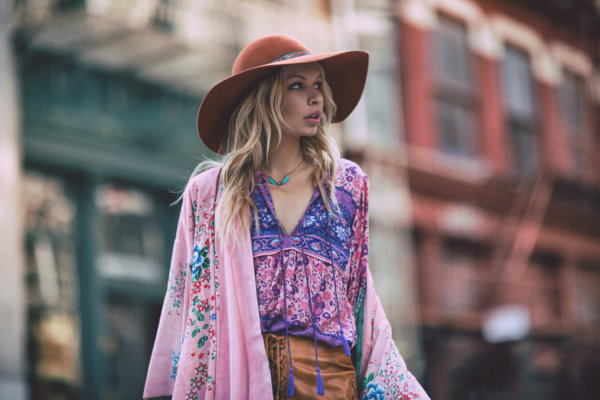 Not just bohemian fashion, but also shoes, beauty, and a lot of accessories. They simply store all the big bohemian brands under one roof! Brans like House of Harlow, Spell Designs, Auguste, Cleobella, and many more! Don't forget to check out their amazing wedding gallery too!
Romantic lace, boho wedding dresses, and amazing festival-style dresses. Island Tribe is the ultimate store for romantic boho girls! If you are planning your wedding soon and looking for some boho chic wedding dresses. This is your brand!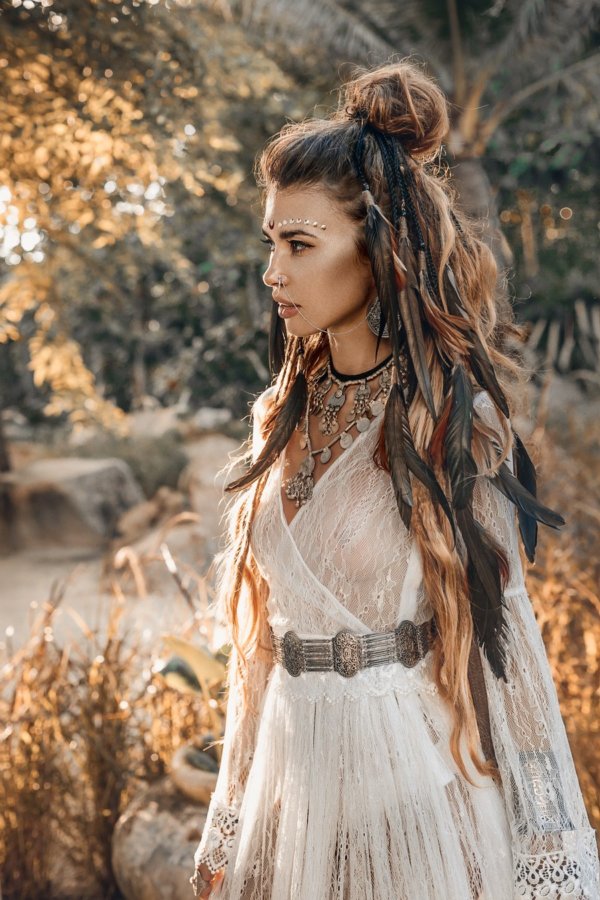 Love her but leave her wild
This brand is probably one of the more known kids on the block. Aiming at a younger bohemian audience Urban Outfitters is also great for accessories, vintage items, and skin care. If you spot one of their shops near you don't hesitate to go in! Also a great place for gift shopping.
Romantic lace tops, little crochet dresses, and vibrant details. Paris chic meets L.A. sunshine. Don't forget to check out their swim selection too.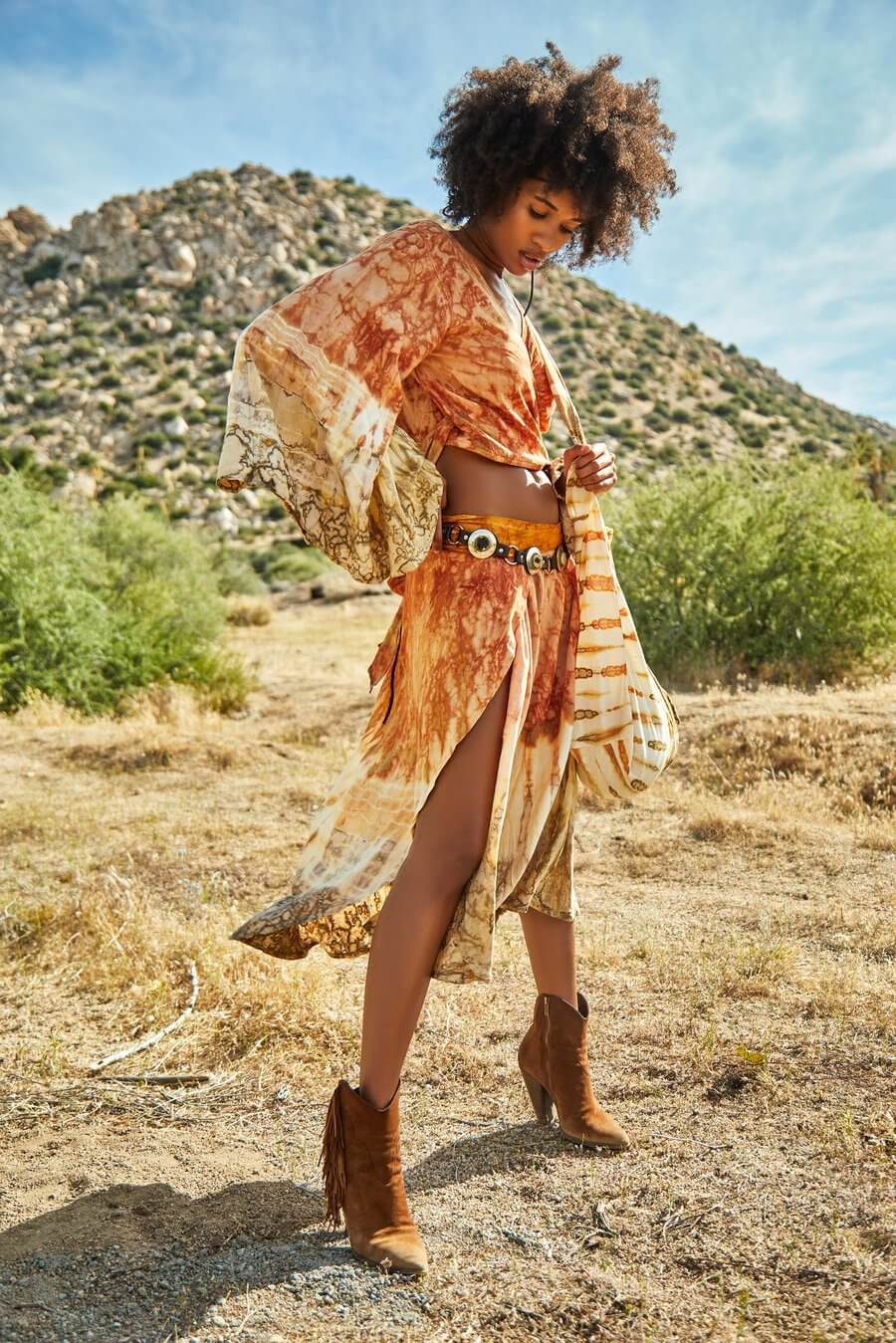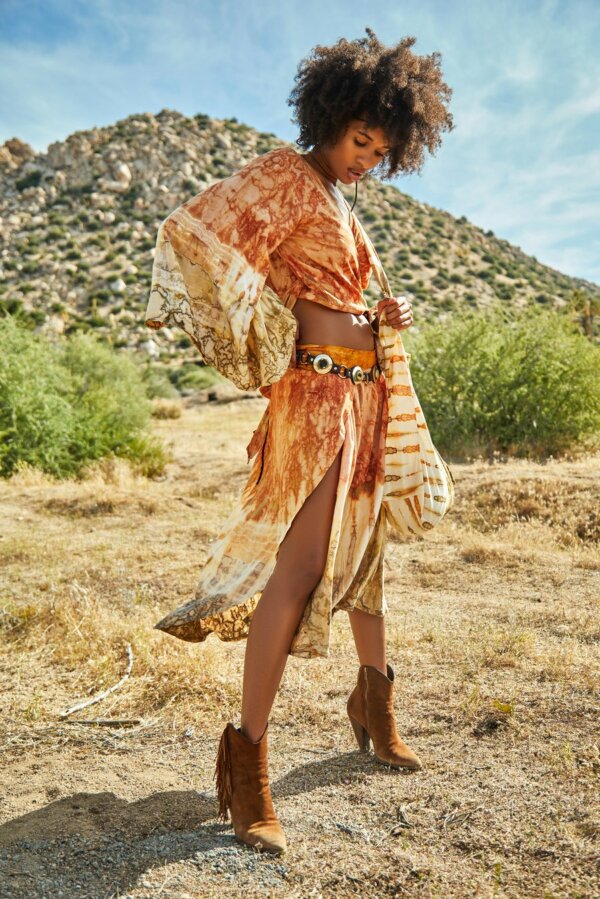 And last but not least: Stone Cold Fox. Don't you just wish your credit card had no limits 😉 Ruffled dresses, flared-sleeved tops, and white French lace tops? This brand is not for boring bohemians. Check here for a store near you!
One of my latest discoveries and I absolutely love them. Mixing bohemian with a touch of Western is every boho girl's dream. Don't forget to check out their accessories and boots collection!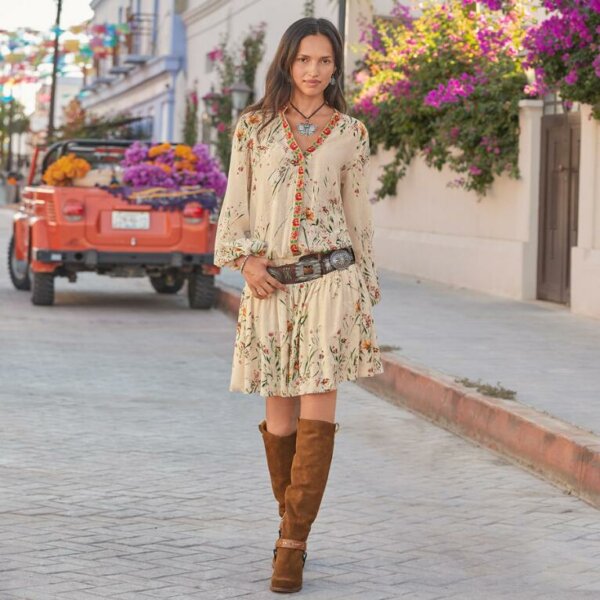 Boho chic clothing with a love for vintage. Their embroidery is amazing and they have a plus-size collection too! Keep your eye on this one.
For girls shopping OUTSIDE the U.S. please check first for a stockist near you to avoid customs fees on your package!
I hope you like my special on bohemian online stores from the US. Let me know where you love to do your online shopping and drop me a note.
With love & light,
Yvon
Ps: Don't forget to sign up for my weekly newsletter and get all the latest in boho world!
all the pics from this blog are from FreePeople & Island Tribe