Hello loves! I hope you're having a wonderful week! It's been a while since I did my last blog on the best boho brands so I figured it was time for an update. We, boho girls, are all familiar with the big boho names like FreePeople, Anthropologie and Spell Designs but there are so many new brands you should absolutely know about. Brands that have just started out or smaller family brands but all with a true bohemian heart. This blog is about the best small boho brands out there! Enjoy!
Meet the best small brands
Another Australian brand I discovered only recently! From the beach to the bar. A lifestyle and festival brand inspired by the wanderlust of Byron Bay. Tanah Folk has only a few collections every year and every item is a must have! Make sure to get your hands on one of their dresses or skirts!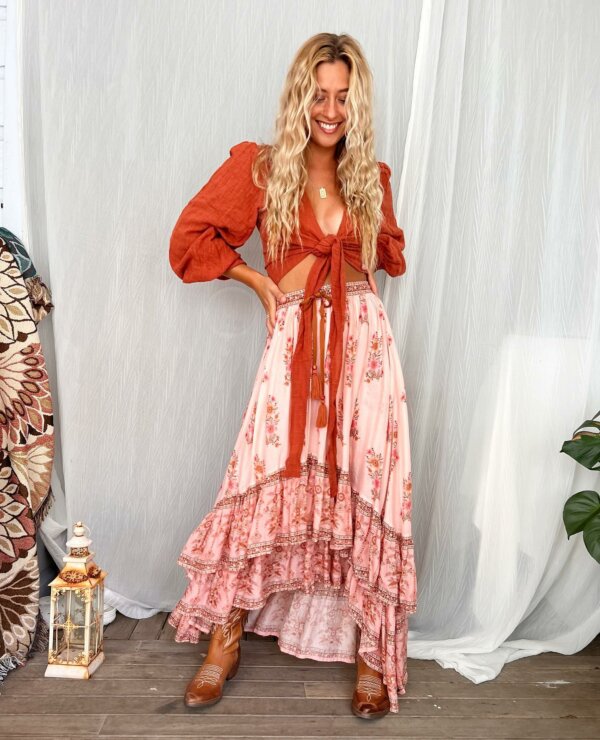 A family-owned business from Bali started its own label after designing for bigger brands like Spell Designs, for many years. Vintage-inspired high-quality boho clothes. They just launched their latest Daydreamer collection. Don't miss this one.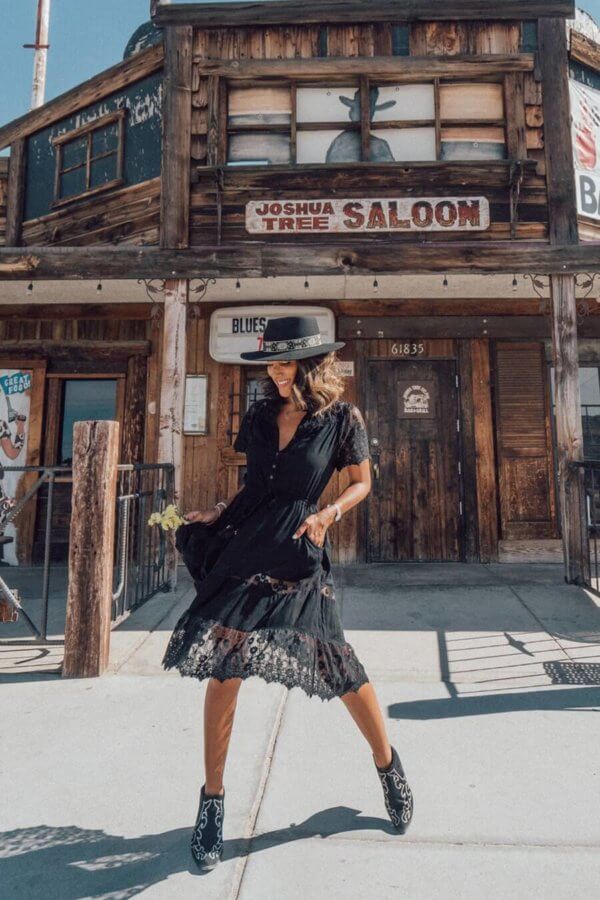 Little Miss Gypsy
Bohemian fashion label from Australia offering small, affordable monthly collections. Inspired by vintage Indian textiles mixed with the love for music festivals. This is what every 70s girl is looking for.
This Australian brand brings you right back to the seventies. Bright colors, and vibrant prints make you just wanna jump in a VW bus and go wandering into the sunset.
This is one of my latest discoveries in the boho world and I so wished I had found them before! Their love for prints and feminine boho style makes you want to buy the entire collection!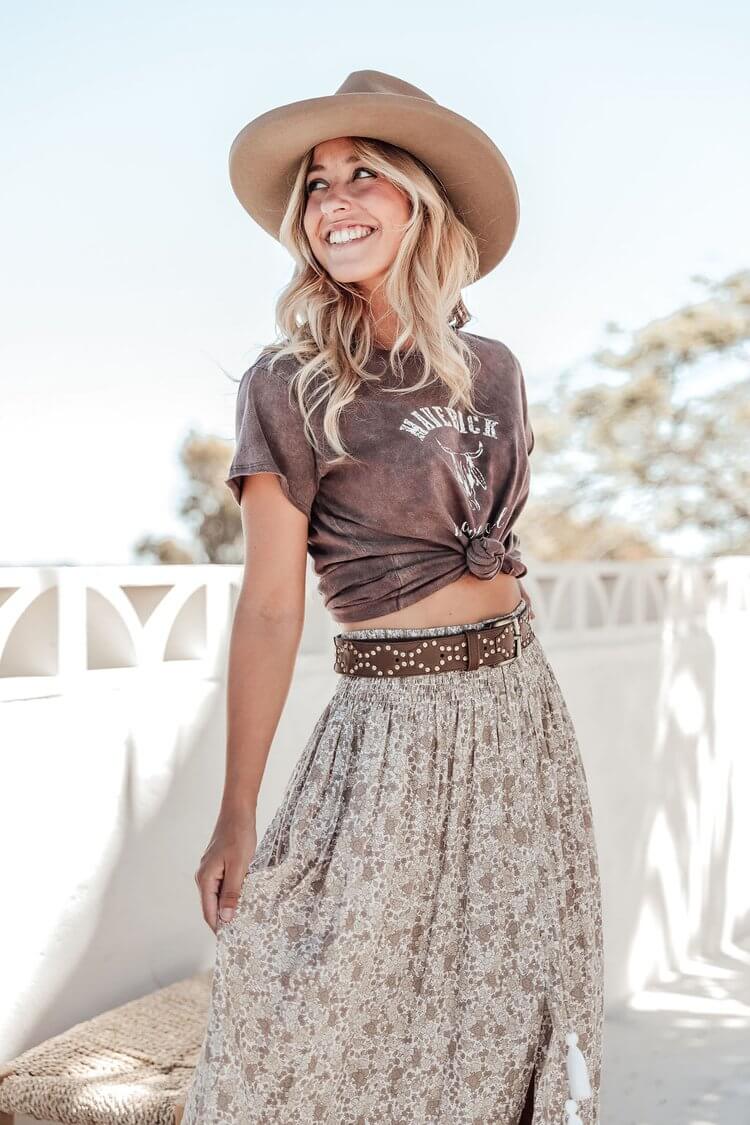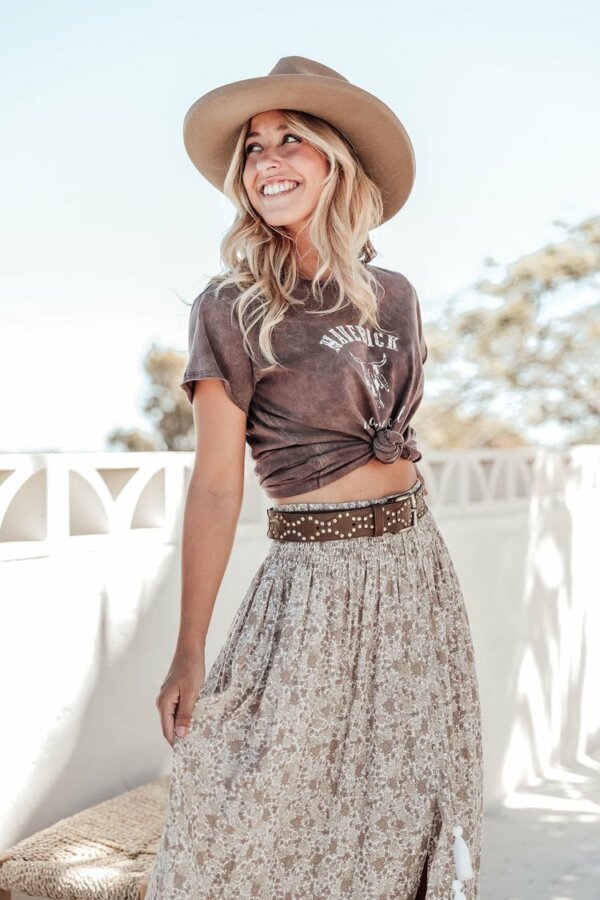 Ghanda is a fabulous surf & streetwear brand born out of the coastal town of Torquay, Victoria. They are a small brand with a select number of stores around Australia, focusing on offering affordable basics and fashion pieces with that perfect mix between retro and boho chic. Ghanda is most famous for its retro-style tees, beachwear, and crochet pieces. Most of the styles you see in their stores and online are hand-printed by our own team of in-house printers. Ghanda aimes not to overproduce! They strive to be a sustainable brand where wastage is limited.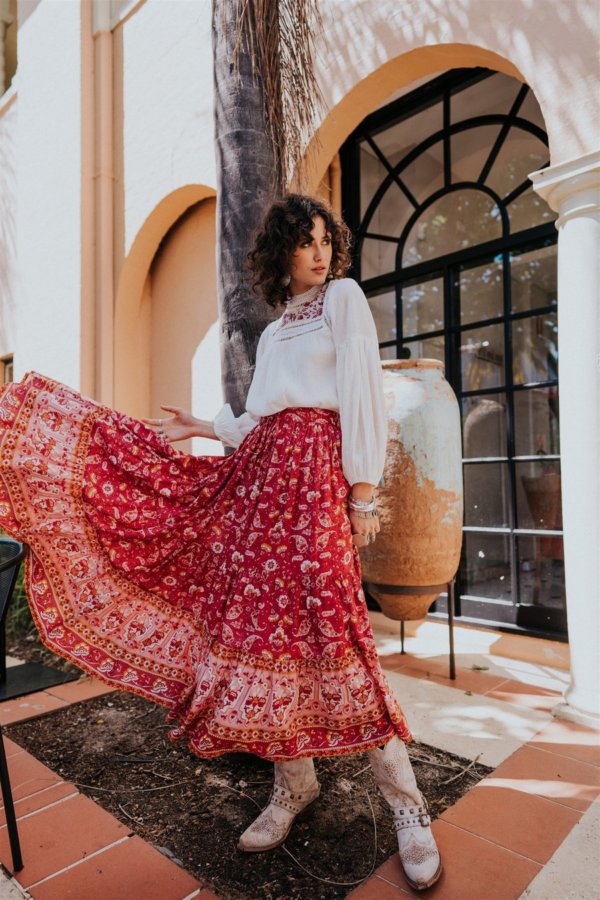 More boho brands you will love
Another one of my favorites from Australia. Inspired by the nomadic gypsy lifestyle. Think Woodstone meets the beach with flowers. They only create small collections so you don't need to be afraid you'll see the entire high street walking in the same outfit. House of Skye also releases a limited number of Afghan coats every year! Don't miss out!
Another fab brand from Down Under. If you like maxi dresses this is the place for you to shop. And if you have been following me for a while you have probably spotted me in some of their dresses. Salty Crush also has a great collection of plus-size dresses! Worldwide shipping 🙂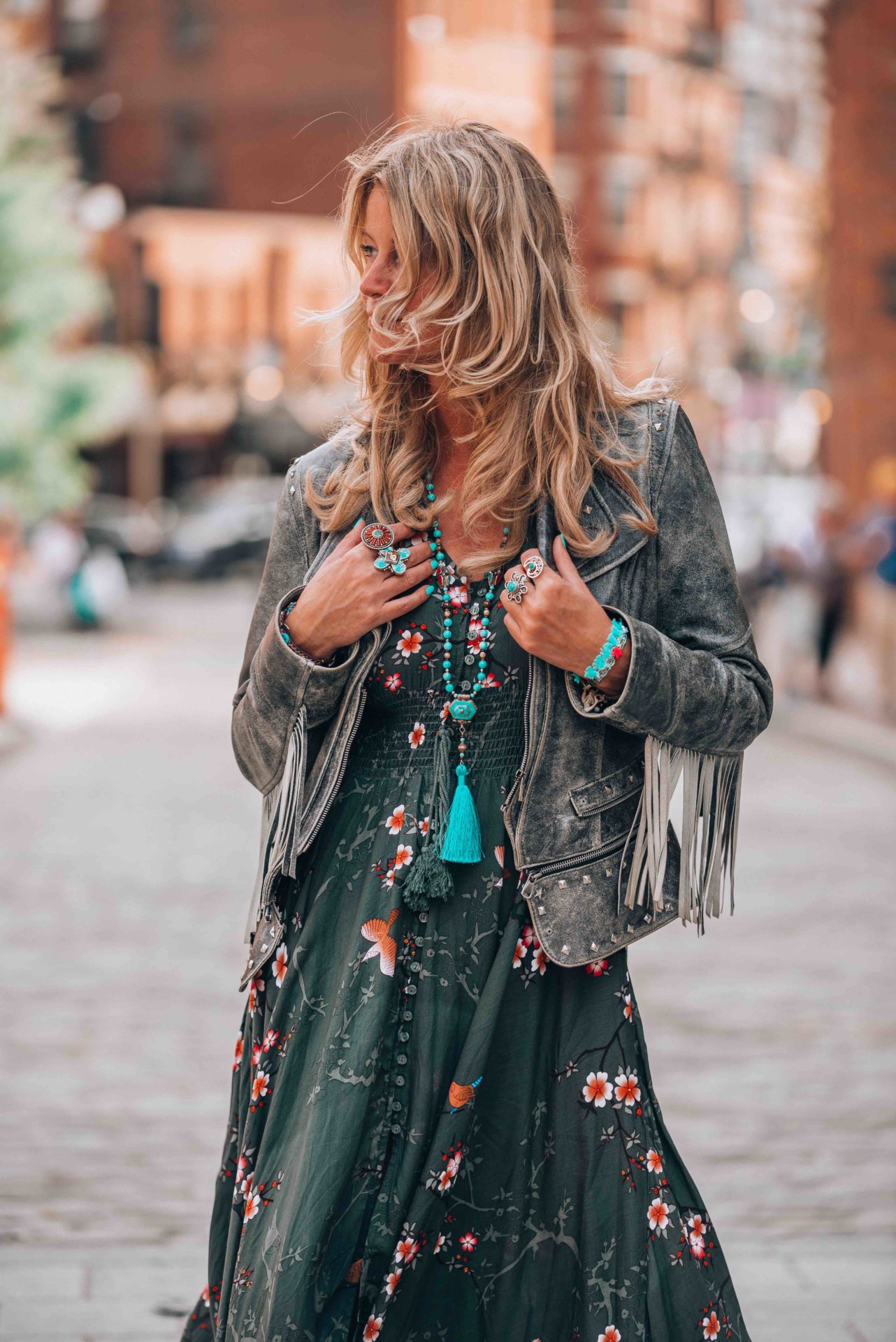 With love from California! This cute family-owned business started a few years ago designing headbands and jewelry. How happy we are they also added boho-style clothes to their collection! Undeniable is one of the better brands out there and pretty affordable too!
Handcrafted leather bags and jewelry. All pieces are unique and with an elegant twist. Think big fringed bags and the most beautiful hand-carved leather flower rings. No, this brand doesn't come cheap but I would love to just own one bag from them. Based in Byron Bay Australia.
A UK-based online boutique with Ibiza-style brands and the most elegant shoe brands. Your one-stop for brands like Miss June, FreePeople, LoveShackFancy, and many more!
Jewelry brands to love
If you love turquoise jewelry as much as I do you will love this brand! Native American-inspired handmade beauties. Only available on Etsy.
Sterling silver combined with beautiful moonstones, Mandala rings, and the cutest bracelets. For all you festival girls out there. Ships from Australia.
Are you crazy about turquoise stones too? You are gonna love Indie & Harper. Total style crushes on this online bohemian jewelry shop. Makes your gypsy heart glow!
I hope you like my list of the best small boho brands! Do you know of any other brands I should know about? Drop me a note! Would love to hear from you.
Have a cozy night! xx Yvon