Hello loves! Hope you're having a wonderful day! It's been a while since I did my last blog on the best boho brands so I figured it was time for an update. We boho girls are all familiar with the big boho names like FreePeople, Anthropologie and Spell Designs but there are so many new brands you should absolutelye know about. Brands that have just started out or smaller family brands but all with a true bohemian heart. This blog is about the best small boho brands out there! Enjoy!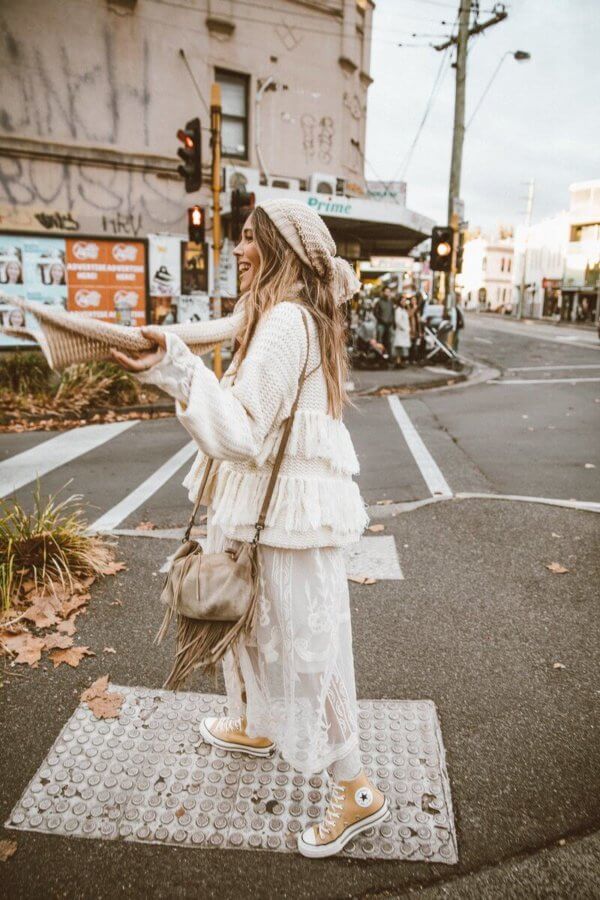 Meet the brands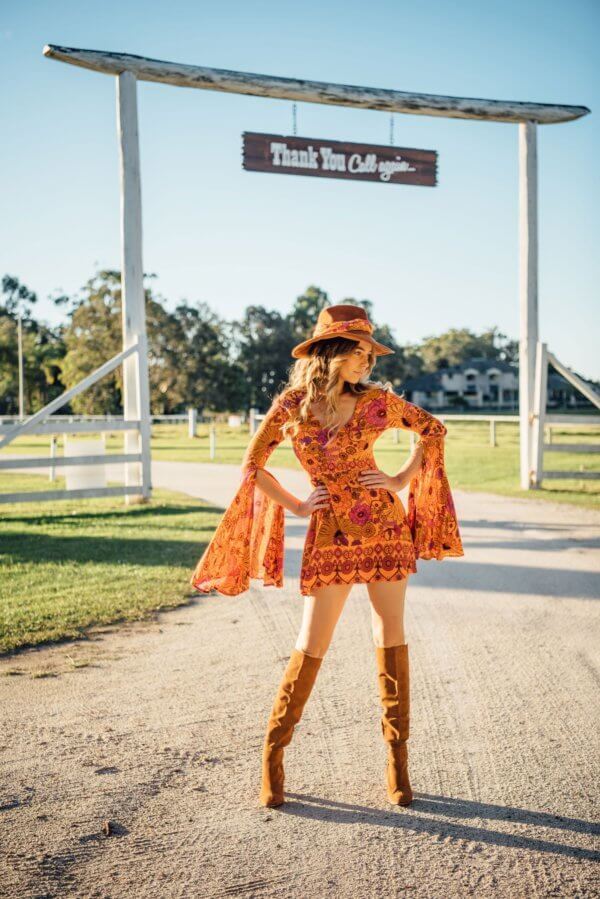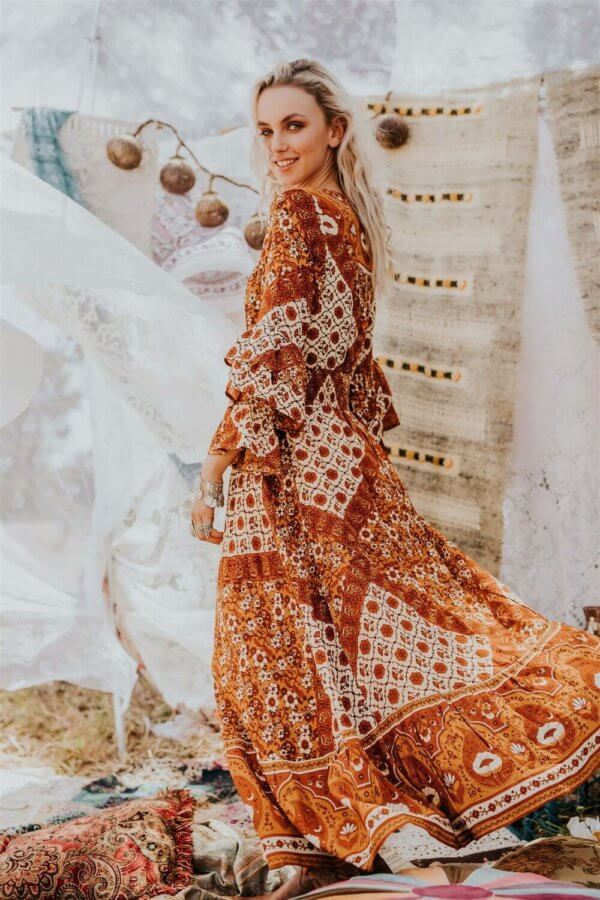 Jewellery brands to love
Hope you like my list of the best small boho brands! Do you know of any other brands I should know about? Drop me a note! Would love to hear from you.
Have a cozy night! xx Yvon
Don't forget to sign up for my weekly newsletter and get all the latest in boho fashion, new brands, sales and much more!
BewarenBewaren
BewarenBewaren
BewarenBewaren
BewarenBewaren