Love it or hate it, there's no denying the unstoppable force of Black Friday and the Cyber Week of 2019. What started off as a tradition in the States has now become the highlight of every European bargain-hunters calendar.
Whether you're brave enough to flock to Oxford Street or the Kalverstraat in Amsterdam or if you prefer to shop online from the comfort of your own bed, there are serious savings to be had. Laptops, skincare, and clothes, shoes are all sold at a fraction of the price – perfect if you want to do some early Christmas shopping.
Because this event only comes around once a year, you need to be as prepared as possible – ideally, knowing exactly what you're looking to buy.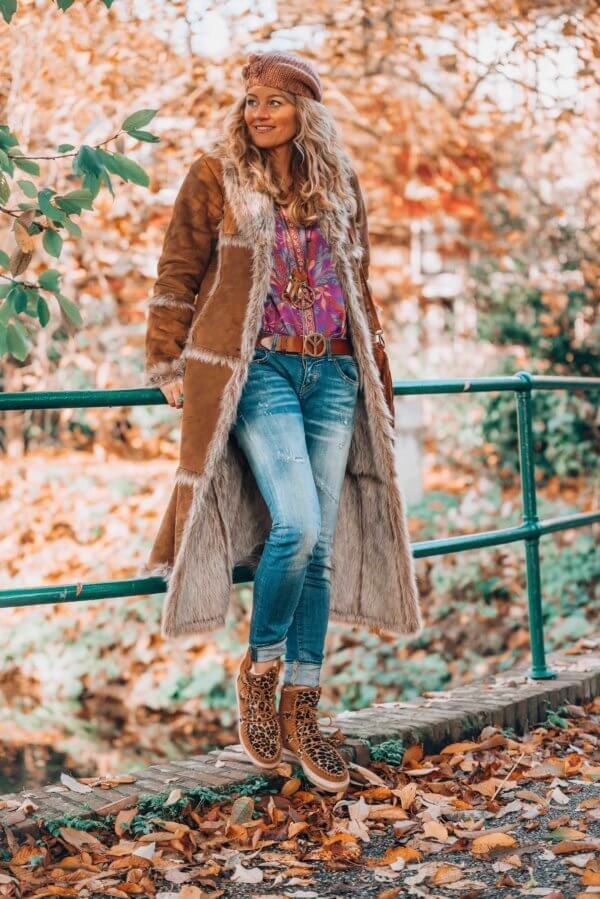 What is Black Friday?
Black Friday is a tradition that originates from America, where retailers cut prices on a huge range of items the day after Thanksgiving. However, in recent years Europe has also jumped on the bandwagon.

When do the Black Friday sales start?
The official day for Black Friday 2019 is November 29. However, many retailers (like Amazon) actually slash their prices from the middle of November in an attempt to stay ahead of competitors – so keep an eye out for bargains throughout the month.
This also applies to online shopping, where sales typically run for an extended period in order to help improve the process of sales and online deliveries. If you like to be ahead of the game sign up for the email list of your favorite brand and see which code you might have to use for your shopping.

How to shop online safely?
During the frenzy of Black Friday, you can fall prey to online scammers. The first step to avoiding this is to shop on sites with which are familiar to you! I only shop at stores I know and have bought from before. Spend your money wisely.
My personal favorite brands
Anthropologie – 20% discount – code POMPOM
IbizaTrendy – 20% discount
IbizaMode – up to 40% off
SaltyCrush – 70% discount
Embella Jewelry – 25% discount – code BLACK25
& Other Stories – 25% off, starts Thursday night
NA-KD – 30% off everything, code BLACKWEEK
Asos – 25% discount – code BIG25
& Other Stories – 20% off – code NOIR20
Madewell – 20% discount – code STARTEARLY 
All Saints – 30% discount
JodiLee Designs – 20% discount with code ILOVEHANDMADE
note: please check each individual brand for their specific discounts and rules
What about you?
Are you waiting for the super sales as well? Are you postponing certain buys just to see if it will appear during Black Friday and the Cyber Monday on sale? To be honest I'm not sure if I'm gonna join this year in the craziness. I will have a look at FreePeople and maybe Asos if they have some good discounts, but as we are leaving for Thailand in just a few days I don't think my neighbors will appreciate all those boxes being delivered to their doors?
Drop me a note and let me know if you are joining the Black Friday Super Sales party!
with love & light,
ps: don't forget to sign up for my weekly newsletter for more bohemian news and discounts!
Yvon