Meet the best boho brands from Europe
After doing my last blog on the best bohemian brands from Down Under, I've been getting a lot of requests for a blog about only brands from Europe. And I completely understand why. Nothing can spoil your day more by getting your favorite dress from Australia or the U.S. with a big import tax fee attached to it. Luckily Europe has some very nice bohemian brands too. So without further ado here is the list of the best boho brands from Europe! Enjoy!
Best Bohemian Brands For Fashion
This hippie brand from the island finds its inspiration on the beaches of Goa and in the sunsets of Ibiza. Vibrant colors, feminine fabrics, and an amazing bag collection as well. With three shops on the island, an online store, and also Etsy, you shouldn't have trouble finding your perfect boho dress.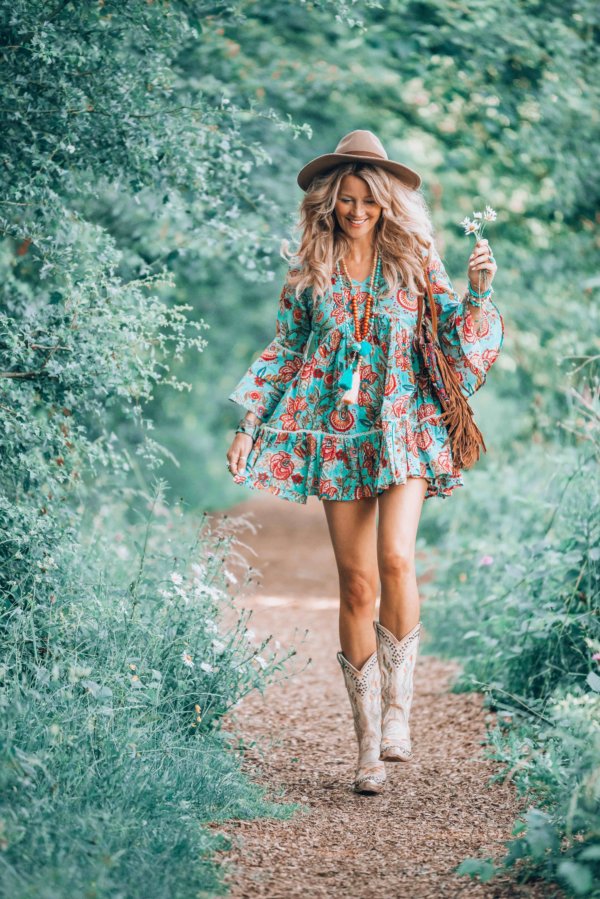 Discover 70s vintage clothing at The Hippie Shake. If you love that 60s and 70s style this is the store for you! Looking for those amazing Penny Lane coats? Look no further. The Hippie Shake ships from the UK.  Click here to see the entire collection.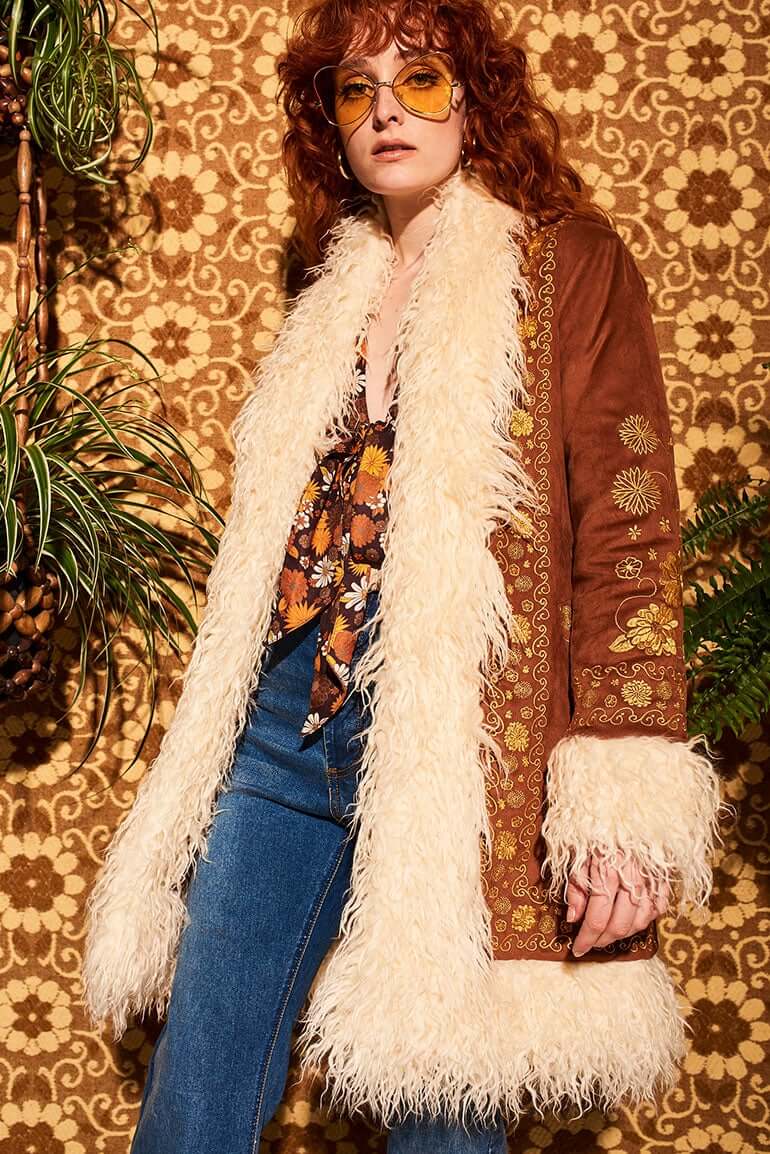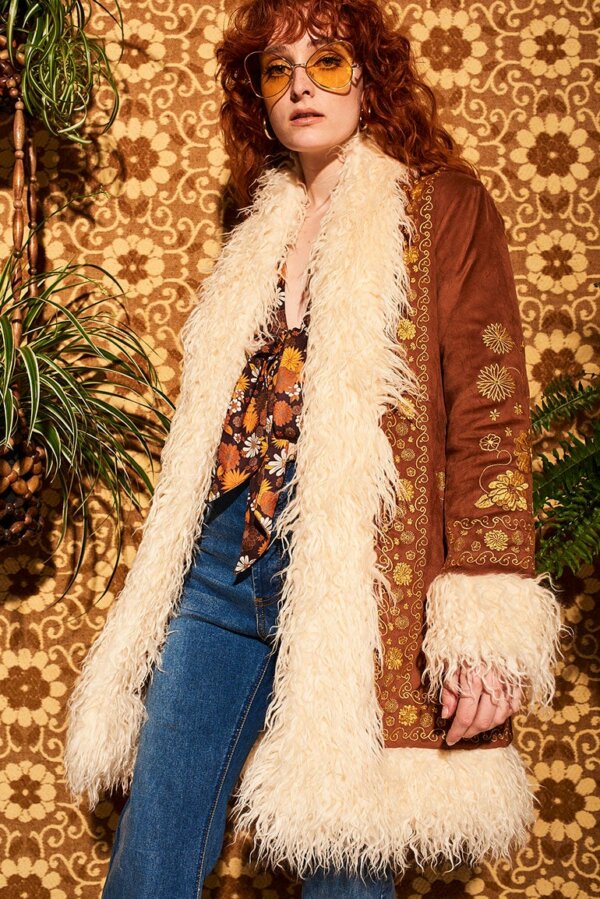 Another great brand from the island of Ibiza. With a wide selection of boho dresses, gypsy skirts, and much more you are sure to find something to satisfy your hippie's heart. And not to forget; very affordable too!
Although FreePeople is an American brand they recently added a European online store to their site. This makes us boho girls very happy. Now you can shop all your favorites directly from the right site without having to fear those huge import duties. Click here for their latest collection.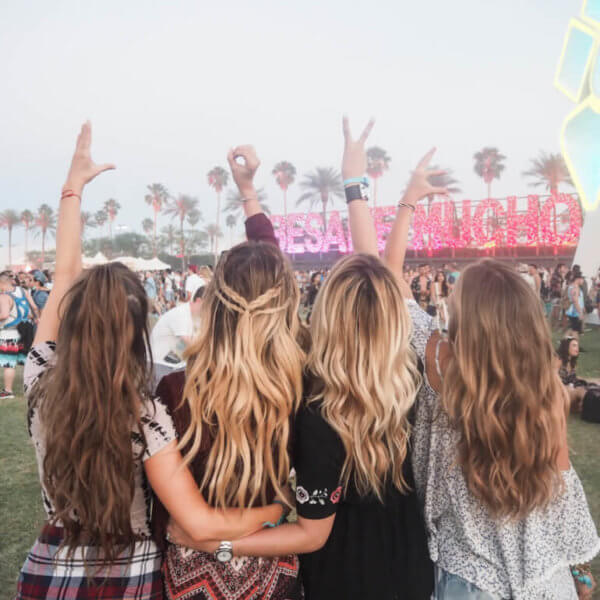 Fetiche is another great online store you have to check. This Spanish brand does not only hold European brands but also great names like Mahiya and Spell Designs. Again if the prices scare you go straight to the sales page to look for a good bargain.
With love from Scandinavia. This Swedish hippie brand holds everything from romantic tunics, bold jewelry, and macrame bags. And all at very affordable prices. Don't forget to check out their boot collection as well! You will love it.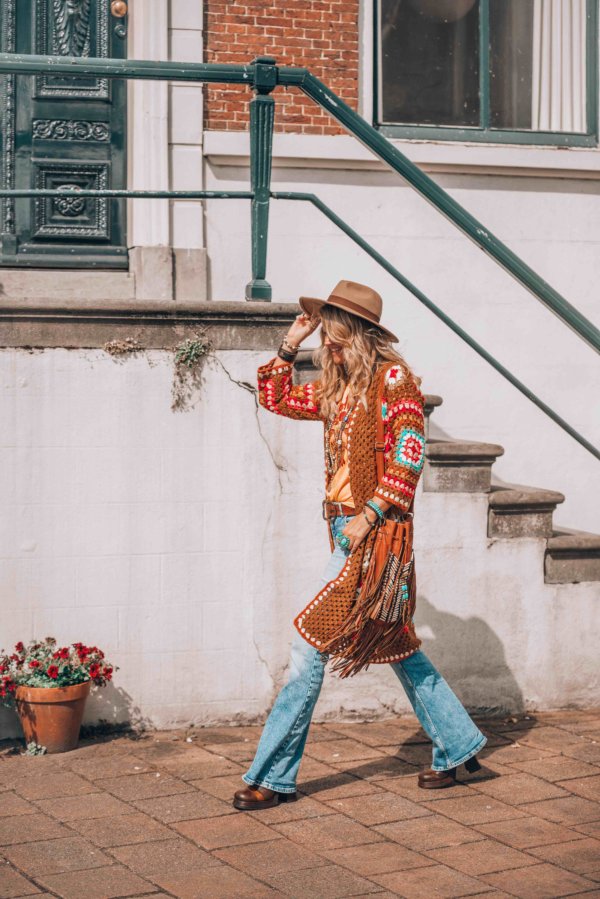 New kid on the block! This beautiful brand from the UK just joined the bohemian world giving us the most beautiful collections. They only partner with artists who share their values and ethical conduct, inspired by foreign lands, culture, lifestyle, and rituals that bring them closer to a carefree yet sophisticated wardrobe.  The Bohemian Sisters Collective is launching their very first, and very affordable, collection this winter!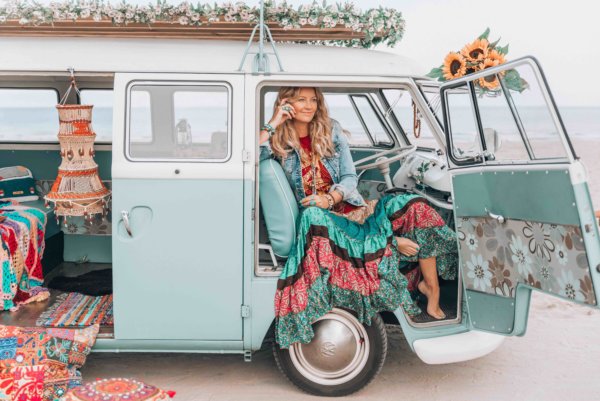 This is another one of my favorites from Sweden. Odd Molly doesn't do fast fashion and is a member of the Fair Wear Foundation and focuses on sustainability. Their clothes are of high quality and are designed for the boho chic girl. Having problems finding the right boho style in winter? No need to worry anymore. Odd Molly has a perfect winter bohemian collection as well.
Another great brand for your online shopping is Asos from the U.K. They have beautiful bohemian brands like FreePeople, Reclaimed Vintage, Kiss the Sky, Love of Lemons, and much more. And very important, no hassle with import fees.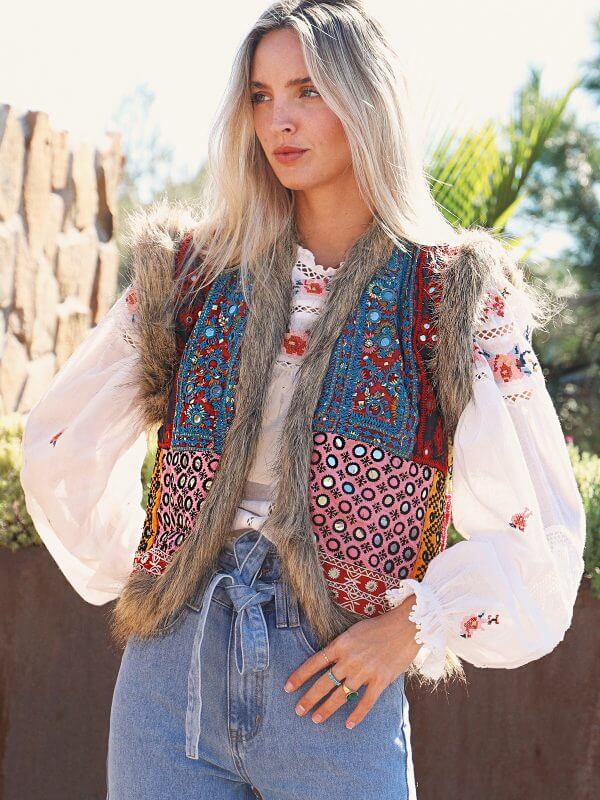 With love from Spain! This shop is the best shop for dresses, the perfect 70s style waistcoats, and bags. If you are a fan of those crochet coats you will not be disappointed. Probably one of the first bohemian stores I discovered and it's still one of my favorites.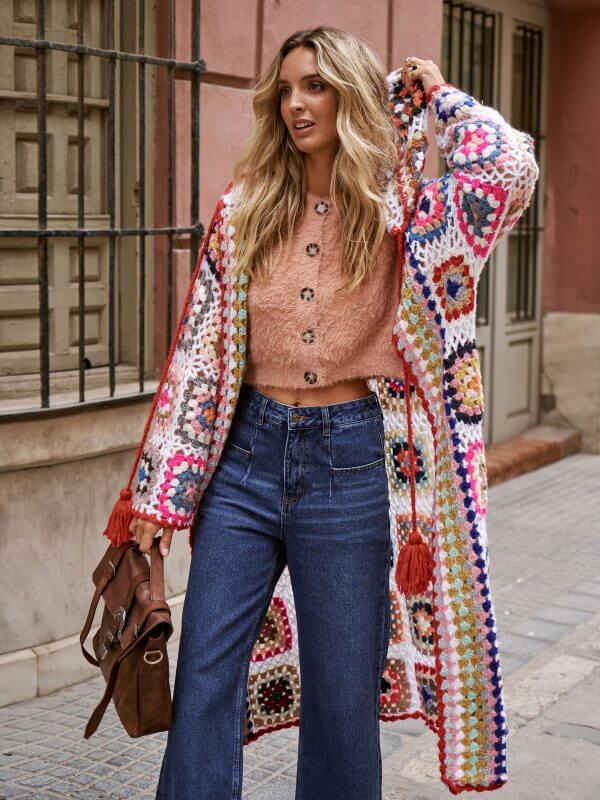 If you are looking for gypsy-inspired beachwear or a more luxurious St. Tropez feeling this is the brand for you. Outdazl is located in the U.K. and they ship internationally.
One of my favorite small brands from Spain. Unique hand-painted bags and jackets and the most fabulous fringe gilets. Click for the entire collection of LolaGuarch here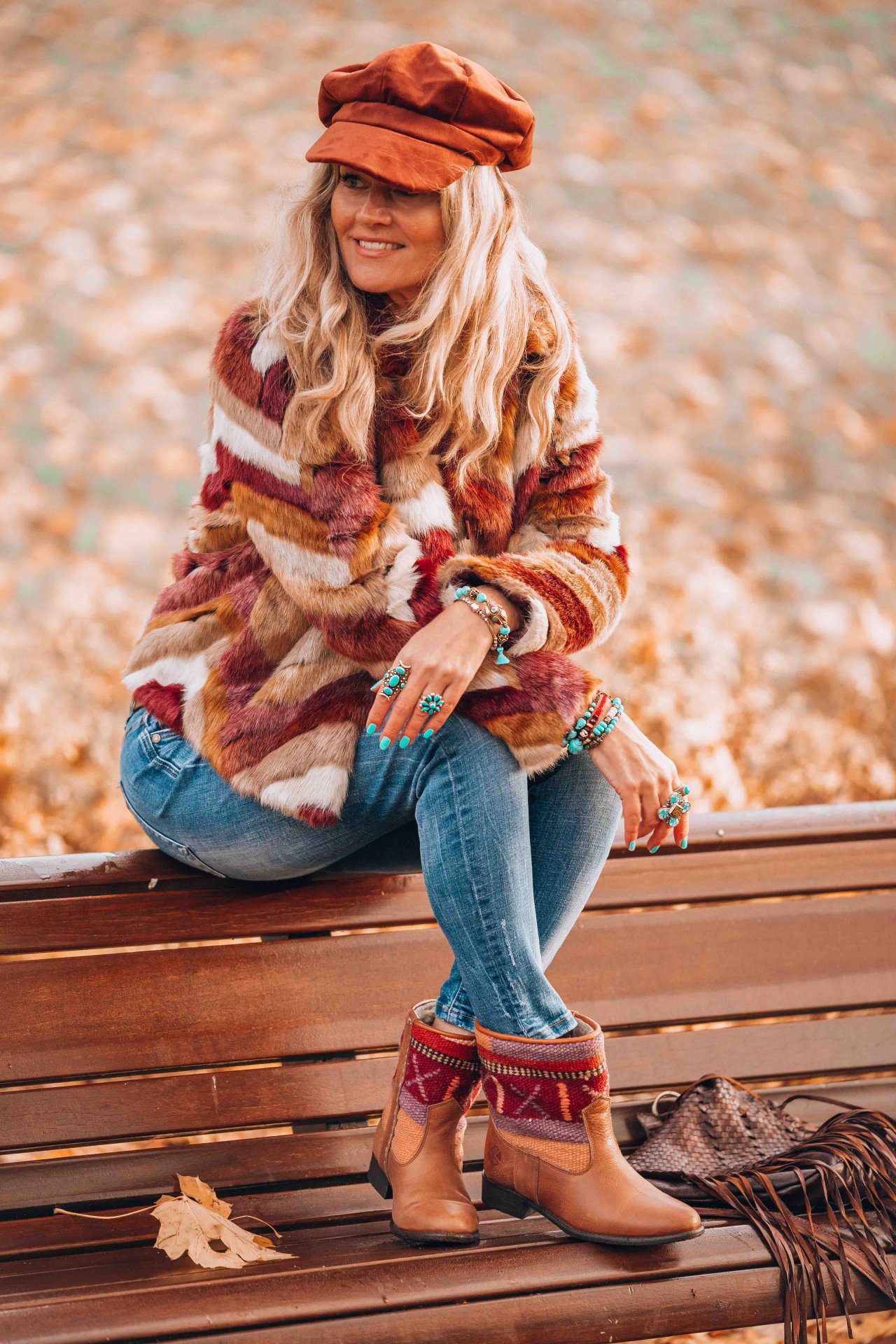 The Best European brands For boots
Fringe boots, Ibiza sandals, and even sneakers with the best details! From Spain.
For the best hippie vibes from the island of Ibiza. Every boho girls dream. Ships worldwide.
Oh la la! This family-owned company is one of the best new ones out there. Boho chic boots to love!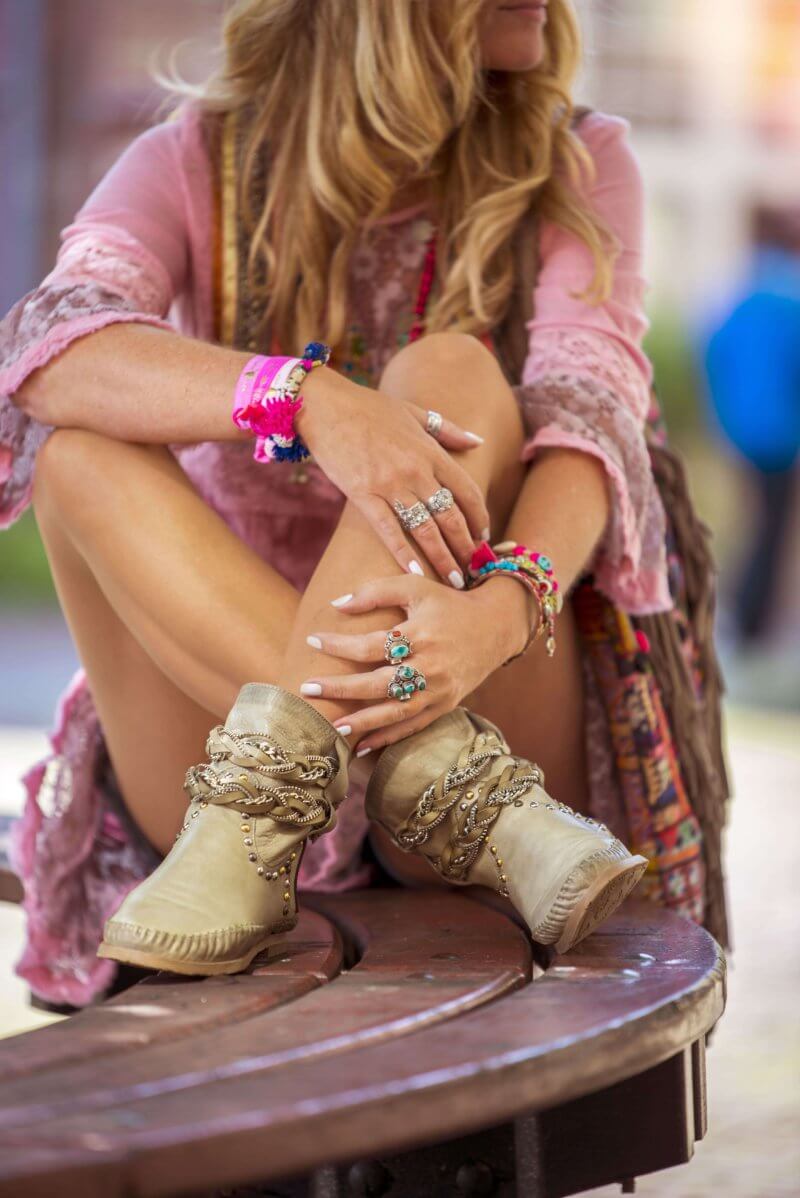 If you love kilim style Moroccan boots this is the store for you. Every boot is unique and they also hold a great winter collection.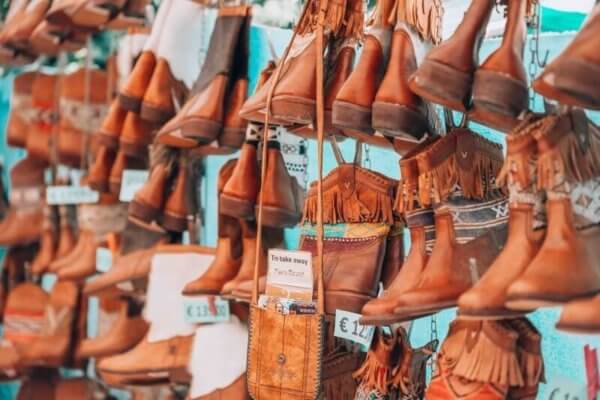 Hope you enjoyed my list of the best boho brands from Europe! Please feel free to drop your own favorite brand below in the comments!
xoxo Yvon