Meet the best boho brands from Europe
After doing my last blog on the best bohemian brands from Down Under, I've been getting a lot of requests for a blog about only brands from Europe. And I completely understand why. Nothing can spoil your day more by getting your favorite dress from Australia or the U.S. with a big import tax fee attached to it. Luckily Europe has some very nice bohemian brands too. So without further ado here is the list of best boho brands from Europe! Enjoy!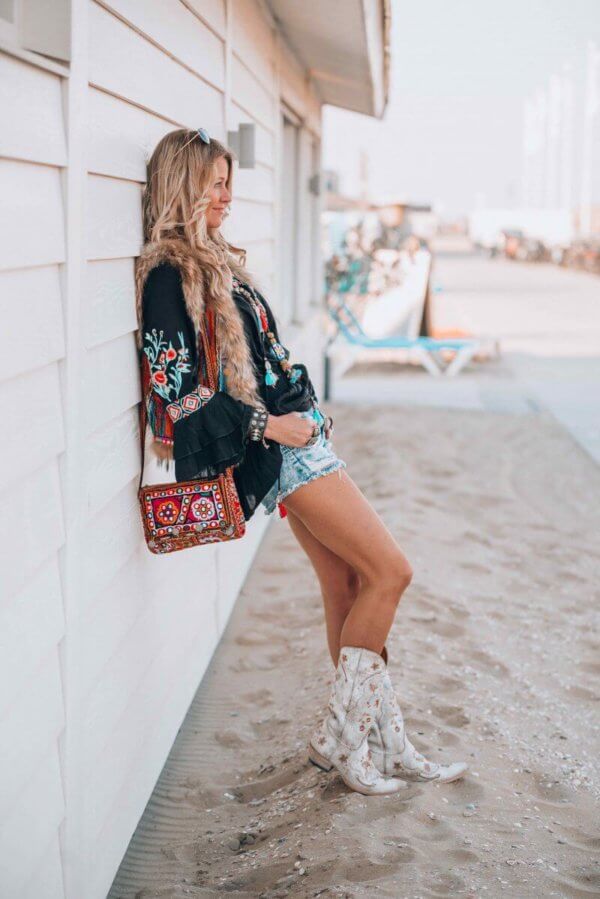 Best Bohemian Brands For Fashion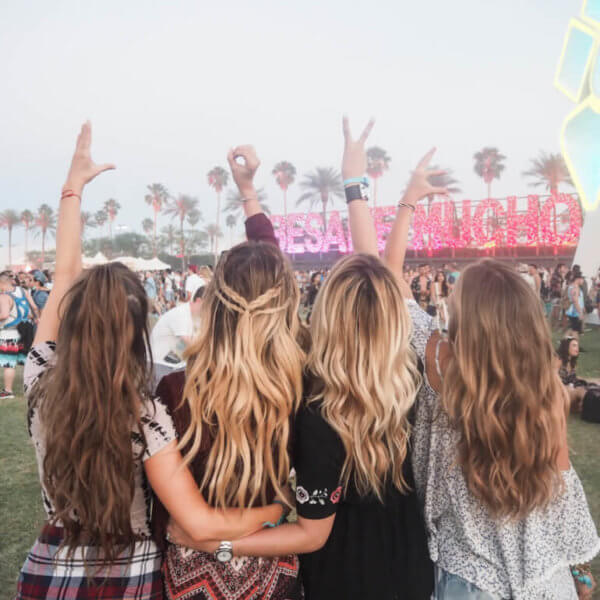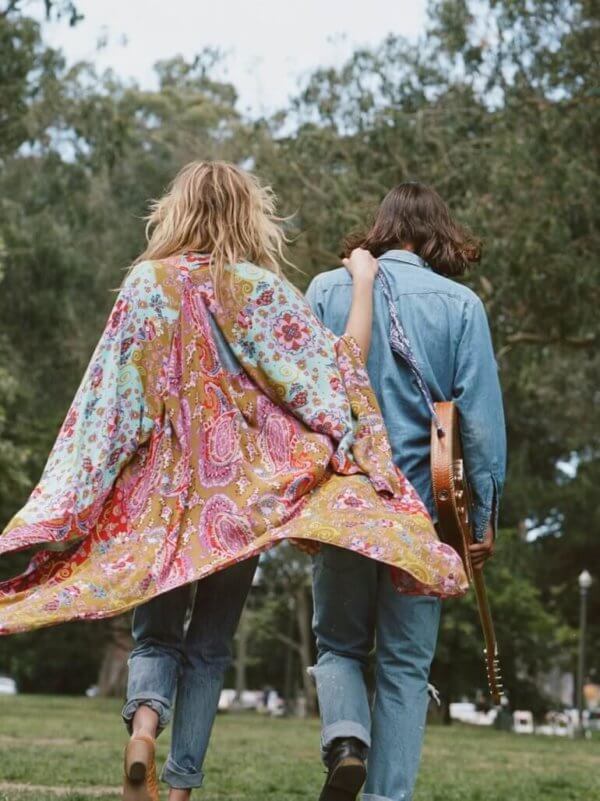 The Best Boho brands For boots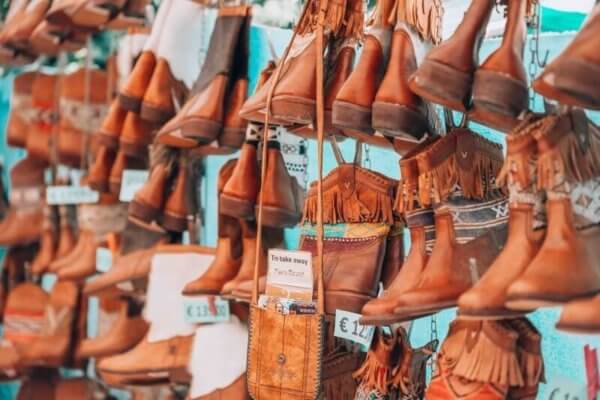 The Best Brands For bags

About Spell Designs
If you are a great fan of Spell Designs, you know the sadness when your favorite dress comes in with a big import tax. Besides their Byron Bay store, Spell Designs is only available through their Australian and American online website, which can be pretty frustrating if you want something from the latest collection.
Luckily they also have a few European online stores where you can order from ByCheryve (The Netherlands), Kyss by Johanna (Sweden), Woodybunch (Germany) and Fetiche Suances (Spain). You have to check per store for shipping costs, but you won't have any frustration with paying a high import tax afterward.
I hope you enjoyed this blog on the best boho brands from Europe! If you know about any other great brands I should know about, please let me know. This blog will be constantly updated and I love to be inspired.
With love & light,
Yvon