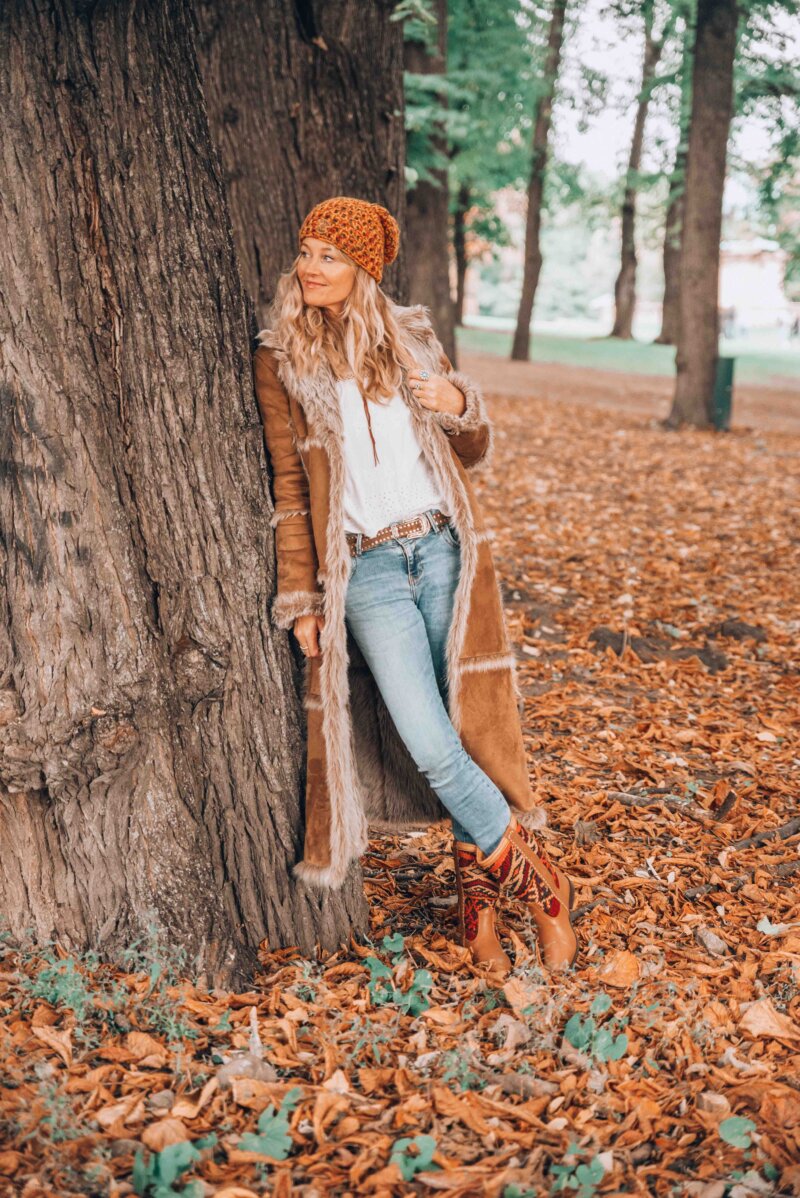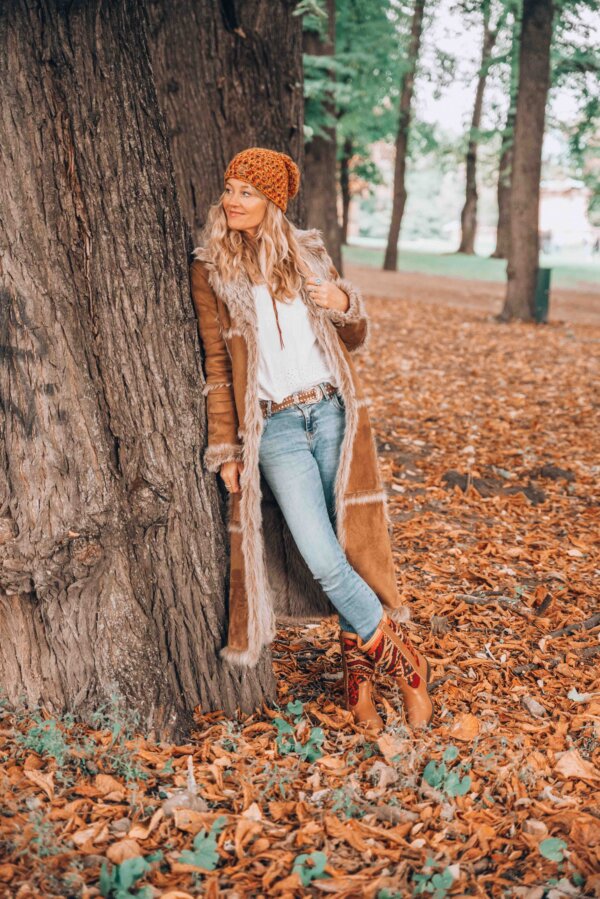 For those of you who are following me on Instagram, this may not come as a surprise, but it's true…we are leaving Norway. Is it because of Norway? Absolutely not! We love it here. We have grown very fond of the peace and quiet here. The enormous fjords and the endless forests. Yes, the prices here are shocking and the winters are long, cold, and very dark, but we got adjusted super fast. So why are we leaving Norway?
The real reason behind leaving Norway
Well, it's really simple. It's family. At the moment we are more needed in the Netherlands and we felt that the constant traveling up and down was not covering it anymore. My husband still has his parents and they are old and now they are coming to a stage in which they need more and more help. With simple things and with big things. That's how it is. There comes a moment in life when time becomes really precious and that time is now.
Was this planned?
Although we never planned to live in Norway forever we always thought it would be around 10 years. (find my story about moving to Oslo here) Yes, we always knew we had to travel up and down a lot. That's the reason why we didn't opt for Singapore or Boston but stayed a bit closer to home. So 10 years turned into almost 2 and that's also perfectly fine. I'm just very grateful for this Norwegian adventure and I wouldn't have missed it for the world.
Going back to Amsterdam also means I will have more time and freedom when it comes to blogging and social media and that's something I'm really looking forward to.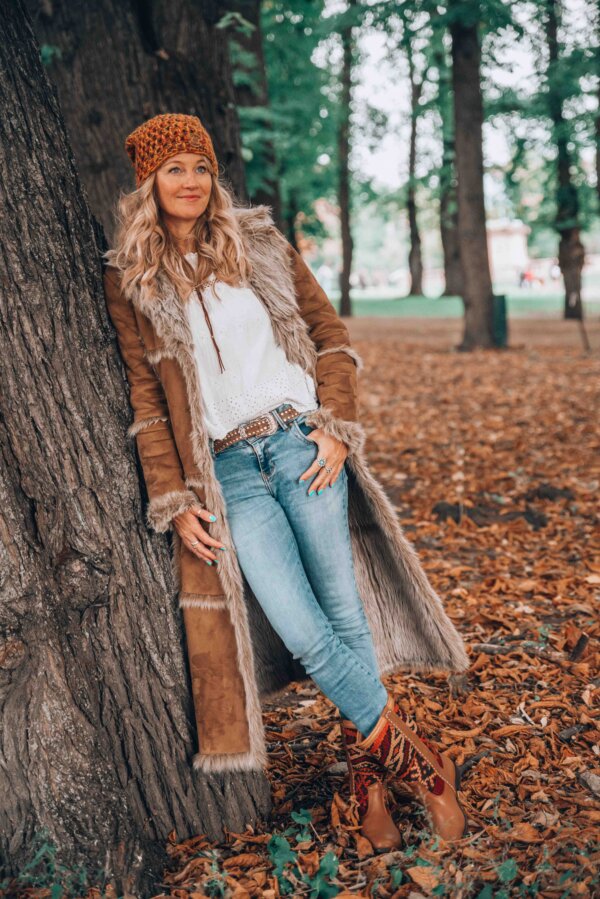 Things I will miss about Norway
It's amazing how quickly you can feel at home in a new country, so, YES, I will miss a lot of things! The waffles from Backer Brun, the hikes through the forest, its overwhelming fjords, its Sunday peace,  the fact that people here really value family life, and the way they respect nature. I'm even gonna miss the dark and cold winter days! Christmas decorations start here the first week of November and I totally understand why. But most of all I'm gonna miss its safety. I never felt uncomfortable here sitting in the tram alone at midnight or walking to the bus early in the morning to go to work.
Will we come back?
Yes, for sure! We both feel that we didn't see enough of the country yet so we hope to return and do some more exploring. We still haven't visited Kristiansand in the south and we never went for a snow walk in Hemsedal. And maybe see the Nordic lights one more time. Who knows. But for now, it's all eyes on Amsterdam again.
As I'm writing this the moving boxes are being delivered to our home in Oslo. The big packing will have to begin, but thankfully I still have a few weeks to enjoy Oslo and its surroundings. The first snow is on its way and I tend to enjoy every single minute I have left here. To new adventures!
Have you ever been in the same situation I'm in? Are you taking care of your parents or in-laws? Please feel free to drop me a message below.
Speak to you soon!
Yvon