Hi lovelies. It's time for another blog about the great city of Copenhagen. Copenhagen is a true dream for every shopaholic and vintage loving boho girl. With its small trendy boutiques for upcoming designers, unique little shops filled with precious art, countless cozy coffee shops and of course the big brands in the main shopping street the Stróget you just can't go wrong here.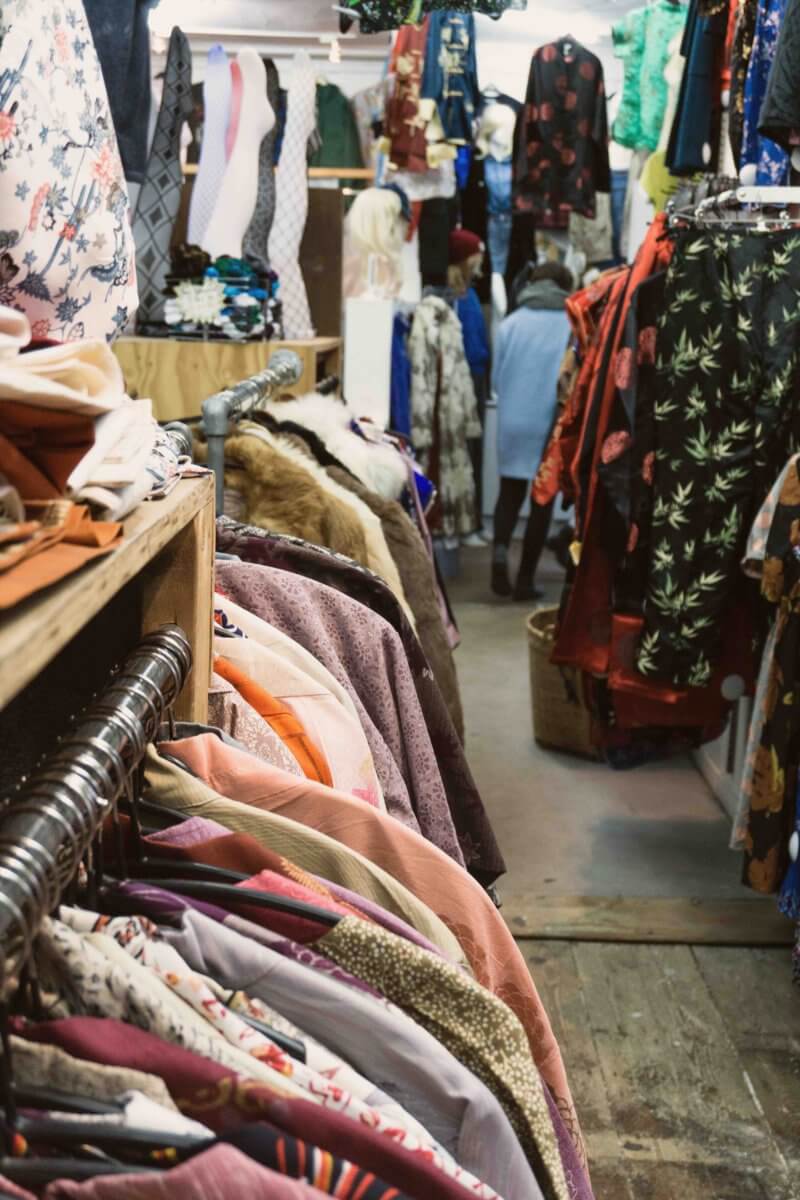 But for this trip, I'm on a mission.  This city is well known for its second-hand boutiques and I'm about to find out if its true. Normally I depend on London for my vintage shopping, but Copenhagen has really surprised me. The Quarter Latin area of Copenhagen, where my hotel was located, turned out to be vintage heaven!
So let's talk about the 5 best vintage stores in Copenhagen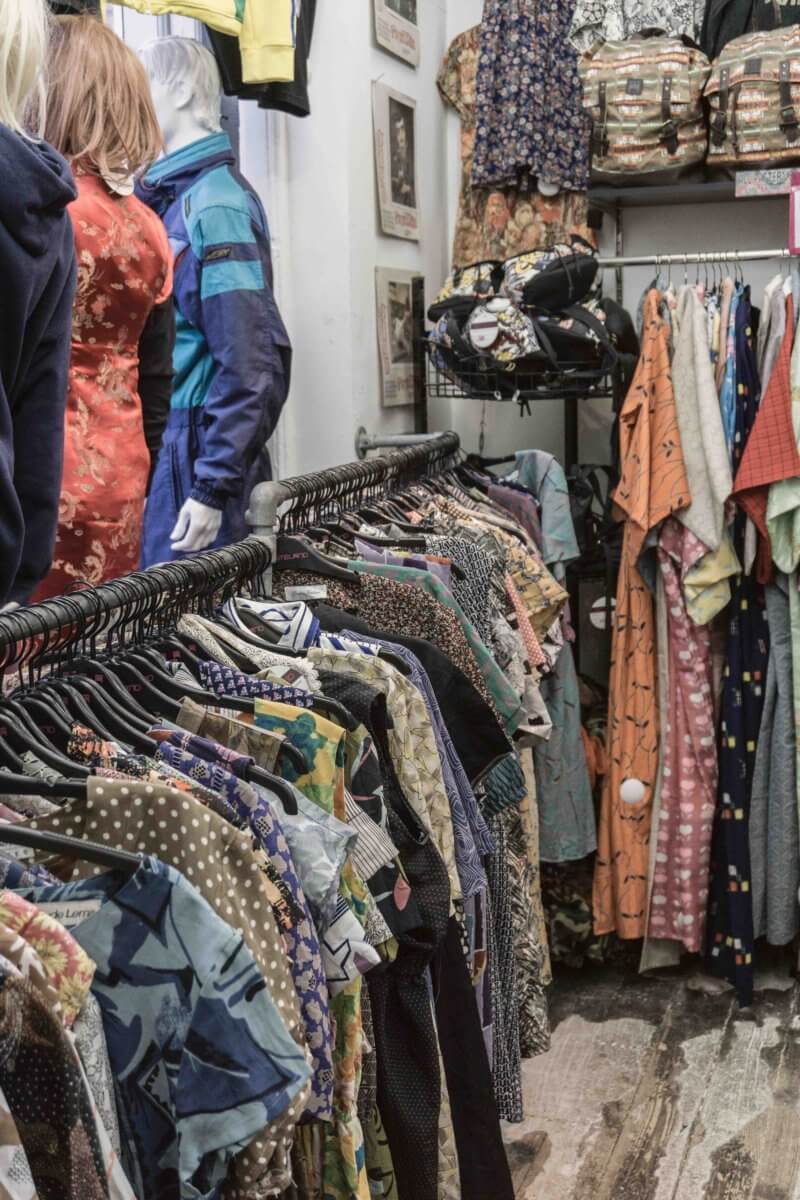 A perfect mix of Italian fashion mixed with Scandinavian simplicity. Studio Travel focusses on quality pieces all from Italy and France. All stylish items are handpicked with love by the passionate owners. You can find Studio Travel at Blågårdsgade 14. And if you're not going to Copenhagen soon you can also find their collection online.

Carmen Copenhagen

Carmen Copenhagen is one of Copenhagen's oldest and best vintage shop, located in the Larsbjørnssstræde. This area is full of cool stores, a young crowd and a high concentration of vintage shops. Carmen Copenhagen focusses on the 70's and the 80's style. The prices can be a bit on the higher side, but if you take your time you are still able to find a bargain.

If you are a more posh boho girl you will love this store. With brands like Dior, Cacharel and Moshina every fashionista can eat her heart out. Devantier is all about good quality vintage and for the brand lovers. You can find their store at Hyskenstræde.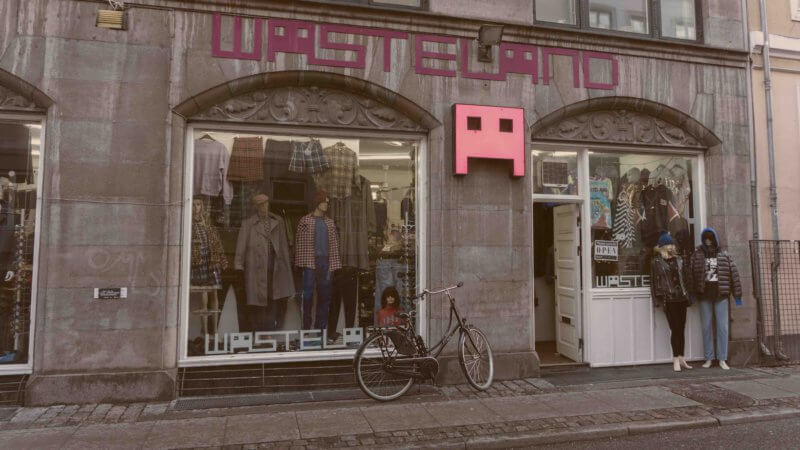 Right in the middle of the Latin Quarter, you'll find Wasteland Clothes. With its bright pink neon sign, this store is hard to miss. Unlike other vintage stores, they only sell U.S and Canadian brands here. The store is well organized and let me warn you. It's very hard to walk outside empty-handed. Studiostraede 19 is the place to be.

This is one of my personal favorites. This store exists of two levels filled with the best in vintage. The clothes from Episode are actually donated and bought from charity organizations from which they select the best items. Every piece is washed, repaired if necessary or even made into something new to get the most of the donated clothes. You can easily spend hours here. You will find Episode at the Larsbjornstreade number 8. And for my European followers: Episode also has 12 more stores spread over Amsterdam, Brussels, Paris, and Antwerpen. Check for all the stores here.
More on vintage you will love: The 10 best online vintage store for every boho girl
Hope you liked my blog on the best vintage stores of Copenhagen. For sure I haven't discovered them all, so drop me a note if you know any other good stores! I had a marvelous time in Copenhagen and for me, this is vintage city number 1!
Check rates and availability for the trendy Hotel SP34 I stayed in
With love and light,
Yvon