Hi lovelies. It's time for another blog about the great city of Copenhagen. Copenhagen is a true dream for every shopaholic and vintage loving boho girl. With its small trendy boutiques for upcoming designers, unique little shops filled with precious art, countless cozy coffee shops and of course the big brands in the main shopping street the Stróget you just can't go wrong here.
But for this trip, I'm on a mission.  This city is well known for its second-hand boutiques and I'm about to find out if its true. Normally I depend on London for my vintage shopping, but Copenhagen has really surprised me. The Quarter Latin area of Copenhagen, where my hotel was located, turned out to be vintage heaven!
So let's talk about the 5 best vintage stores in Copenhagen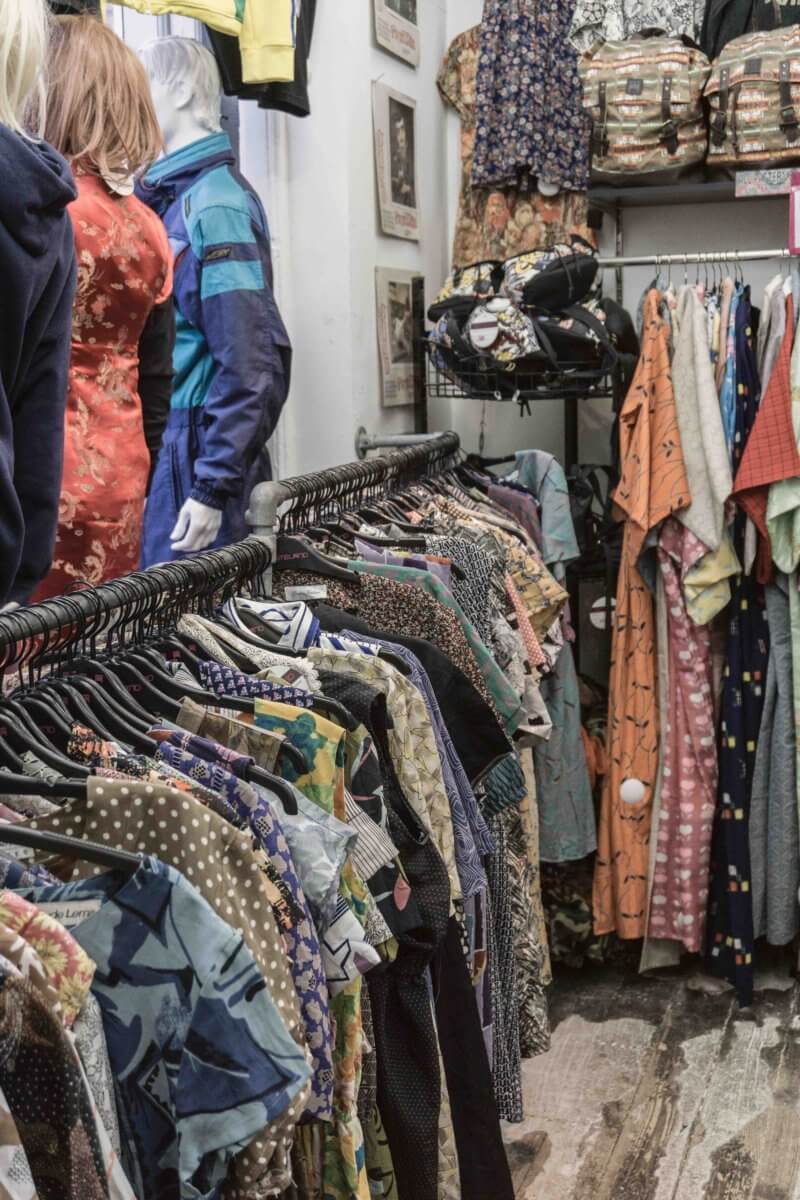 More on vintage you will love: The 10 best online vintage store for every boho girl
Hope you liked my blog on the best vintage stores of Copenhagen. For sure I haven't discovered them all, so drop me a note if you know any other good stores! I had a marvelous time in Copenhagen and for me, this is vintage city number 1!
Check rates and availability for the trendy Hotel SP34 I stayed in
With love and light,
Yvon