Hi, lovelies! With the new year just beginning it's also time for a new home inspiration blog! This time I wanted to share with you my favorite Instagram accounts I have been obsessing with and that keep on inspiring me. So without further ado; the 8 best boho decor accounts from Instagram you just have to follow!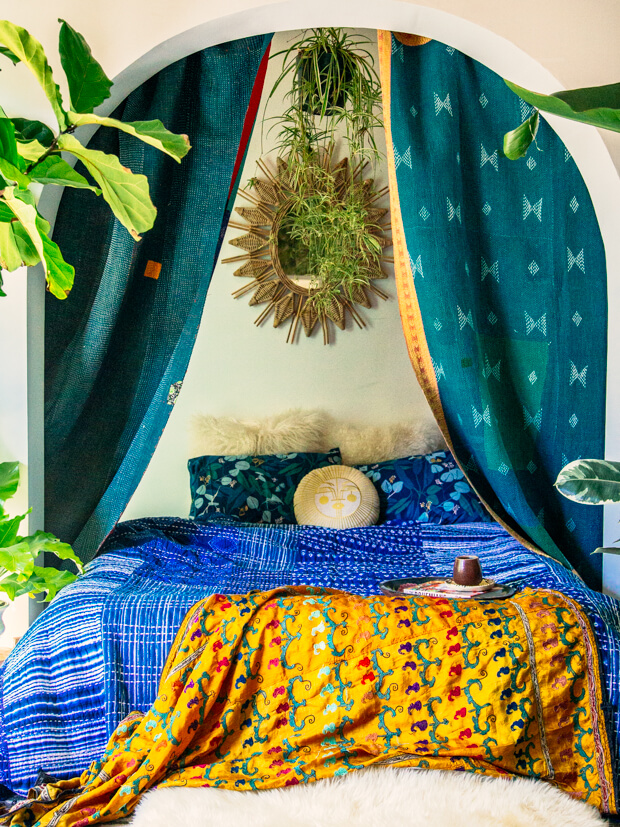 no products
Awesome decor accounts to follow
The Jungalow: Amazing bohemian inspiration by the talented Justina Blakeney. Her pictures are a huge hit on Instagram and her style is so unique. Currently, The Jungalow has over 850k followers and there is just no stopping her. Justina also published two books: The New Bohemians & The New Bohemians Handbook. Both must-haves!
DK Renewals: Vintage & global accessories for the modern bohemian home. With over 80k Instagram followers I will guarantee you will love this one!
Apartment Therapy: With over 1.3m followers this account is really one of the big ones. Don't forget to follow them on the blog too where you will find an overload of bohemian home inspiration.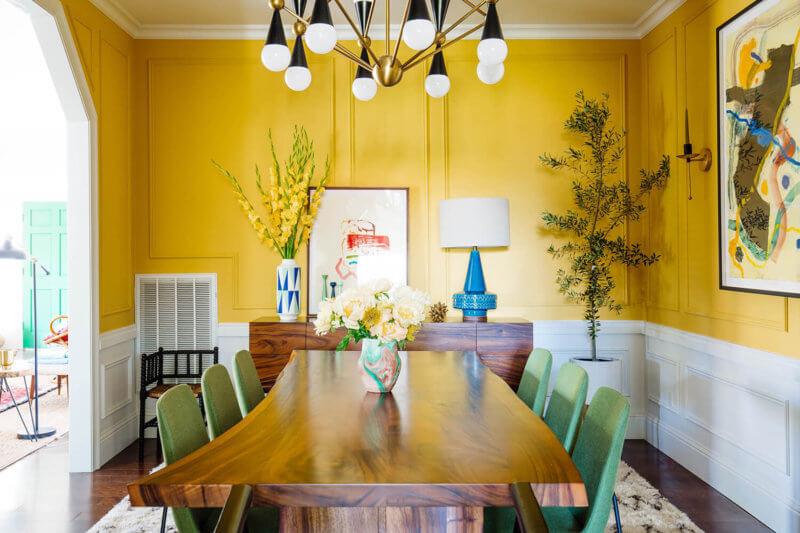 You will also love to read
Your inspiration to a modern bohemian home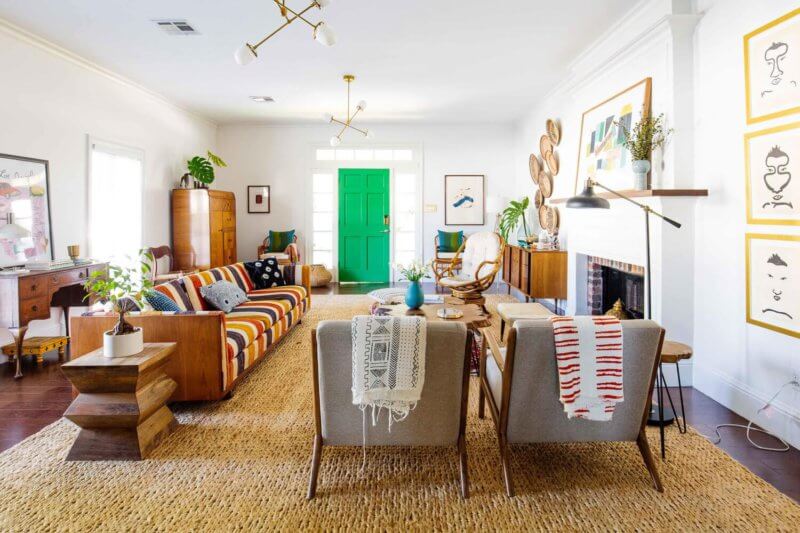 Milagrus Mundo Amsterdam: With love from Amsterdam. This tiny little boho shop is just amazeballs. Follow them for the best in colorful fairtrade home inspiration.
Labohemianhouseofthewishingtrees: Color and more color. The beautiful Jo is a designer, creator, stylist, writer, and owner of this amazing account. If you love bright colors and lots of plants this is the one to follow.
Dabito: This designer and owner of OldBrandNew is one of my latest obsessions for boho living. A touch of retro with a little new this account is ready to swoop you off your feet. Don't forget to check out their blog too.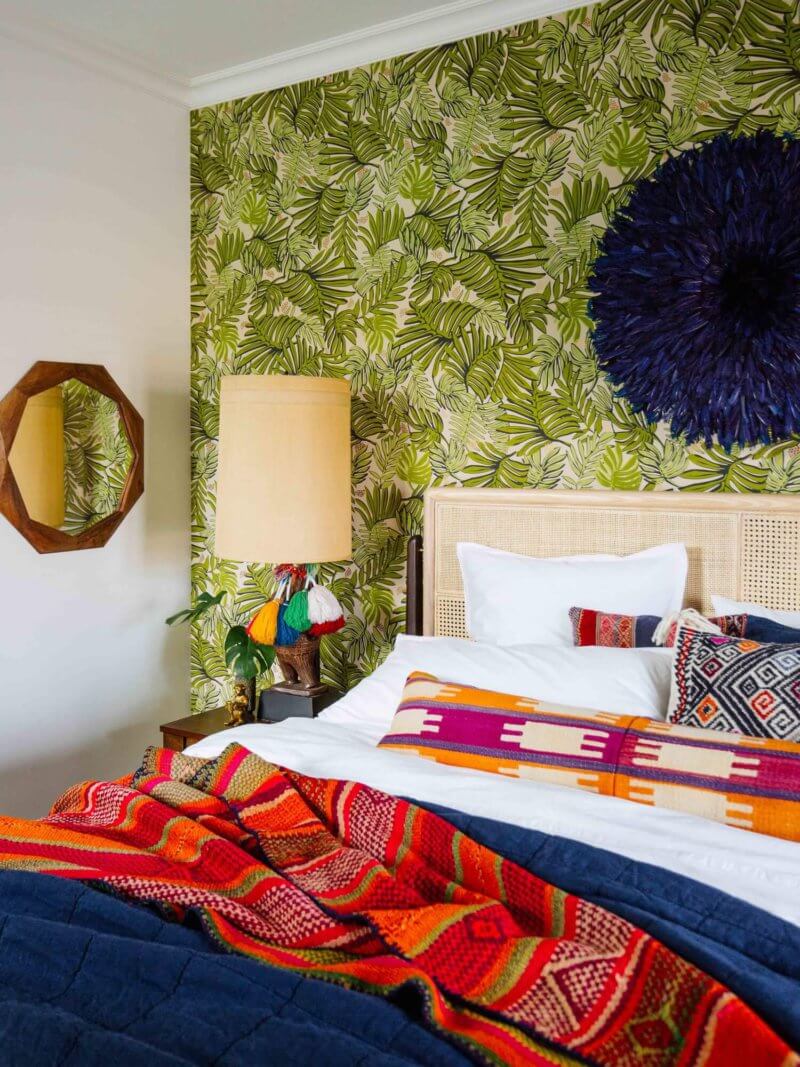 Alyse Studio: Living in New Orleans this beauty creates the most beautiful goods for your home. Her pillow collection is an absolute dream! You can shop her style on her website here.
Design Junkie: The talented Julieta creates the most colorful world with her account. She collects ethnic bohemian treasures from all over the world with passion and love. Currently, Julieta has over 150k followers and is still growing.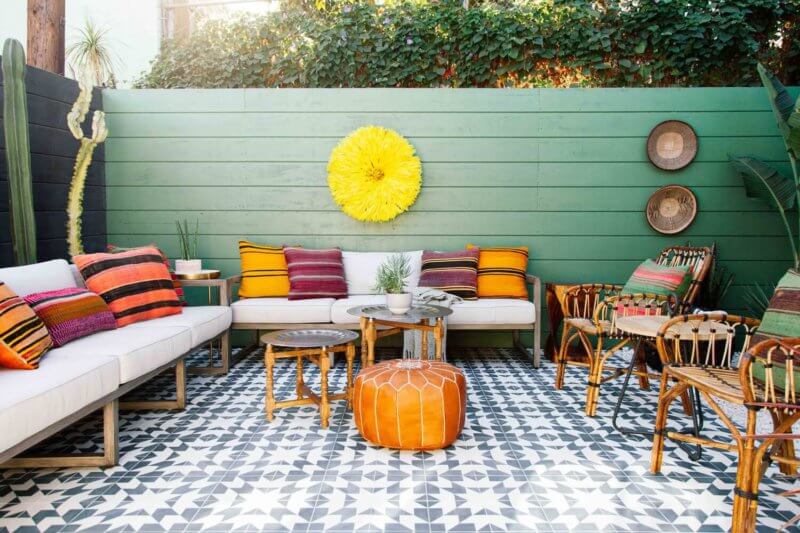 What are your favorite boho accounts on Instagram? Where do you get your inspiration from? Drop me a note and let me know!
With love & light,
Yvon
All the pictures from this blog are credit to The Jungalow and OldBrandNew
BewarenBewaren
BewarenBewaren
BewarenBewaren