Boho home inspiration at it's best!
I have a thing for eclectic interiors! From the bright turquoise couch to a room filled with plants and Moroccan accessories. Just can't get enough of it. Can't you just imagine yourself curling up with your favorite book in an old wingback chair or in a pile of pillows? A second-hand sheepskin throw and some colorful blankets to add a little warmth on those chilly spring evenings.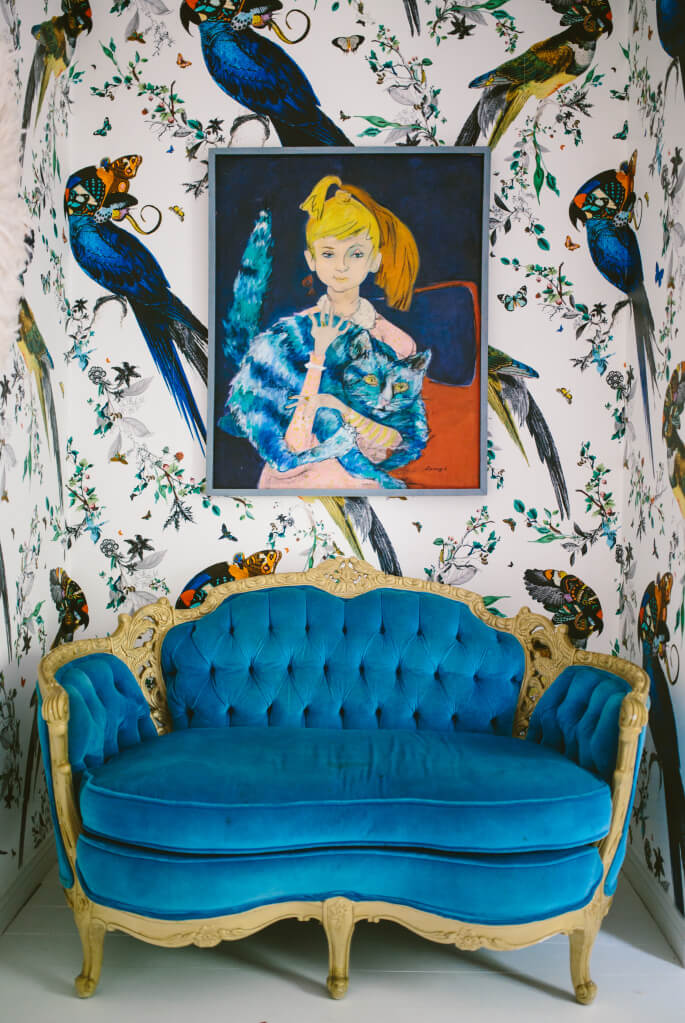 Mixing printed and patterned rugs together with old school tiles, heavy wallpaper, tapestries and more. The inspiration for your boho home should all be about coziness (the favorite word of the Dutch!), your favorite memories from your travel and most of all full of life.  A bohemian styled home just never gets boring.
About Jennifer Harrison
For this blog, the inspiration and all the pictures come from the beautiful Jennifer from FleaMarketFab. She is a great designer as well as a painter with a true love for decor.  Her passion and creativity for color and design reflect in everything she makes. That's probably why I'm such a big fan of hers.  The way she creates that homey feeling in every decor reflects the style of a true artist. The photography in these pictures is done by Carley Page.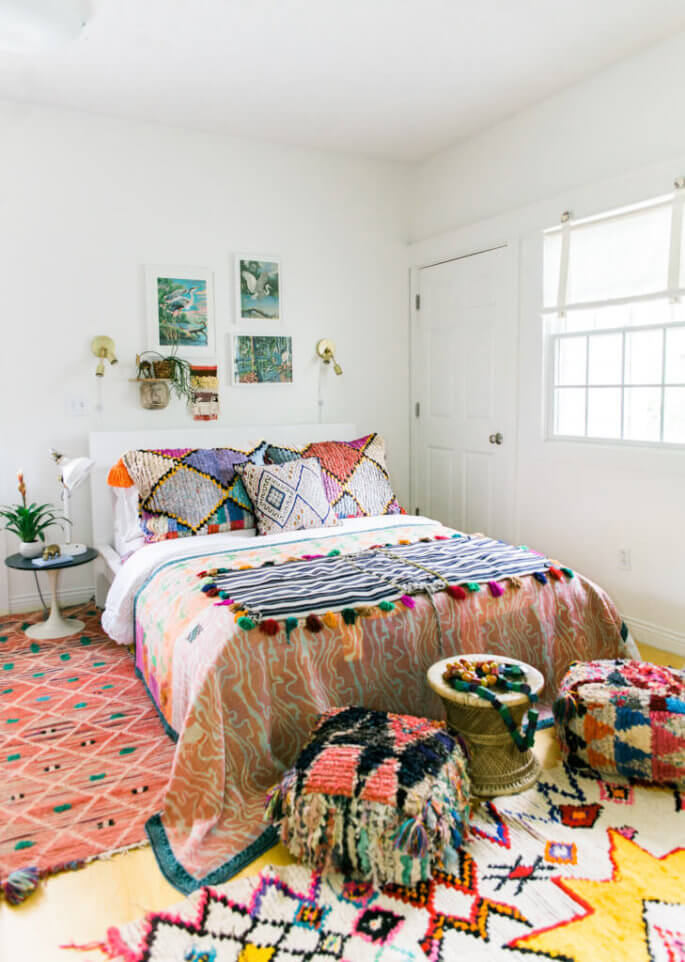 Don't dream your life, live your dream
What do you think of this beautiful boho home? Wouldn't you love a home like this? I especially adore the bedroom on this blog! What's your favorite part of this dream home?
no products
All the pictures from this blog are from the lovely FleaMarketFab. Please also follow her on Instagram or shop her style here. Filled with vintage rugs, pillows and the most beautiful poufs. You won't be disappointed!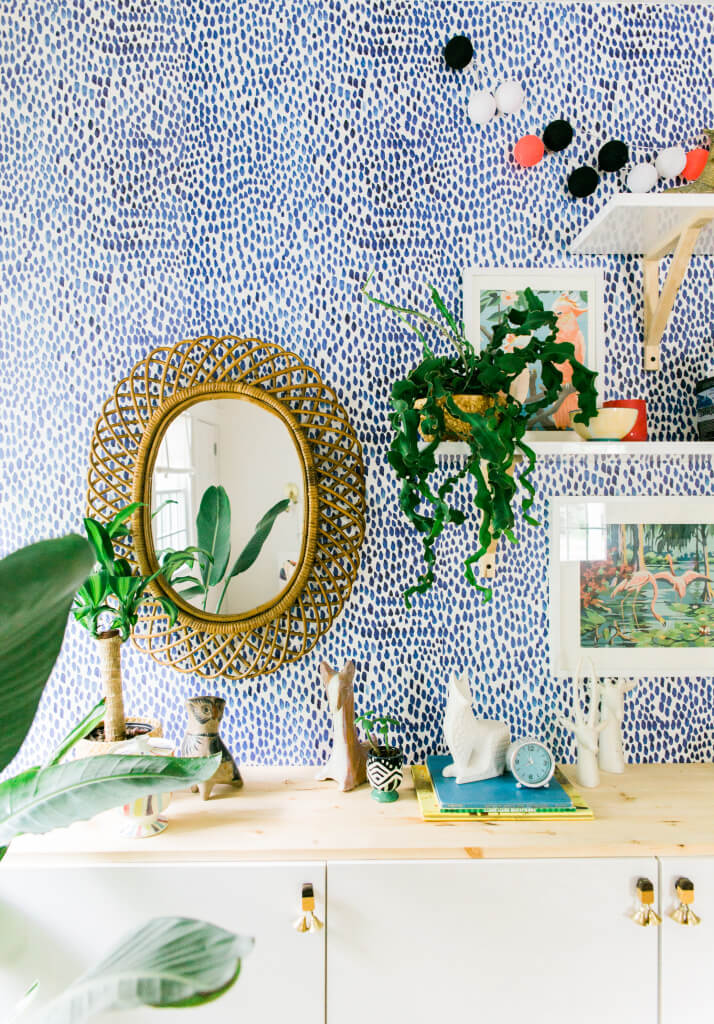 I hope you enjoyed my blog on boho home inspiration! Let's connect and sign up for my weekly newsletter here. Would love to share some more inspiration with you.
With love & light,
Yvon