Milagros Mundo – A store to love
Don't you just love those stores where you can easily lose yourself for hours? Wandering around the new fabrics, colorful pillows and new books you are just dying to have. Well for me this is Milagros Mundo. Probably the best bohemian decor shop Amsterdam has!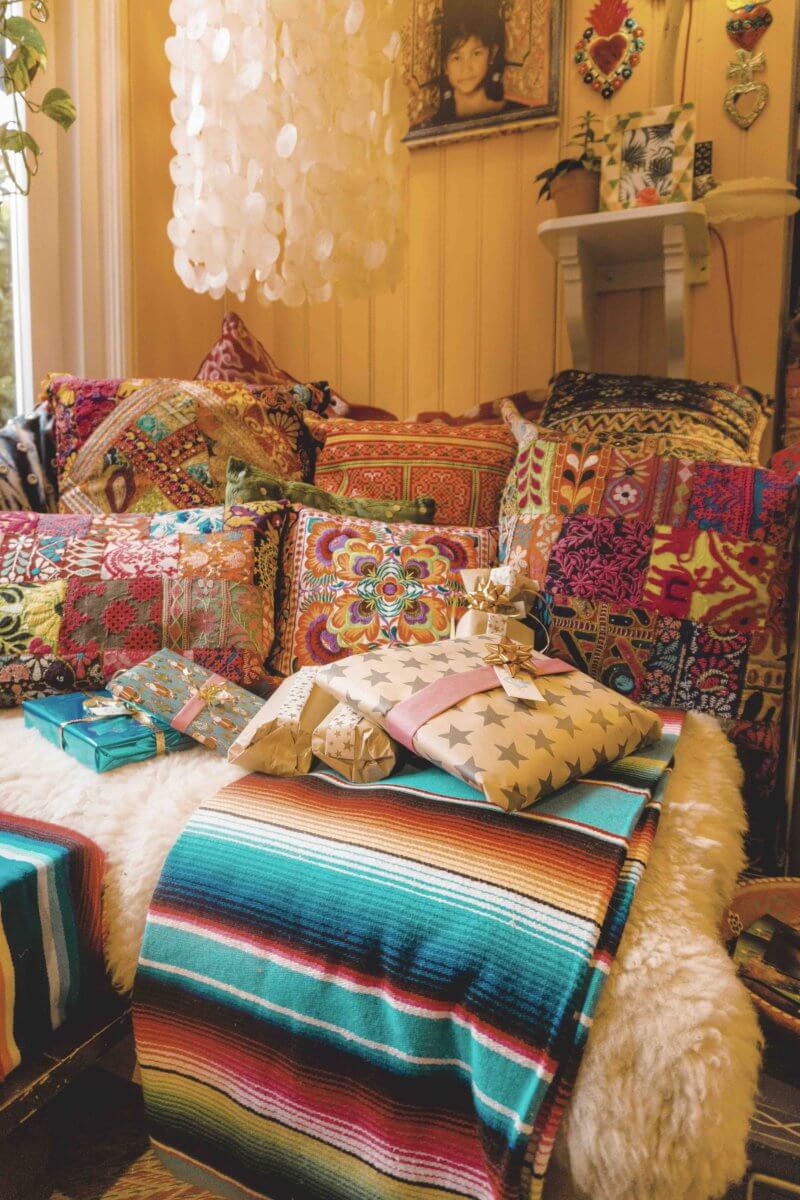 You will also love to read:
Let's get Jungalicious – boho decor to love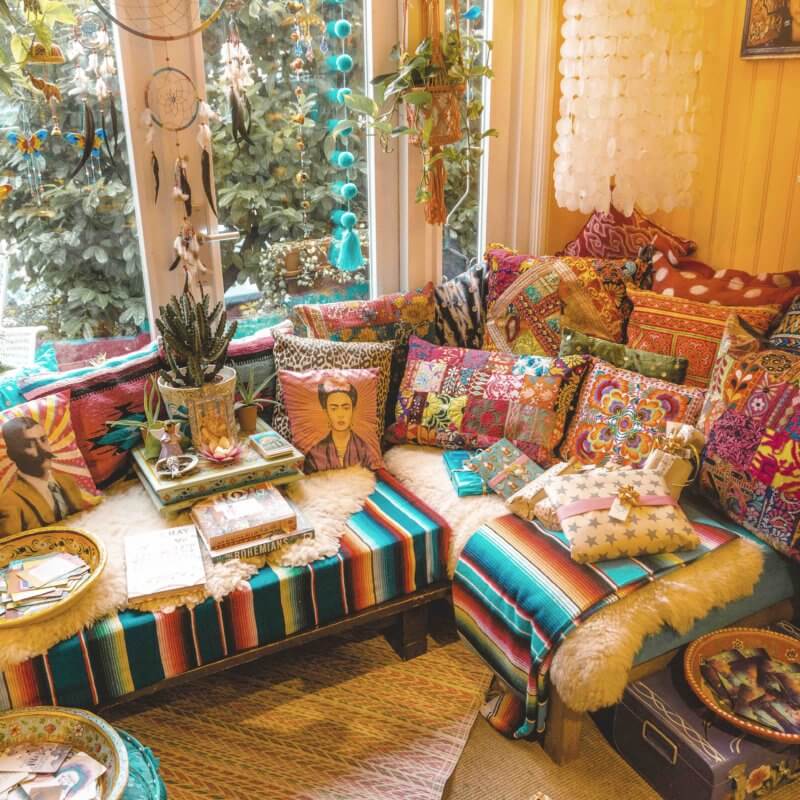 This funky fair trade shop is such an inspiration. The vibrant colors mixed with the sweet scent of incense uplift your spirit in a second. Not to forget the sweet and beautiful owner who is so passionate about her store it makes you just happy to be there.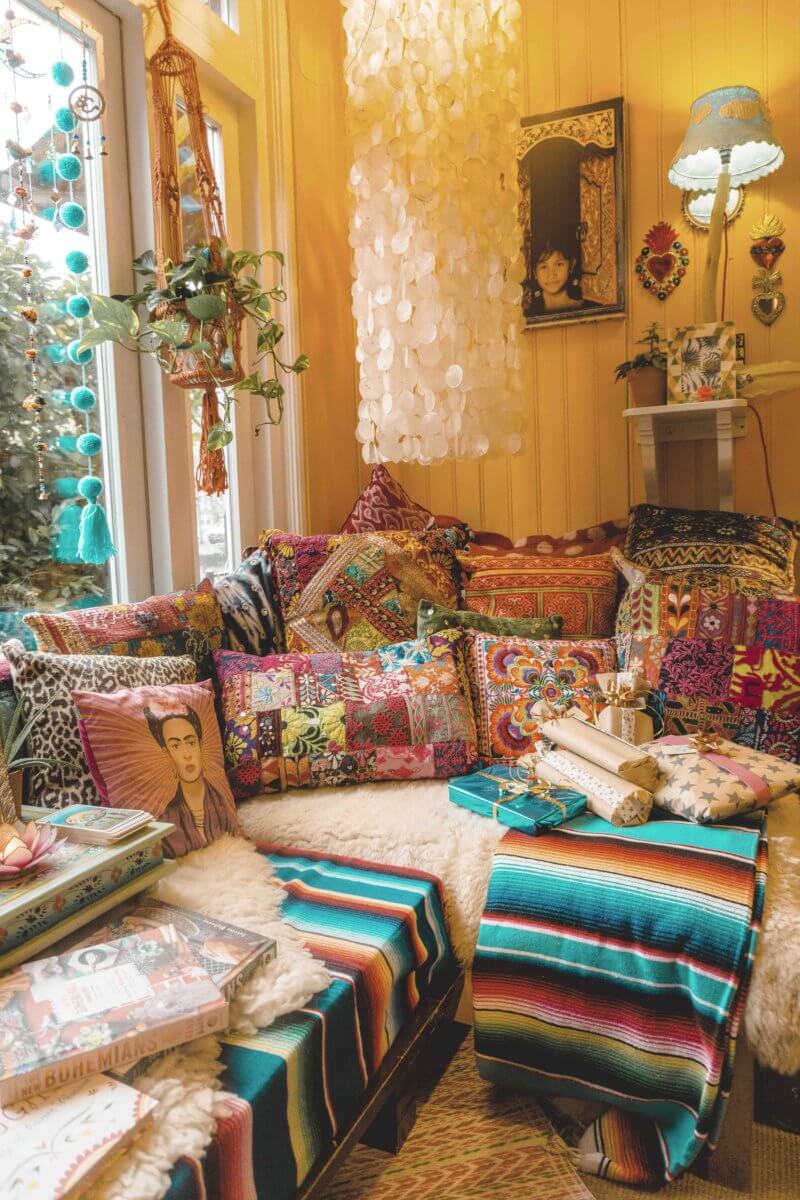 Be Fair, Be Funky, Buy Local
The current collection holds a huge amount of vintage rings, inspirational books, must-have notebooks, small furniture in the most uplifting colors and loads of ceramics. Well, it's just too much to mention. You should go and see it for yourself.
no products
This time I got myself two stunning turquoise rings and the latest book from The Jungalow – The New Bohemians Handbook. Oh, and a huge pillow! It's just so hard to leave this store empty-handed 🙂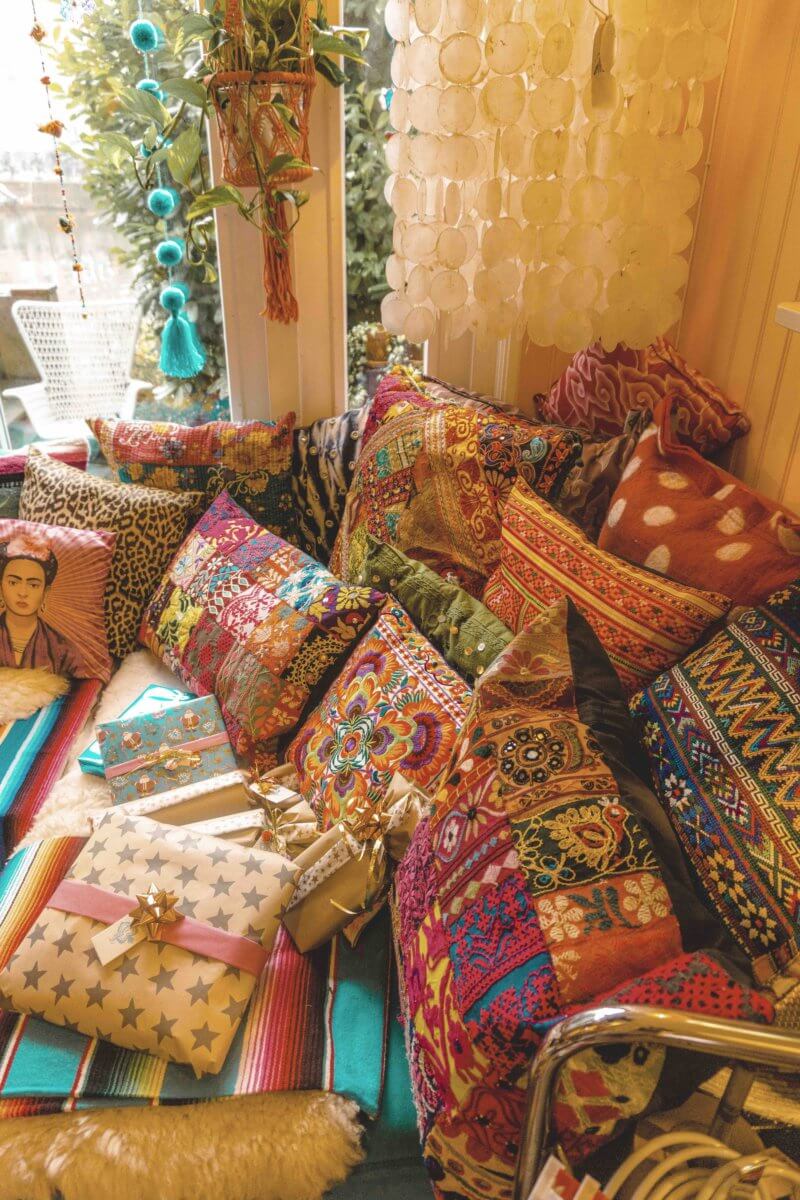 Are you heading to Amsterdam soon? Then you definitely should visit this beautiful boho decor shop!
With love & Light,
Yvon
Follow Milagros Mundo on Instagram
or visit their store at Postjesweg 23, Amsterdam
Ps: don't forget to sign up for my weekly newsletter for more boho news!