Minimalistic home decor may be popular, but there are still a few out there who refused to give up on color, patterns and that bohemian vibe. For those who are not afraid to show their creativity and love for vintage and color having a Jungalicious decor is the way to go. If you have never heard of The Jungalow home decor it's time for you to meet the fabulous and inspiring Justina Blakeney.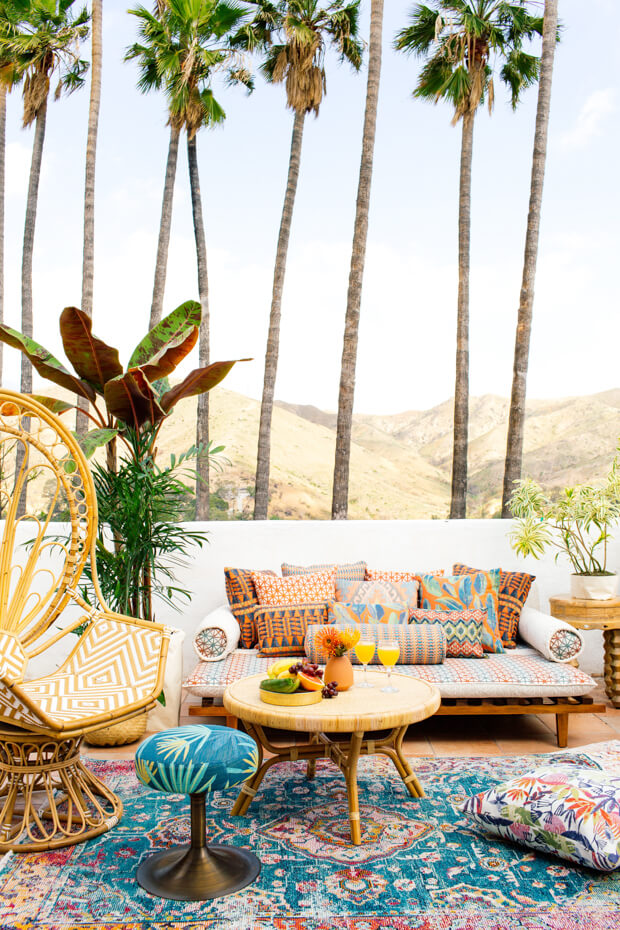 no products
Let's get Jungalicious!
Justina is the designer, artist, and author who believes that creativity is the key to having an amazing home. With her two best selling books: The New Bohemians and The New Bohemians Handbook, her own fabric and pillow collection, and even a wallpaper collection you can easily turn your home into your own bohemian abode. She is probably one of the first designers I started to follow on Instagram!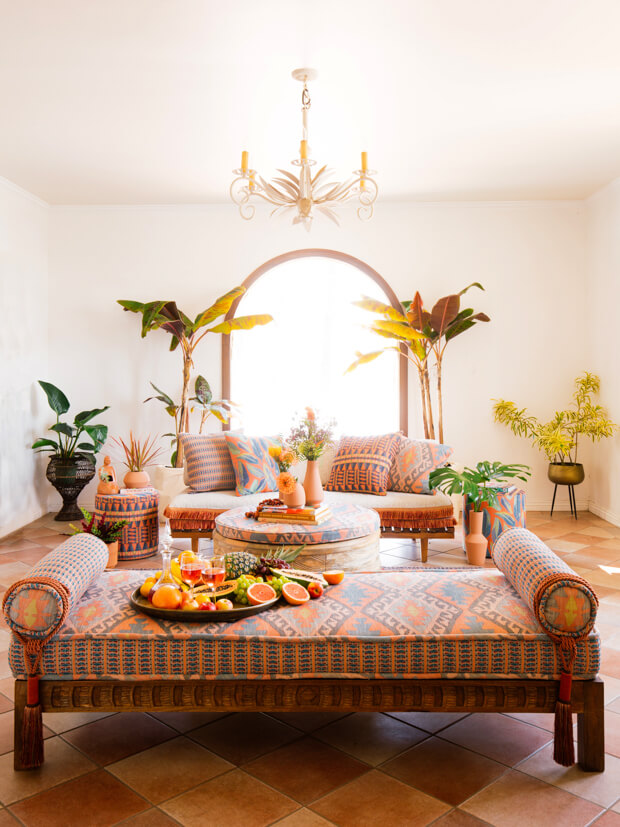 More from Jungalow Home Decor you will love
The most colorful inspiration for your home
Bohemian Dreams with The Jungalow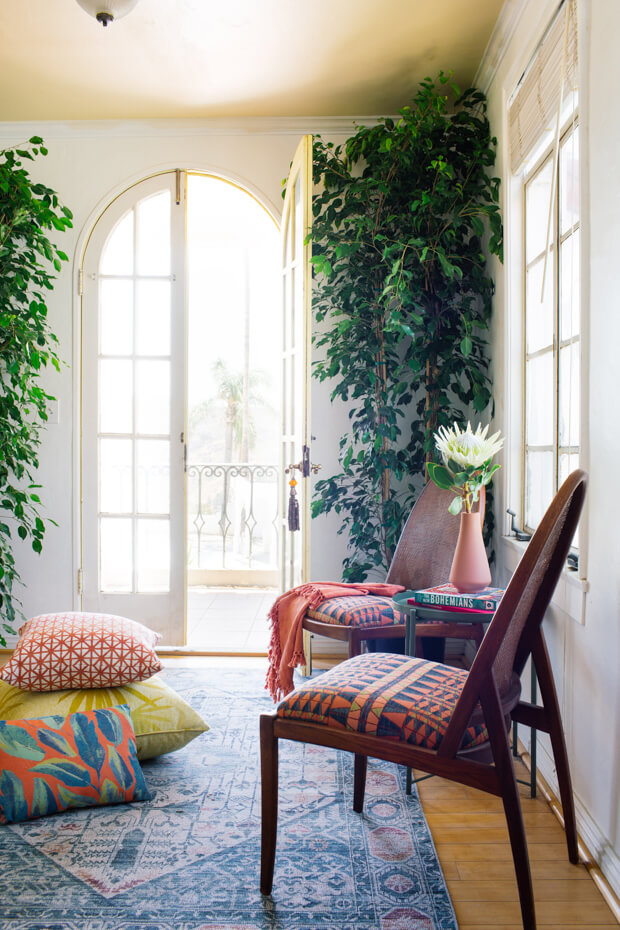 Are you a fan of The Jungalow too? I have her books on my coffee table and each time I'm craving for inspiration these are the books I dive in to. Not only is she great in styling bohemian decors, but she also has her own collection of pillows, wallpaper, and accessories! Don't forget to follow them on Facebook or Instagram for more! Or even better, check out her Pinterest page.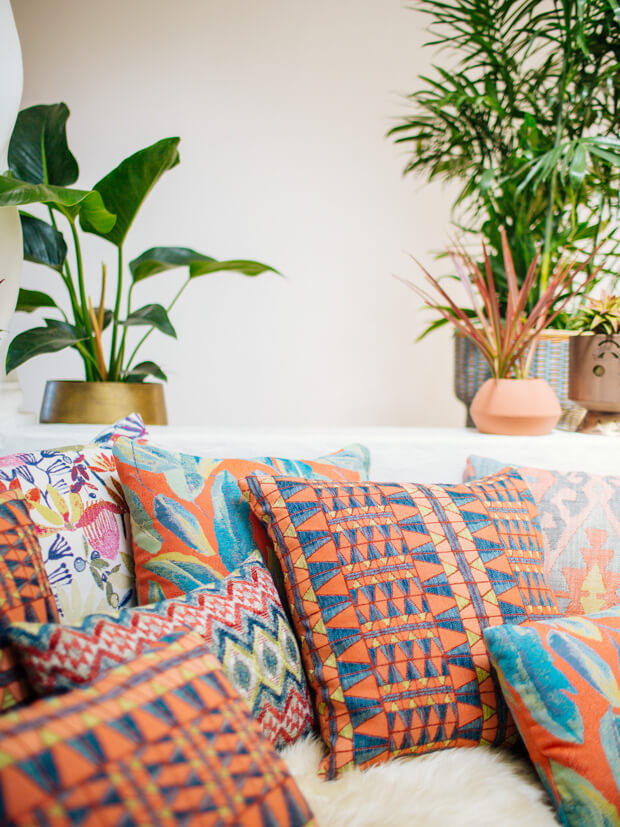 Stay tuned for more boho decor love coming up soon!
With love and light,
Yvon
Ps: don't forget to sign up for my weekly newsletter for more bohemian inspiration here