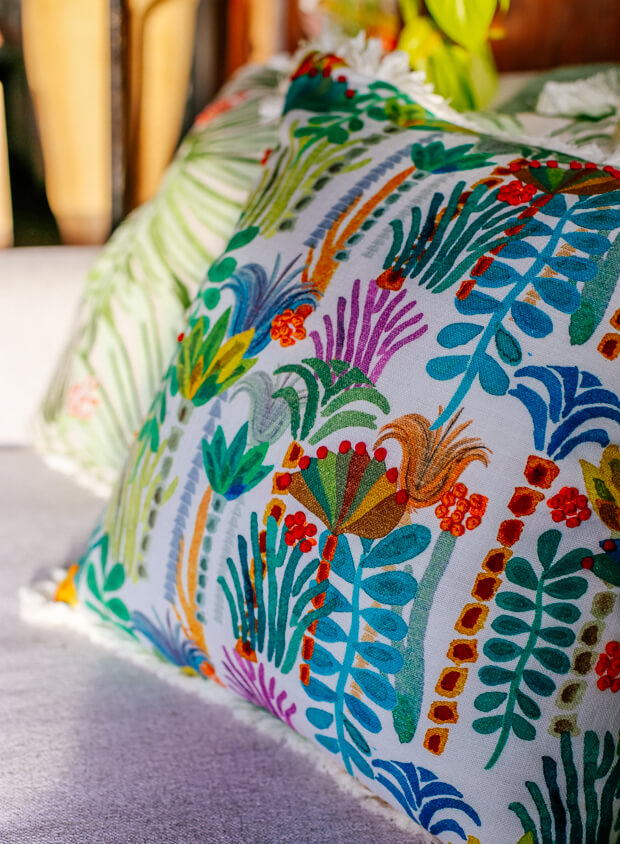 Bohemian room decor inspiration to love
Ready for a new season! Are you aching for Spring as much as I am? The need for sunshine, making new travel plans and never-ending energy that is waiting to come out! The same goes for my home. Out with the X-mas tree and hello bright green new plants. It's the urge for new colors and bright light I guess! For this blog, I wanted to share some pics of my favorite boho styling queen; The Jungalow.
Since I found her blog I've been totally obsessed with the amazing style of the Jungalow. The bold colors, the mixing of fabrics and that wanderlust vibe just going through all her designs just make you happy looking at it.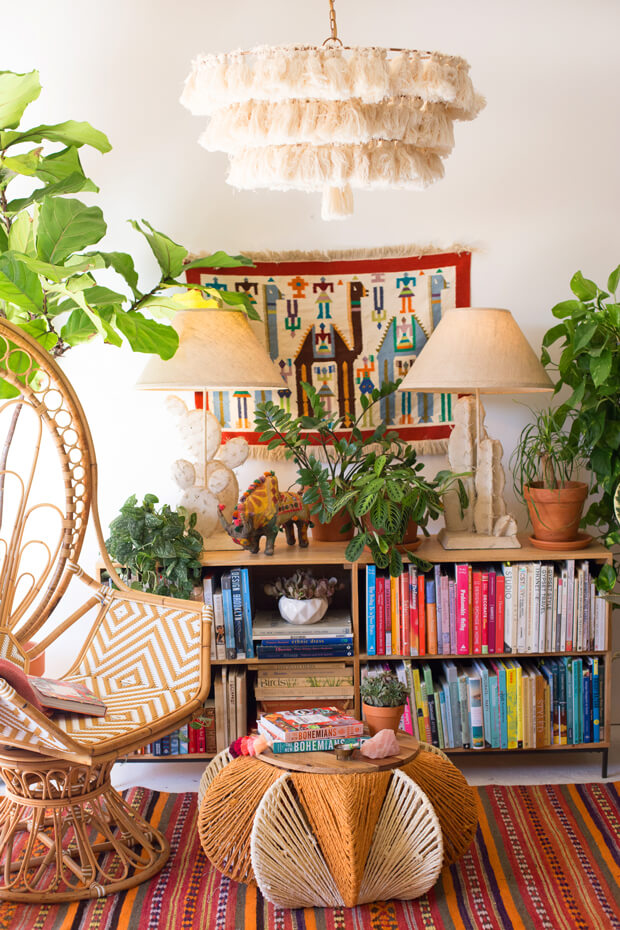 Do more of what makes you happy
no products
 –More from The Jungalow you will love —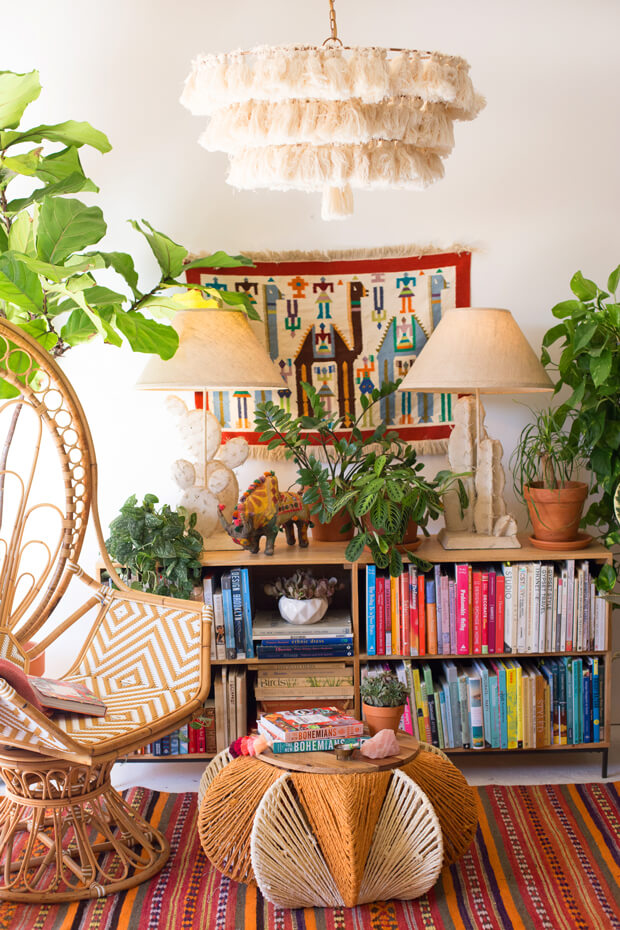 Are you a fan of the Jungalow too? Where do you love to look to get your inspiration from?
All pics used for this blog are courtesy to The Jungalow by Justina Blakeny. Shop the new collection and more here and don't forget to follow The Jungalow on Instagram and Facebook.
Are you ready for Spring?
With love & light,
Yvon
BewarenBewaren
BewarenBewaren