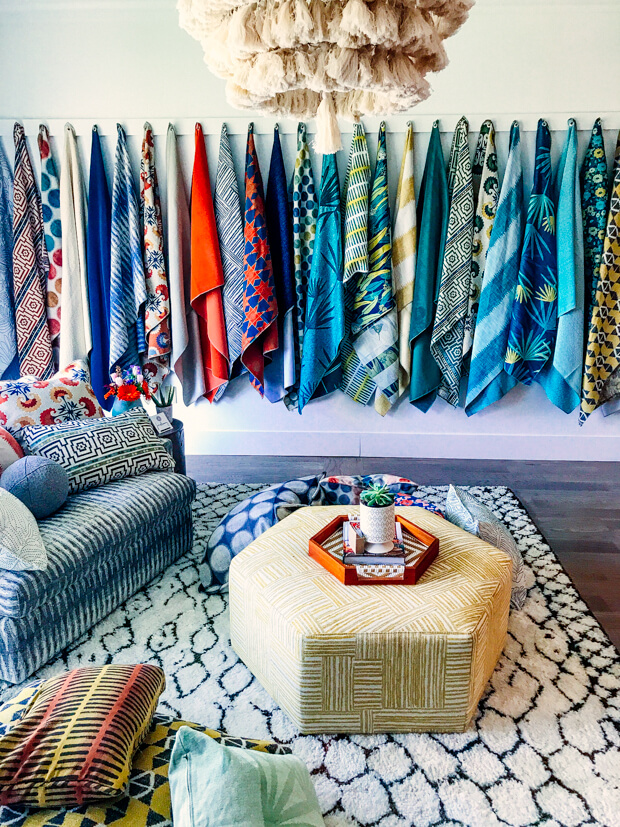 Fabrics to love!
Another month so time for a new bohemian home blog! This time it's all about fabrics. Colorful bohemian fabrics of course. One of my greatest inspirations for home decor is the lovely Justina Blakeney. She is the founder and creator of The Jungalow. With her unique style, vibrant colors, and love for plants, you find her pictures all over Instagram and Pinterest. She has created her own Jungalicious home decor world!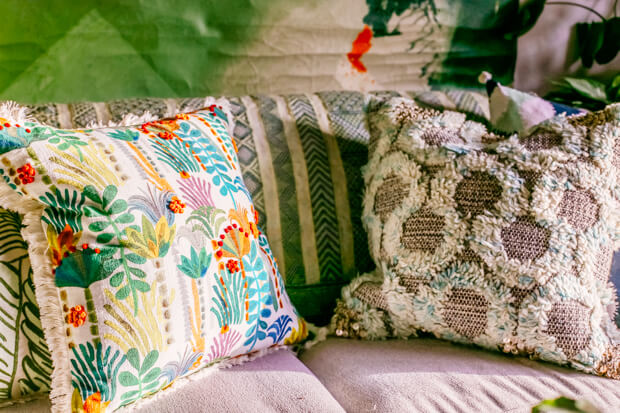 Recently Justina started her own fabric line together with Valdese Weavers. A match made in heaven! Working closely together to create a collection made of Jacquard textiles. All with amazing details, color pairings, and a luxurious feel to it. They each work on their own, but you can layer them together to make your own eclectic boho style.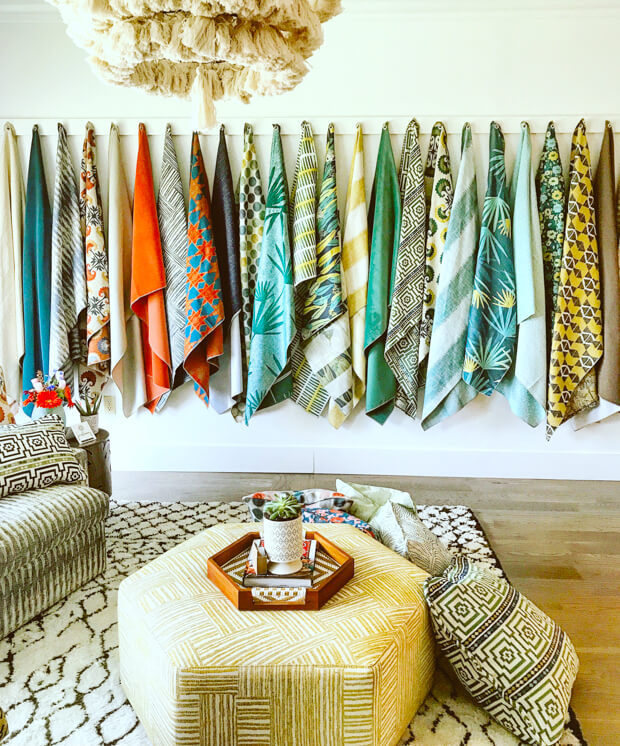 Other blogs you will love to read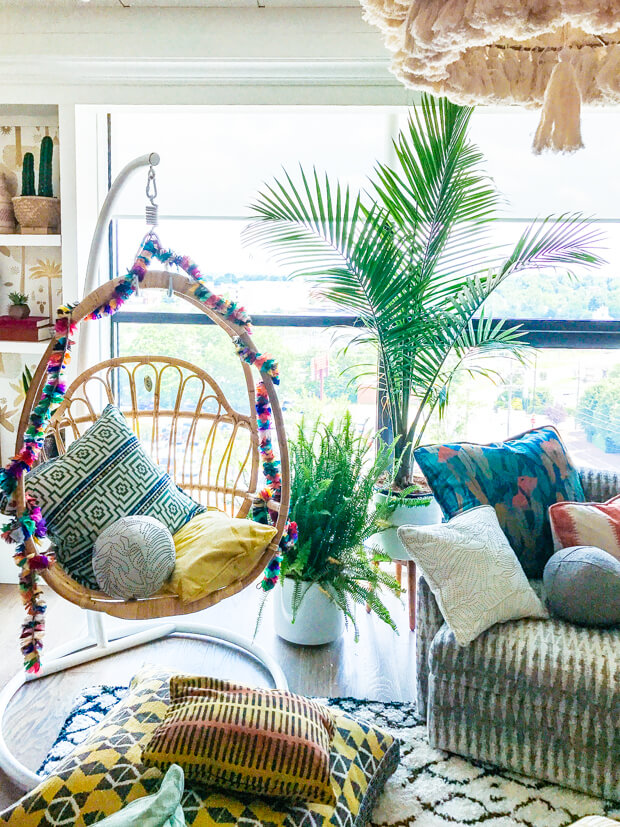 So if you're looking for some colorful bohemian fabrics to give your home that perfect bohemian touch check out the collection of The Jungalow! The new collection is made in North Carolina and is available at Fabric.com
With love & light,
Yvon
ps: don't forget to signup for my weekly newsletter to get all the latest news in boho fashion, decor and sales!
This blog is not sponsored in any way. I truly love the style of The Jungalow