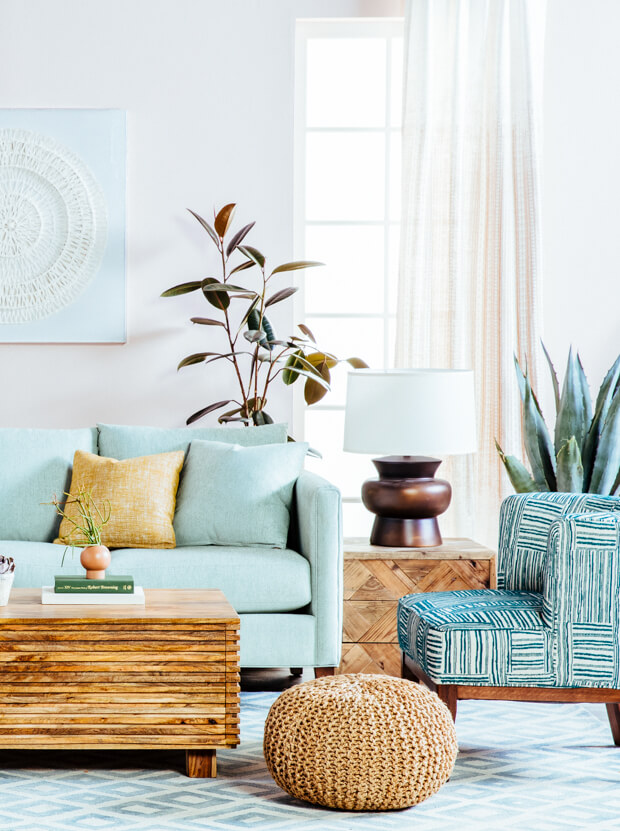 As you know I'm a great fan of Justina Blakeney and The Jungalowstyle. The way she creates the perfect bohemian living spaces is just out of this world. With a great eye for detail, daring color combinations, and a mix of textures and big plants. Well, what can I say… I am a huge fan! So it is about time I dedicated a new blog to the Jungalicious Style.
I made a collection of my favorite styles for this season. Dreamy bedrooms, dark blue living rooms combined with big chunky chairs. Her collection is just so diverse. From vintage pieces, travel memorabilia, and daring wallpapers. Just be inspired!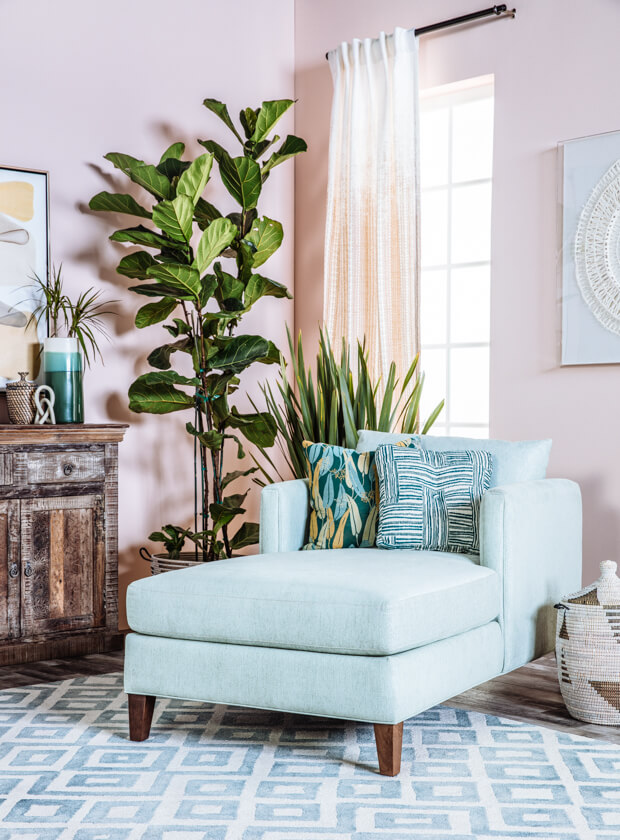 Decorate wild!
If you are looking for more inspiration check out the new book Justina recently published; The New Bohemian Handbook. With her expert guidance you can learn how to rearrange, paint, prop, and plant your way to a home that's fresh and inspiring boho home.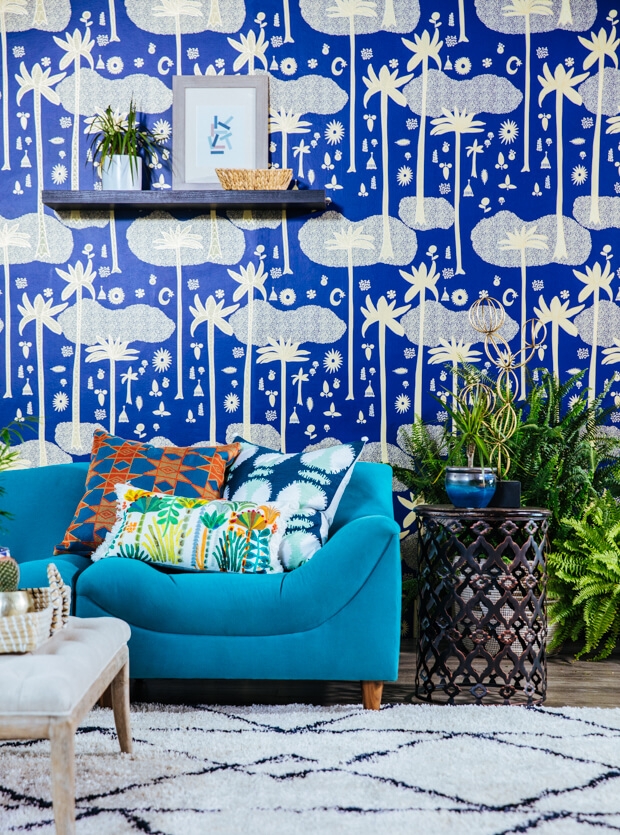 You will also love: Eclectic and Jungalicious
What do you think of The Jungalow style? Isn't it just amazing? I wish I could do my whole home like this, but I have one bohemian room in progress as we speak. For more on The Jungalow click here and follow her on Instagram and Facebook.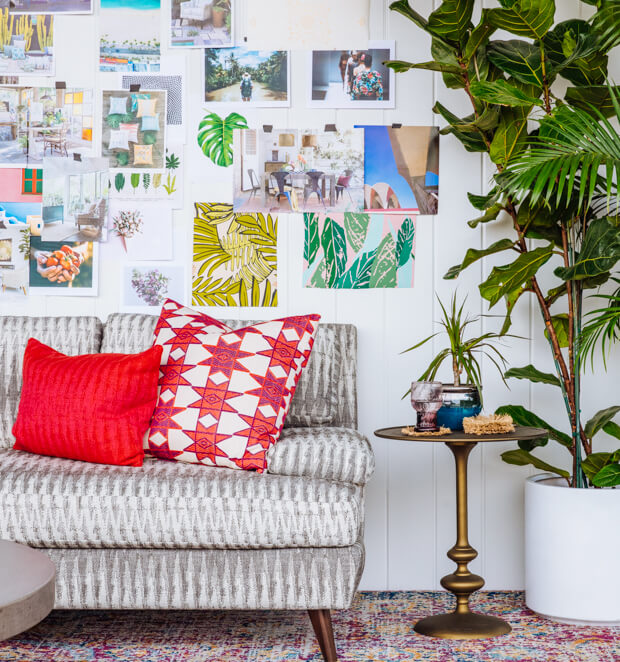 Hope you enjoyed this inspirational blog on bohemian living spaces! Stay tuned for more!
With love and Light,
Yvon
btw, if you want to get my exclusive newsletter, sign up here 
BewarenBewaren