The best boho boots brands online
Boho boots come in many looks, brands, and shapes. Whether you like tall boots with fringes or the over the top embellished beauties. With a good pair of boho boots, you can turn any outfit into an eye-catcher. But if you are not living on the island of Ibiza where to get your favorite pair of boho boots? Online of course! I've made a list of my favorite brands, which also sell online! Have fun shopping!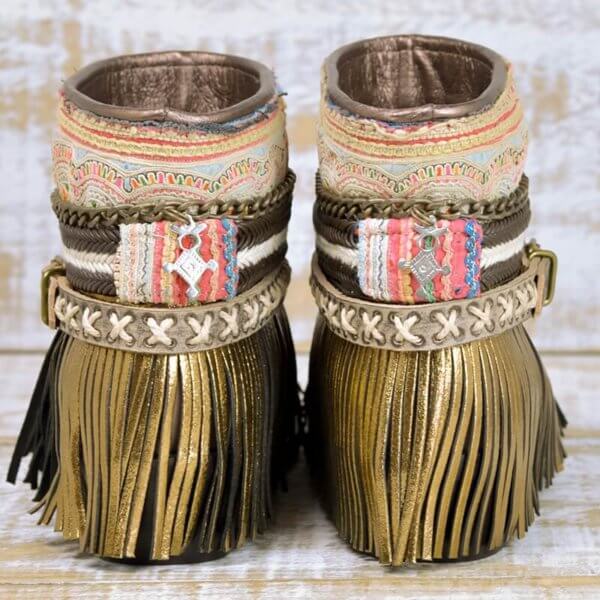 Check out these fab brands!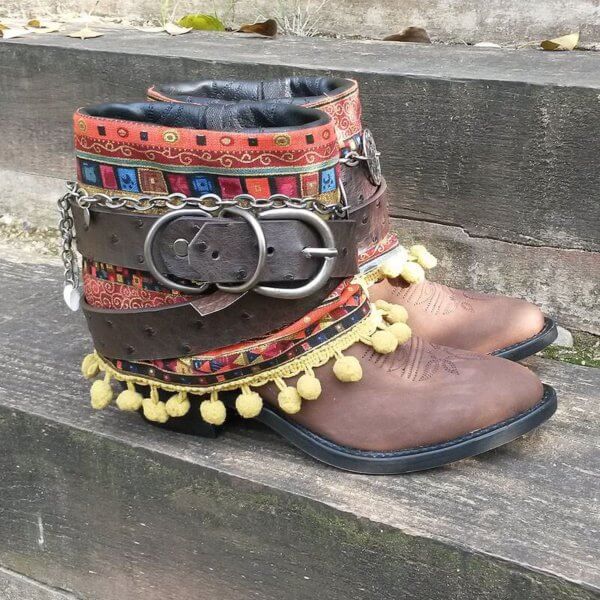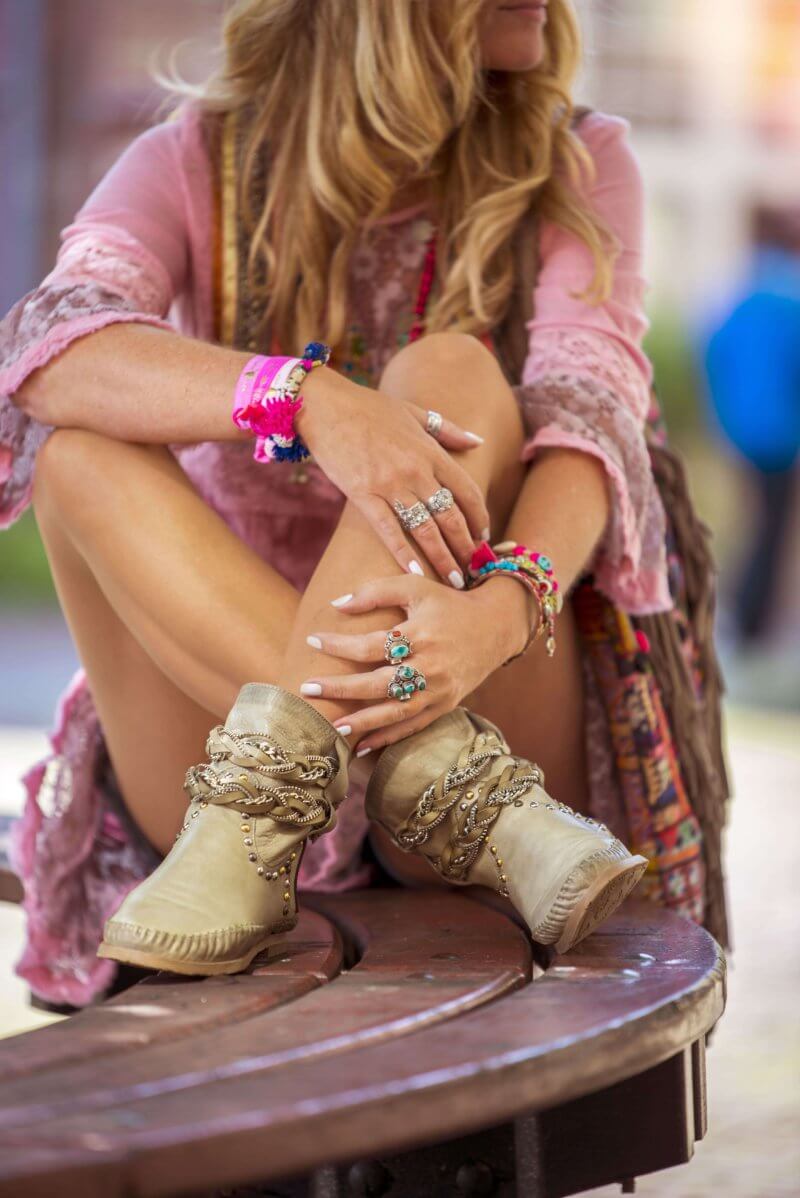 Check for each brand the individual tax and customs fee when ordering online!
I hope you enjoy my list of boho boots online! Let me know where you get your favorite boots from! This list will be constantly updated with more brands.
With love & light,
Yvon