Hi Girls!
Just a quick throwback from my amazing Boston time. I can't believe it's been already 2 weeks since we got back. This is one of my favorite looks from the city, I just had to share with you! The Elle Boho dress comes from the new Spell Designs collection which is called Flower Child. The leather embellished bag with feathers and the super comfy boho boots are from Italian Designer Karma of Charme. Don't you think it's just the perfect boho chic style for a hot summer day in the city?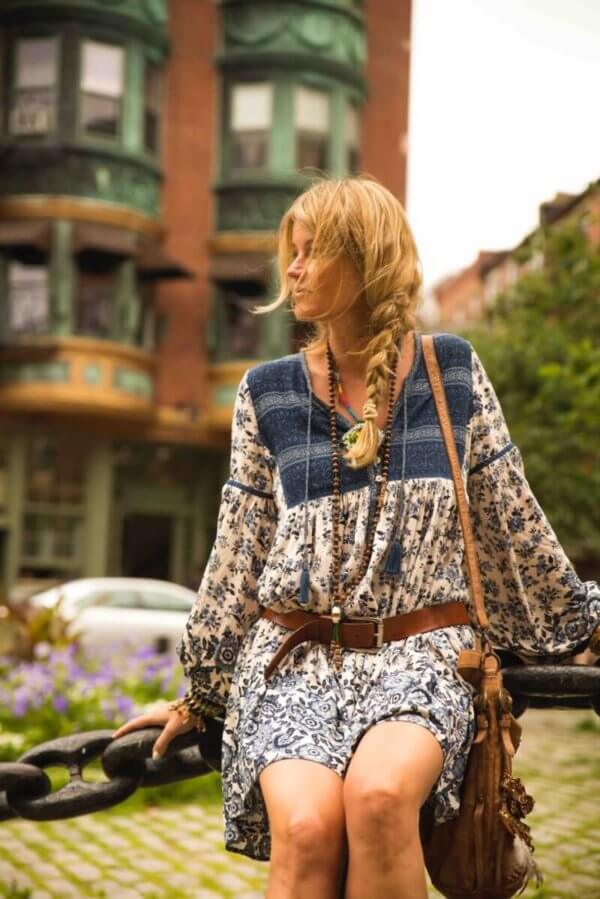 More fashion blogs you will love 
The best boho brands from Down Under you have to discover
Meet the Queen of all Boho Queens – Gypsylovinlight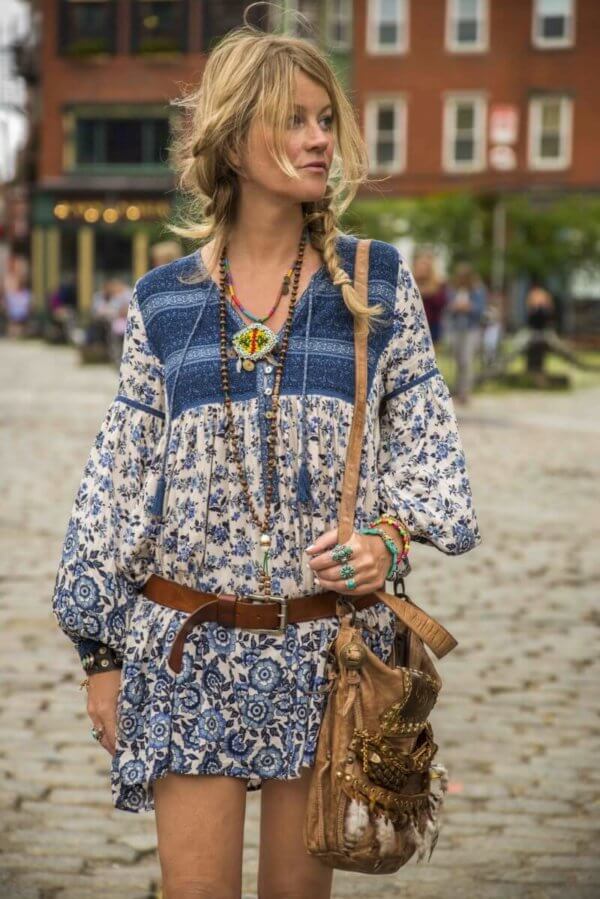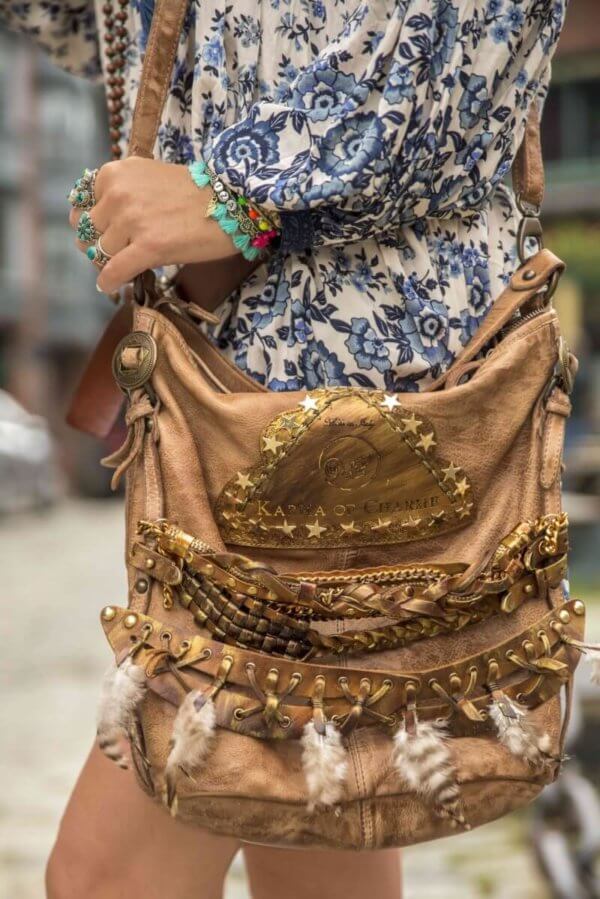 These pics were taken at the North End in Boston. The Italian neighborhoods were they sell the best pastas and ice creams. If you ever go to Boston this is definitely the place to be! The amount of calories I've taken in here is just unbelievable. But the food here is just too good to say no to.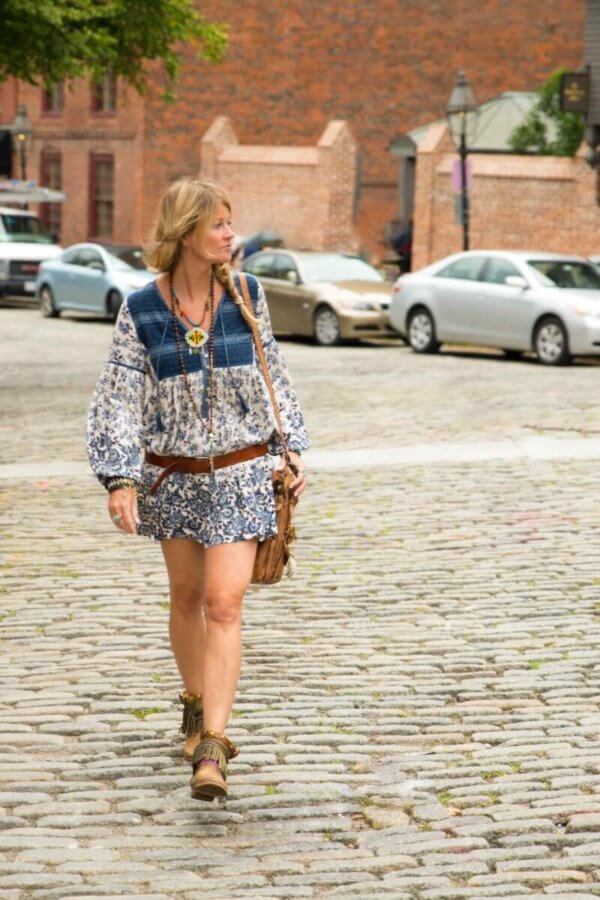 There might be a chance we have to go back to Boston next month already! YEAH! But first a little stop in Portugal to celebrate my birthday. Gift from my crazy boyfriend 😉 Hope you're having a fabulous summer too!
With love & light,
Yvon
Ps: for my European followers; The collection of Spell Designs and more bohemian goodies are also available online through ByCheryve to save you custom fees.