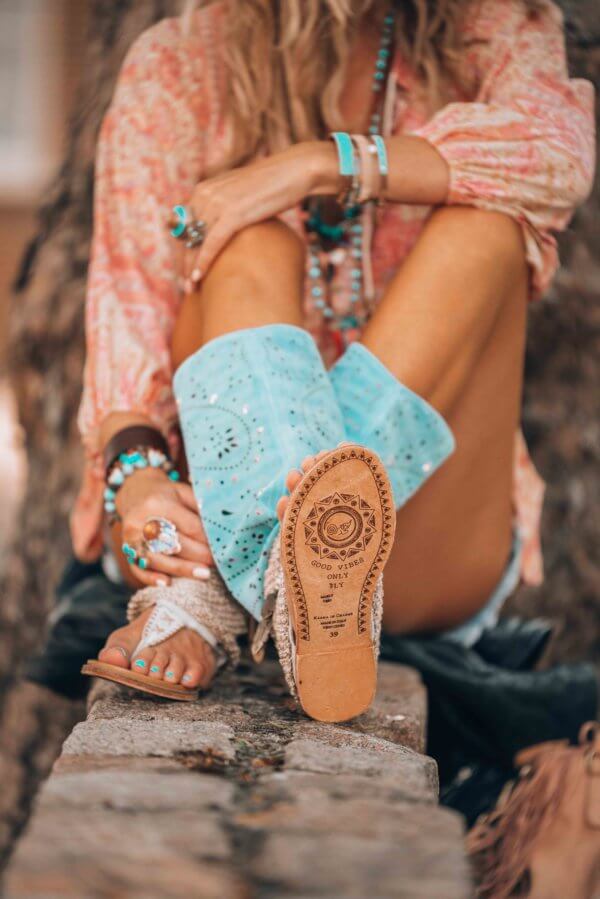 no products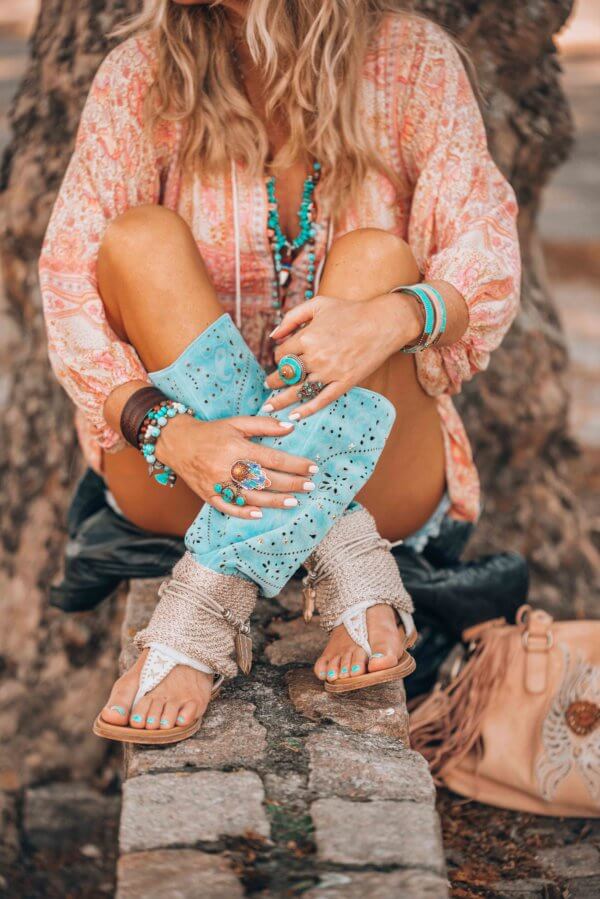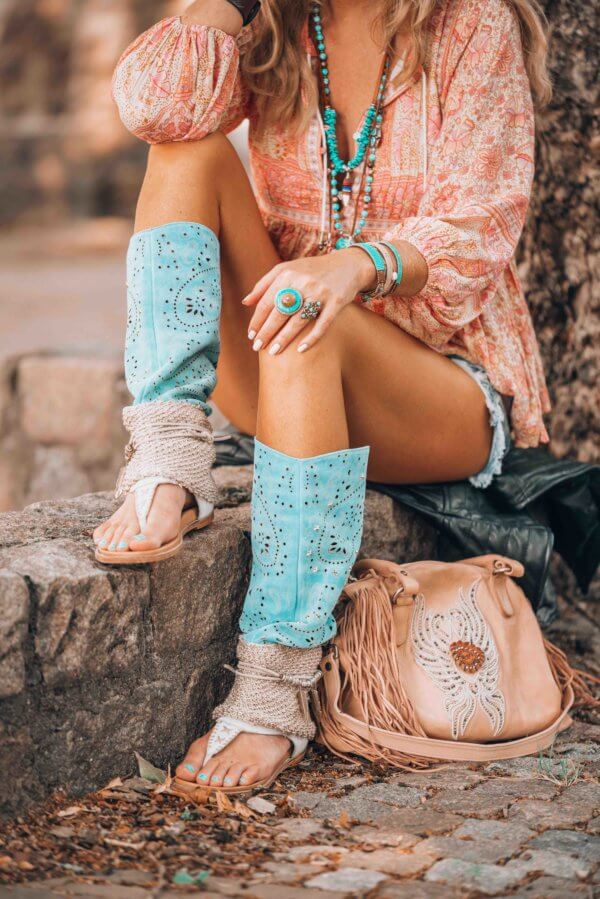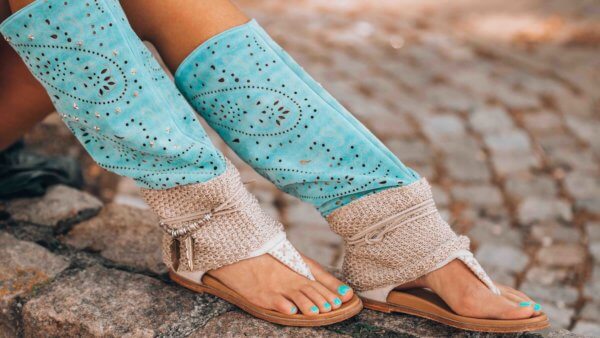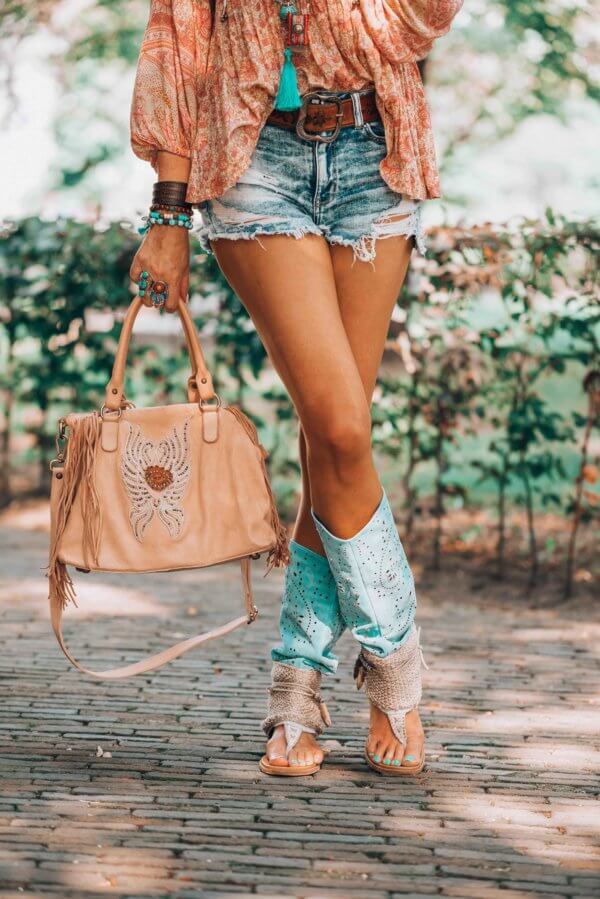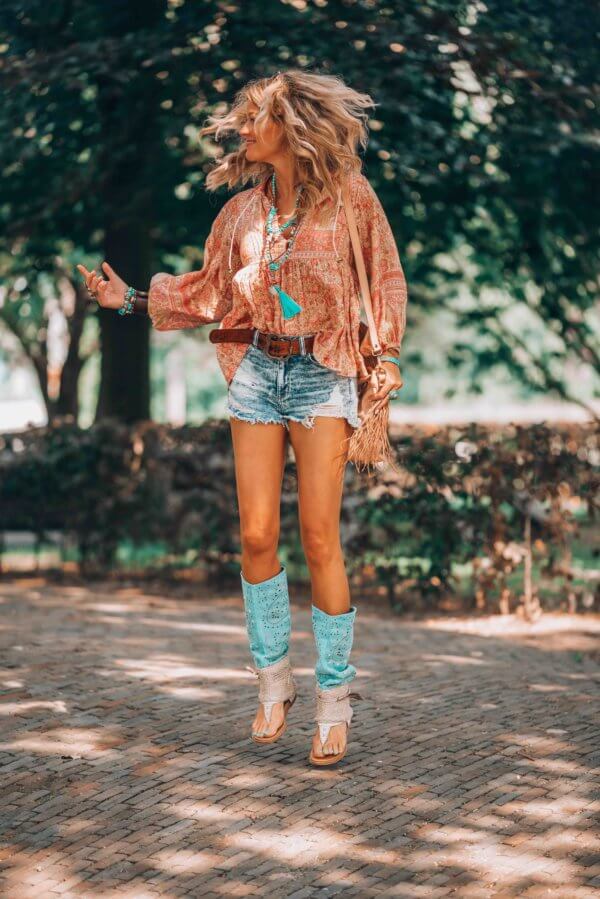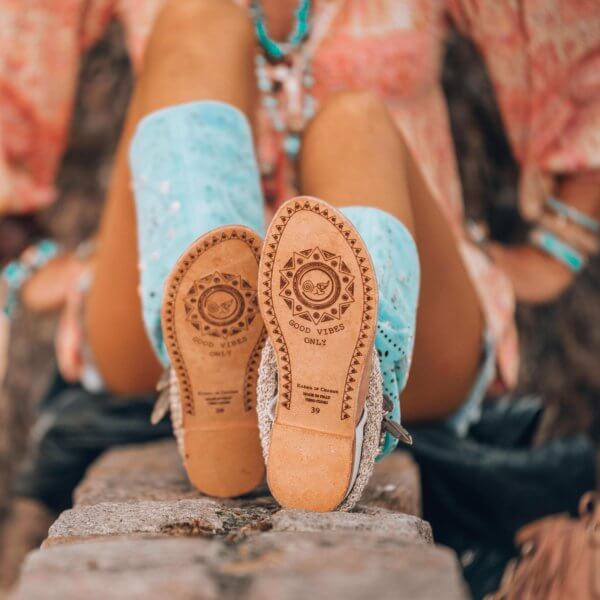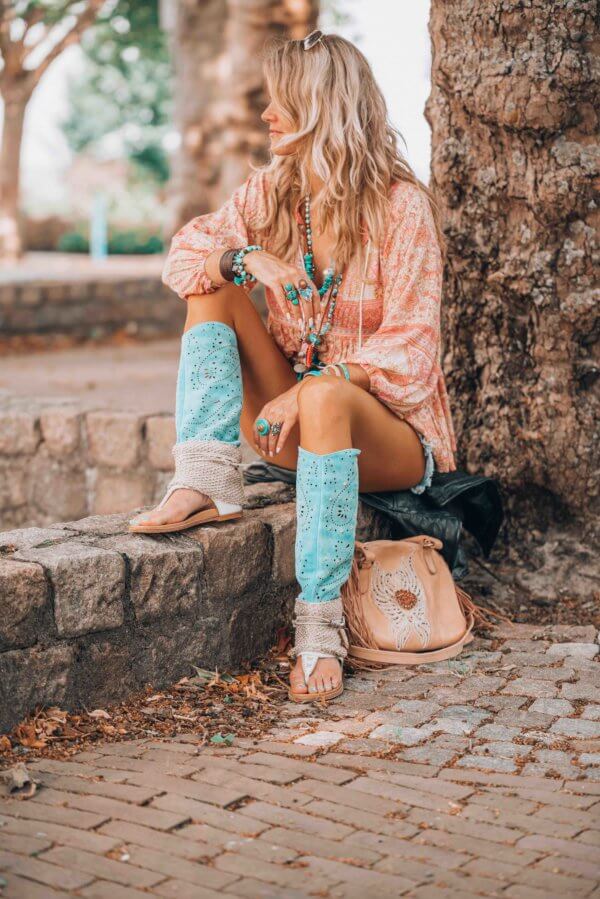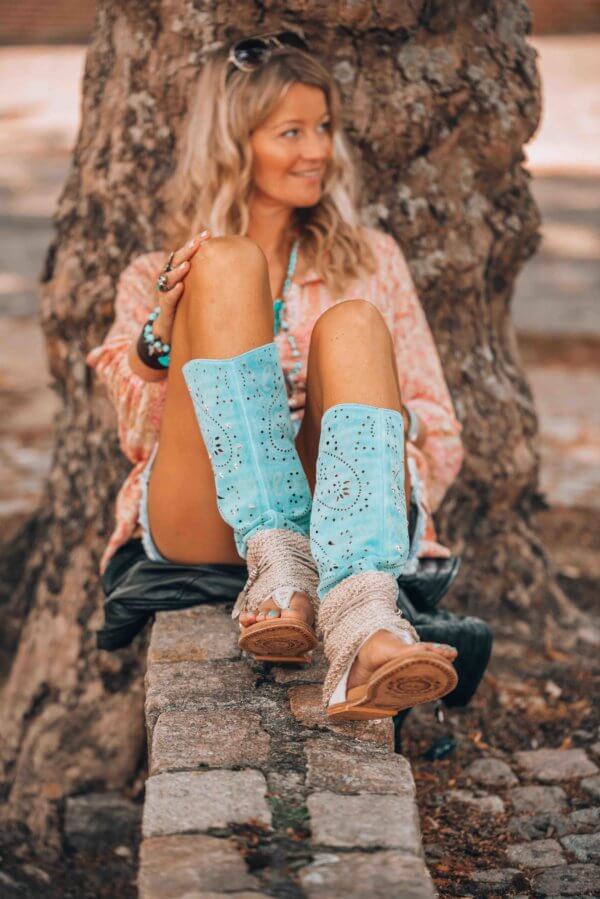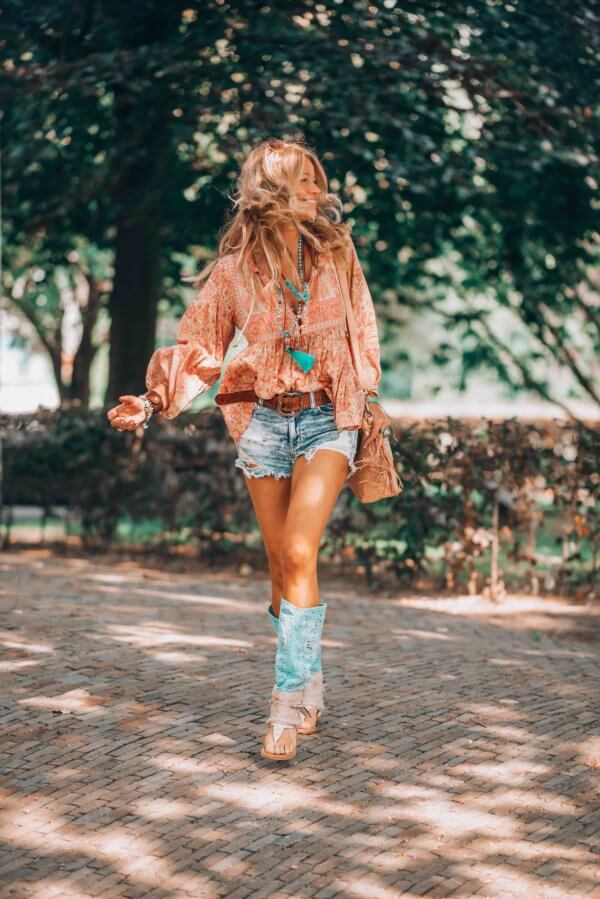 Hello loves! Hope you are having a great summer day! We just spend the weekend on the hippie market at the beach (blog post is now on!) and had some quality time with the family. I didn't get to see my sister since I came back from Mykonos so we had some catching up to do!
Happy Summer Vibes
Here are some photos of the shoot we did the other day. The temperature was still a burning 31 degrees, but we managed to find some shade at the church square. I hope the reverend didn't mind, but I guess he is used to us by now 🙂 We had a lot of fun and I guess that's what's it all about.
Do more of what makes you happy is the title of this post and a rule I try to live by every day. For the past year, I really needed to learn to say NO and to follow my gut feeling. I've been blogging and living the Instagram life for almost 5 years now and the pressure of performing is always there. But I have decided not to let the algorithm of Instagram decide how my days are gonna be. I've chosen this life with the strong urge to follow my dream, to inspire, and not to live an average life and I'm still very proud that I didn't settle for the comfort zone. Is that easy? No of course not! Sometimes I really long back to those days where your paycheck would just appear at the end of the month without any worries.
Never have regrets
Would I love to go back? Oh No! Life is short and we only have one life to live! Surround yourself with positive people, don't take things too seriously, and just do what makes you happy.
Good Vibes Only
The summer style bohemian sandals I'm wearing in this blog are from Karma of Charme and it has the text GOOD VIBES ONLY engraved on the sole and that really says it all!
With love XOXO Yvon