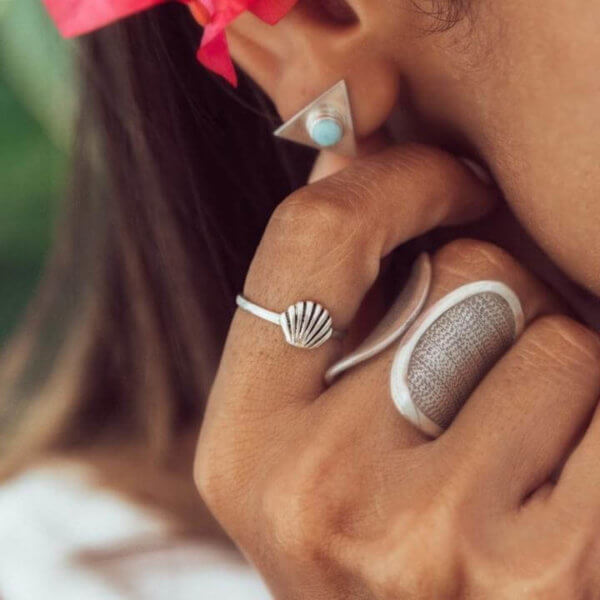 Most asked question? Where do you shop for your jewelry? Although I shop mostly while I'm traveling there are also some amazing online brands out there that have an awesome collection. This blog is dedicated to the most fabulous stores in Australia. Another special for the U.S. & Europe will follow soon so stay tuned! Hope this helps you in your search for beautiful bohemian & gypsy style jewelry.
Time to meet the most stunning bohemian jewelry brands from Australia!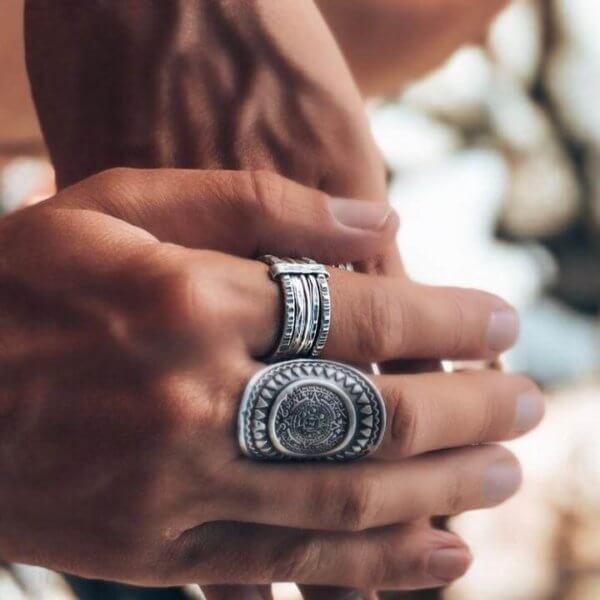 Embella is a unique jewelry and design duo located in Darwin, Australia. Inspired by festivals, their travels and hippie markets the designer's duo Sally & Ross started their own business about 15 years ago creating the most amazing silver rings, precious stones necklaces and much more. If you love bohemian fashion don't forget to check out their latest women collection too! For the boho soul.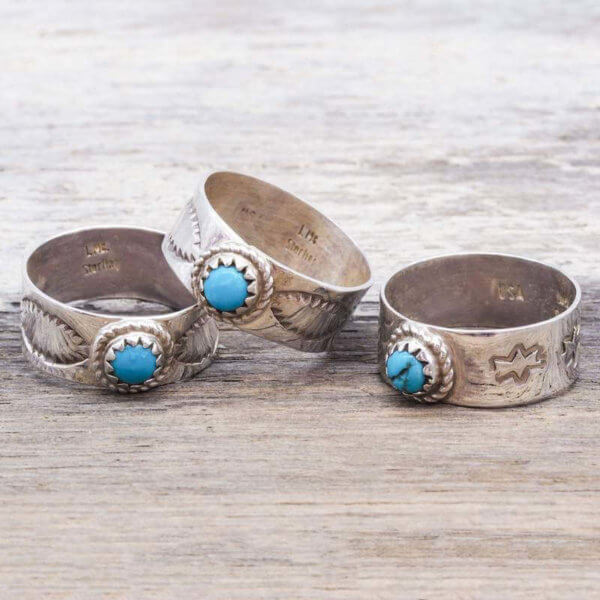 If you like gypsy and bohemian inspired jewellery this brand is for you! Indie & Harper has created some awesome collections for you to choose from. Sterling silver, rose gold and some beautiful golds. You will not be disappointed. Check for the entire collection HERE.
Next to their amazing clothing collection Tree of Life also holds some beautiful bohemian jewelry. Inspired by their endless travels to India, Singapore and Bali this brand has created its own unique style. Their rings are my absolute favorite but don't forget to check their vintage feel earrings. Just stunning! You can shop the collection here.
Boho jewelry for the free spirit. If you love the bohemian style this brand is hard to miss. Sterling silver in the most beautiful shapes and designs and especially great if you like to stack your rings. The turquoise collection is my personal favorite, followed by the Moonstone one. Check for your personal favourite here and decide for yourself.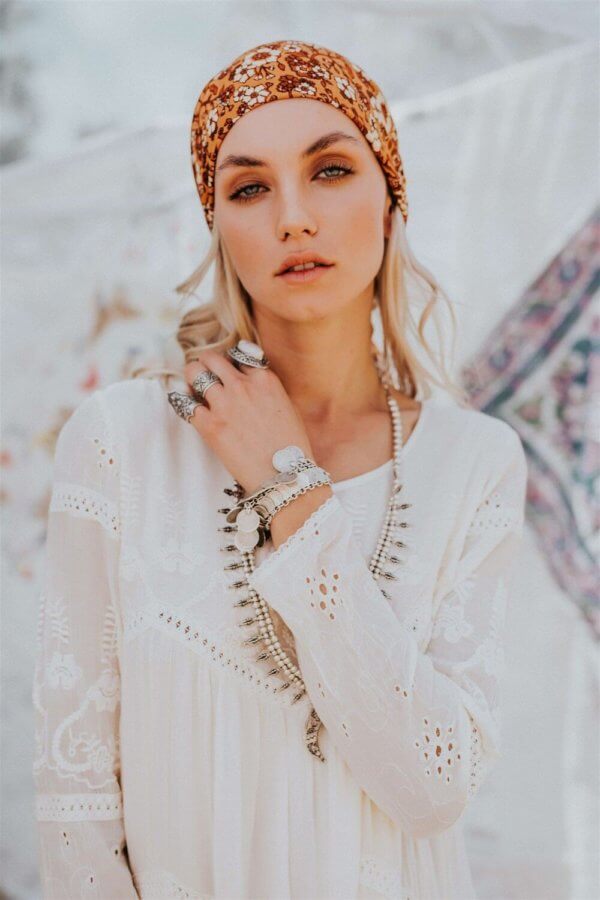 Although House of Skye is mostly known for its great fashion, they also have a jewelry collection you simply don't want to miss! Their Inner Gypsy collection is all hand made in Turkey, silver plated and comes in one size. The perfect bohemian accessories for every boho occasion. All rings are one size and adjustable. Easy right?  For boho girls who are not afraid to stand out.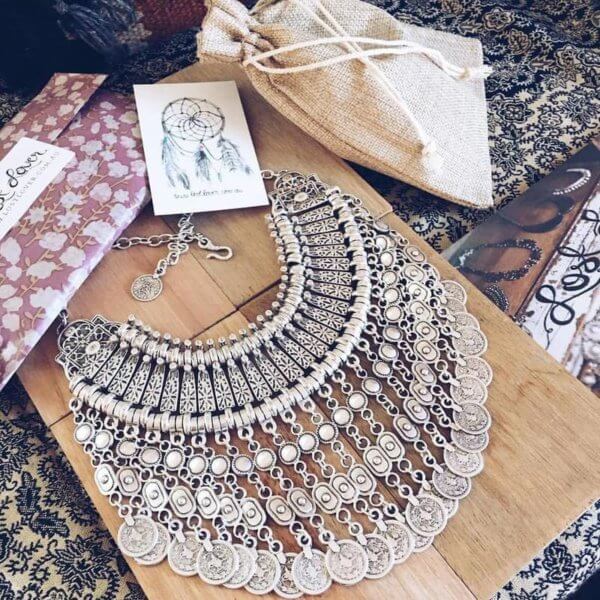 Based in Brisbane, Lost Lover founder, Anna Sinclair, has combined a love of travel with an eye for the unusual in bringing her online boutique to the world. If you like big and bold you will love Lost Lover! I have many of their rings in my collection and I keep on collecting more.  Look for the Anatolian collection or maybe you are more into the Tribal jewelry. Either way, you will not be disappointed.
Do you know of any other fab Australian jewelry brands? Please drop me a note below and let me know!
Lots of love
xoxo Yvon
ps: All these brands ship worldwide. Check their websites for shipping costs and further details.