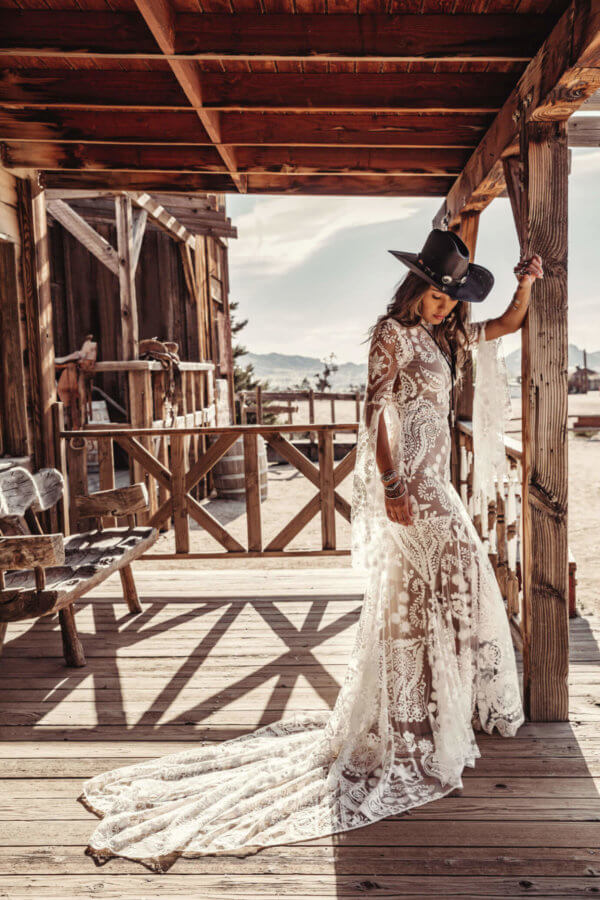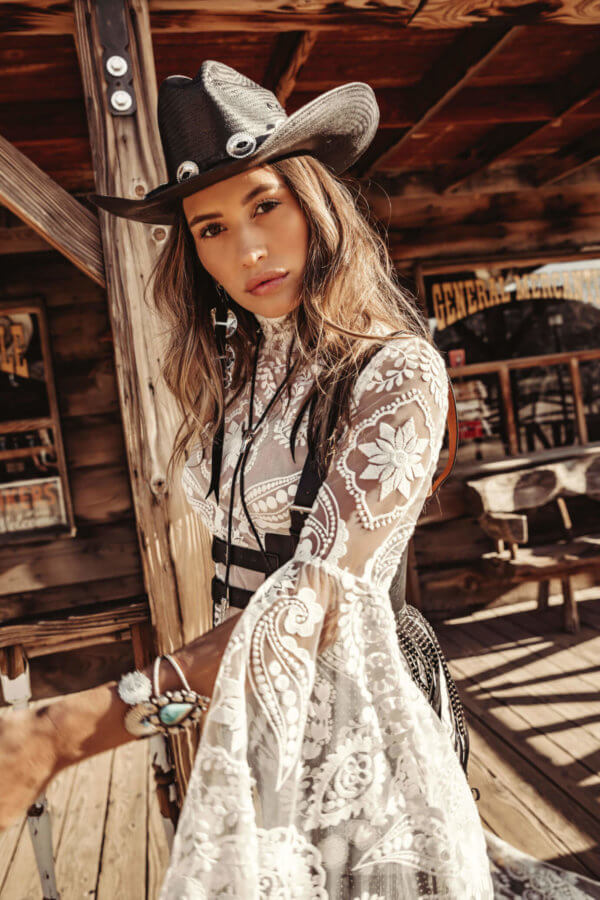 The ultimate bohemian lace wedding dresses ever
Hi girls! Isn't this collection a total dream. Even if you are not getting married you just want to have a dress like this! I stumbled on this brand a few years ago and I have been an admirer ever since! Which brand are we talking about? Meet the amazing Rue de Seine. They make this beautiful bohemian chic wedding gowns for the modern bride. Even if you are not getting married you just wish you'll have an occasion to wear one of these beauties.
Rue de Seine is a modern bohemian bridal company that creates the most amazing collections every year. They are well known for their lace and embroidered details on their dresses. I'm not getting married (soon), but if I do I know where to get my dress from!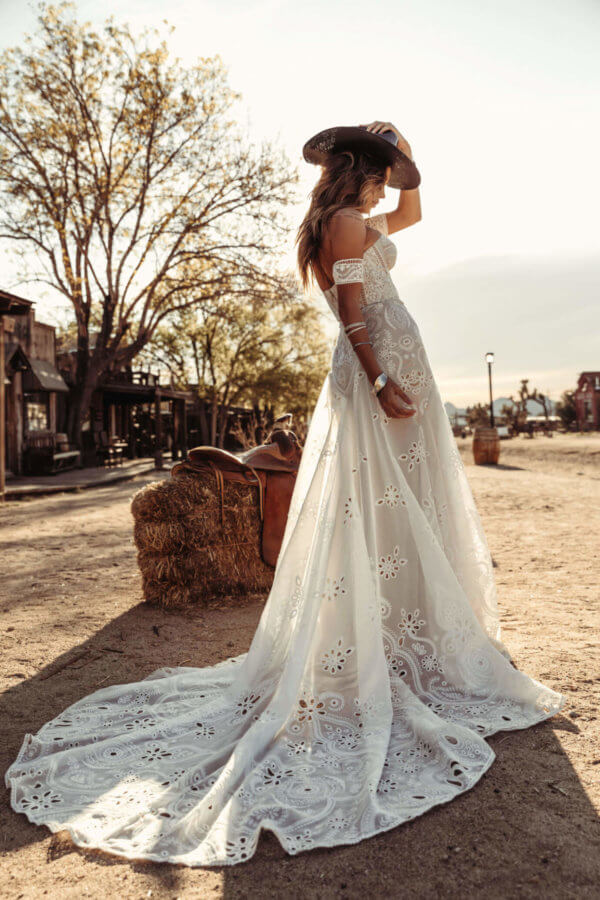 Where to shop for Rue De Seine wedding gowns?
Shop these amazing bohemian lace wedding dresses from Rue De Seine online here or check for a retailer near you here | US | Europe | Australia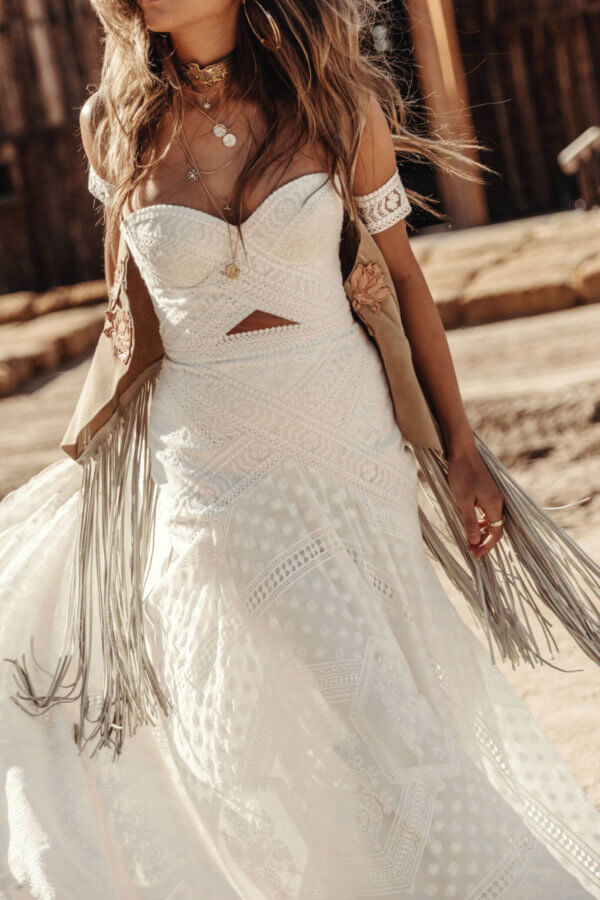 Have you been dreaming of the perfect bohemian lace dress but where you never able to find that one special brand?  Well, then I'm pretty sure you will fall in love with Rue the Seine immediately! I know I did!  Drop me a note and let me know what you think about these stunning lace dresses! Would love to know what you think.
With love & light,
Yvon
Ps: Don't forget to sign up for my weekly newsletter for more boho inspiration