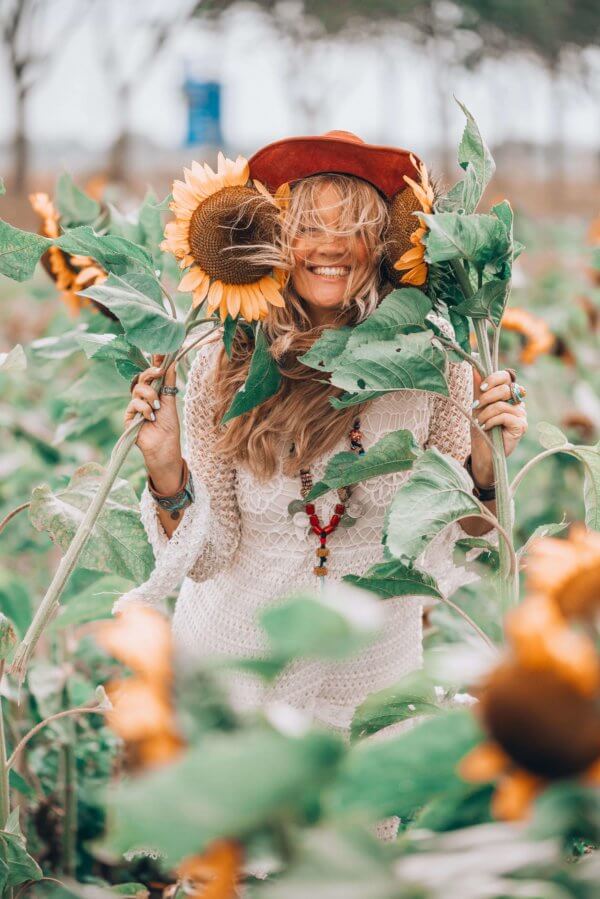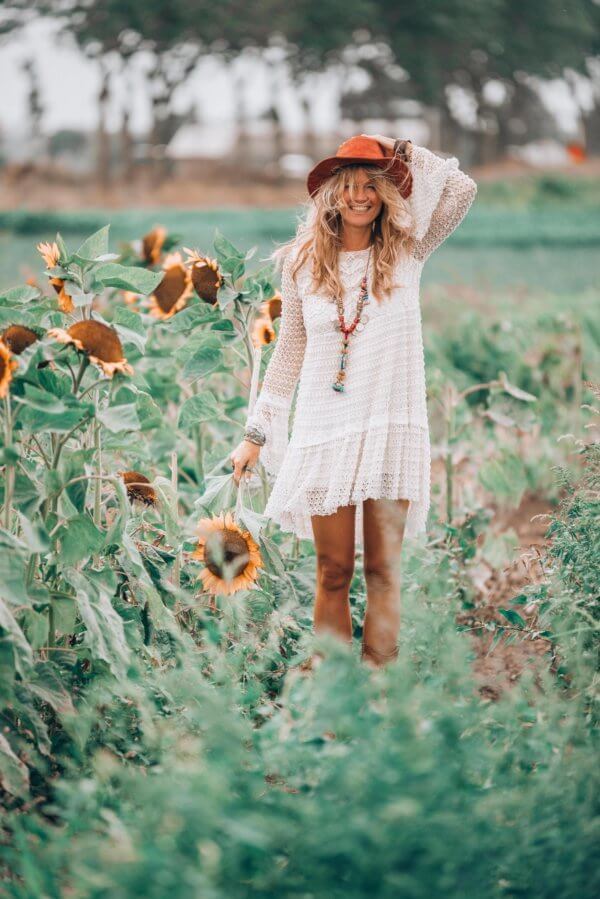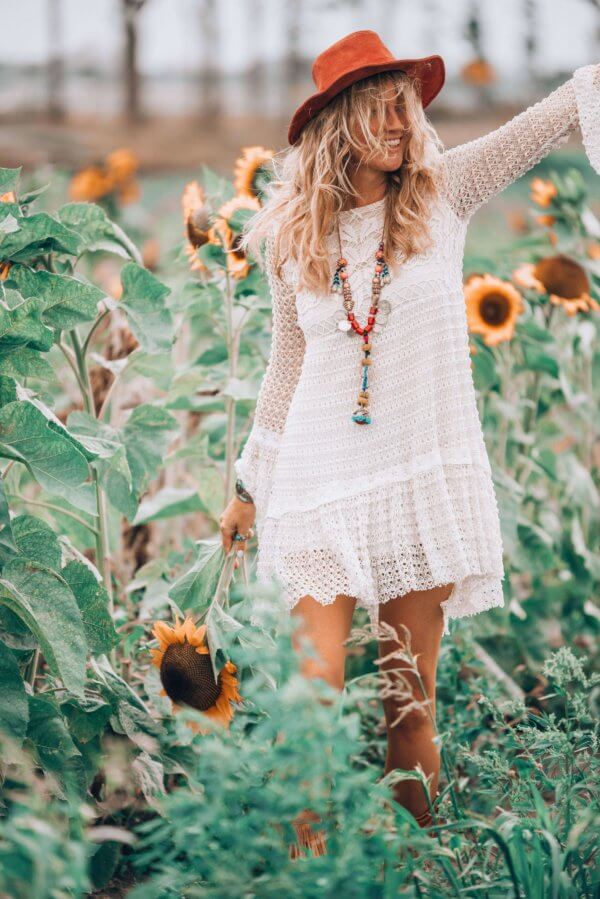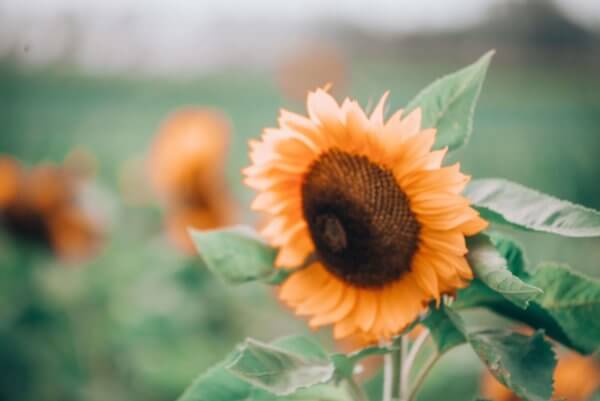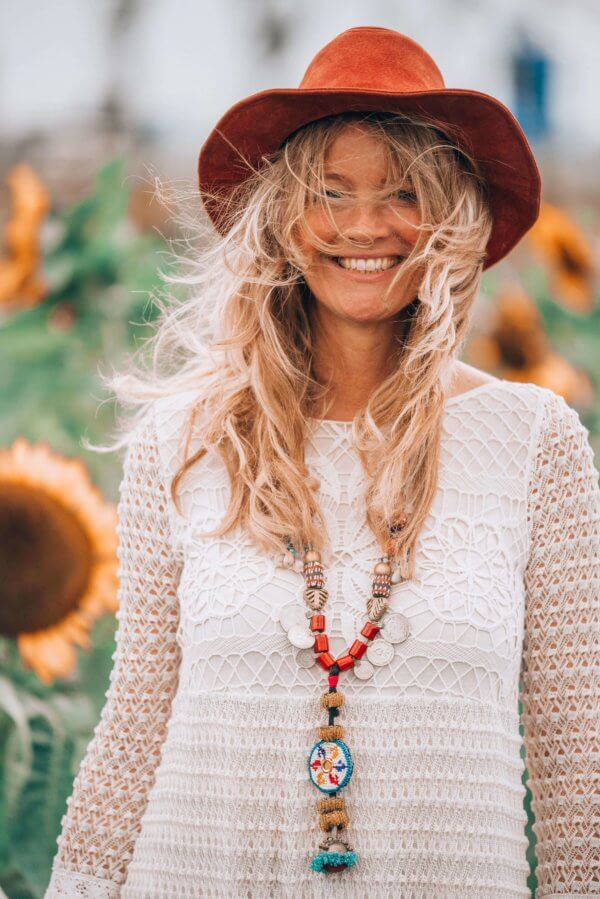 Hi lovelies! This blog is mainly about the latest fashion and the travels I make, but isn't it time you got to know me a little bit better? I've been sharing more and more about my personal life on my Stories, but are there still some things you don't know about me? Time to get personal!
5 things you didn't know about me (until now)
I'm afraid of heights. Although I'm a very tall girl (almost 1.80) even the littlest of stairs will make me wobbly. Taking an escalator or an elevator which is mostly made out of glass will drive me absolutely insane. I remember I once traveled to Malaysia to the beautiful island of Langkawi where they have this huge sky bridge build between the mountains. I thought I would die! I really admire people who can simply walk here without breaking into a sweat. I can't!
Eating bell peppers or paprika makes me sick. Very sick. It's not that I just don't like to eat them, I literally get sick with a capital S. It runs in the family though. My father, sister and her kids have the same. So please when you ever have dinner with me, DON'T order anything with paprika or bell pepper in it. Not even a salad. Thank you.
Before I became a full-time fashion blogger I worked for the airline as a crew controller (not a stewardess!). Most of you know that by now. But did you also know I used to do some modelling on the side? I still see my pictures popping up with this huge car brand. It still makes me smile, cause I remember I got 150 Euros for that assignment and I was sooooo proud 🙂
I don't have kids of my own. Not by choice, but I've always accepted the fact that my life would be different. There have been moments where I really wanted to have kids, but my life just turned out the other way. My Instagram husband came with two beautiful daughters as a gift. I never could have imagined that being a late stepmom would give me so much joy and worries! I guess life just turns out the way it is supposed to. Now that was personal.
My love for travel is no secret. Put me on an airport and I already start to smile. New adventures to make! This summer however we decided to spend almost 2 months at home. For most of you, that may seem normal, but for me, it really was a gift. I spend weeks just doing laundry, working in the garden, doing shopping on the market, visiting a lot of family I've been neglecting so much and just doing simple things. And I LOVED it! The more I travel the more I long to be home again. Although not for long. We might be moving to Singapore soon….
So these are the 5 things you probably didn't know about me! Now about you! Tell me a little about yourself! I would love to get to know you!
XOXO Yvon
ps: crochet dress & hat by FreePeople, old collection