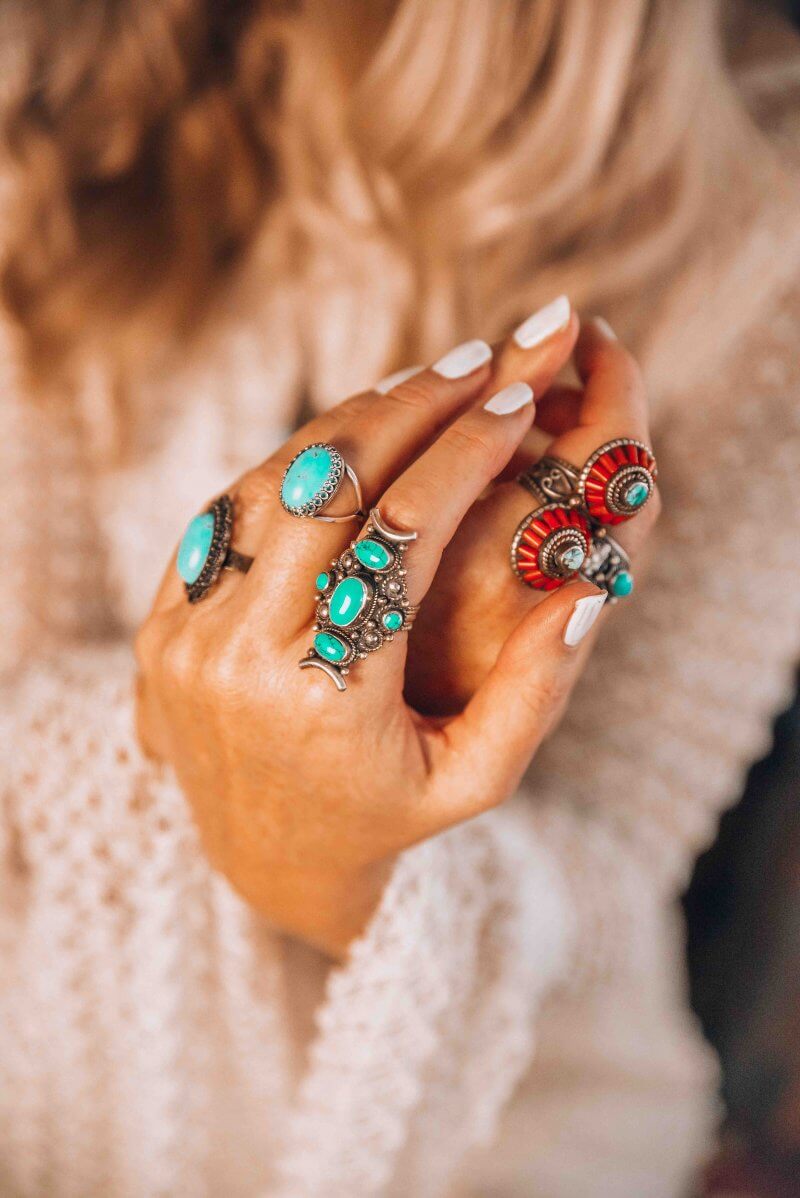 Hi lovelies! Hope you're having a fabulous week so far! I often get the question where I shop for my bohemian jewelry. I've been collecting for more than 4 years now and I can never resist searching for new stores and brands. As I travel a lot I'm lucky enough to find the most beautiful stores all over the world, but there is also a much easier way! Etsy!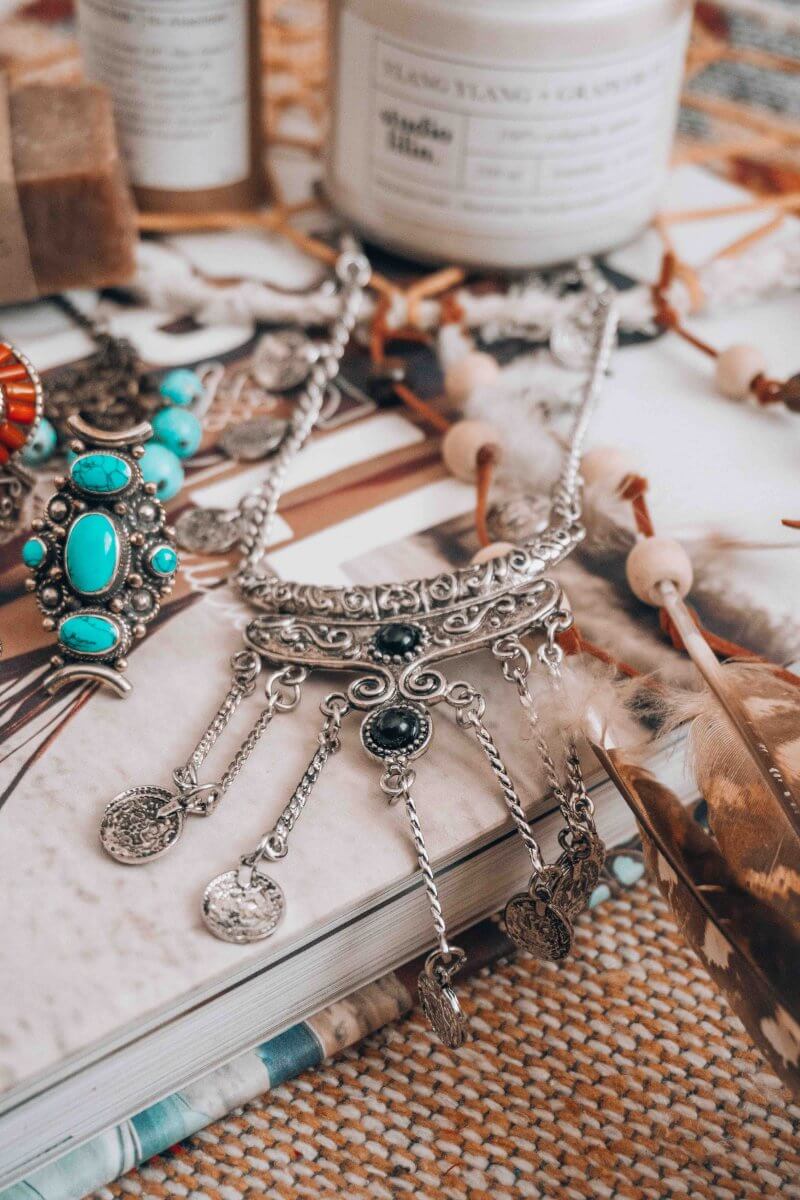 Necklace by Ritties Jewelry 
I find Etsy is always the place to be if you are looking for something unique, especially if you are looking for something special and unique for Christmas time. Most of the big chunky rings I wear come from Etsy and I always get super excited if I find a new brand on there.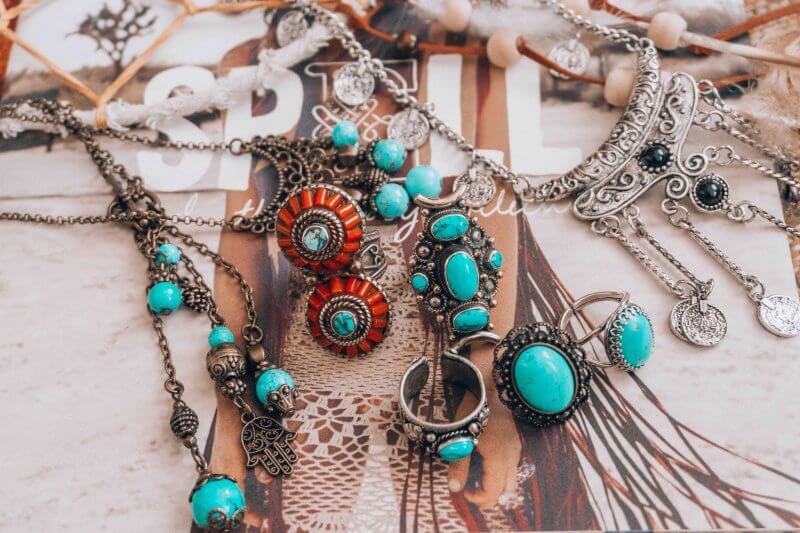 Jewelry by Ritties Jewelry & Minouc
And it's not just for jewelry I head over to Etsy. I also love those handmade candles or those delicious smelling organic soaps you can never have enough from. With Xmas only a few weeks away I like to beat the crowds and start ordering so I have my gifts ready way on time!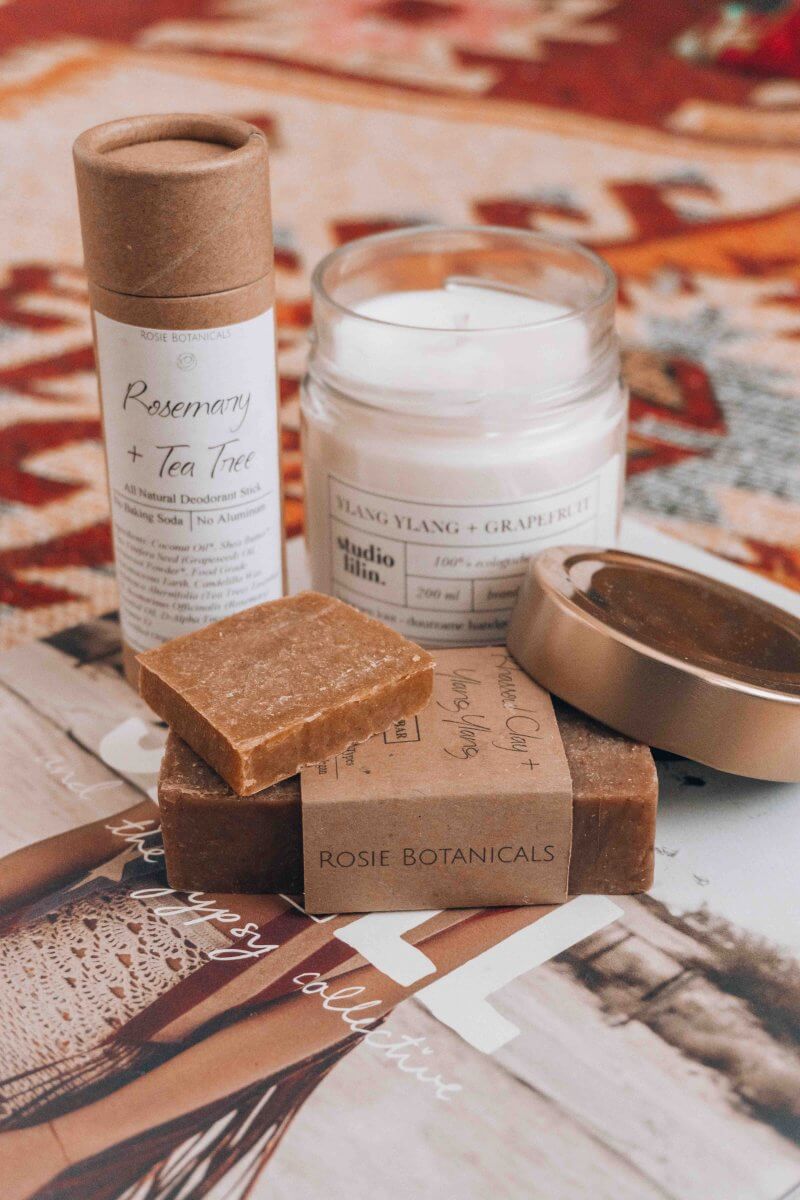 Scented Ylang Ylang candle | Rosie Botanical Natural Deodorant | Handmade Rassoul soap
Are you into vintage? Are you not afraid to wear something unique, but you simply don't have time to travel halfway around the world to find your beauties, simply start browsing for some bohemian jewellery on Etsy and get your beauties delivered to your home.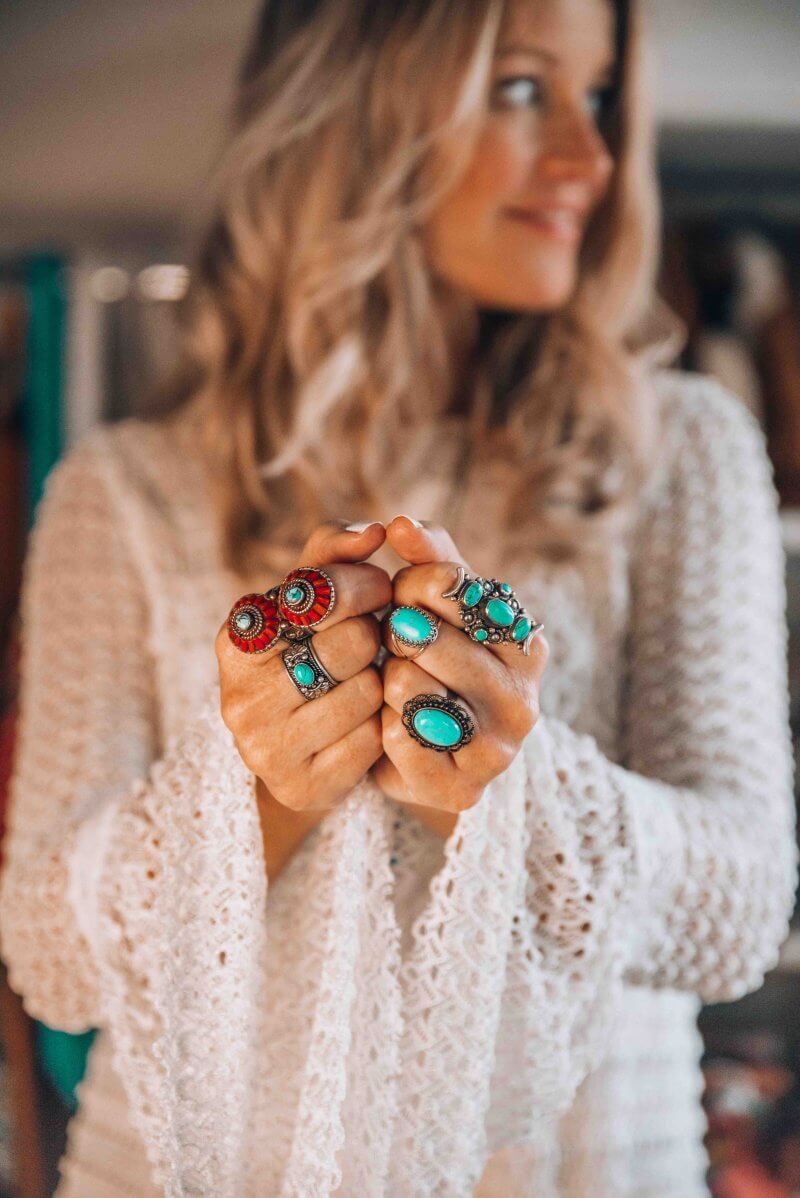 Isn't that just the perfect Xmas gift for you to give or to get yourself?
Happy Holidays!
Muah! Yvon
Ps; Don't forget to sign up for my weekly newsletter for more bohemian inspiration
Big thank you to the Etsy team for partnering up with on this blog and giving me the freedom and creativity to create my own style