Bohemian jewelry and where to find it!
You just can never have enough. Whether you are into vintage Afghan pieces or the more laid back bohemian chic style there is always a brand for you. Since you are not always able to travel and search for the best items yourself I've made a list of the best online bohemian jewelry brands I have discovered over the years.
These are all brands that sell the best quality, work with independent designers or get their jewelry from the source themselves. No fakes or copies!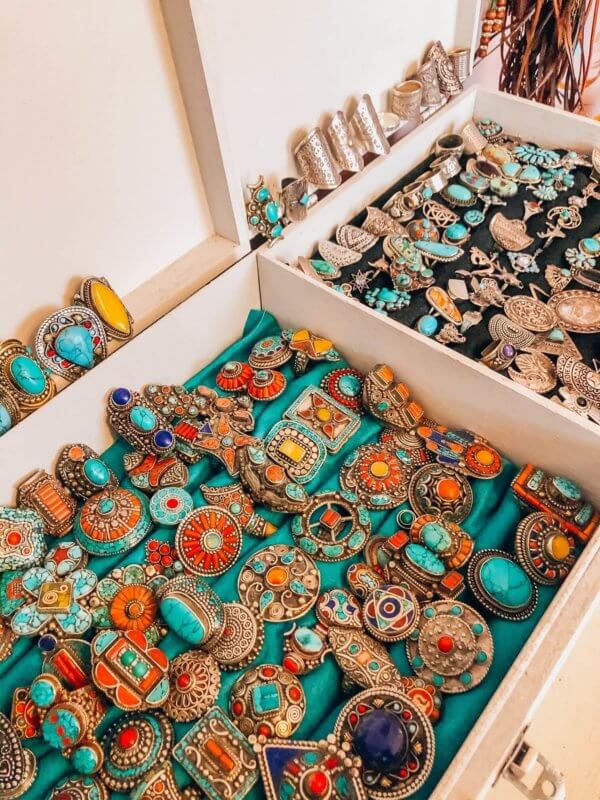 The best bohemian jewelry brands you can shop online
OhmBoho
Born out of a passion for travel Ohm Boho has an inspiring collection from all over the world! With fulfilling her wanderlust dream the beautiful owner Fran is able to source the best jewelry for you. Next, to an amazing jewelry collection check out the leather stone journals from her collection! The perfect gift! Ohmboho is based in the UK.
Ladies of Paradise
Originally inspired by the beautiful and vibrant people of Guatemala, Ladies of Paradise strives to echo and fuse traditions from cultures around the world. Their jewelry is not for wallflowers. Big Afghan chokers and a lot of colorful tribal. Don't forget to check their bags as well!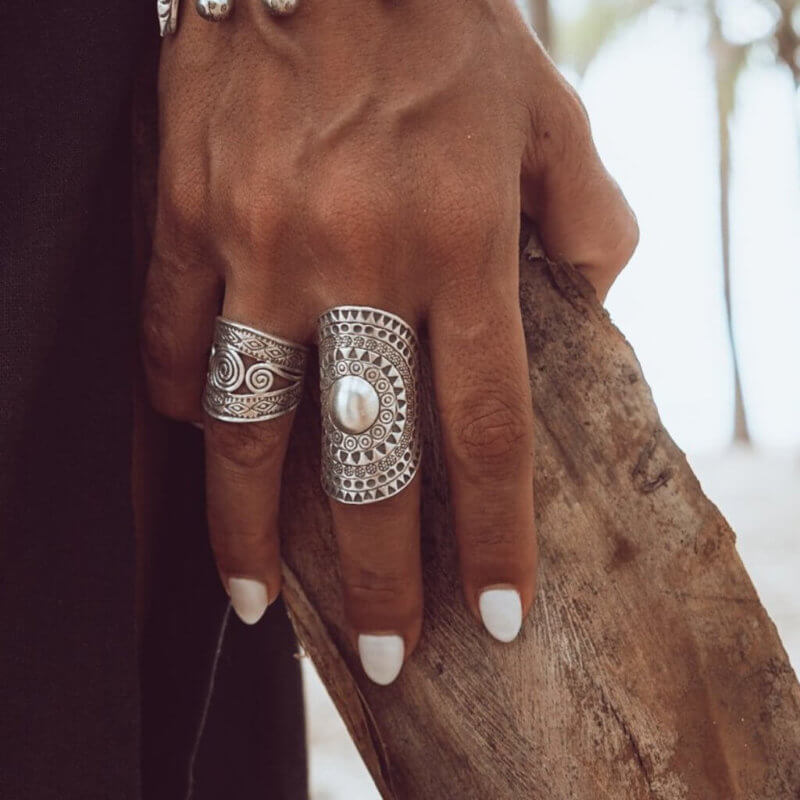 Zamarut
Zamarut is a Boston based company with a mouthwatering collection of pieces which are collected from all over the world. From bright Kuchi necklaces to multi-stoned Nepalese rings and the best Afghan bracelets. This is a brand to watch!
Don Biu
Love her but leave her wild! Don Biu is a married couple from Bali and are trained silversmiths. Handmade, exclusive designs with silver and natural gemstones. They also have a very good hand hammered male ring collection! Follow them on Instagram here.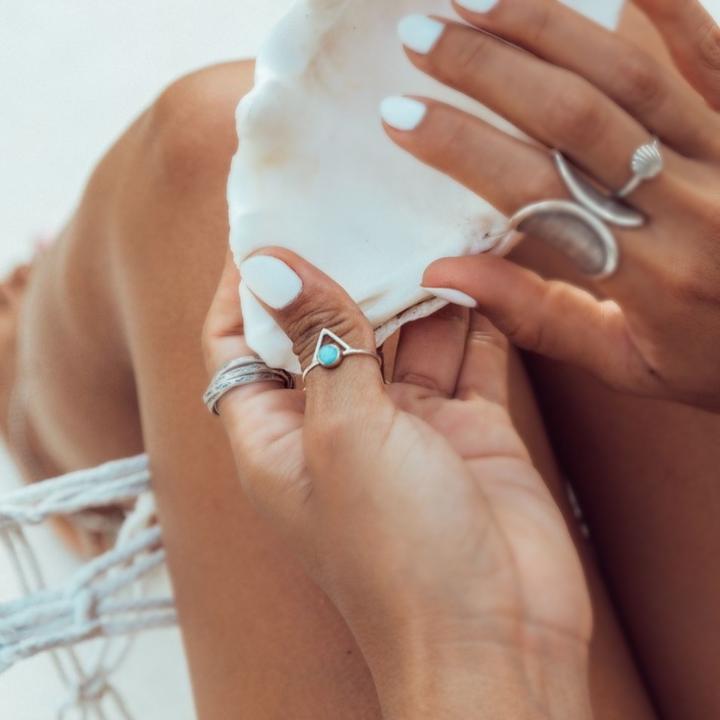 Gypsy & the Officer
With a love for vintage, a passion for fashion and a colorful array of worldwide treasures this Australian brand is to die for. Don't forget to check out their collection of natural leather boho bags as well!
Child of Wild
Famous for their great pics on Instagram, meet Child of Wild for the US. With a large Native American collection, beautiful silver Tribal jewelry and the best from the Middle East. Check out their turquoise collection or their magnificent Moonstone collection.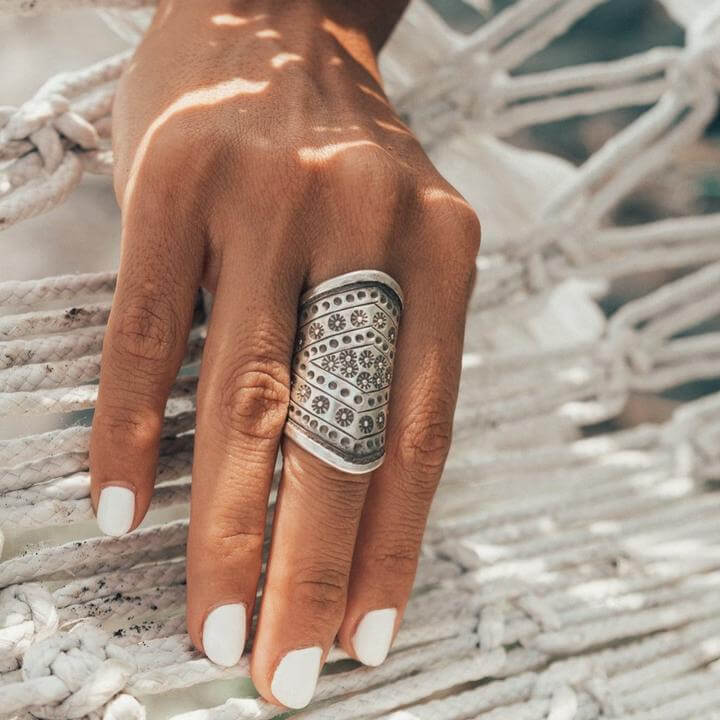 Etsy
Another great source to look for your jewelry is on Etsy. There are some great designers on there who are definitely worth mentioning: Spoiled Cowgirlz for your turquoise beauties, Lost Stone AU for big statement rings and EcoDesignProject if you like a more native American style. Of course, there are plenty more designers to find on Etsy but these are my personal favorites.
Embella Designs
Embella is a unique Australian lifestyle brand dedicated to a bohemian beach-loving lifestyle. They have a wide selection of tribal rings, sea star bracelets, and beautiful silver necklaces. The boutique also features an extensive range of clothing, shoes, leather products and lifestyle items. This brand can't be missed! All pictures from this blog come from their collection.
I hope you like my list of bohemian jewelry online brands.  Please drop a message with your favorite brands as I will be updating this blog regularly with new inspiration.
With love and light
xxx Yvon
Please check for each individual brand for shipping details as they may vary per brand and country.
Check out more on boho fashion brands >> here <<