Bohemian jewelry and where to find it!
You just can never have enough. Whether you are into vintage Afghan pieces or the more laid-back bohemian chic style there is always a brand for you. Since you are not always able to travel and search for the best items yourself I've made a list of the best online bohemian jewelry brands I have discovered over the years.
These are all brands that sell the best quality, work with independent designers or get their jewelry from the source themselves. No fakes or copies!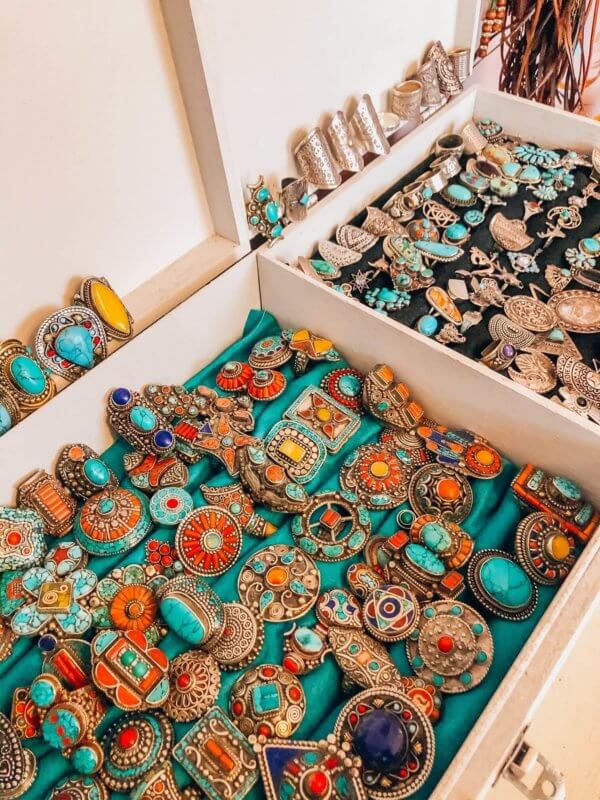 The best bohemian jewelry brands you can shop online
Creatures of the Wild Unkown
Mia Savage is a self-taught silversmith with a passion for working with turquoise stones. Drawing inspiration from vintage western-styled jewelry and incorporating her own tastes and unique style. The beautiful Mia creates each piece by hand with great love and care.
Working from her home studio based in the hills of Byron Bay Australia, the beauty of nature, the wild landscapes, and the creative vibrancy of this cultural hub are obvious influences in her work. Don't forget to check out their amazing hat collection too! For the entire collection click
here 
no products
SunFace Traders
Another great jewelry brand from the States that is specialized in handcrafted Native American Jewelry. Large gorgeous turquoise statement rings, that famous nine stone green Sonaran ring, and big chunky bracelets. They don't have a front store and most items you simply buy through Instagram. Just send a quick DM!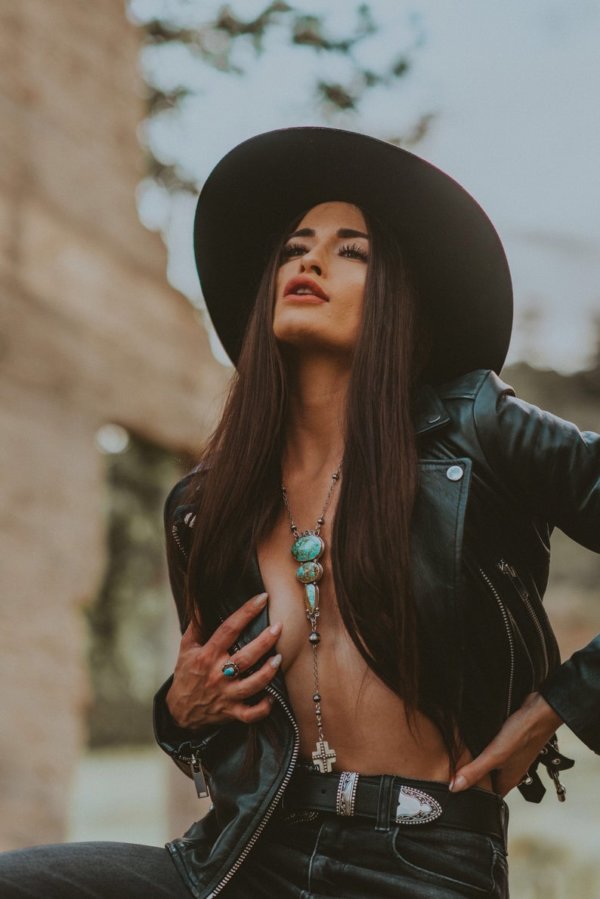 Zamarut
Zamarut is a Boston-based company with a mouthwatering collection of pieces which are collected from all over the world. From bright Kuchi necklaces to multi-stoned Nepalese rings and the best Afghan bracelets. This is a brand to watch!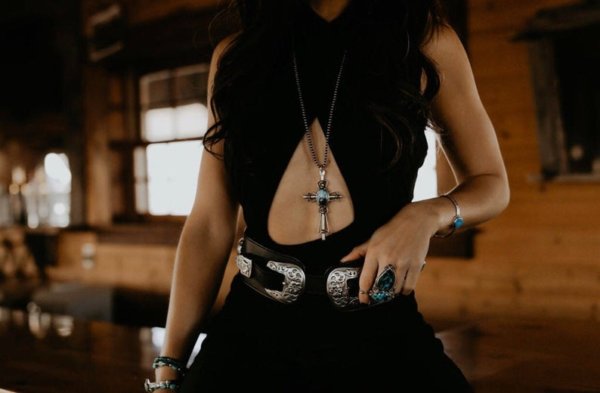 Nugget Gallery
If you are as obsessed with turquoise, Native American collections, you will absolutely love this brand! This store carries a High End Contemporary and Traditional Jewelry line all handmade from the Native American Tribes on the New Mexico, Colorado, and Arizona Reservations. No fakes, all real and honest artwork. Simply one of those jewelry stores every boho girl dreams of. Follow the Nugget Gallery on Instagram for more inspiration.
Montana Nest
The beautiful Kelly Pates doesn't design the jewelry herself. She simply seeks the country for the most beautiful Native American pieces and sells them through her Instagram. Somehow she always seems the find the best pieces! If you love turquoise and vintage leather bracelets you will love Montana Nest. Based in the US.
Gypsy & the Officer
With a love for vintage, a passion for fashion and a colorful array of worldwide treasures this Australian brand is to die for. Don't forget to check out their collection of natural leather boho bags as well!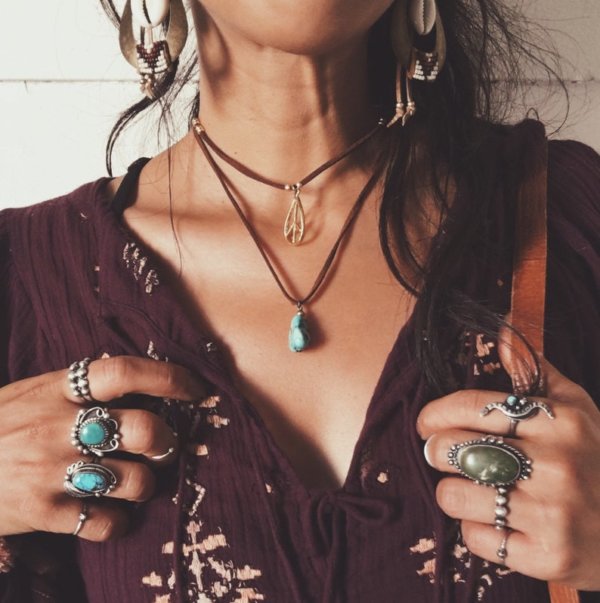 Child of Wild
Famous for their great pics on Instagram, meet Child of Wild for the US. With a large Native American collection, beautiful silver Tribal jewelry, and the best from the Middle East. Check out their turquoise collection or their magnificent Moonstone collection.
Etsy
Another great source to look for your jewelry is Etsy. There are some great designers on there who are definitely worth mentioning: Spoiled Cowgirlz for your turquoise beauties, Lost Stone AU for big statement rings and EcoDesignProject if you like a more native American style. Chatfields Jewelry is one of my latest discoveries on Etsy. Beautiful turquoise but also the most stunning handcrafted sterling silver pieces. Of course, there are plenty more designers to find on Etsy but these are my personal favorites.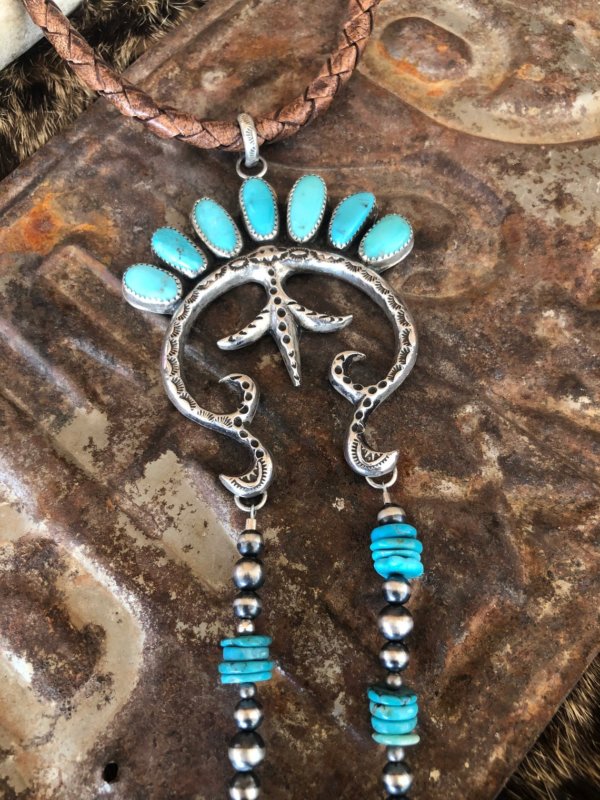 Embella Designs
Embella is a unique Australian lifestyle brand dedicated to a bohemian beach-loving lifestyle. They have a wide selection of tribal rings, sea star bracelets, and beautiful silver necklaces. The boutique also features an extensive range of clothing, shoes, leather products, and lifestyle items. This brand can't be missed! All pictures from this blog come from their collection.
I hope you like my list of bohemian jewelry online brands.  Please drop a message with your favorite brands as I will be updating this blog regularly with new inspiration.
With love and light
xxx Yvon
Please check for each individual brand for shipping details as they may vary per brand and country.
Check out more on boho fashion brands >> here <<