The search for the best trending boho brands is over! Finding a good bohemian brand on the high street can be a little tricky. From time to time there are brands out there that will carry a gypsy and hippie-inspired collection, but these can be hard to find or they sell out super fast. Luckily there are some very good online brands out there that are completely dedicated to the boho style you so much adore. I've put together a list of bohemian stores and labels so you can pick up your boho clothes online!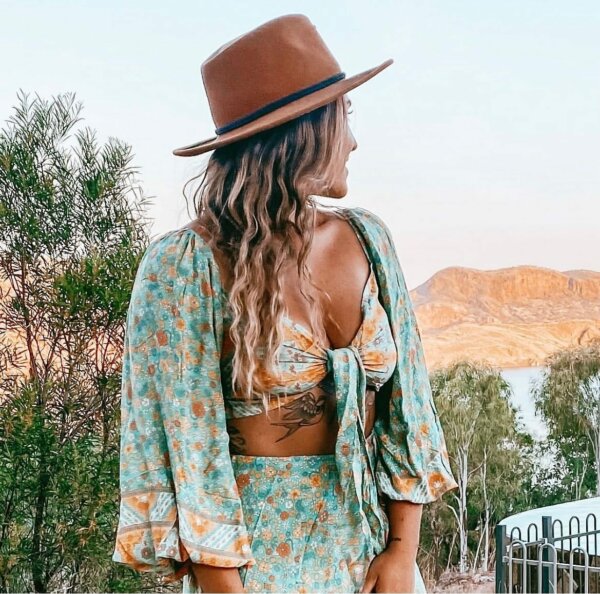 You might also like: The 10 best boho brands from Down Under
Time to meet the big brands
The following brands are well known and have earned their reputation in the boho world. You probably have seen their pictures all on Instagram and Facebook. The good thing is they all ship worldwide right to your closet.

New boho brands you will love
The competition between brands can be tough and for newer brands, it's sometimes hard to get their place between the bigger labels. Luckily for us, there are some very good new ones out there. Keep your eyes on the following labels:
Bohemian brands from Europe you will love
The Kindreds boots  (Netherlands)
Karma of Charme boots & clothes(Italy)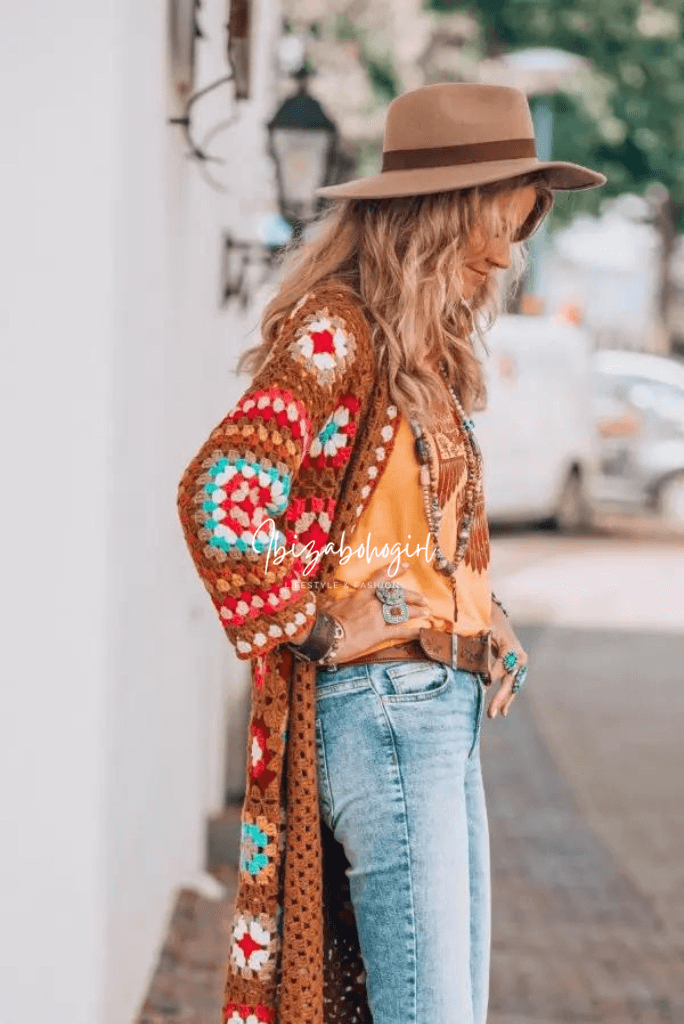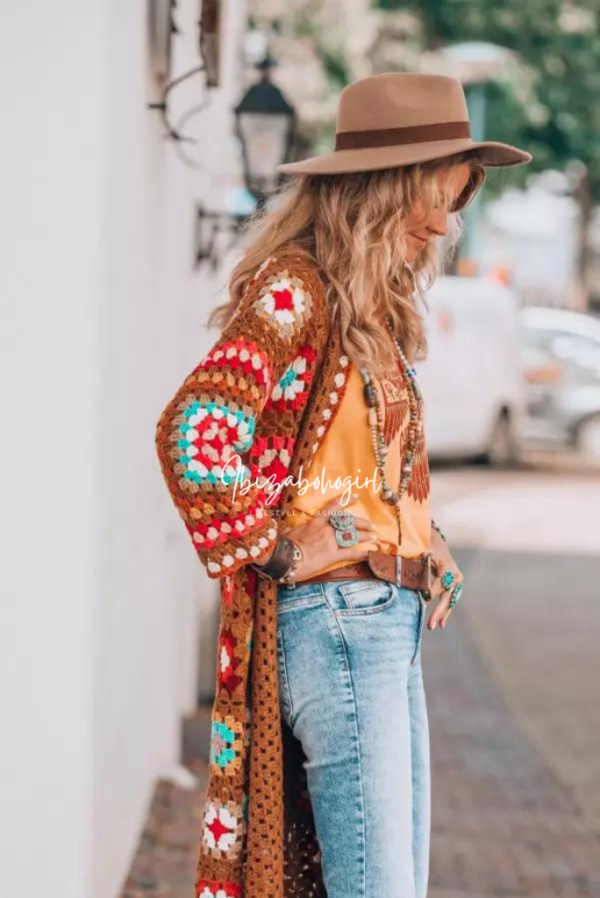 As with all online shopping, I strongly recommend shopping for your favorite brand with a stockist near you first. As much as we love the shop worldwide so does customs when they add an extra invoice to your favorite dress. To be on the safe side always check for shipping and customs fees.
I hoped you liked my update on the best trending boho brands! If you know another good brand I should know about drop me a note below.
With love & light,
Yvon