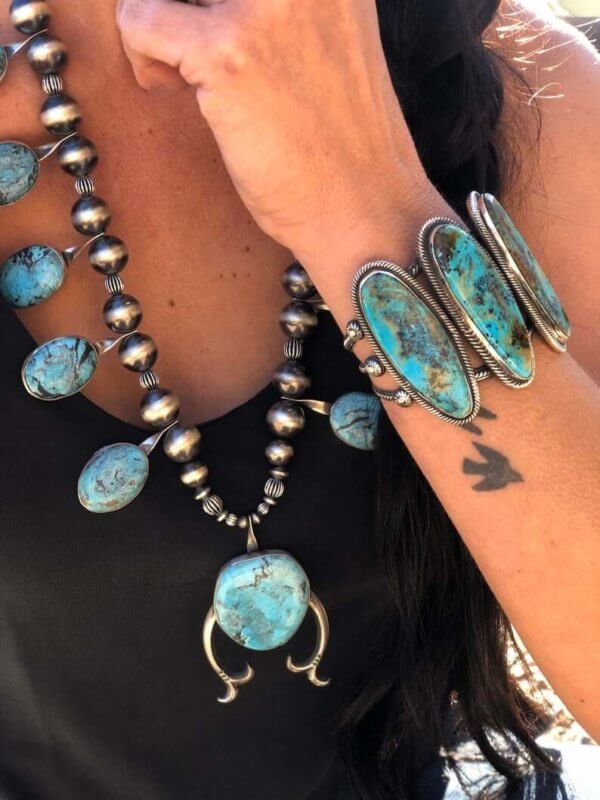 no products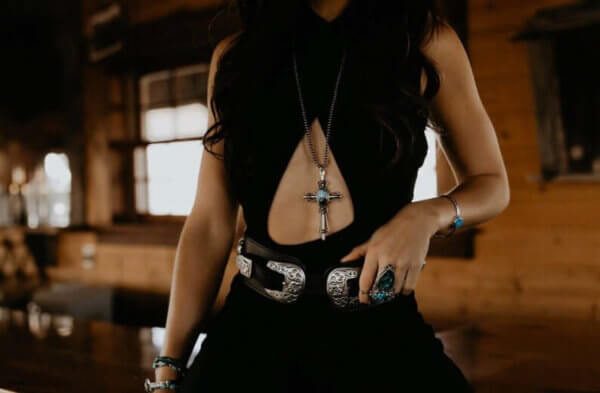 Hi Lovelies! As promised today a new blog on another fab jewelry brand it found for you. The last blog was all about HappyGoLicky and today it's all about another fabulous brand with handcrafted bohemian jewelry called,  Spoiled Cowgirlz!
As you may have noticed I'm a big fan of turquoise vintage-like jewelry. No gold or diamonds for this hippie girl but rustic, statement, big pieces that make you stand out in the crowd. That's why I'm so happy I discovered this brand and I can't wait to share it with you.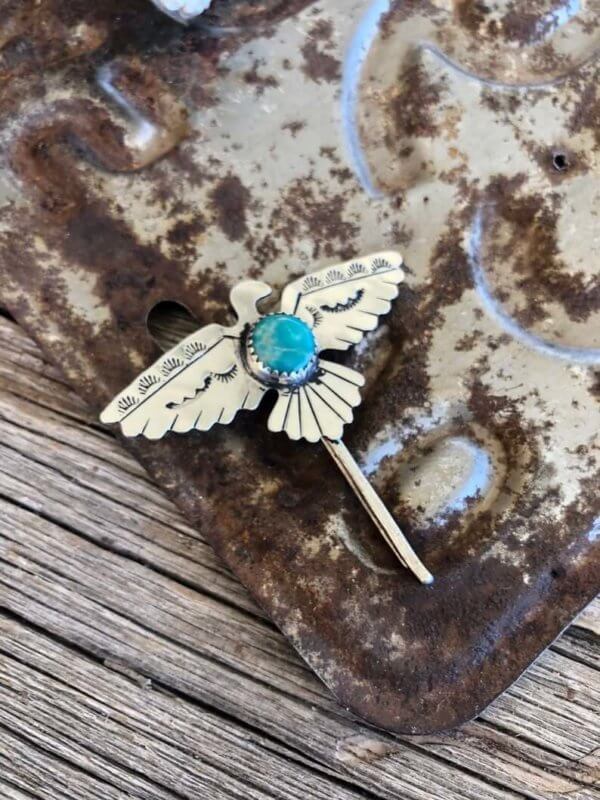 Handcrafted bohemian jewelry by Spoiled CowGirlz
This is another one of my favorite brands I found on Etsy. Misty, the owner of this brand, designs and makes all the jewelry herself and takes her inspiration from the American SouthWest. Native American style with a boho touch. Just as we like it. Big statement necklaces, turquoise crosses, big sterling silver rings. You can just feel the passion of the artist coming from every single piece.
I'm a special fan of her sterling silver necklaces, Navajo Pearls, and the cross pendants. Or maybe that cute bull necklace. I just don't know which one to choose!!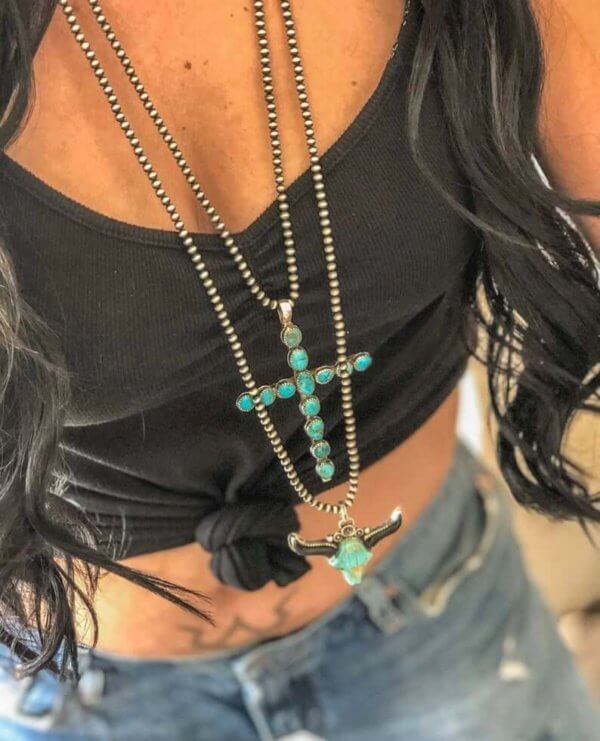 no products
As there are so many easy fashion and copycat designers in the world I salute those who dare to be creative and are not afraid to make a not so ordinary collection. The pieces from Spoiled Cowgirlz don't come cheap, but with the quality and uniqueness that comes with every piece, it's definitely worth every dollar. So go ahead and spoil yourself.
Spoiled Cowgirlz is based in Arizona, USA
Have you heard of this brand before? Let me know what you think and leave me a message below! Would love to hear from you!
Stay tuned for more jewelry updates soon!
You can follow Spoiled Cowgirlz on Instagram for more inspiration. Click here
With love & light,
Yvon
Ps: don't forget to sign up for my weekly newsletter and stay in the know
ps 2: This blog is not sponsored in any way. I genuinely love this brand