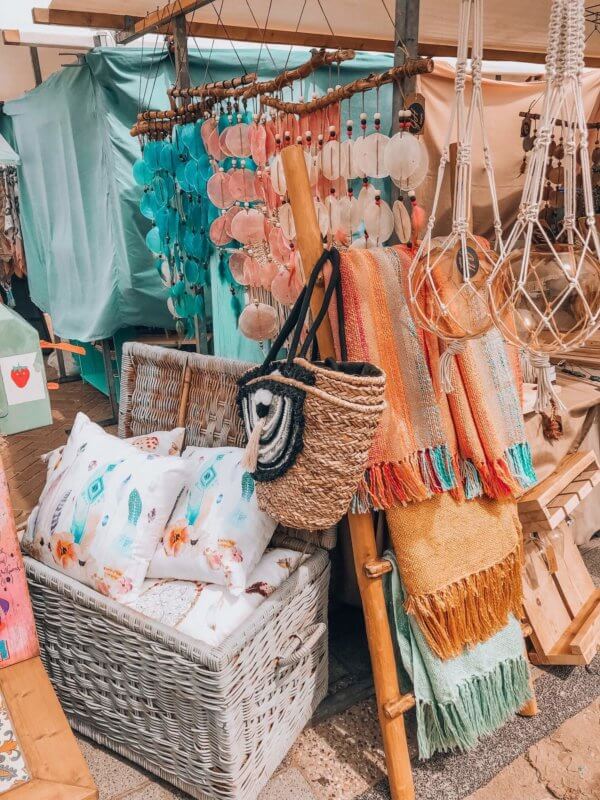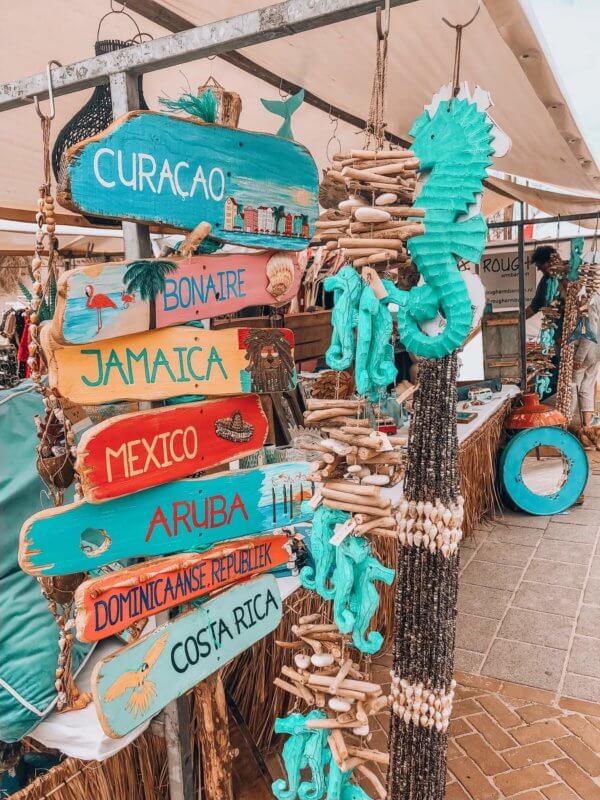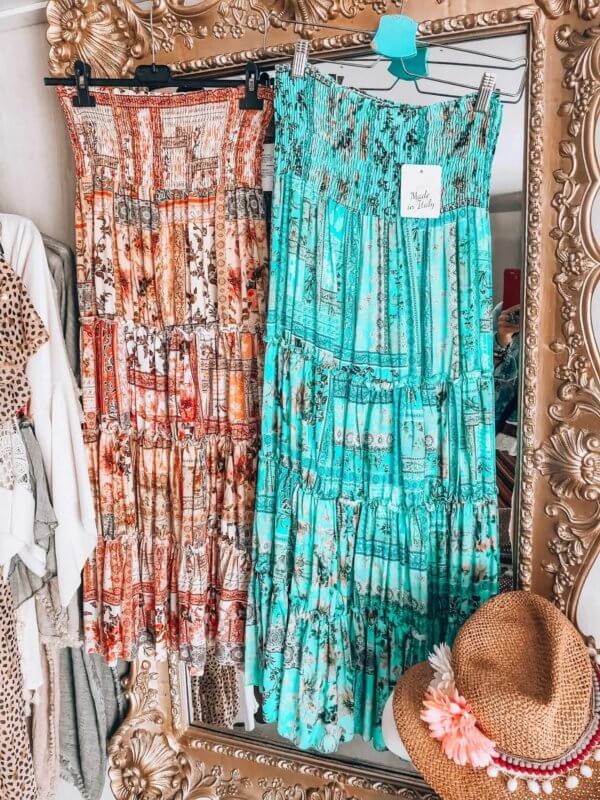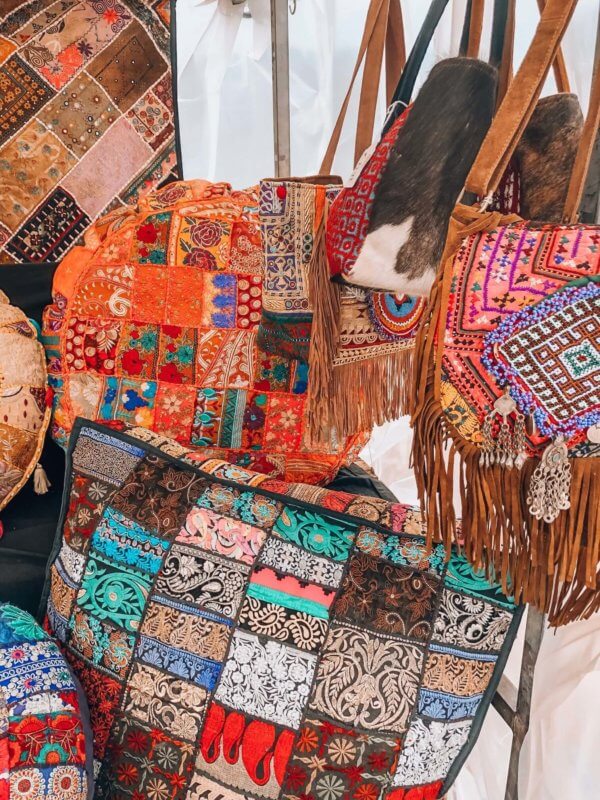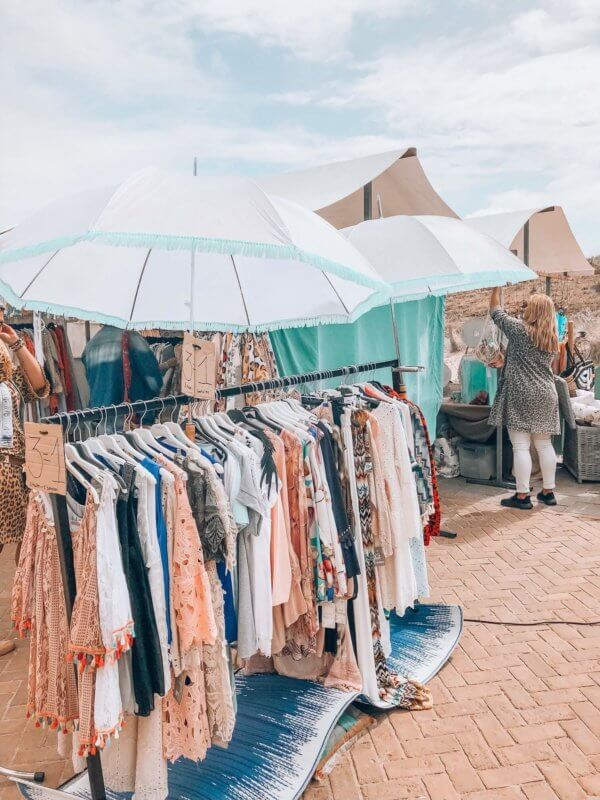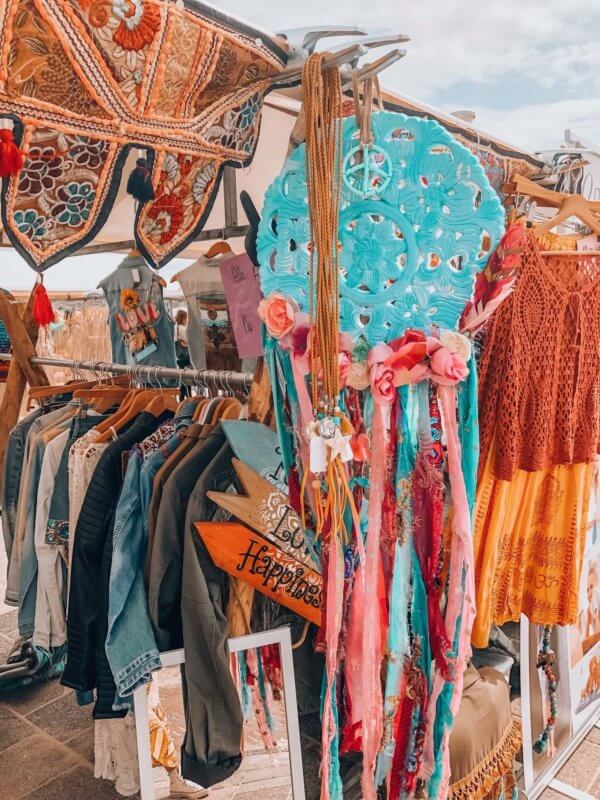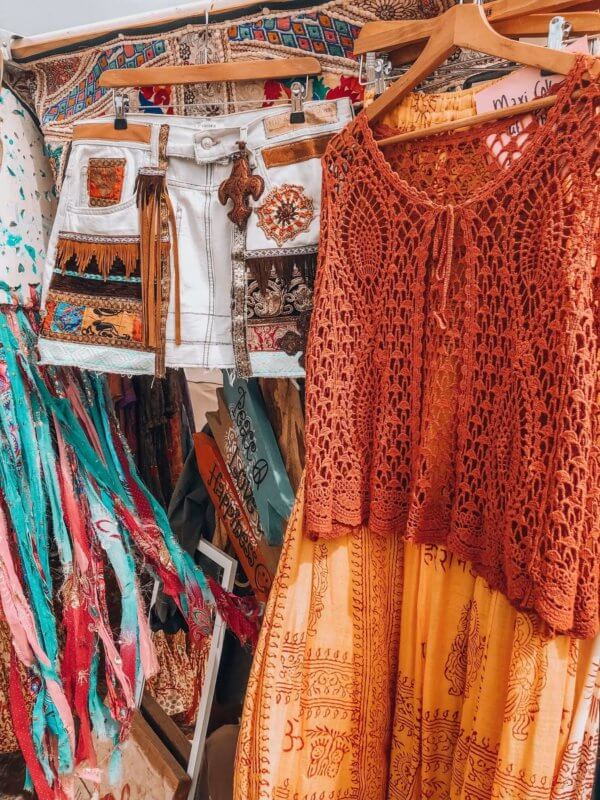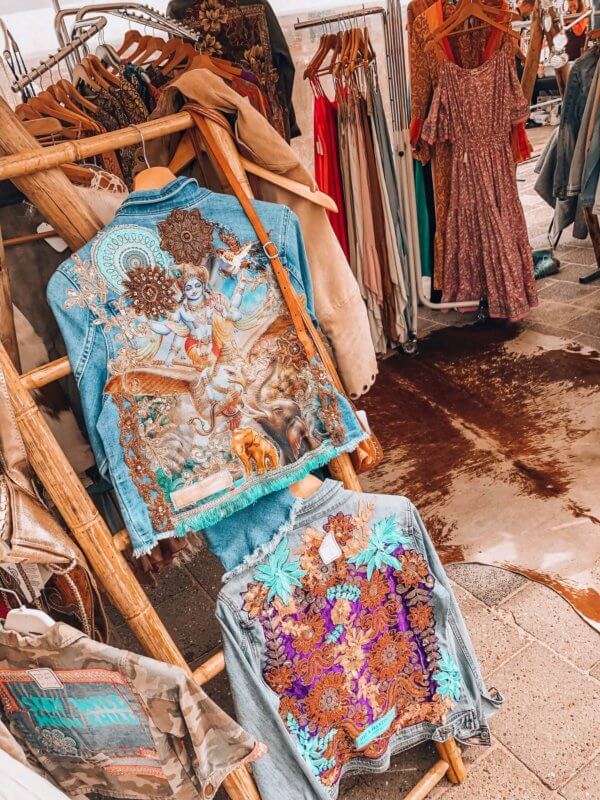 Hi Girls! Hope you are having a wonderful summer! It's heatwave number 3 currently hitting Europe and I'm typing this while trying to sit very still in the shade. I get a lot of questions about the hippie markets I try to visit during the weekends. The Dutch love their Ibiza style markets and during summertime you will find plenty of markets to choose from every weekend. And that makes me very happy of course.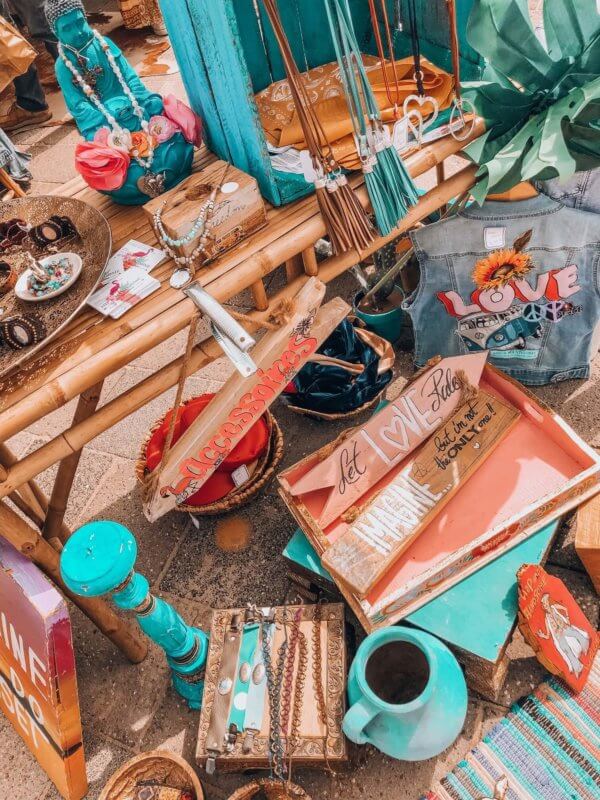 I've asked around, but not all countries hold bohemian fairs like this. I know that Puglia in Italy has a few and Australia is well known for these kinds of markets, but unfortunately, they are not everywhere. So that's why I'm trying to show you as many as possible.
Are all hippie markets worth visiting?
No of course not. Some are absolute crap and sell only cheap Chinese stuff and Ibiza copies. Other markets are really overpriced, so you do need to do your homework. The market I visited for this blog was held at Beachclub Nederzandt. It was one of the smaller Dutch markets where you can still find a lot of original designers. Something I love the most personally, but it all depends on what you are looking for. Here a bought an amazing handmade bag from India and some wooden decor pieces for my boho room.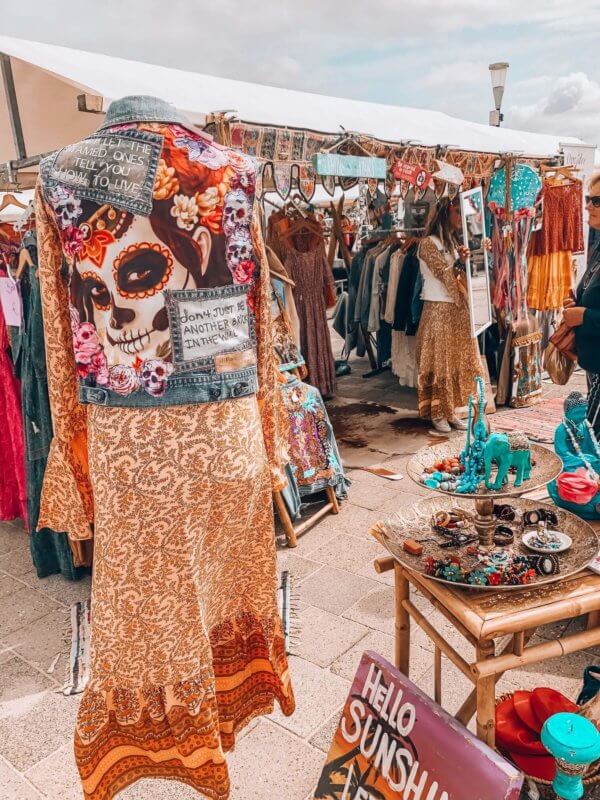 How do I find a Dutch hippie market?
As my Instagram husband always says; Google is your best friend. I also follow a lot of hippie market pages onFacebook. Ibiza Festival is a very good one. It keeps you up to date with all the upcoming events and details on times and how to get there.
What is the next upcoming hippie market?
For the upcoming weekend Ibiza Festival Noordwijk is on the calendar. This market is held 3 times during the summer and is one of the bigger ones to visit. You can easily spend hours here and break your entire credit card multiple times. Don't say I didn't warn you. If the heatwave permits me, you can find me there. Upcoming dates: 27 & 28 Juli.
Have a lovely weekend and hopefully we will run into each other on one of these markets soon!
xoxo Yvon
Did you sign up for our newsletter already? Click here.